I kind of love Mother's Day.
I have another reason to remind my mom how much I love her and how much she did for us. Pretty much we are half way decent people because she was a rockstar…stuff like that.
I also get to get treated like a queen myself for one magical day!
Finding gifts for people I love is one of my favorite things and I have a drawer in my bedroom with little treasures I find for my dearest people.
I used to hate it so much when I would ask my mom what she would want for her birthday, Christmas or Mother's Day. She would always say nothing. Girl, I will tell you what I want!  In all honesty though…I find myself asking my kids for very simple things that I love about who they are. This year I asked Maddy to write me a letter, Ben to write me a song (he wanted to) and for Jack to compose me a piece on the piano (this is like breathing for him).  These are the things that usually make me a puddle of tears on the floor and make me forget that Ben and Maddy were exchanging insults a few moments earlier.
Maybe you want to include a little something extra with that letter, song or composition. If so, this post is for you!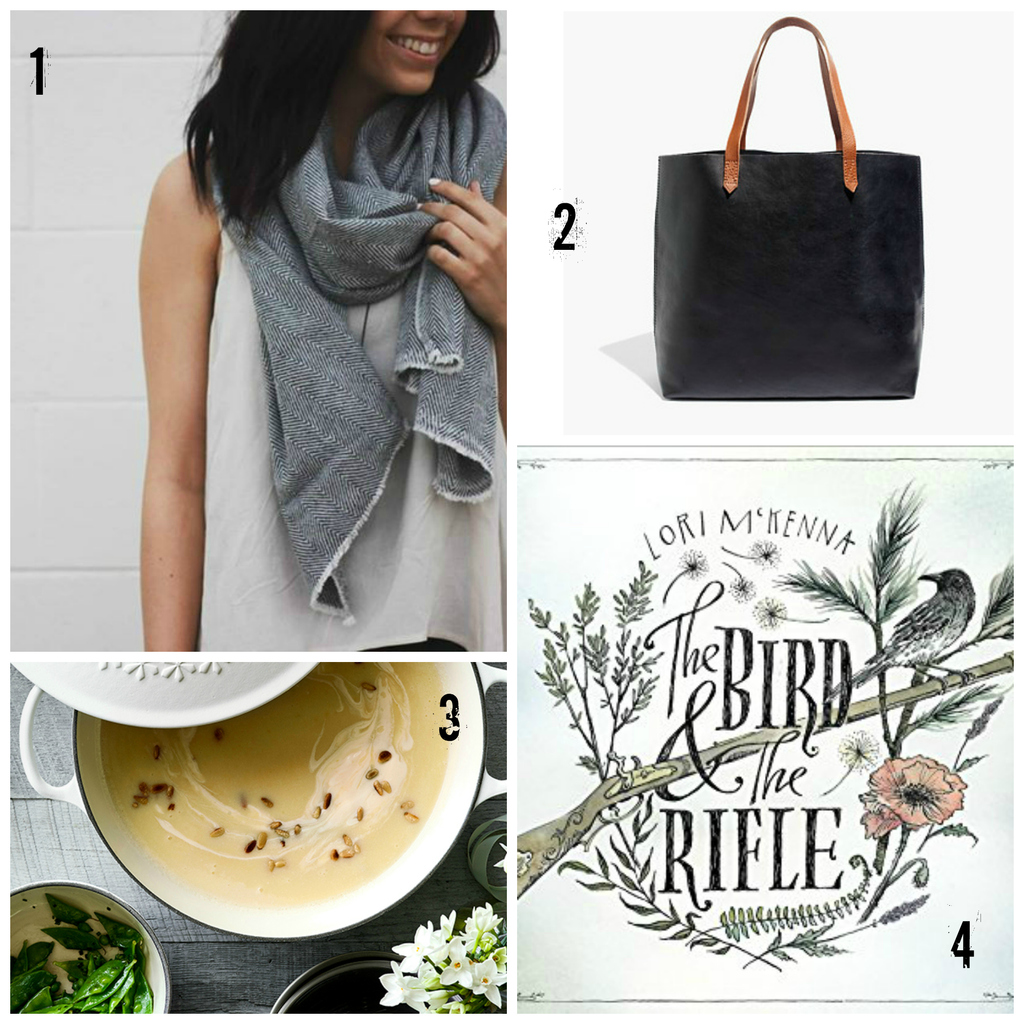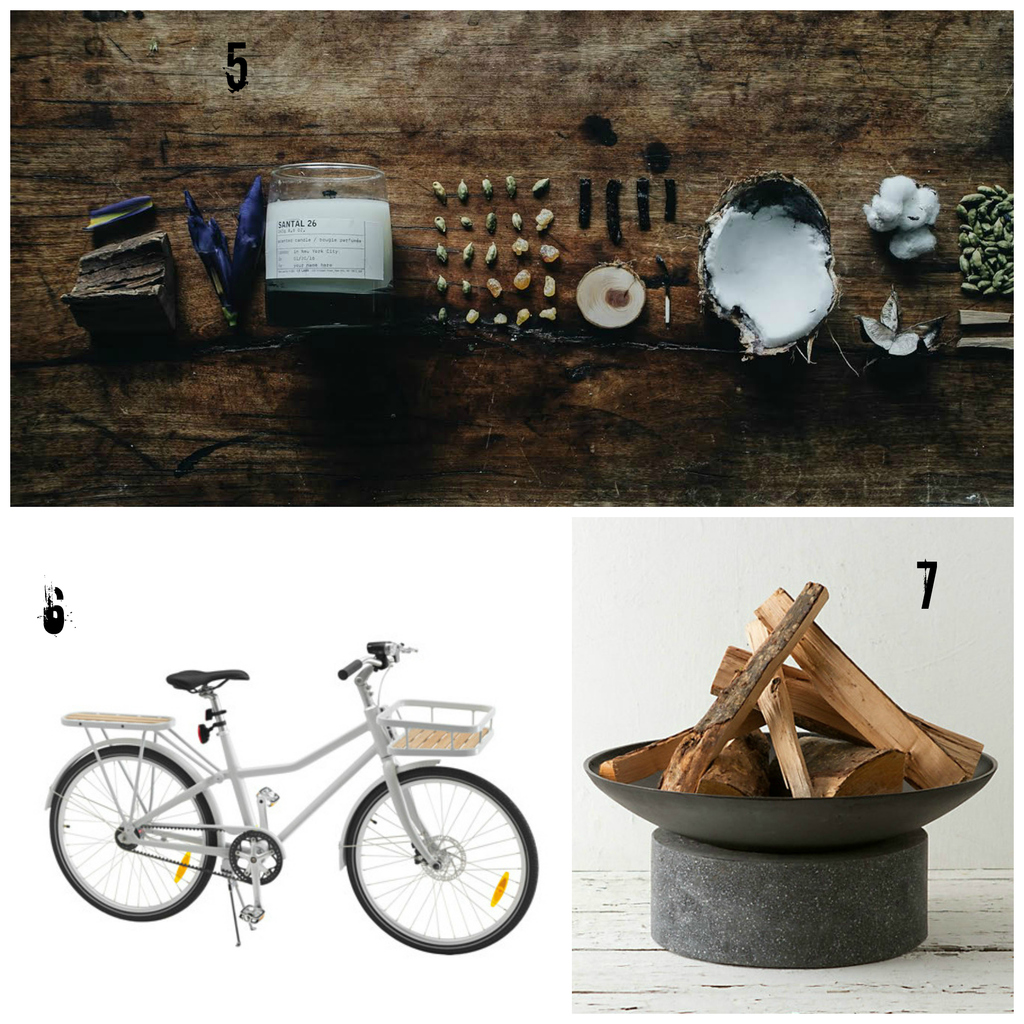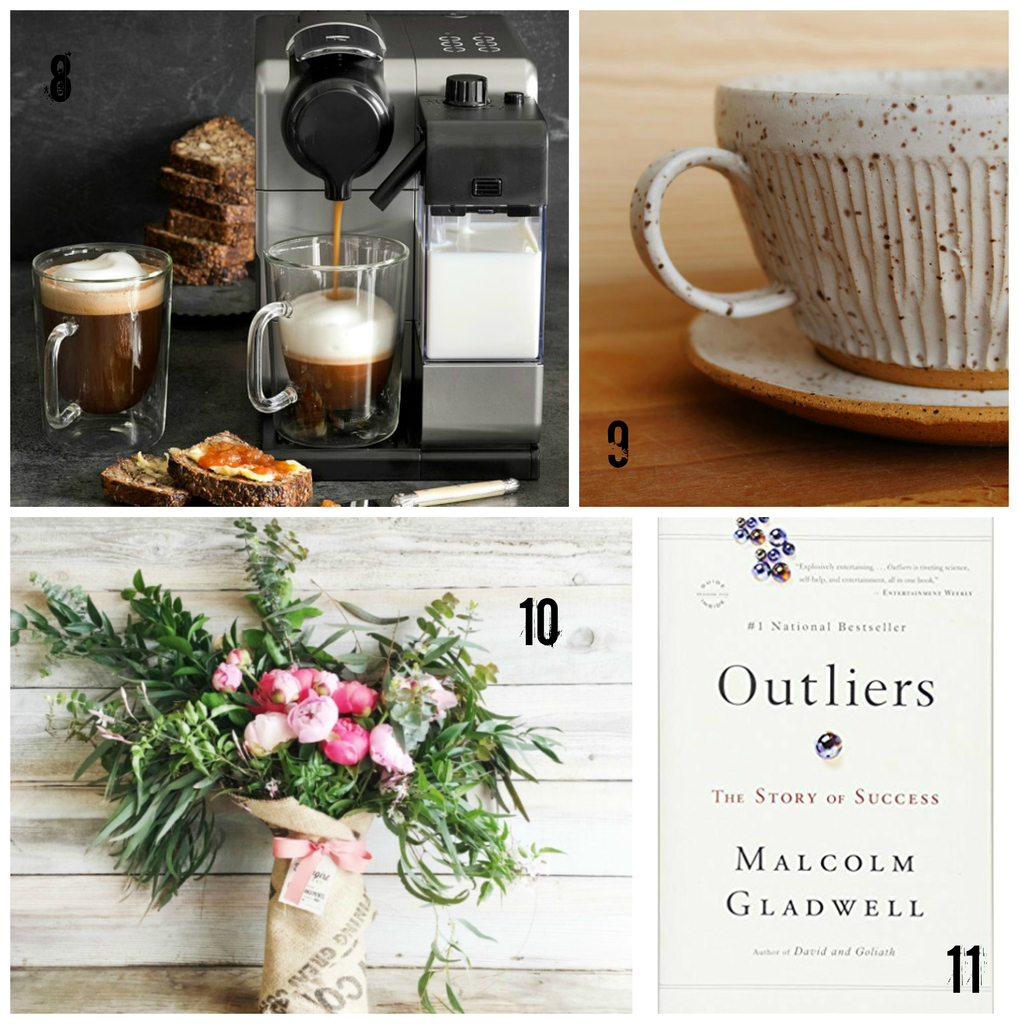 1. Cashmere. Enough said. I love this shop and have so many daily household and luxury items from them.
2. It is hard for me to buy a purse when we make them and I have a closet of vintage ones BUT I would gladly accept this if anyone wants to get it for me.
3. This is an oldie but goodie but I have three and I use them each week, they will out last me, I will pass them onto my kids and they are just so dang pretty.
4. Everyone month I get a new record from the Magnolia Record Club. I have been introduced to so many new artists that are now on regular rotation.
5. While I was in Paris Maddy and I went to the most beautiful perfumery. As soon as I stepped into the shop I was surrounded by a visual masterpiece from packaging, decor, scents and intentional curating.
6. I LOVE this bike. I don't have it but I have been keeping it's picture around hoping that will change.
7. I love to have friends and family over and nothing gathers people like a fire pit. I think this one is so beautiful from Terrain.
8. We have a Nepresso in the kitchen and another one in the studio and it feels like a special treat each time I make one. This is a splurge but so fun!
9. I own several pieces of ceramics from Erin Clemmons and each piece is a work of art.
10. When I want to send a friend or family flowers this is the company I use because of their attention to detail. Who can resist the vintage grain sack? Not me!
11. I just finished this book and promptly suggested it to my mom. I am pretty much obsessed with Malcolm here and believe a good book is always the perfect gift.