Have you wanted to create portraits in your work or art journals?
Have you wanted the process to feel easy, fun and even relaxing?
Maybe you just want some new inspiration and some new lines to get you started?
I am so excited to tell you about my brand new stencils from Stencil Girl Products and how this new tool can say YES to each of the questions above.
Last year I was approached by Mary Beth Shaw of Stencil Girl Products to use my original art in their gorgeous stencils. As we were looking through my art and trying to decide which pieces would bring you the most fun in your creating we knew the faces, florals and mark making from Eyes Wide Open would be the perfect place to begin.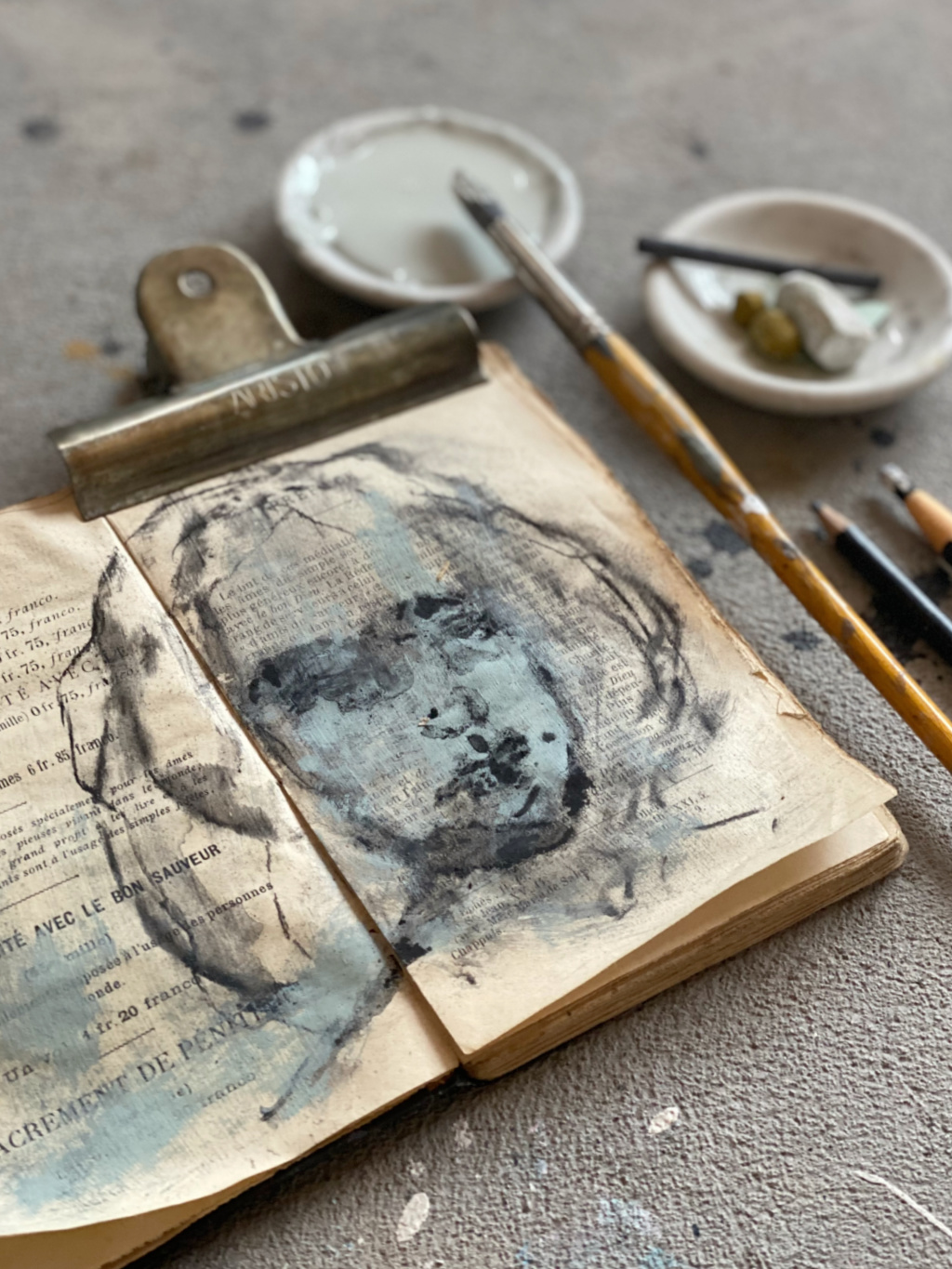 | Shop all JO stencils HERE |
Watch a technique video using Thoughtful Face Girl Stencil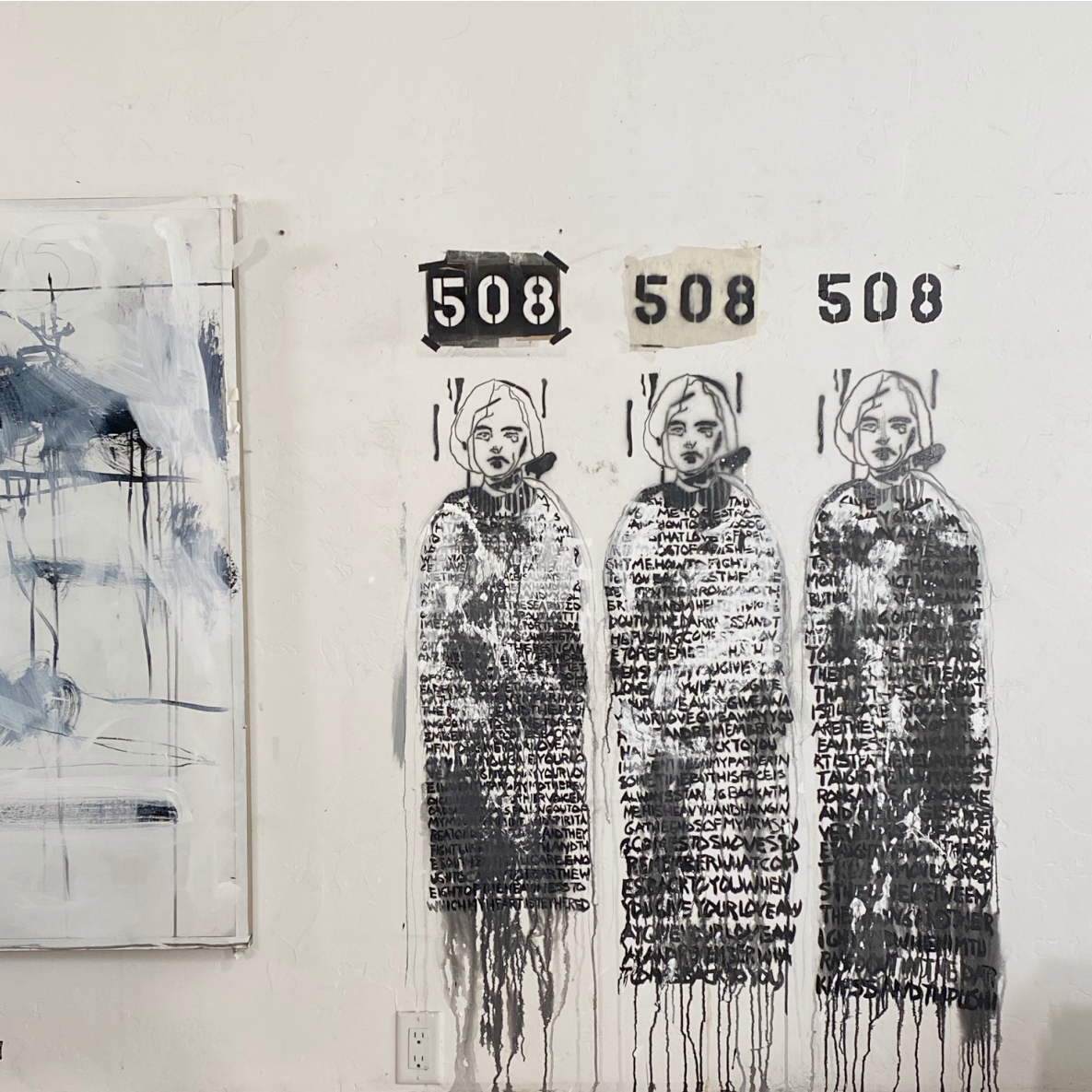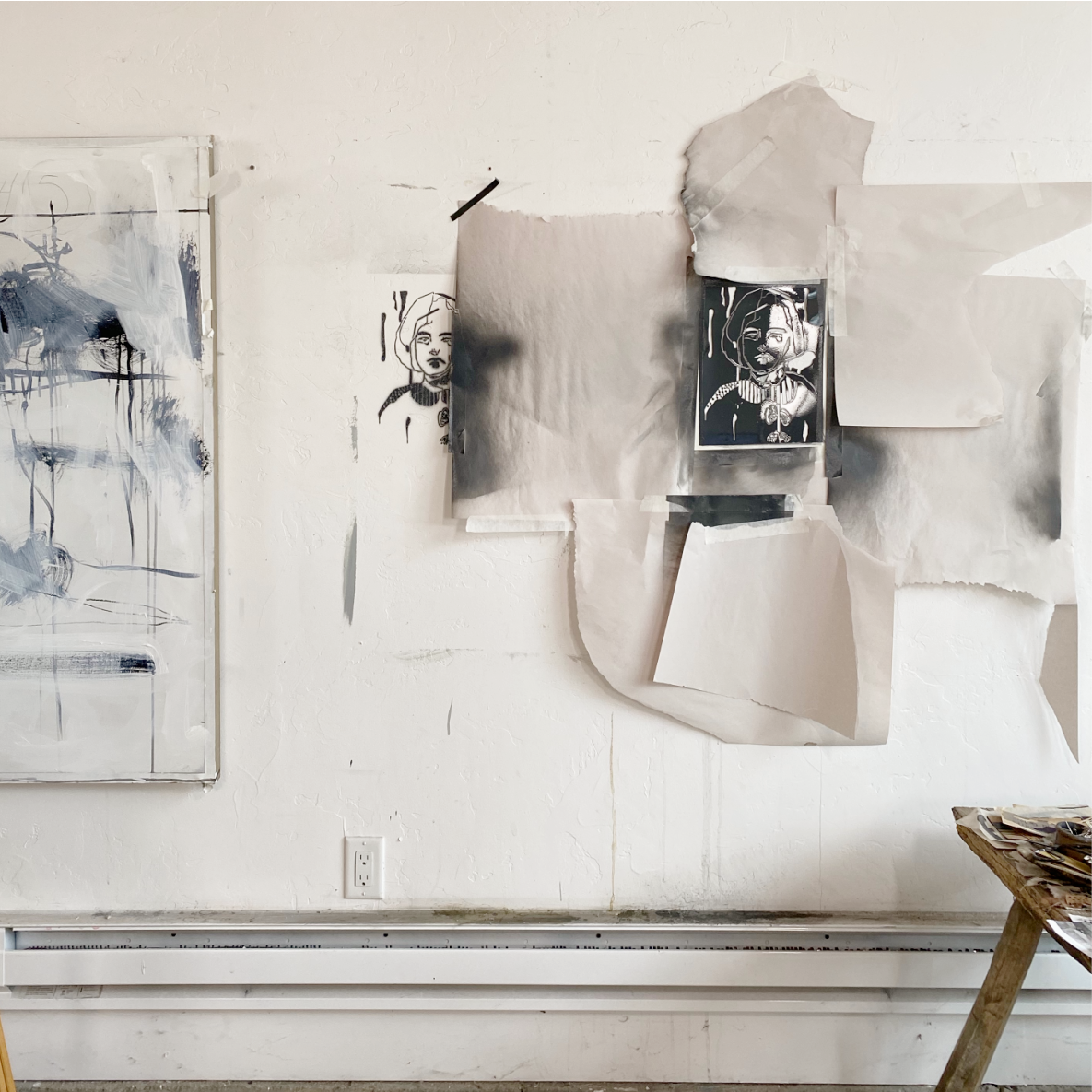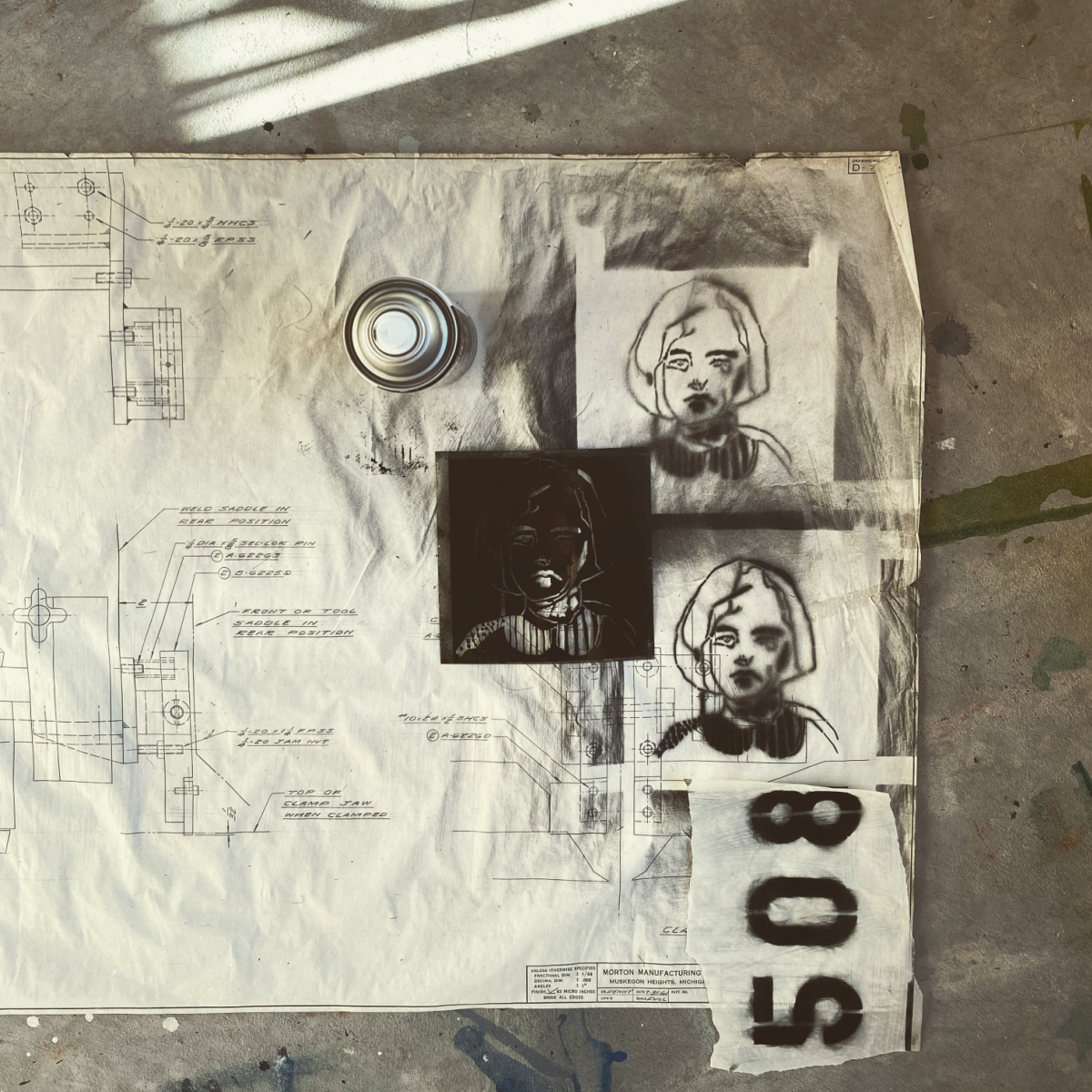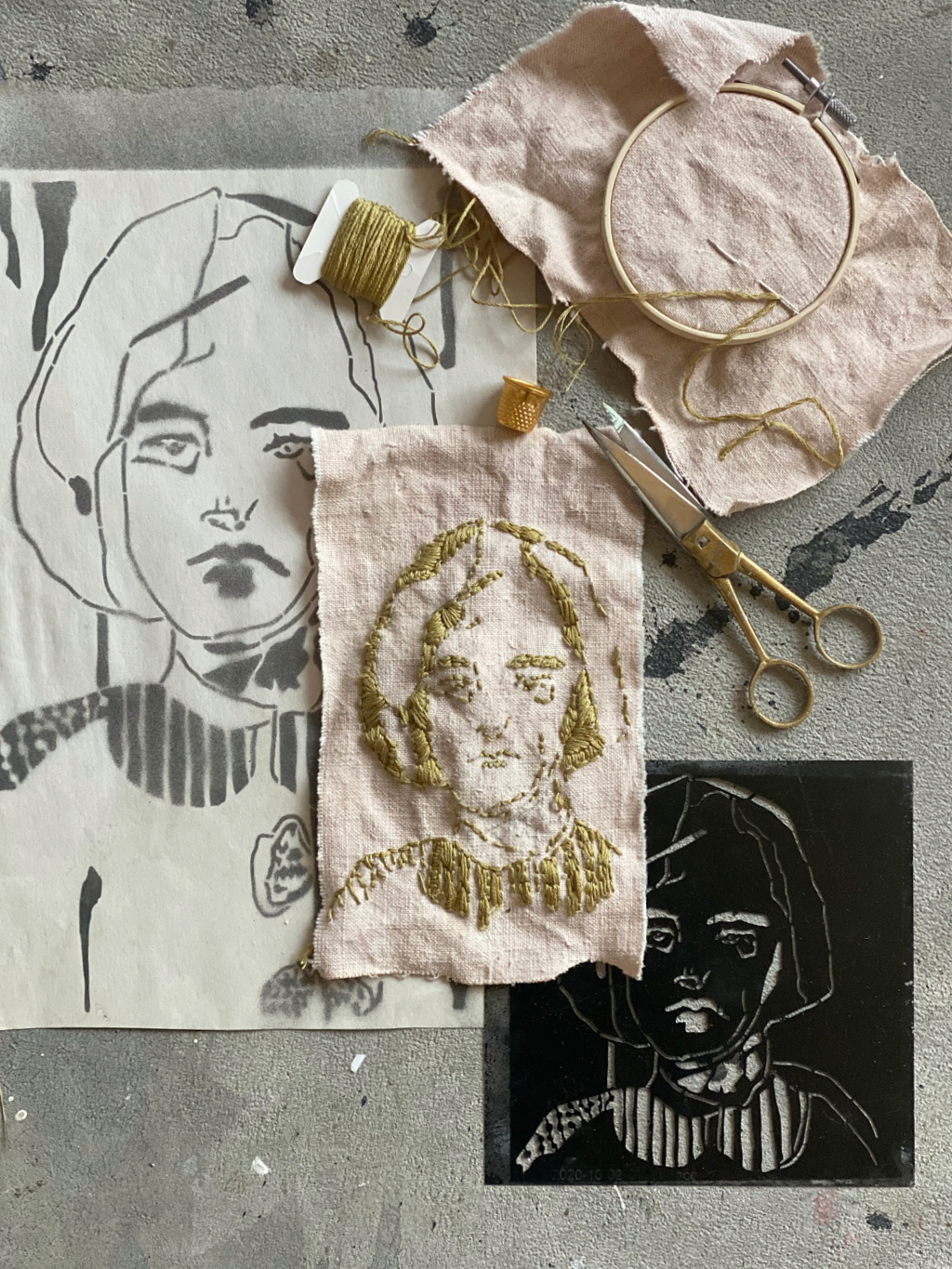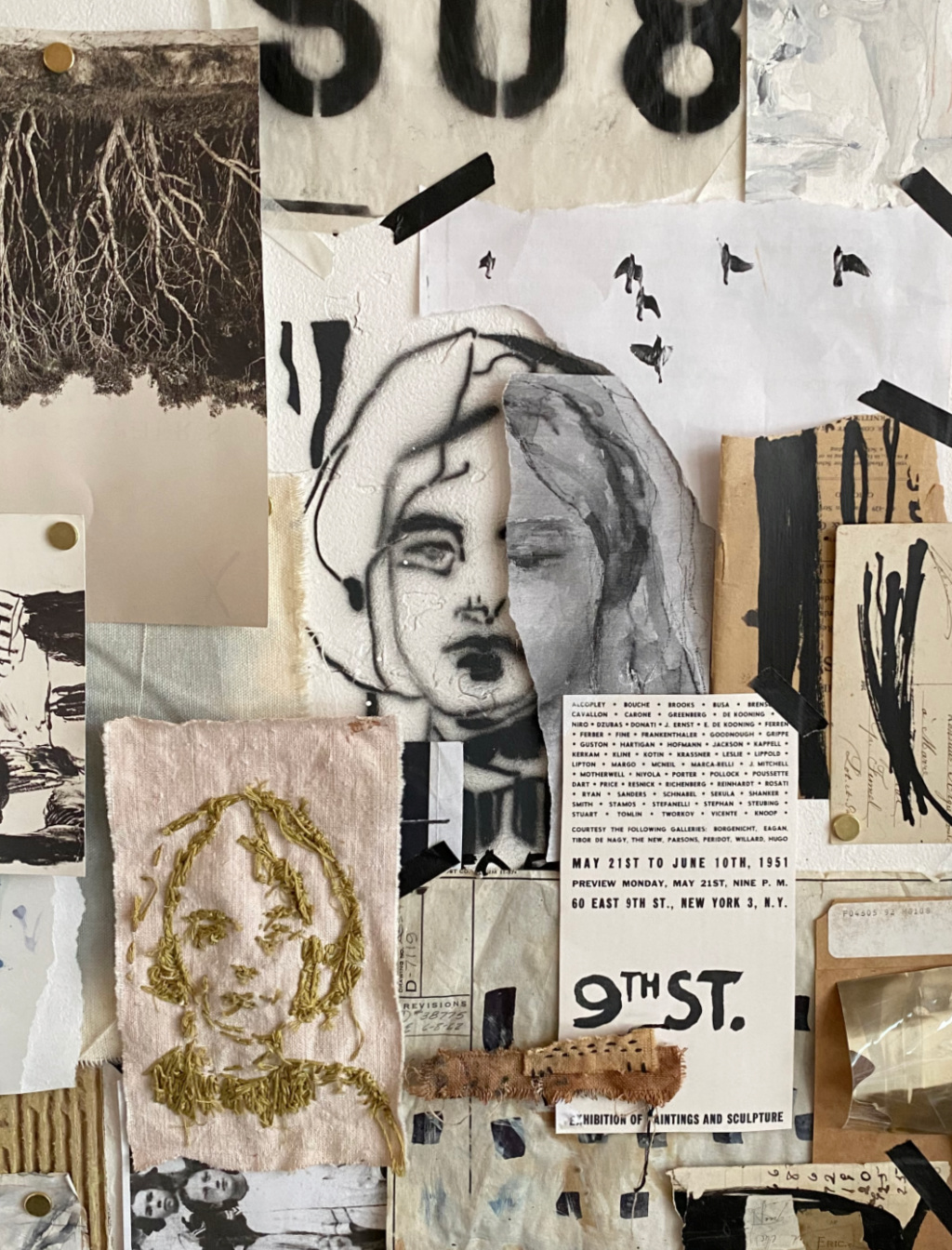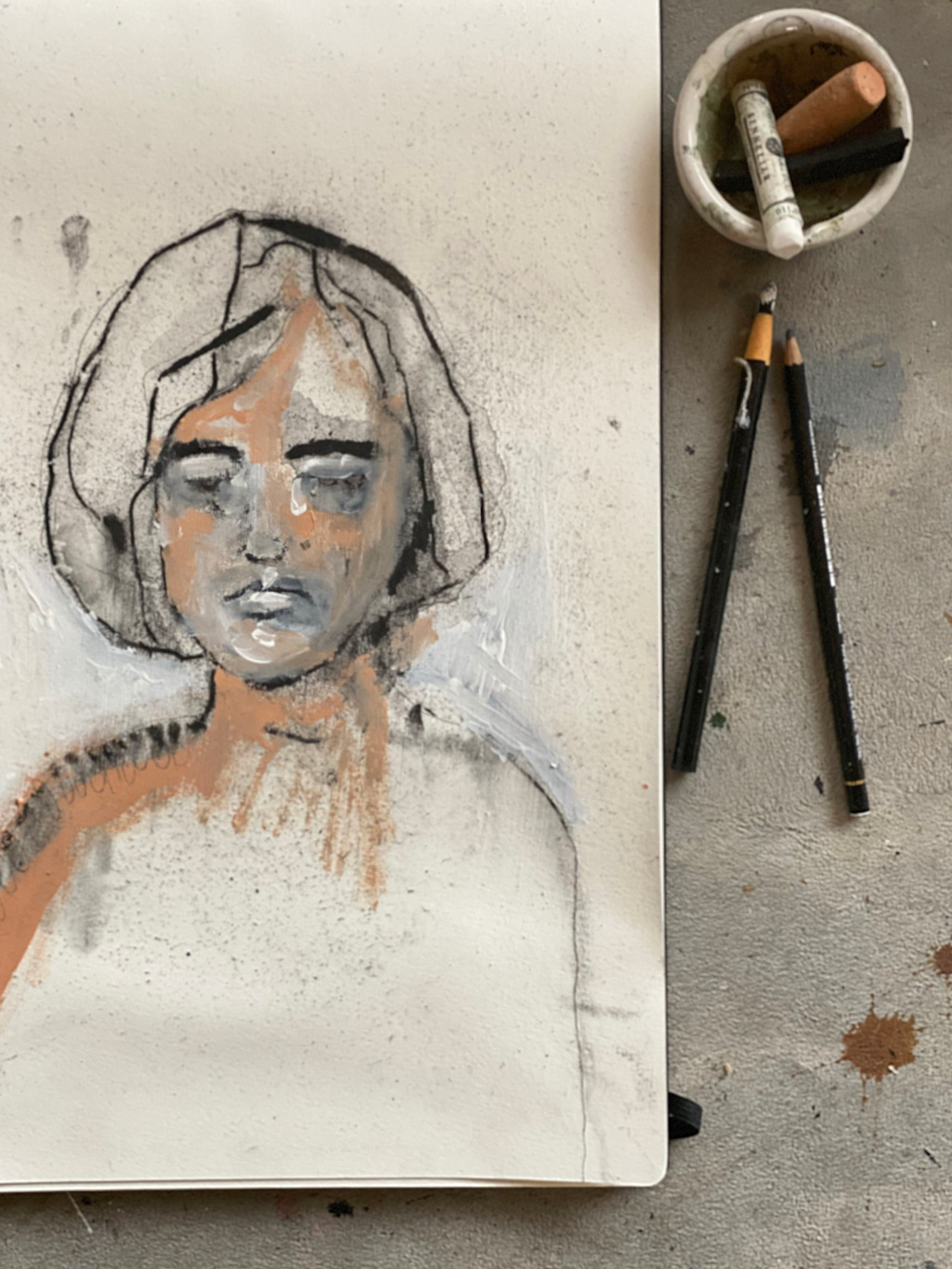 The stencils have large and small portraits, mark making and florals!
This collaboration has made me so proud and I can not wait to see how YOU create with them!
Shop HERE for all JO Stencils!