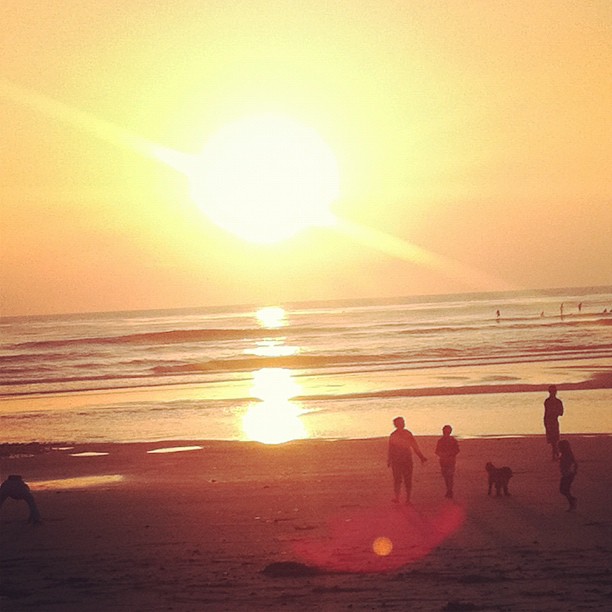 My Grandma Jeanne would look around the room at her large family, raise her glass, smile and then say, "My cup runneth over".
That is all she needed to say.
We knew exactly what she meant and we felt the same thing.
It was an abundance of heart and love.
It was that overflowing abundance that is often very hard to put into words.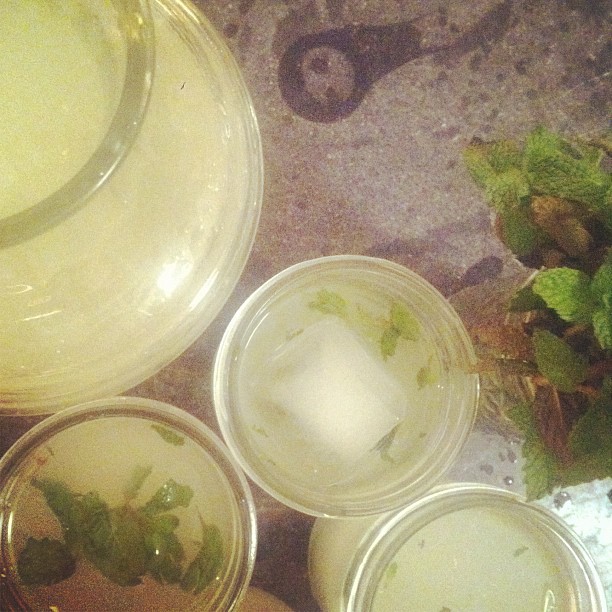 I find myself saying my grandma's sweet words more and more.
We have been working so hard on the new Creatively Made Home e-course.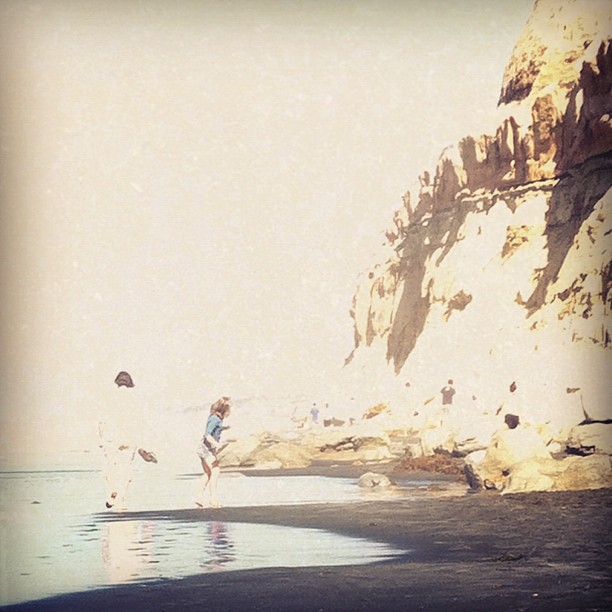 Our mornings are slow and relaxing with the kids and doing school.
When other kids start coming home from school that is when I start to work.
During a course our evenings and weekends are full of editing and pulling everything together.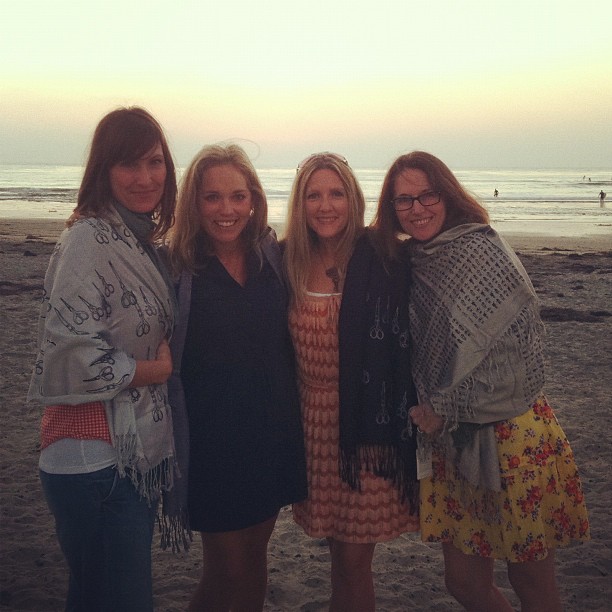 Soooo……to have a trip scheduled to see my friends in the middle of a course AND to leave for a weekend and leave my sweet husband to edit all weekend by himself (with children) …..
Let's just say it was hard to get all of my responsibilities done to leave and ready for Kelly to take over.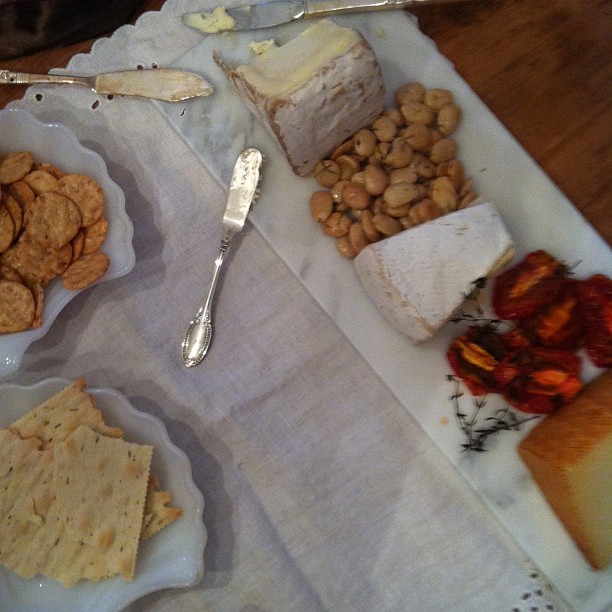 It is really hard for me to leave my family sometimes but the best way for me to really relax and not work is to leave the house.
My husband knows this and that is why he wanted me to go.
My husband travels all of the time and he is better about taking bike rides with his friends etc.
Me…I have to be pushed out of the house.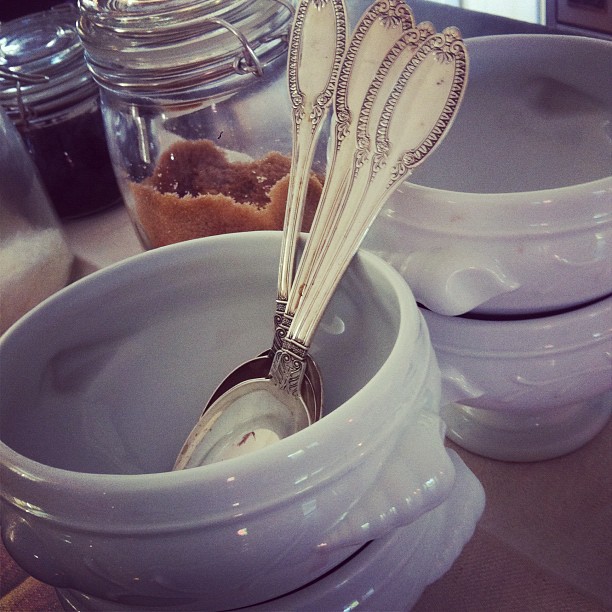 I don't even realize how much I needed the time with my good friends until I am on the plane heading home and my heart is full of abundant love.
I feel refreshed and ready to love on my family better, more creative, more focused.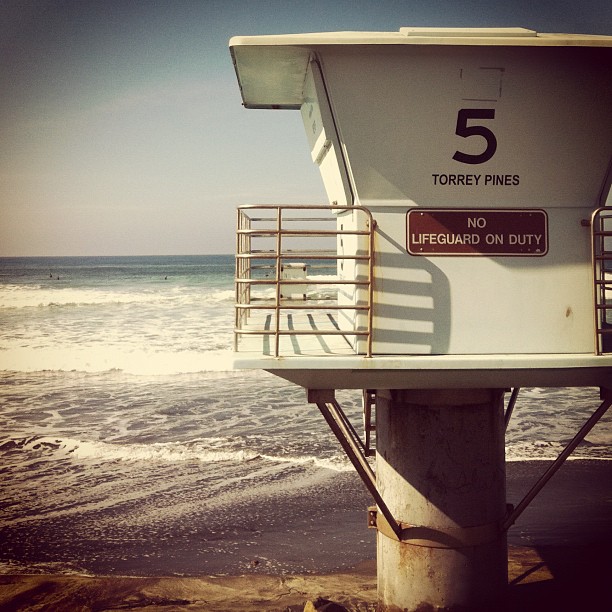 This past weekend was the perfect break at the perfect time.
When I got home at 9pm I had to stay up way past midnight to get the course up for the next day but it was worth it.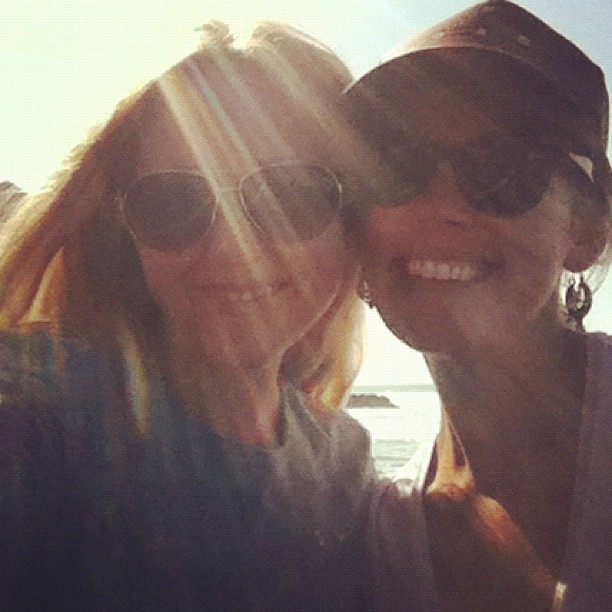 Even today I am going over all of the sweet moments, good talks, laughter, incredible food, cocktails and the blessing that I have in dear girlfriends.
My cup runneth over.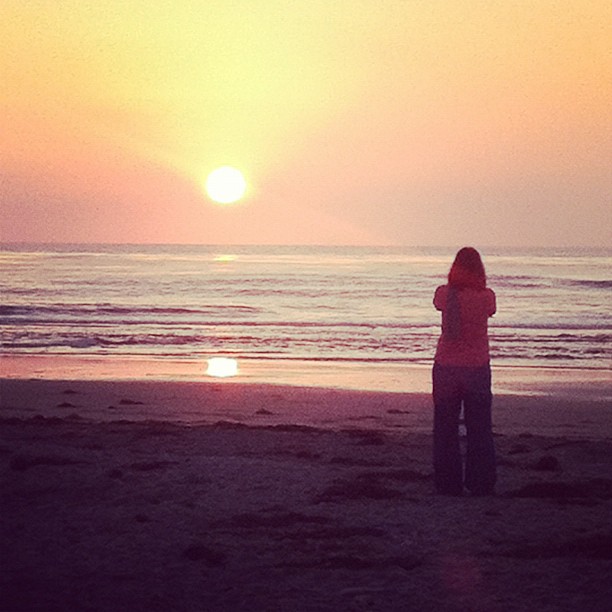 If you are the kind of person that has to be pushed out of the house I hope your spouse knows this.
Tell them…it is much easier to leave when they are the ones kicking you out into the world to play:-)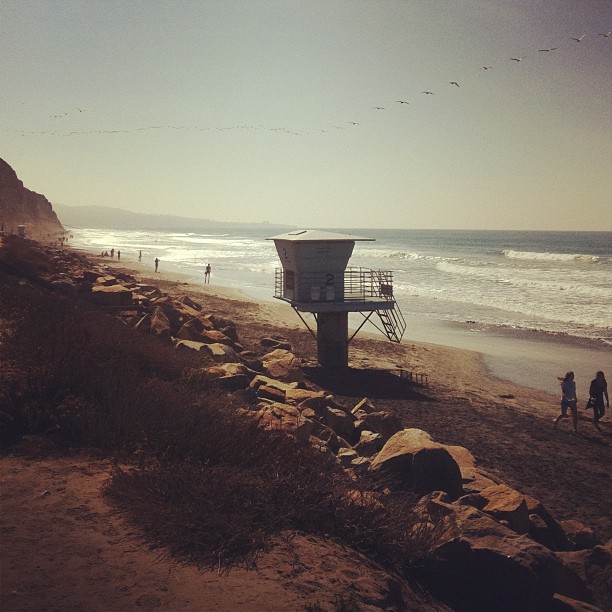 ******