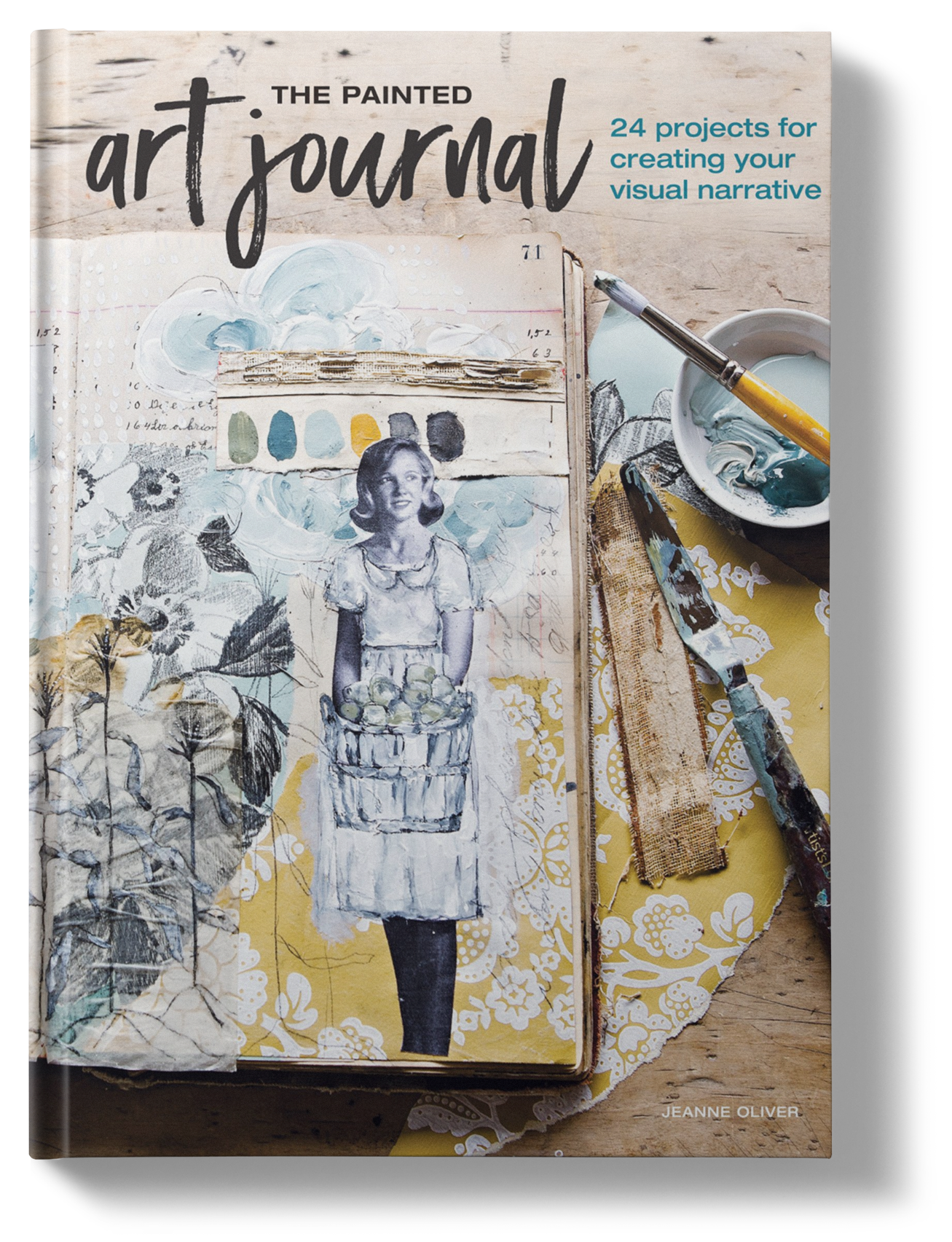 After all of the outlines, planning, creating, photographing and edits, it is really here and soon it will go out into the world! 
My first book, The Painted Art Journal, is now available for pre-order. I am so excited and a bit nervous as we start to announce it and make it official. I can't believe after all of the work that it is almost here.
This book came from my own journey of embracing my story and seeing that the stories I have lived are worthy and waiting to be told through art. The ideas in this book were also born during a time of transition in our own family and we were learning how to get out of our comfort zones and to embrace new adventures of our own.
I wanted to give you a peek at the content until Amazon has the "Look Inside" available.
24 projects to use in your art journals and beyond
Gorgeous, full-color photography throughout by Cathy Walters
All new images, step by step techniques and tips to engage in a creative life
This is not just an art technique book (even though it is packed with techniques). I share true glimpses into my art and studio life.
Prompts that will get you creating your own narrative
Original projects and techniques that will help you break down your own story.
Art techniques for all levels
We are getting all of our giveaways and pre-order gifts ready now and more will be coming soon on that. Please keep your receipts from your pre-orders and you can still join in on that when we launch our official book page.
You can currently purchase through Amazon, Barnes & Noble and once the book is out in the world you can purchase from our shop.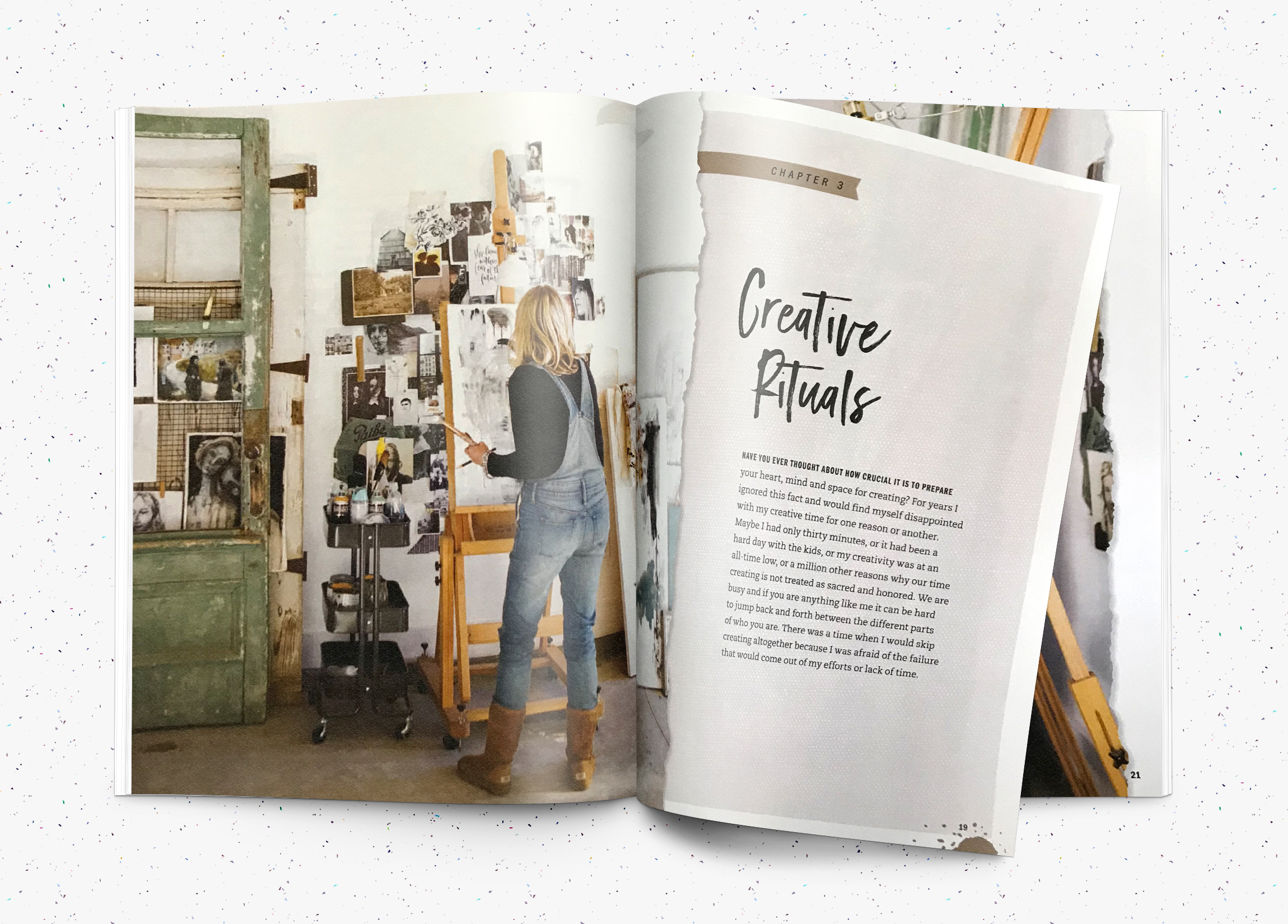 Some questions you may be wondering:
When will the book arrive? The official release date is July 4, 2018, but often the book arrives sooner.
Is the content new? Yes, all of the words, photos and projects are new. There will be overlap with techniques that I share as an artist but this format is all new and we are sharing them in a fresh and fun way where you can go back to them again and again.
What are the pre-order giveaways? We are still putting that together and we want them to be so special for you and to reflect us so well. We will finalize all of that soon. Keep your receipt!
Will you have a launch party or special workshops to celebrate the book? YES! We have some celebrating planned and we hope you will join us. Those dates will be announced within the next few weeks.
Am I able to order your book directly from you? At this time please order from Amazon or Barnes & Noble. Once the book is officially launched we will also carry it in our shop.
I am a retailer and would love to carry your book. Thank you! That means so much. Please contact my publisher North Light Books.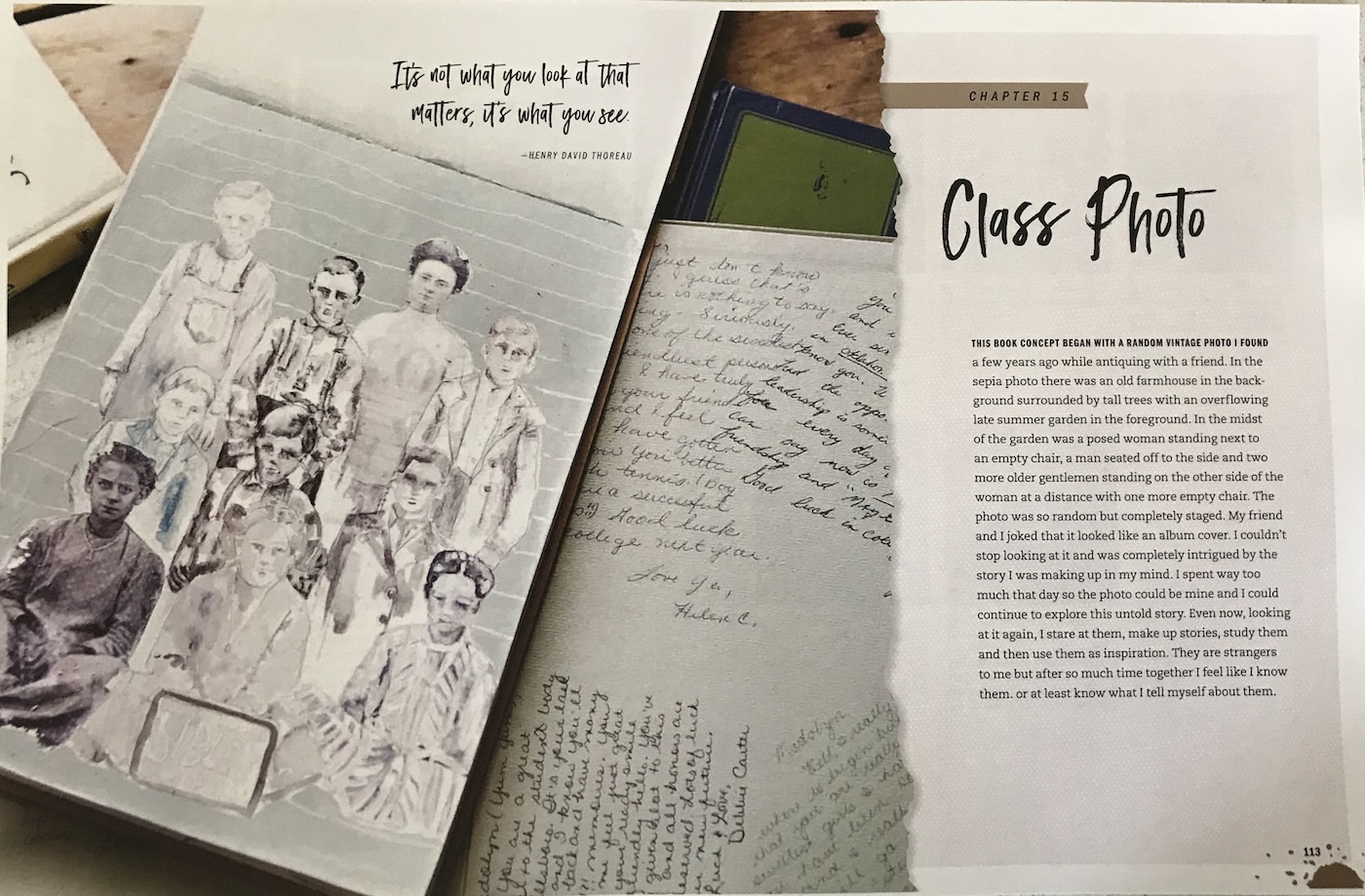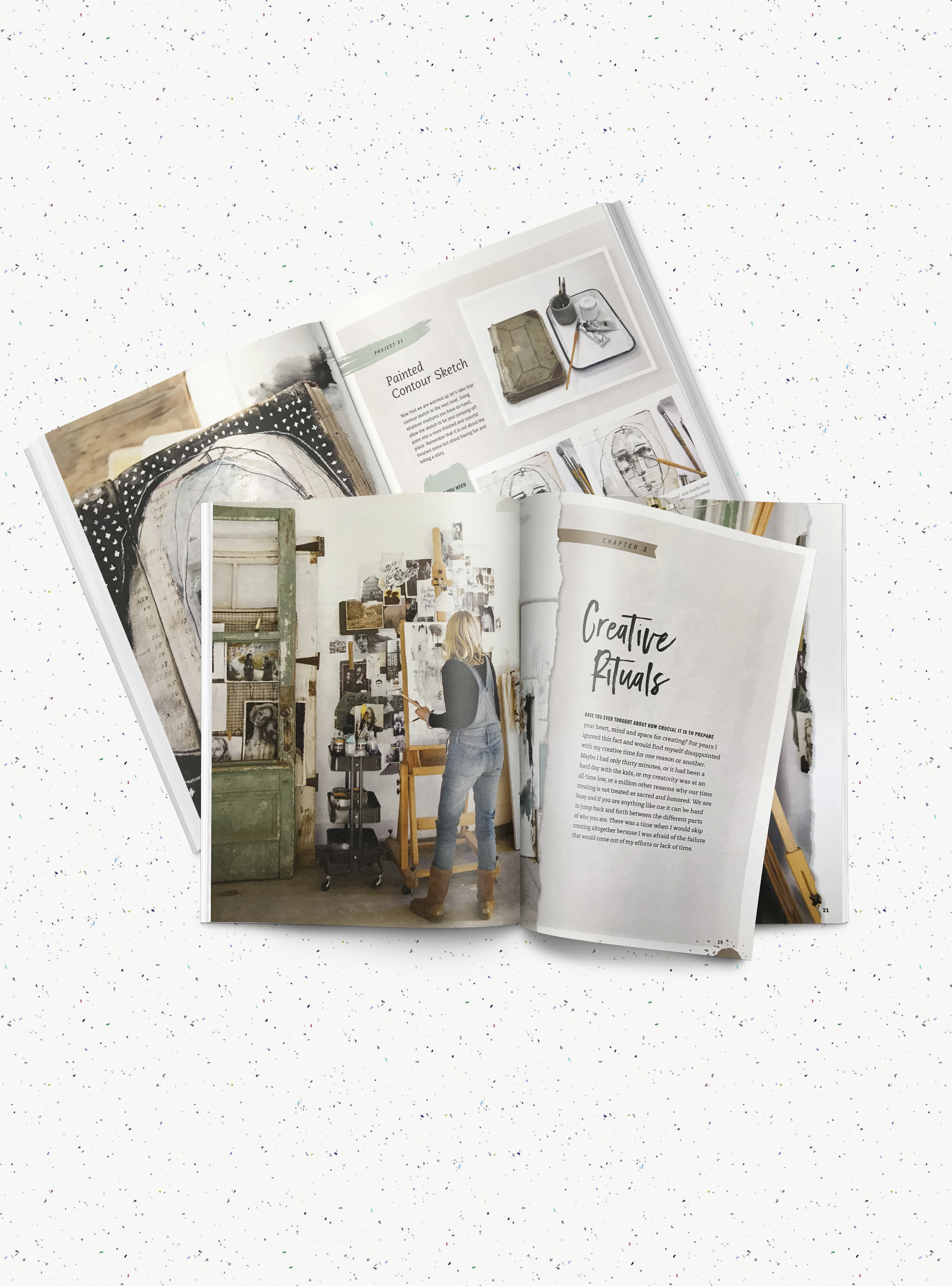 Thank you from the bottom of my heart for cheering me on over the past year. For being excited for us and for believing that I could bring my best to you. Thank you for your private messages, public cheering, and prayers in between. I had no idea how big this would be when I said yes to it and now that it is almost here I know that I made it over the finish line because of LOVE!
If you have any questions about the book please email me at https://jeanneoliver.com/contact