I hope you all had such an amazing Christmas!
We have spent days doing pretty much nothing but eating too much, playing games, hanging out with family and watch a ton of movies.
It has been wonderful and exactly what we needed.
Thank you for your response to my curated sale over at Joss and Main.
The whole sale is inspired by our home and style and we are so giddy about it!
For the next two days you can still see images of our home, read the interview with some of my decorating and lifestyle tips and also find products that compliment our style.
Thank you Joss and Main for being drawn to our "cozy, vintage, artsy" style.
As long as I can remember I have been drawn making home beautiful. The older I have gotten my heart has evolved to want home to be so much more that lovely to look at.
Home is now all about the people that live in this home and the people that will also come through the doors.
A home that is well lived in and well loved is so much more beautiful than a picture perfect space.
I hope that when you look at our photos that you see a space where art is made, music is played, books are read all cuddled up and people are loved. So loved.
Welcome to our curated sale!
I thought it would be so fun to show you some of the items in the sale that I handpicked to be included.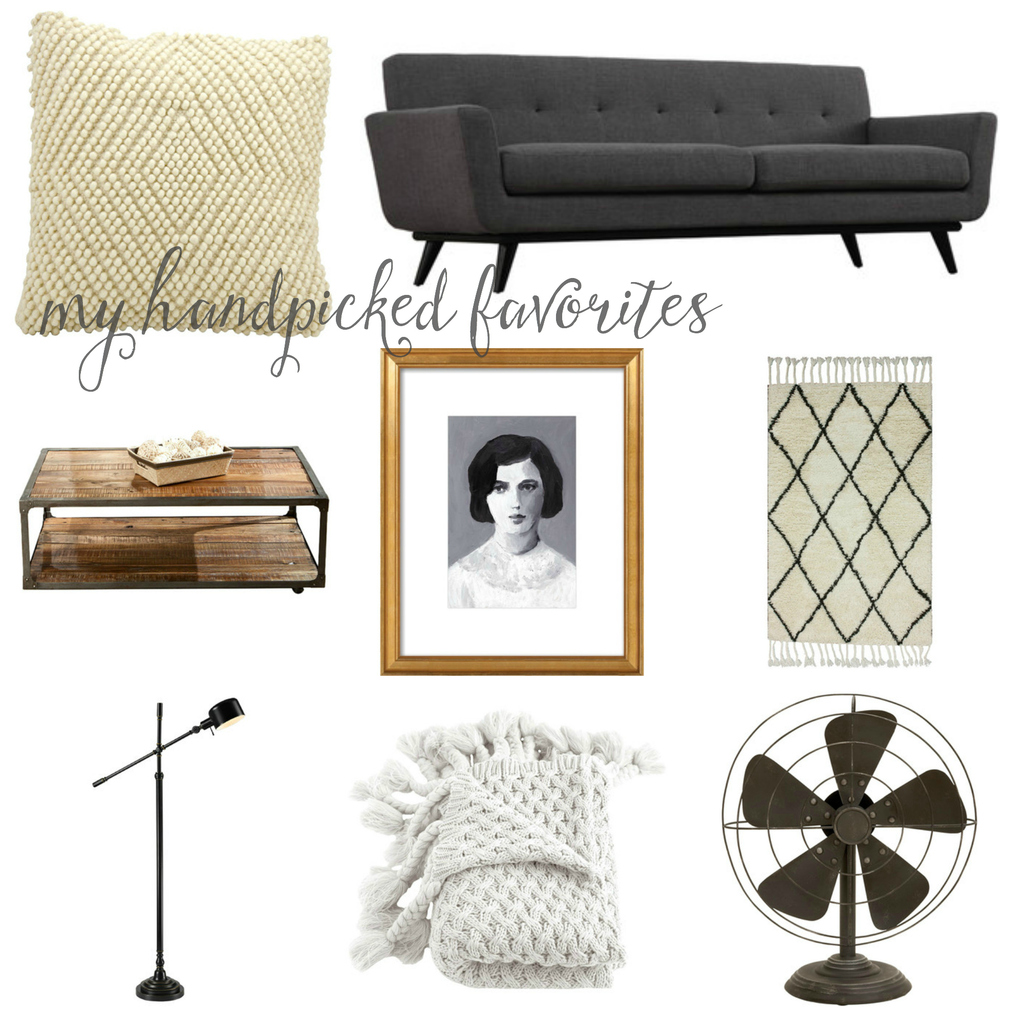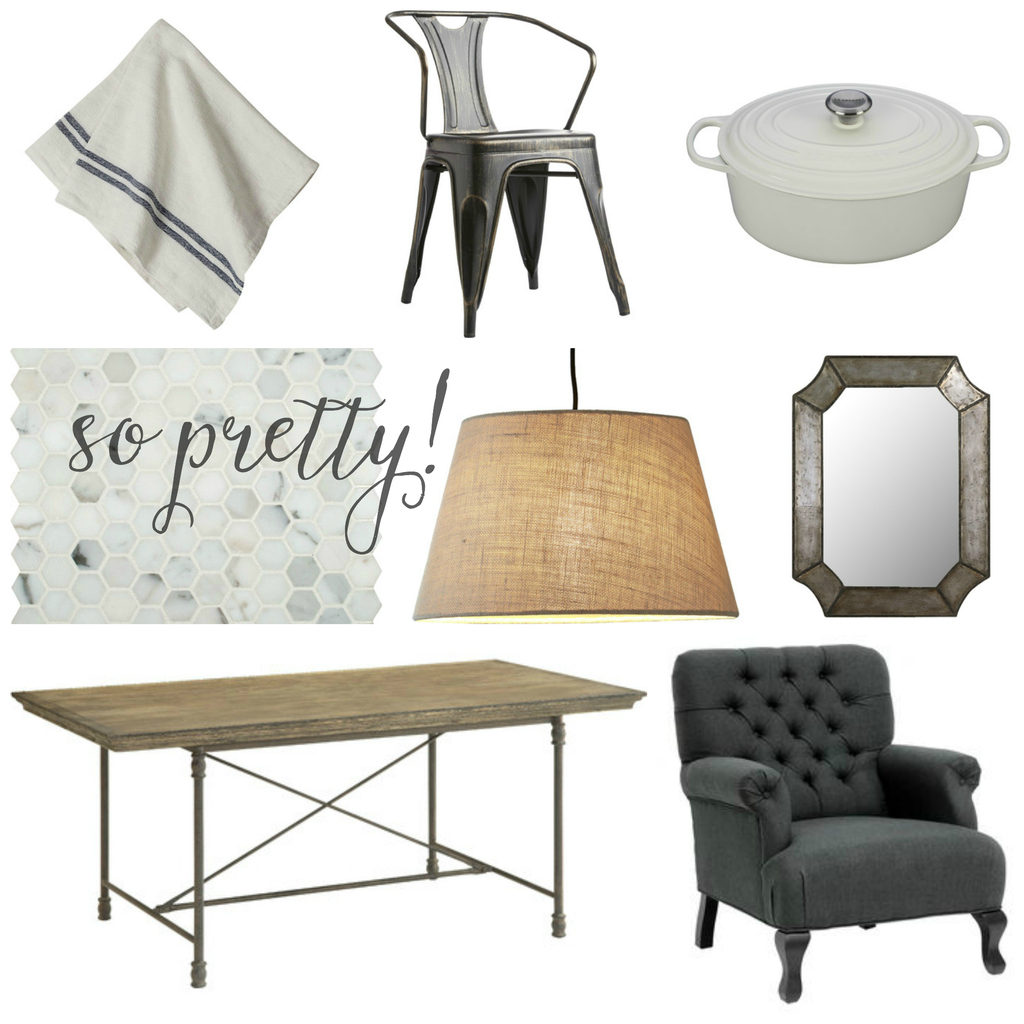 To celebrate we would love to give away TWO complete packages of every course on our Creative Network!
We have over 50 free and paid for online courses available and each package is worth over $1500!
We have onlines courses about decorating, the holidays, hand lettering, doll making, mixed media, painting and so much more!
To enter the giveaway just leave a comment on our last post telling us one thing you loved about the curated sale.

For additional chances to win:
* Share the curated sale on Facebook
* Share the curated salee on IG and tag @jeanneoliver #jeanneoliver #jmholidaystyle
* Follow us on Instagram
* Pin this post to Pinterest
* Blog about the curated sale
Each time you do one of the above just come back here and let us know.
This giveaway will close on December 28, 2015 at 11:59 pm MST.
The winner will be announced on December 29, 2015
Thank you so much for sharing, taking courses, sharing your creative lives and allowing us to do what we love!