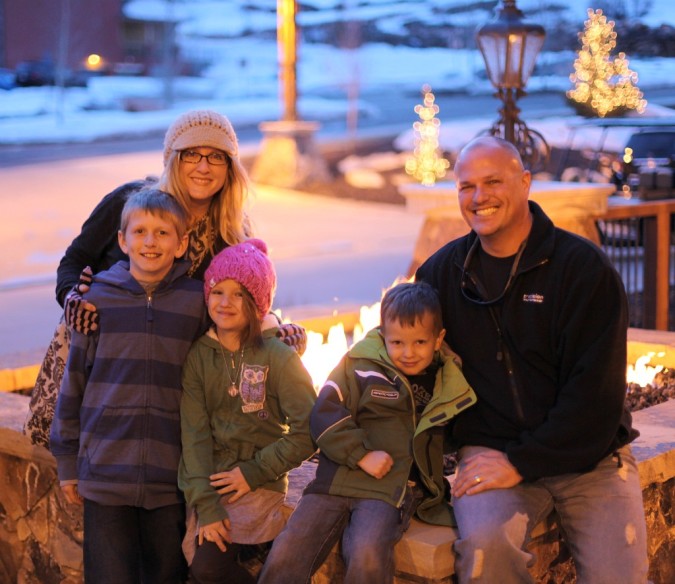 If there was anything I have always been sure of …..it was knowing that I wanted to be a mom.
Always.
From the time I was a little girl playing with dolls, playing house, "sewing" bags by stapling them together:-) or even playing Barbies….I was preparing for being a mom.
I think back on some of the boys that stole my heart long before Kelly.
Wonderful boys…..just not the right boy.
Boys that have grown up to be another persons right boy.  I love that.
I think I always knew exactly what I was looking for.
Kelly is many things.  He is exactly what I wanted and needed.  He is the father I always dreamed of for my children. Always!
When we were engaged I was told I had endometriosis and may never have children.
I remember sobbing to Kelly asking him if he could still be happy if we couldn't have children.
He reassured me that he was marrying ME.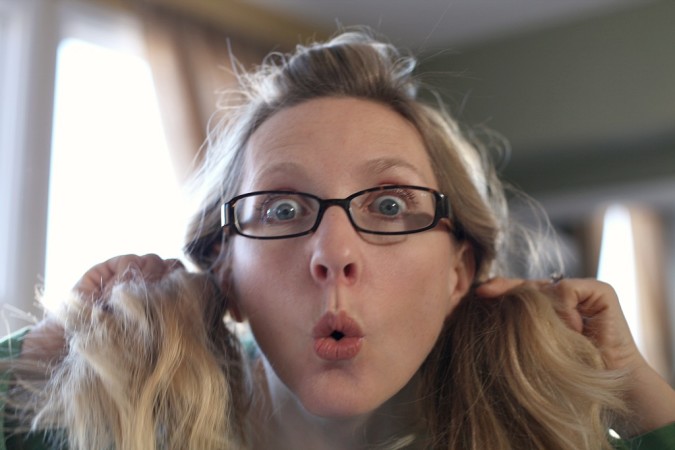 (lucky guy)
The doctor told me it could take years to get pregnant (if we ever did) and to not get frustrated.
Well, a month shy of our one year anniversary we started trying because we didn't know how long it could take.
First time…yep….first time we got pregnant.
We were not financially ready (when are you?)  but we worked hard to prepare for our baby.
This little boy of mine was not wanting to come into the world.
I was finally induced at 44 weeks.  44 WEEKS!!!  I felt like an alien movie and my stomach was going to split open at any moment:-)
My stomach was so huge.  It didn't help any that the maternity clothes 11 years ago were like tents.  Hot I tell you…HOT!!!
I know everyone says certain days of their lives were their best.
MY best was meeting each of my babies.  I don't think ANYTHING in this life will compare to that.
My Jack was born 11 years ago today. He was 9lbs 10 oz. and 22 1/2″ long.
He was so long he couldn't even wear 0-3 month old clothing.
His apgar test was a 10.  Duh…he was born at 44 weeks and I always joke he could have driven us home!
When I saw him I bawled.  Kelly bawled.  He was a miracle.  Birth…life…what a miracle and not a chance occurrence.
The biggest gift from God.  Truly amazing.
Even as an infant he had a sweet, gentle spirit.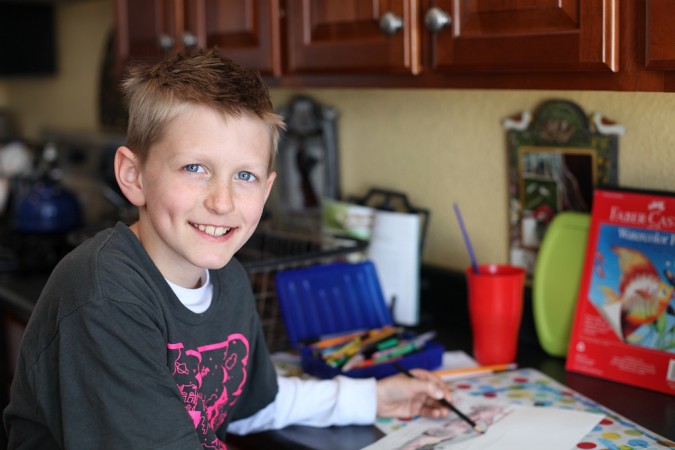 He still has that same spirit.
When he is not here you miss his presence because he is the peacemaker.  Helper.  Compassionate heart.  He is perceptive and protective.
When I look at him now I am already praying for his heart to be like his daddy's.
I am praying for that girl that will know Jack will be HER right one.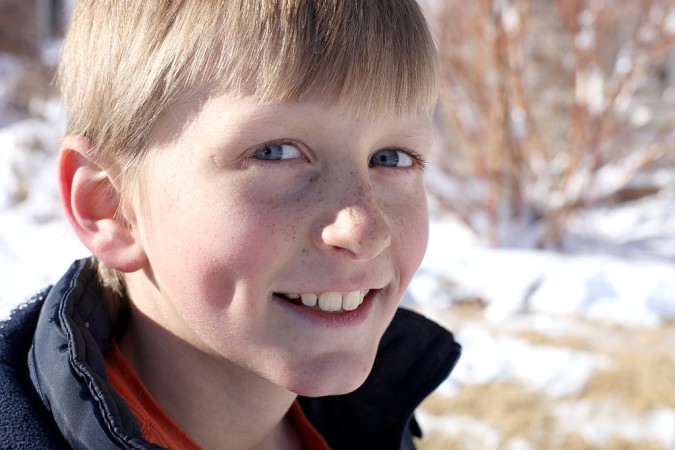 Happy Birthday, Jack!
Thank you for the joy and love you have brought into our home.
You made us grow up.
After that doctor appointment so many years ago….your daddy  said that he would have been fine without children.
He said that not knowing how you would bring us even closer together.
He said that before he knew how deeply his heart could love.
He said that before he met YOU!