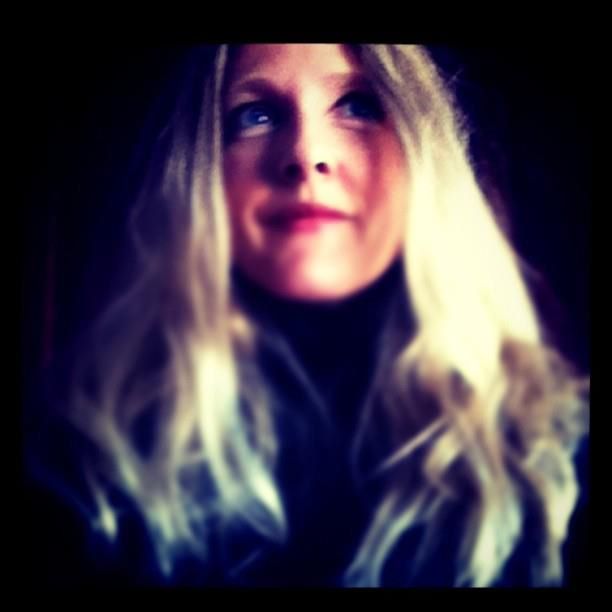 Have you ever met Erin from Design for All Mankind?
No? Well she is super sweet and you may want to steal her whole wardrobe.
If you haven't met her I am sure many of you read her super cool blog.
I met her briefly last year at Alt and again this year.
She came up with the "My Life List" and I loved the idea so much I am going to completely steal her idea and make it my own.
Stealing is OK under very special circumstances!  It is.  Really.  Don't judge me!
Without further ado….here we go
My Life List
1. Write my life list (which I have to write because I LOVE checking things off my to do list)
2. Write a book
3. Live in Europe
4. Visit Rome
5. Read all of the works of C.S. Lewis
6. Learn to play the guitar
7. Stay in bed all day (not be sick) and read and rest
8. Rent a cabin for the summer
9. Plant a big butt garden..not a small dinky thing.  Make it count.
10. Get the children's baby books done
11. Design a wedding dress
12. Forgive my father (I have done it before I know I can do it again)
13. Teach an art retreat in Paris
14. Learn a foreign language
15. Write to the special teachers in my life and thank them
16. Own land
17.Be a foster parent
18. Go to Europe with all my children
19. Read all of the Bible
20. Go to Israel
21. Plant an apple tree
22. Dye my hair red
23. Take a photography class
24. Take a sculpture class
25. Surprise Kelly with a trip to the beach
26. Go on a cruise
27. Help my children get into college
28. New York City on New Year's Eve
29. Go to the garment district in LA
30. Go to the garment district in NYC
31.  Find a mentor
32. See the New England states in the fall
33. Grow my nails long (impossible with all the art I do but I will try)
34. Hike a 14er
35. Sleep in a convent (not to be confused with become a nun)
36. Learn to make a kick butt cappuccino
37. Catch up on the photo albums (the kids love them so much)
38. Paris in the fall
39. Take dance lessons (it could be scary)
40. Send a birthday card (on time) to everyone in my life for one full year (thanks for that one, Erin)
41.Put up a hammock (this will require that land I talked about)
42.Keep a journal for a whole year (not just buy one, write in it for a week, lose it, start in another one…..)
43. Feel how good it would be to have a cleaning lady 1 x week for a month
44. Run a 5k again
45. Get my nose pierced
46. Have everything we own paid off (doesn't that sound delicious???)
47. Spend an afternoon in the art museum all by myself
48. Help my sister redecorate her house (I have been asked… I am not being rude:-))
49. Start a local art club where we can get together once a month and create together (cheesy but awesome)
50. Meet at least one of the children we support through Compassion International
(Part II will come soon)
*********************************************************************************
Don't forget to link up on Friday for "Finding the Lovely".