We love working with artisans to bring you gorgeous products that enrich your art. life and home. We are thrilled to announce our collaboration with Wallace Seymour to offer you natural drawing pigments sourced from all over Europe.
This is a product that I personally wanted to use myself in my own work and after much searching I realized they were not available here in the US. We wanted to change that!
We have stocked their whole collection and we will full time carry the pigments you love the most! Welcome to our brand new art supplies!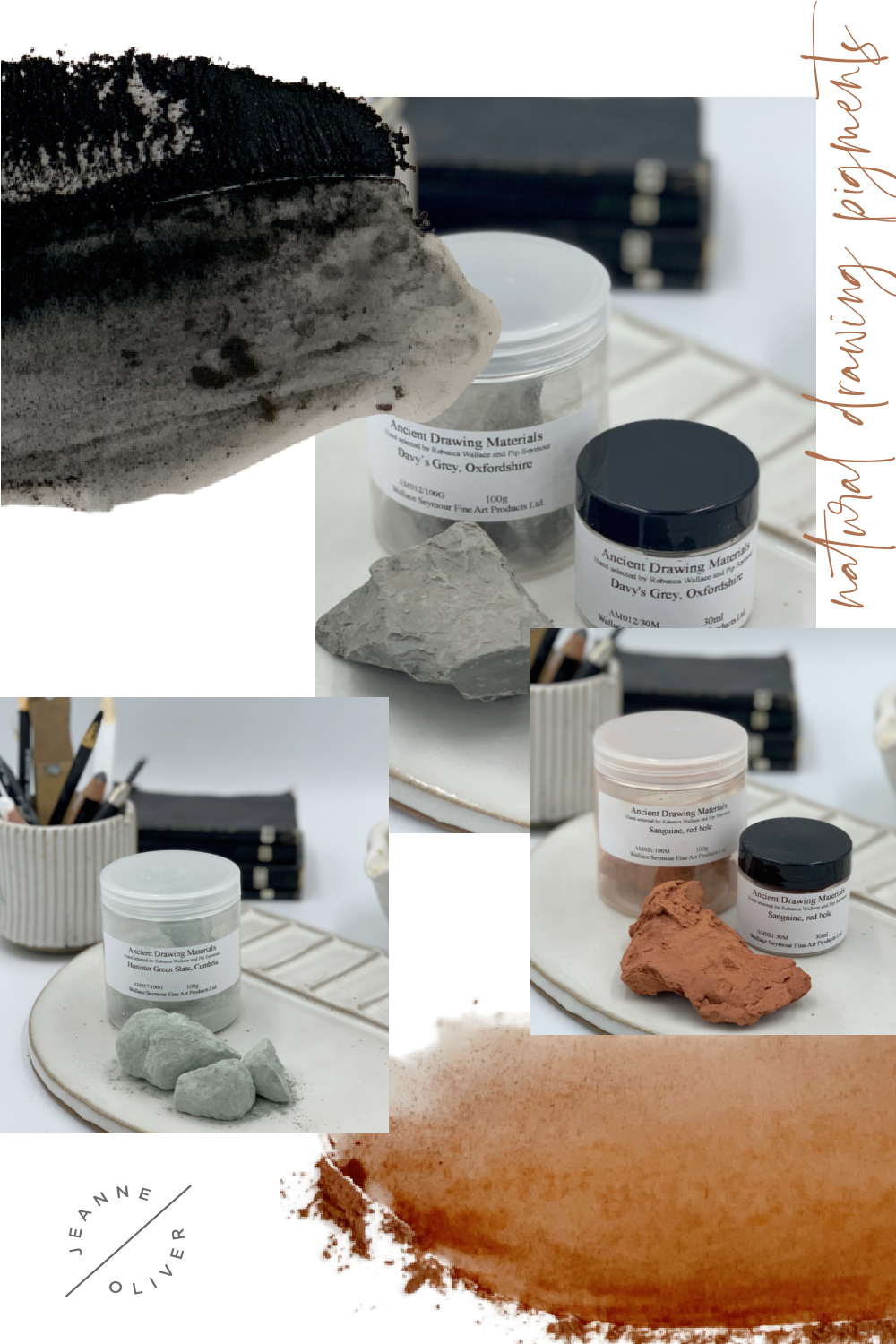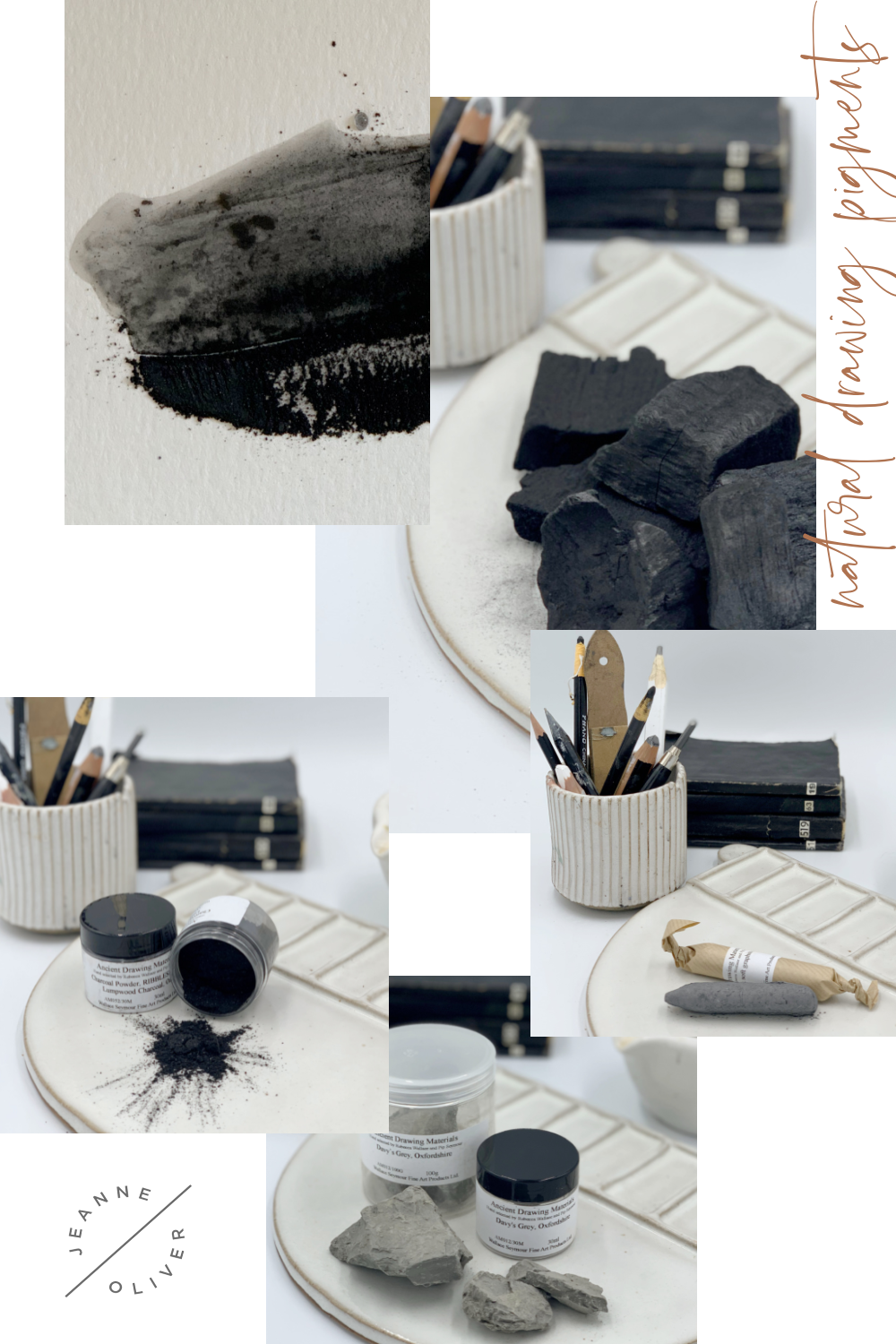 Shop the whole collection
HERE
.