We are busy getting all of your orders out and trying to make sure they make it under your Christmas trees.
We didn't plan on launching the month of December…but because we did we are really trying to make that deadline for all of you that have ordered for yourself and other special people in your life.
We have been so focused on the clothing and bags that I haven't taken any time to show you the new prints that are in the shop!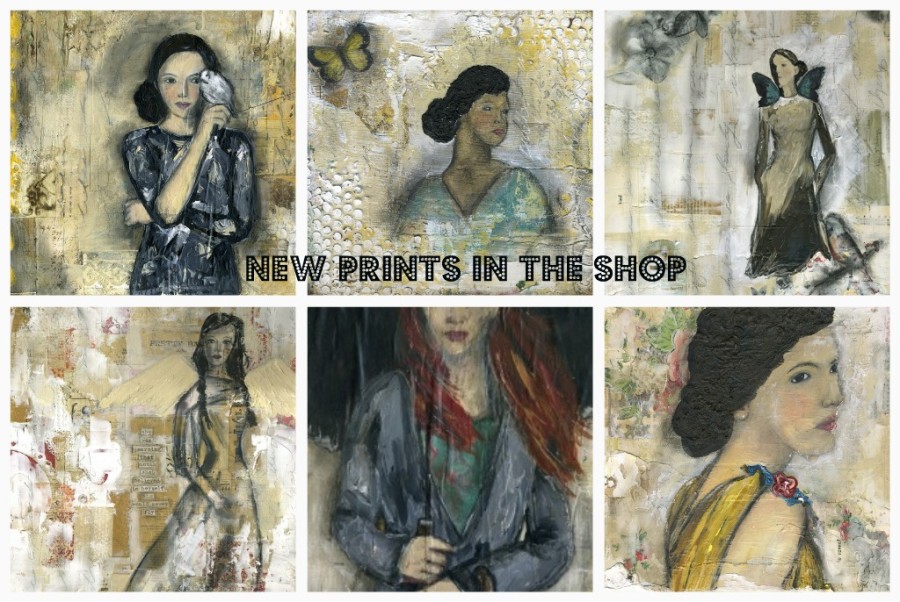 I am really so proud of the new pieces.
To view all of the new prints you can go HERE.
If you are interested in purchasing the originals you can email me at Jeanneoliverdesigns@gmail.com
Thank you for the beautiful response to our new line!
If you haven't seen our new lookbook you go see it HERE.
You have all made the new lookbook one of the top 100 publications on Issuu this month.  Thank you!
Our last lookbook has had almost 1 million total views and 175,000 unique visitors.
You can see and shop the whole collection HERE.
*********************************************
My mom is in town and we are so excited she is here through Christmas and I have a hot date tonight with a handsome man to finish up our Christmas shopping:-)
I hope you all have a wonderful weekend.
{I will be back next week with another of my favorite things posts because I keep on thinking of more things I have to tell you about:-)}