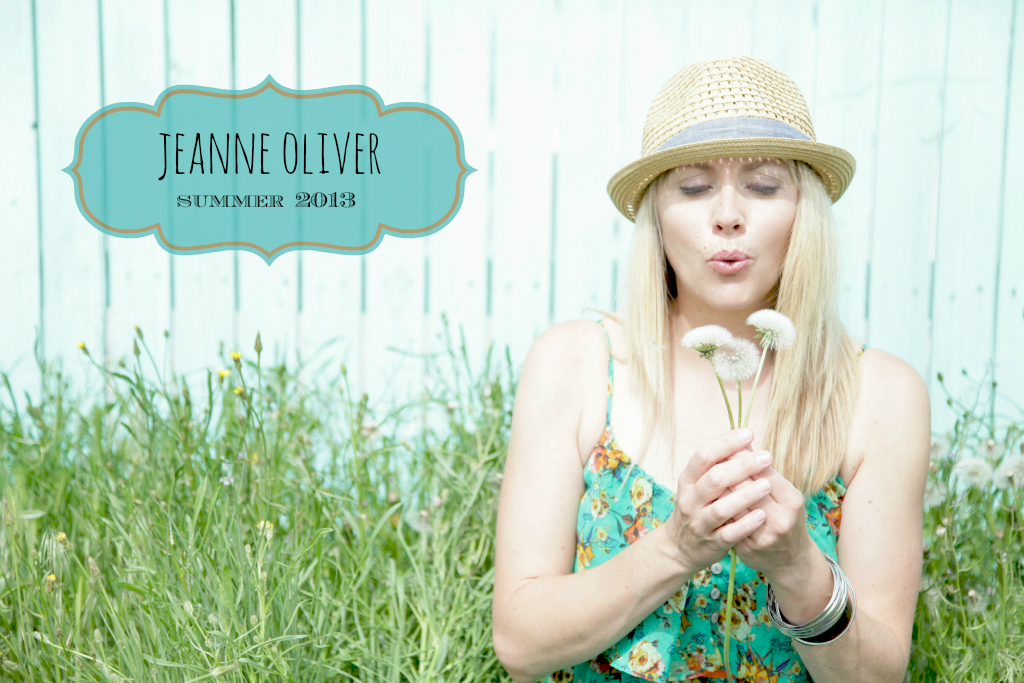 This summer we will be releasing new products throughout the summer.
This is very different from how we have released our new products and hopefully you will enjoy the shop updates over the next months with vintage items, new cuffs, jewelry and art.
Today I am thrilled to have some new bags in the shop!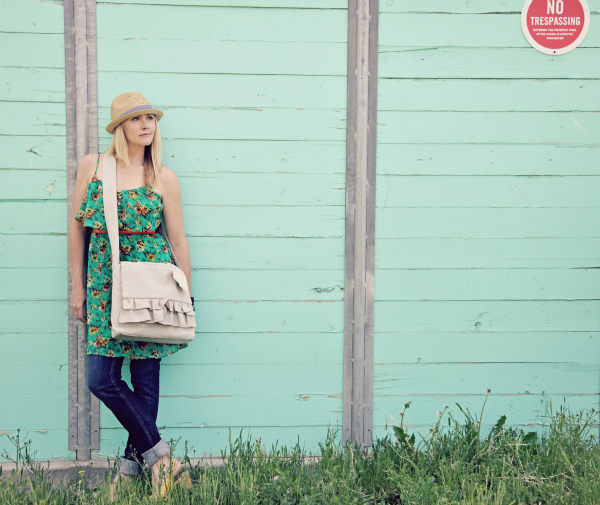 We brought back our popular Elsie linen messenger bag and we have two brand new bags that you will LOVE!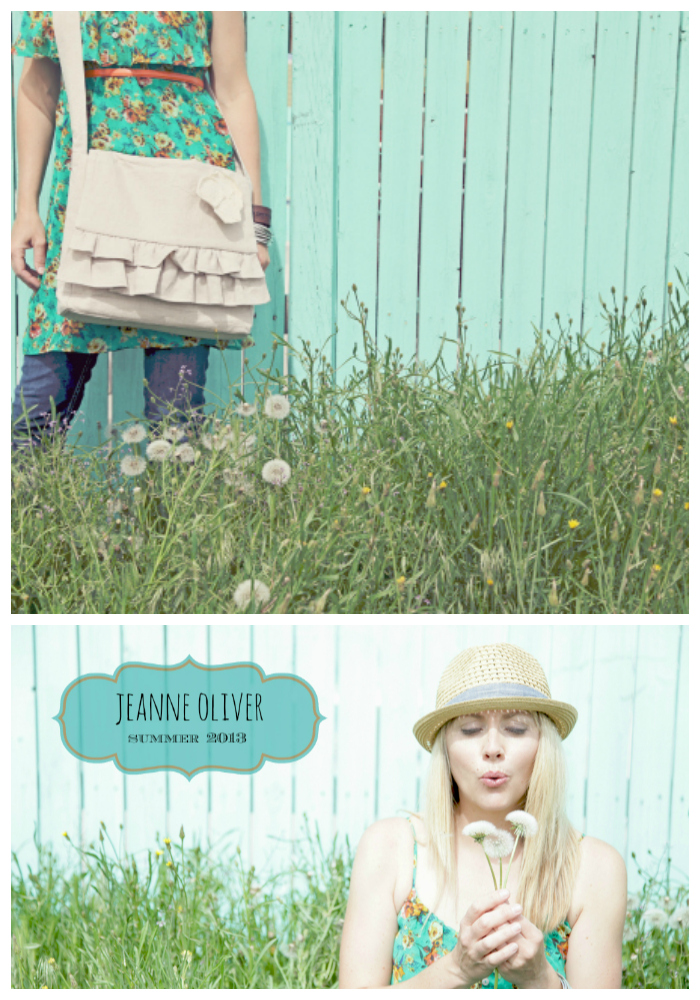 I would like to introduce you to the Mia Camera Bag.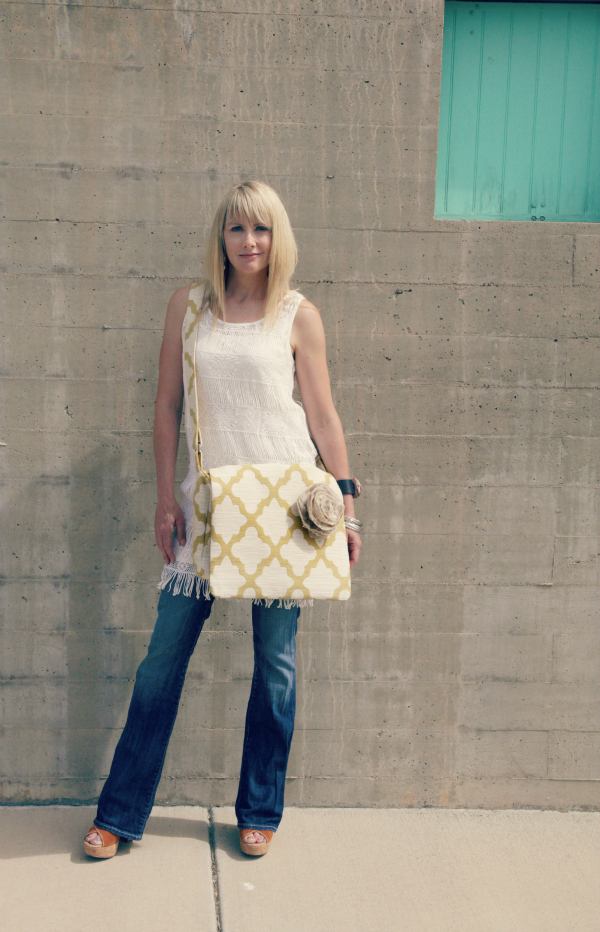 Your arm needs the Sadie Handbag. And as always…the Sadie is made from vintage fabric.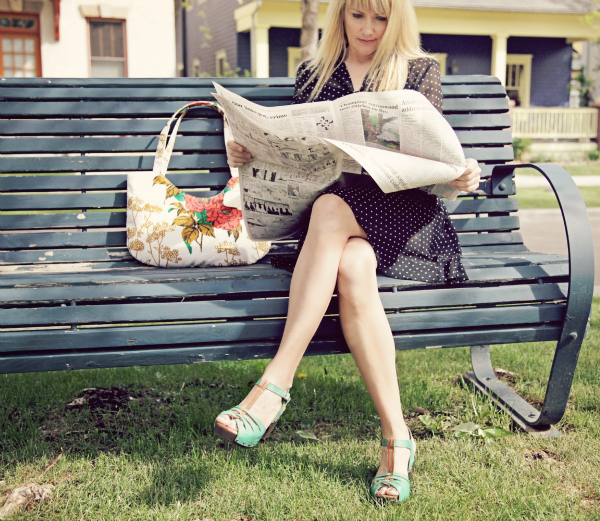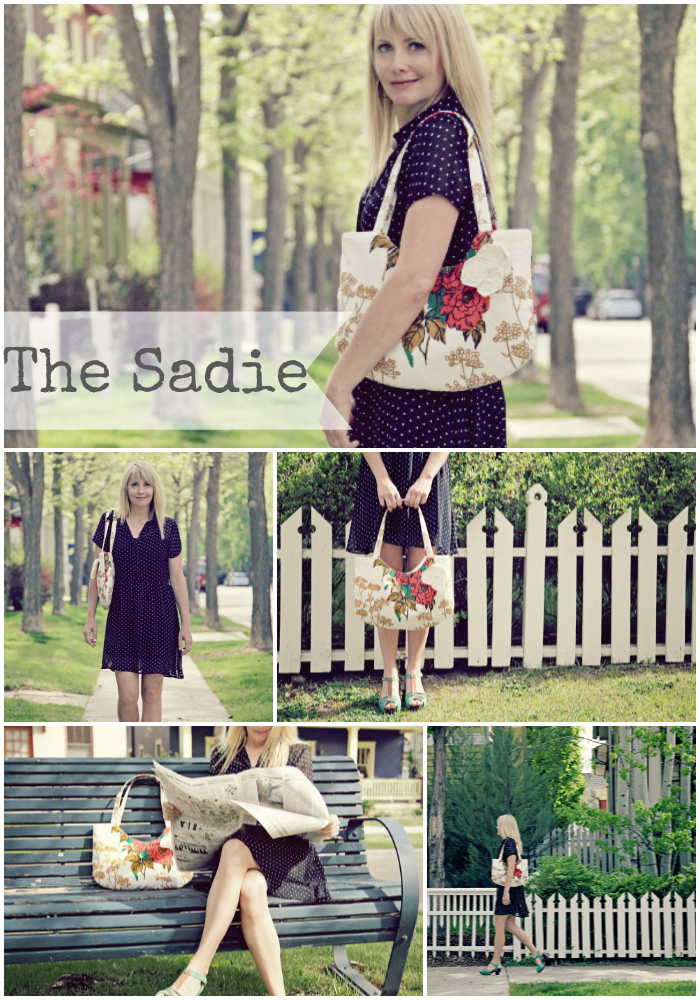 You can find all of the bags HERE.
We can't wait to wrap up these bags for YOU!
**********
Come back on Tuesday to see who the next interview is for Creativity Takes Courage!