We were going to wait until after Christmas to add new products to the shop but we were getting so many emails that we are adding the bags!
We have all new bags in the shop and we have called in all of our staff to work hard to make sure all of the bags get out in time for Christmas.
All orders placed between December 11 and 14 will be shipped out priority before Monday.
The shop will close at midnight on December 14th and will re-open after Christmas.
We have three new fabric options for the Matilda Art Bag, new ruffle tote, the Sadie, Emerson and no line is complete without our vintage grain sack bags.
Here is a peek into the new bags and they are so full of vintage goodness!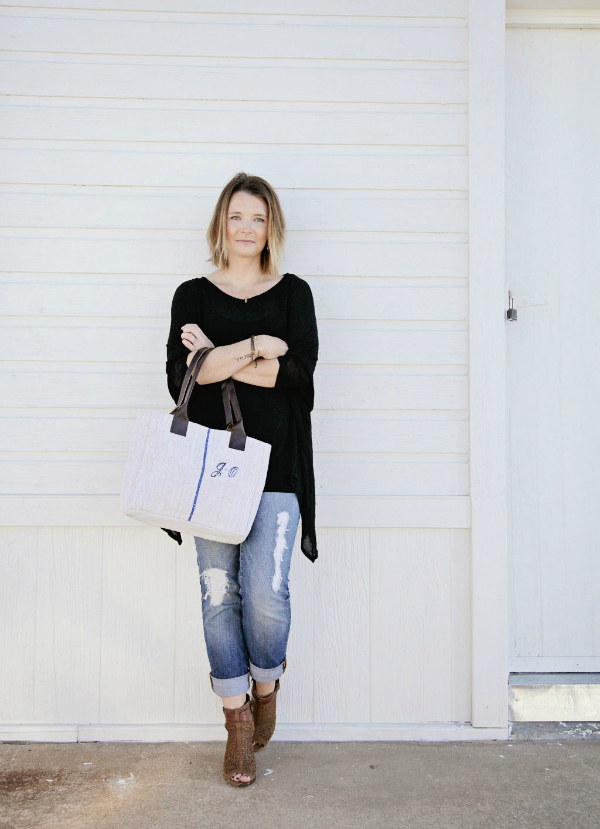 Vintage Grain Sack Handbag Trois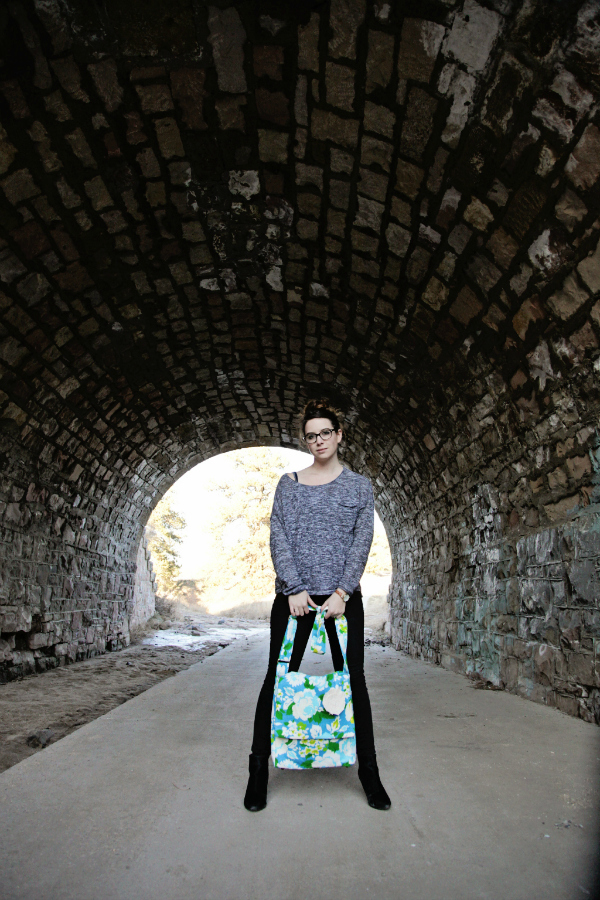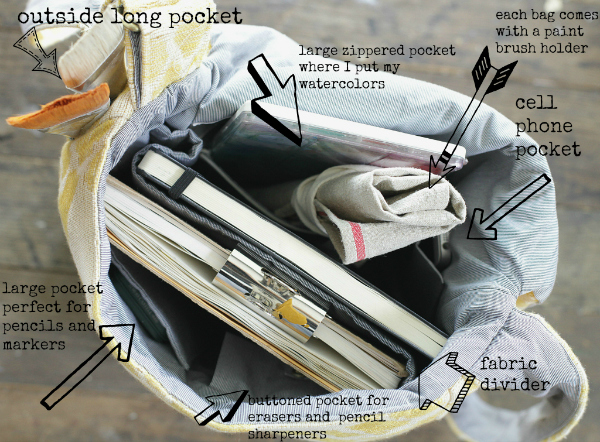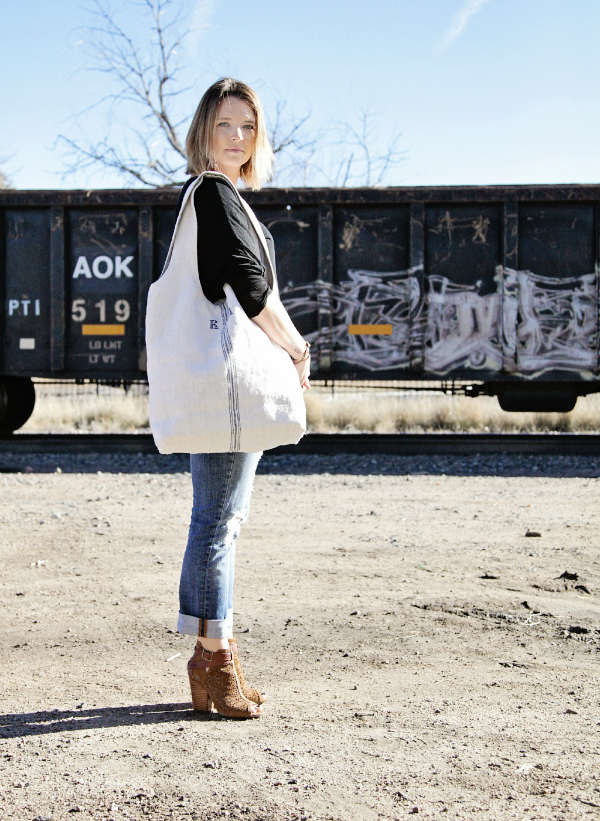 Vintage Grain Sack Market Bag Un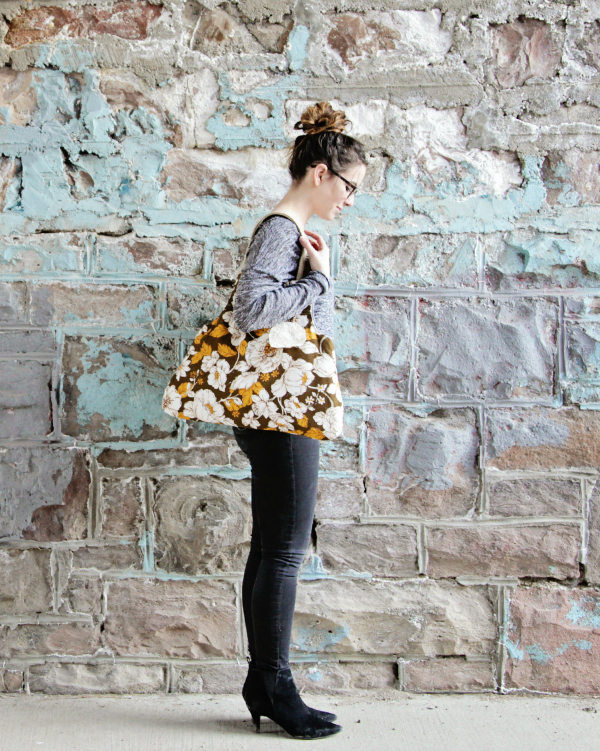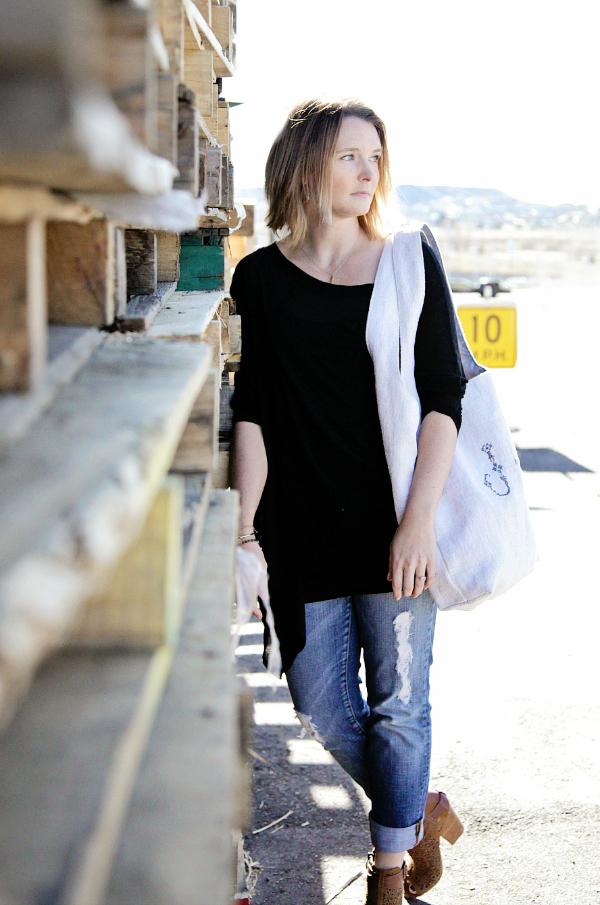 Vintage Grain Sack Market Bag Trois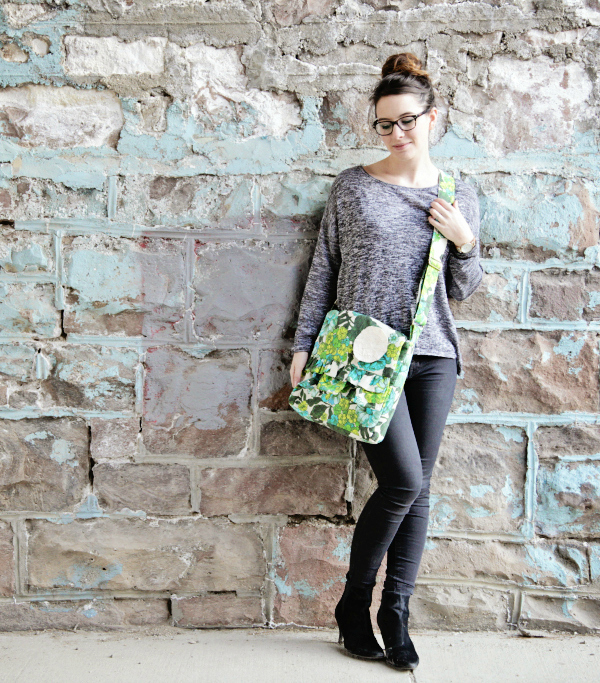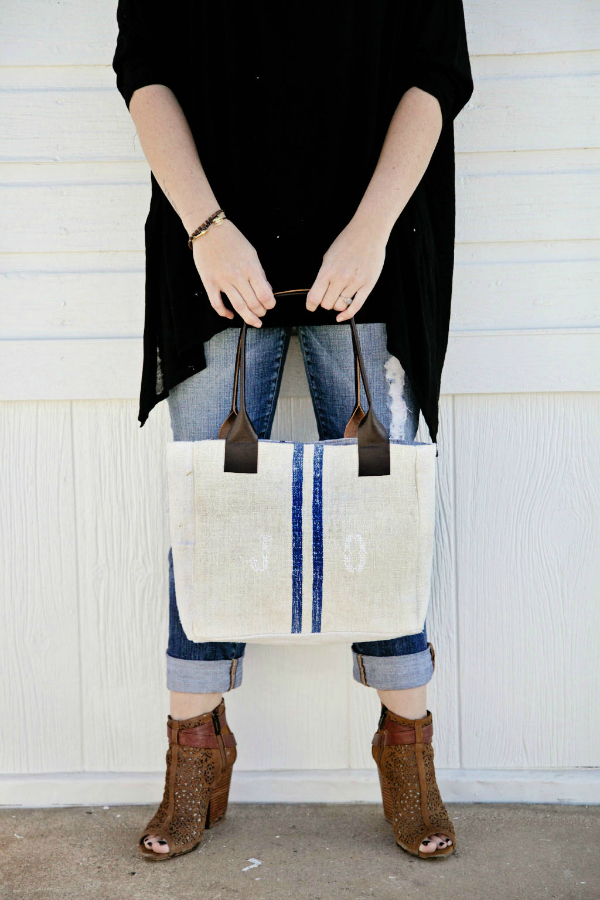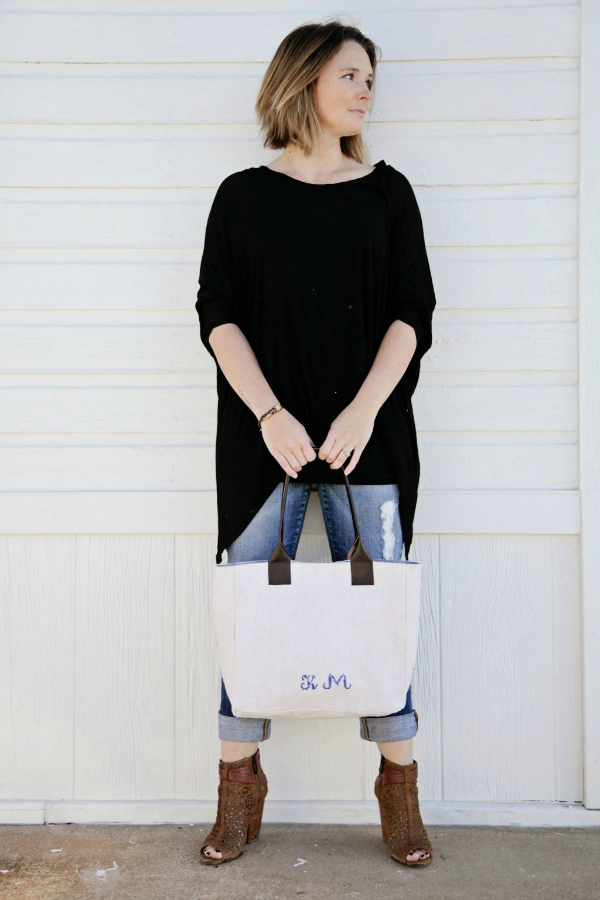 Vintage Grain Sack Handbag Deux