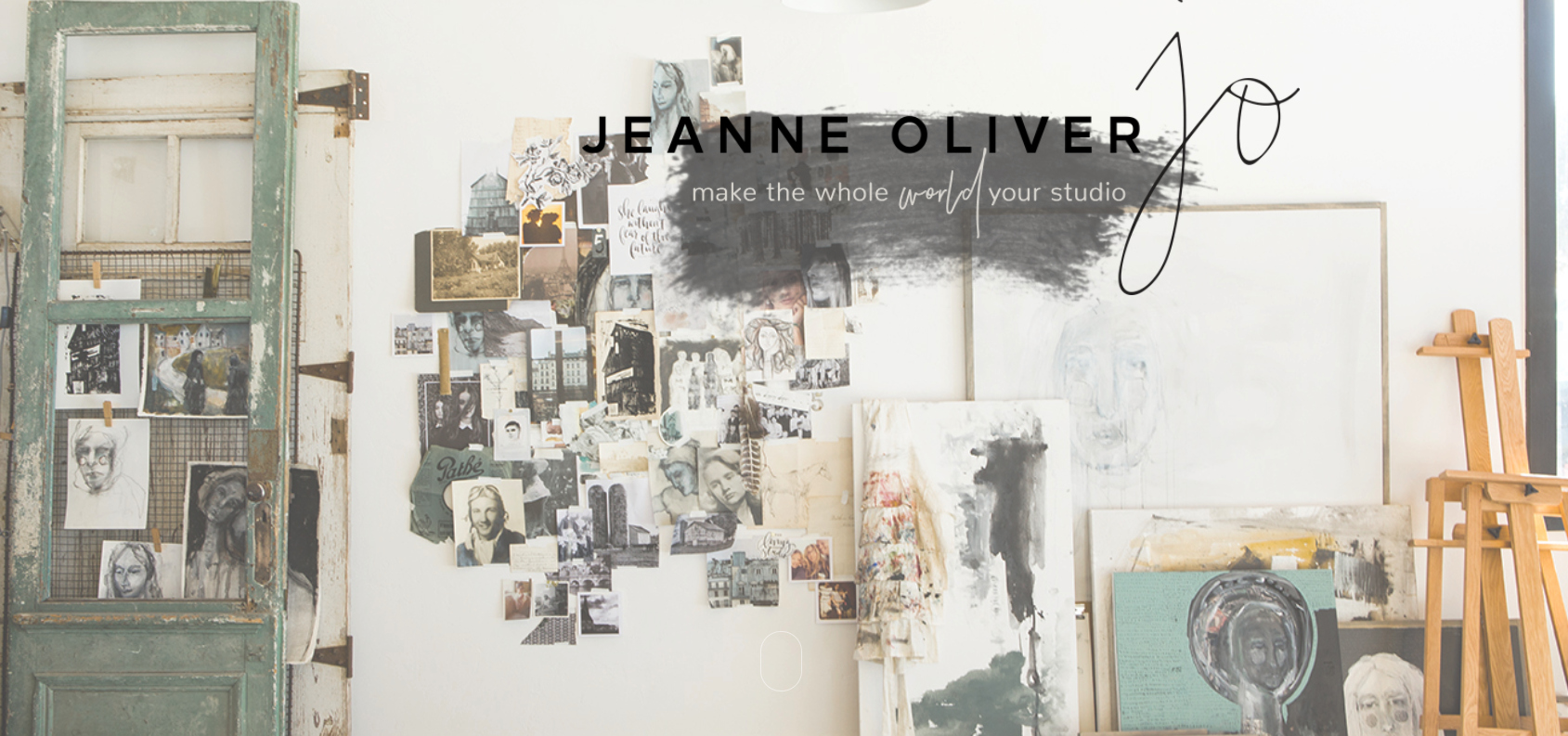 Are you a member of our creative network? We have some really exciting news! We are weeks away from launching our brand new creative network and we can't wait to share everything we have been working on.
This is a HUGE move of members and content and we want this to be as seamless as possible (prayers welcome).
If you are a member of our current creative network at jeanneoliver.ning.com please come on over to the site for some important information about the new creative network and a few simple steps we need from you!
If you are already a member of the jeanneoliver.ning.com creative network you can just click on the image below and go straight to the important network information…

*Deadline to Update Your Email & Settings on File Is Tuesday, November 7th, 2017*
We cannot wait to share with you all that we have been working on!
Thank you for being part of our community and we can't wait to celebrate with you very soon!