I am constantly in awe of the beauty that is all around me if I have my eyes open to it. Sometimes I find it talking with wise and beautiful friends, an afternoon turmeric latte in the garden, getting to the last page of a book I didn't want to end, the leaves being blown all over the yard, the crunching of leaves under my feet and walking into a new season of purpose and focus. Of course that last one would come in the changing of seasons too.
Sometimes I even find beauty on the internet. I found so many beautiful little treasures on the internet this past month and I wanted to share them.  No affiliates, just wanting to share and I hope they add some beauty to your month too.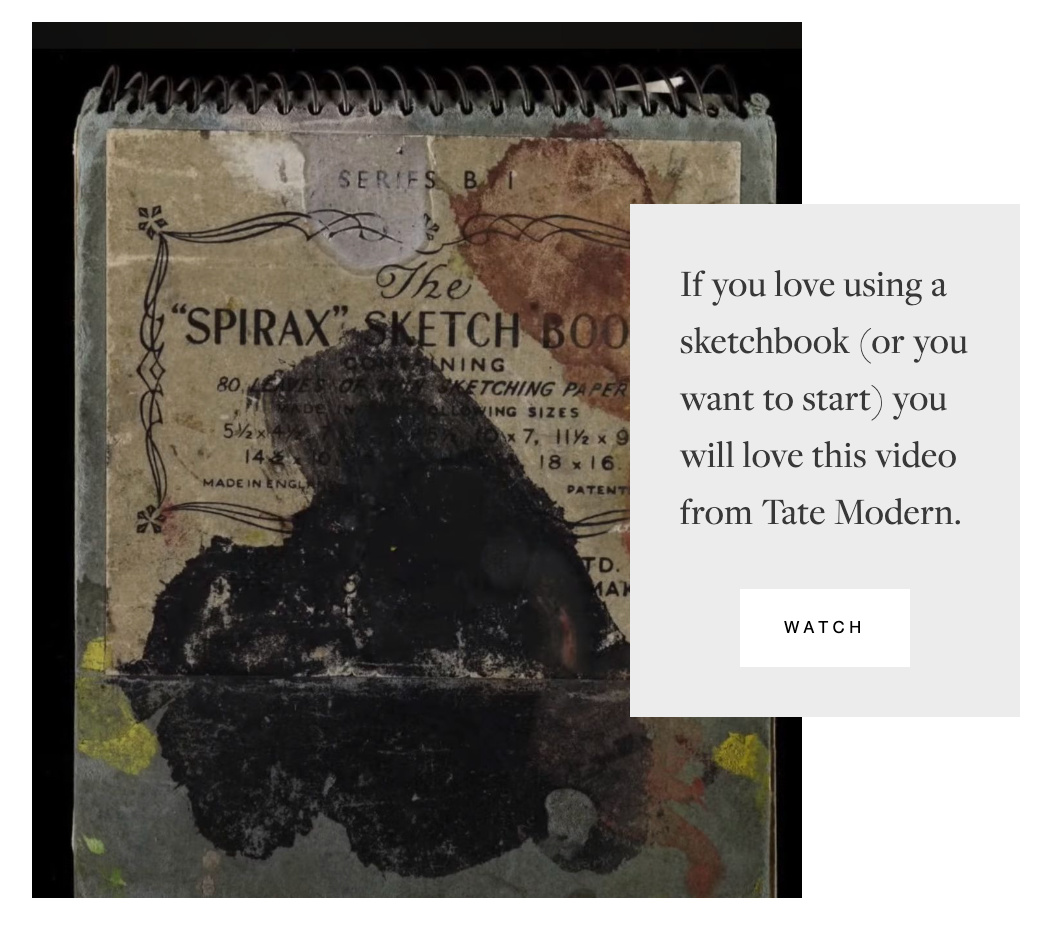 If you love using a sketchbook (or you want to start) you will love this video from Tate Modern. Watch the video
HERE
.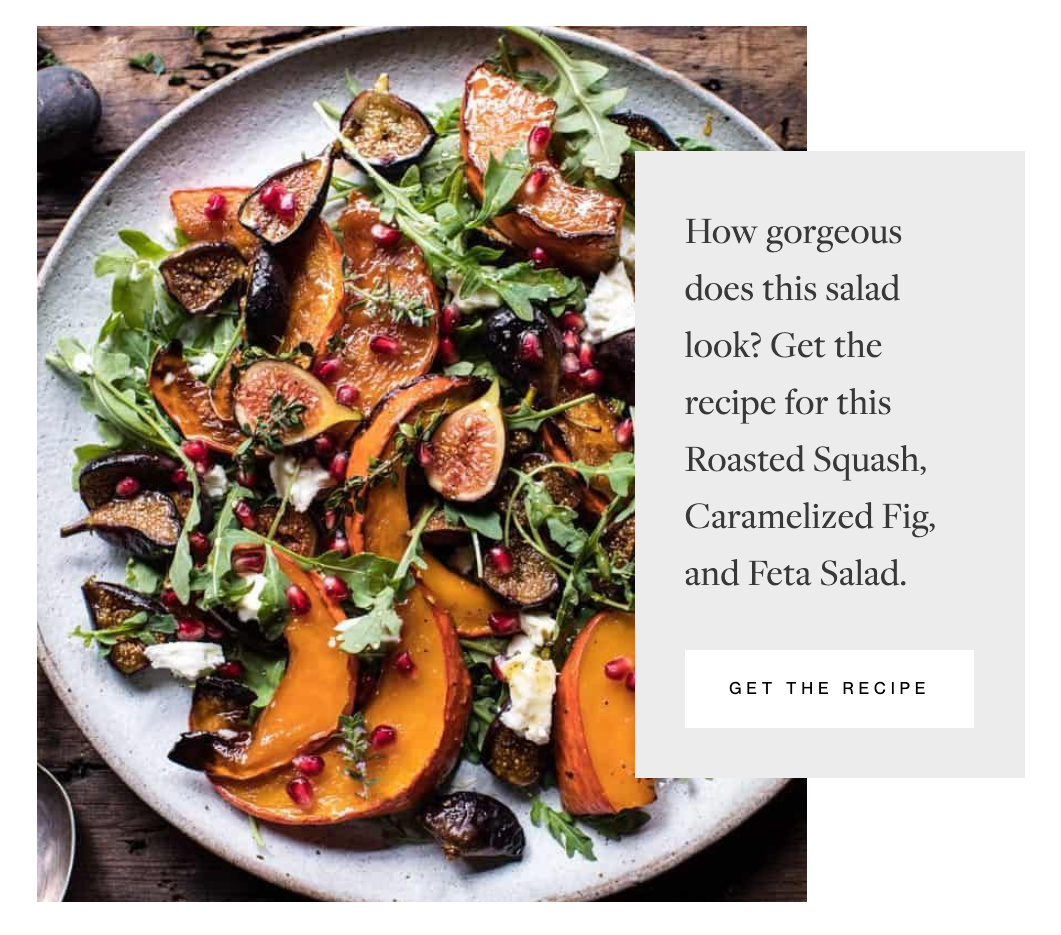 How gorgeous does this salad look? Get the recipe for this Roasted Squash, Caramelized Fig, and Feta Salad. Get the recipe
HERE
.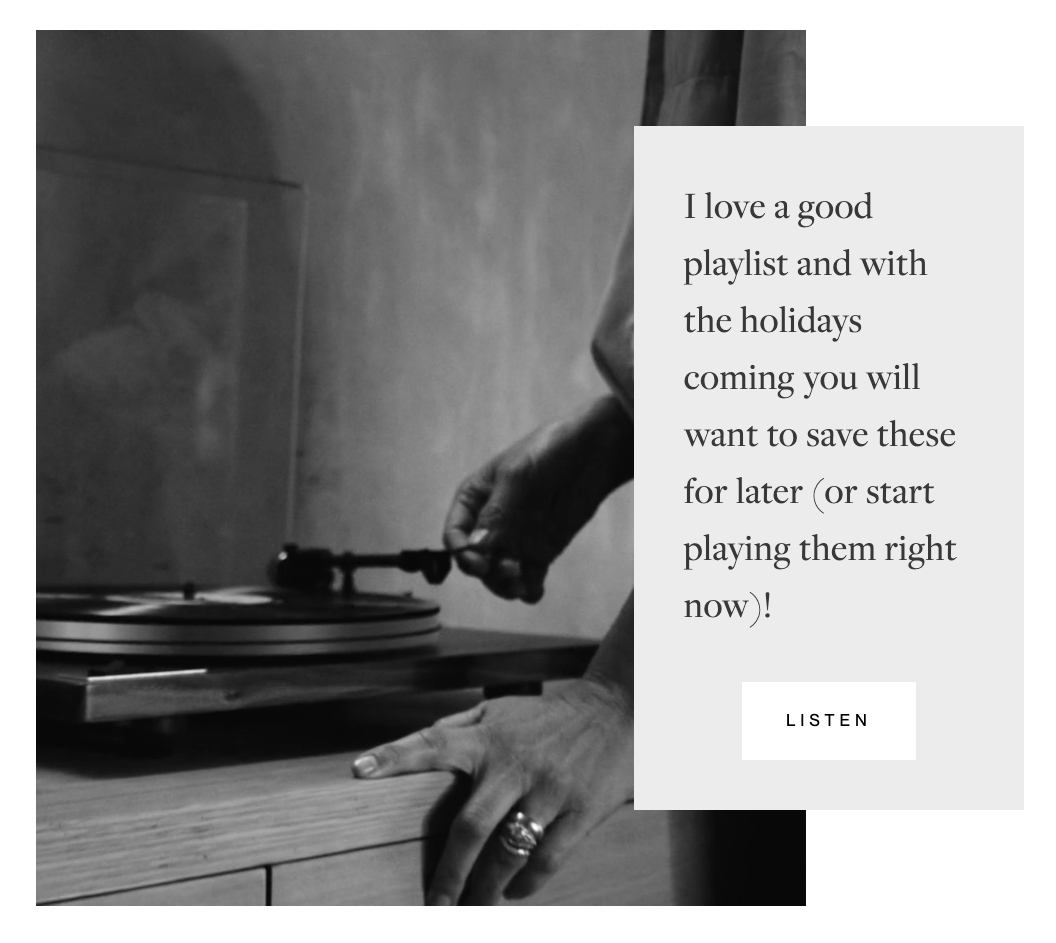 I love a good playlist and with holidays coming you will want to save these for later (or start playing them right now)! Click
HERE
to listen.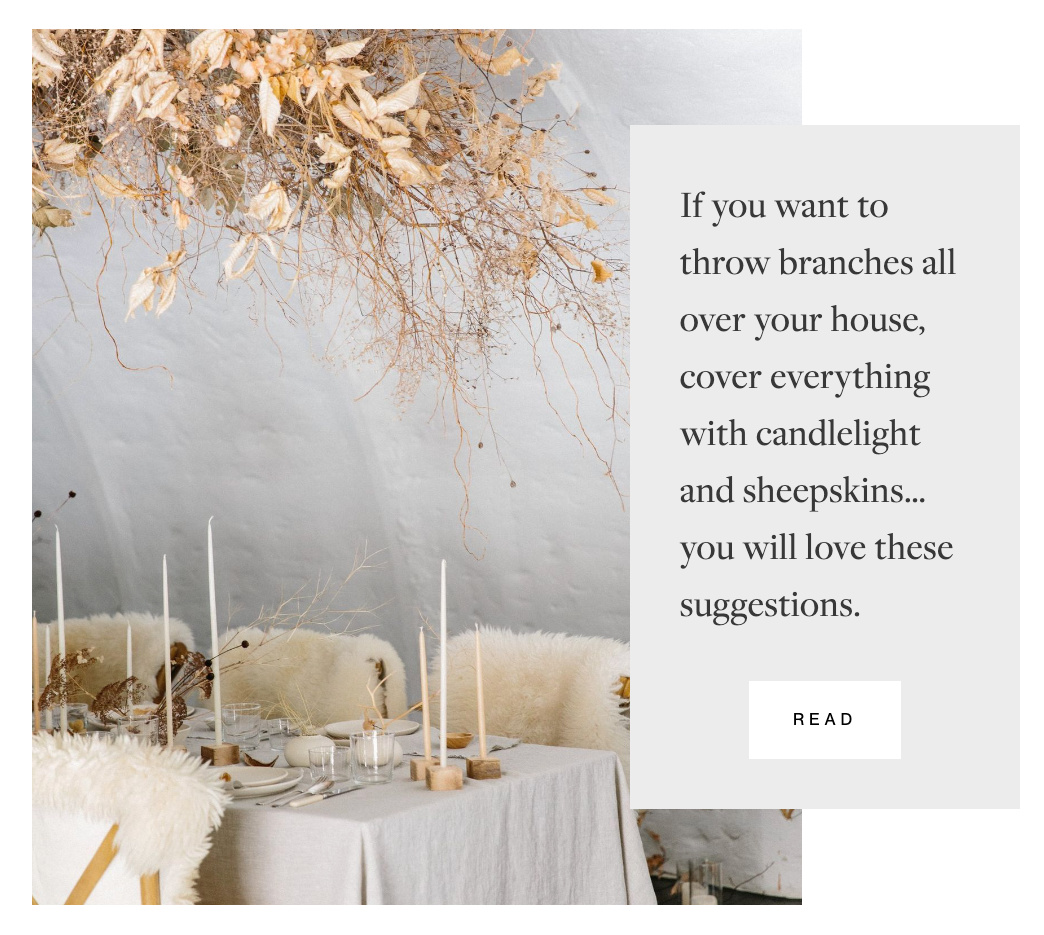 If you want to throw branches all over your house, cover everything with candlelight and sheepskins 🙂 …you will love these suggestions. Click
HERE
to read.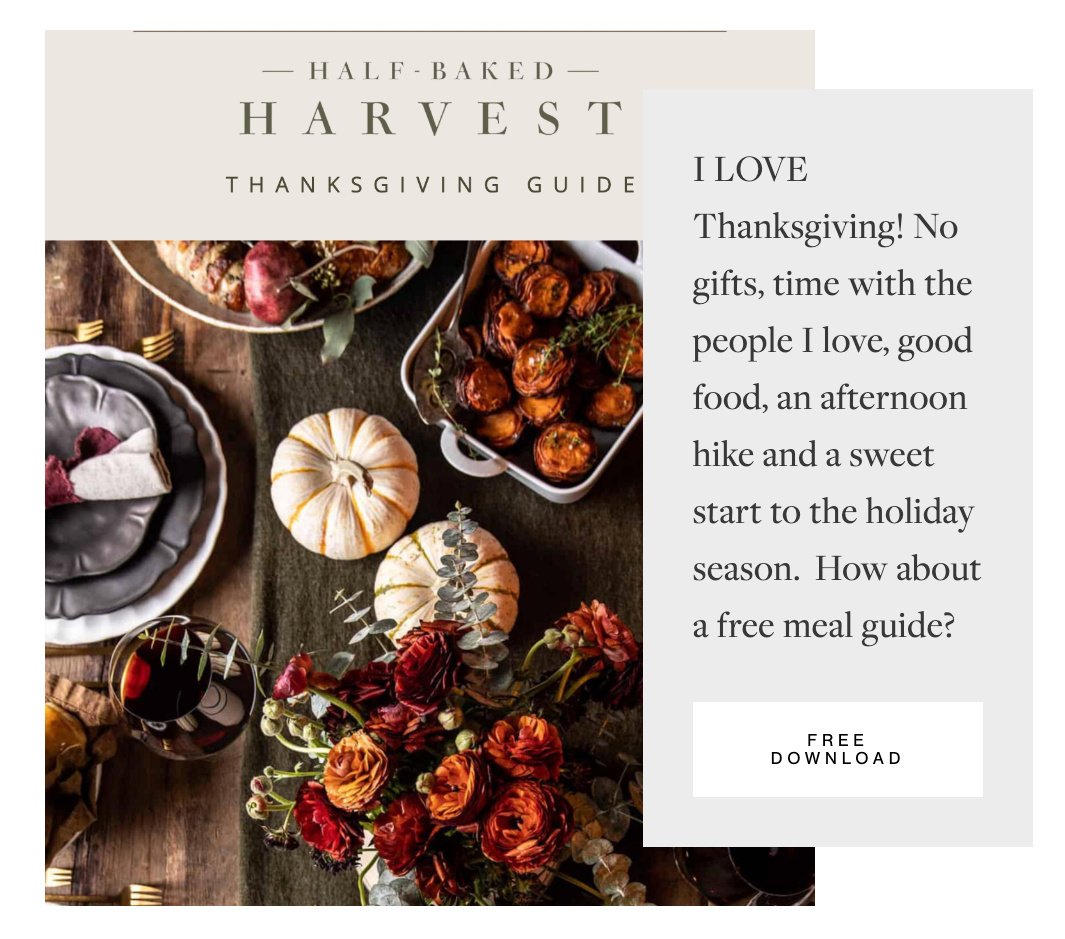 I LOVE Thanksgiving! No gifts, time with the people I love, good food, an afternoon hike and a sweet start to the holiday season. Half Baked Harvest has created a free Thanksgiving guide and you can get it
HERE
.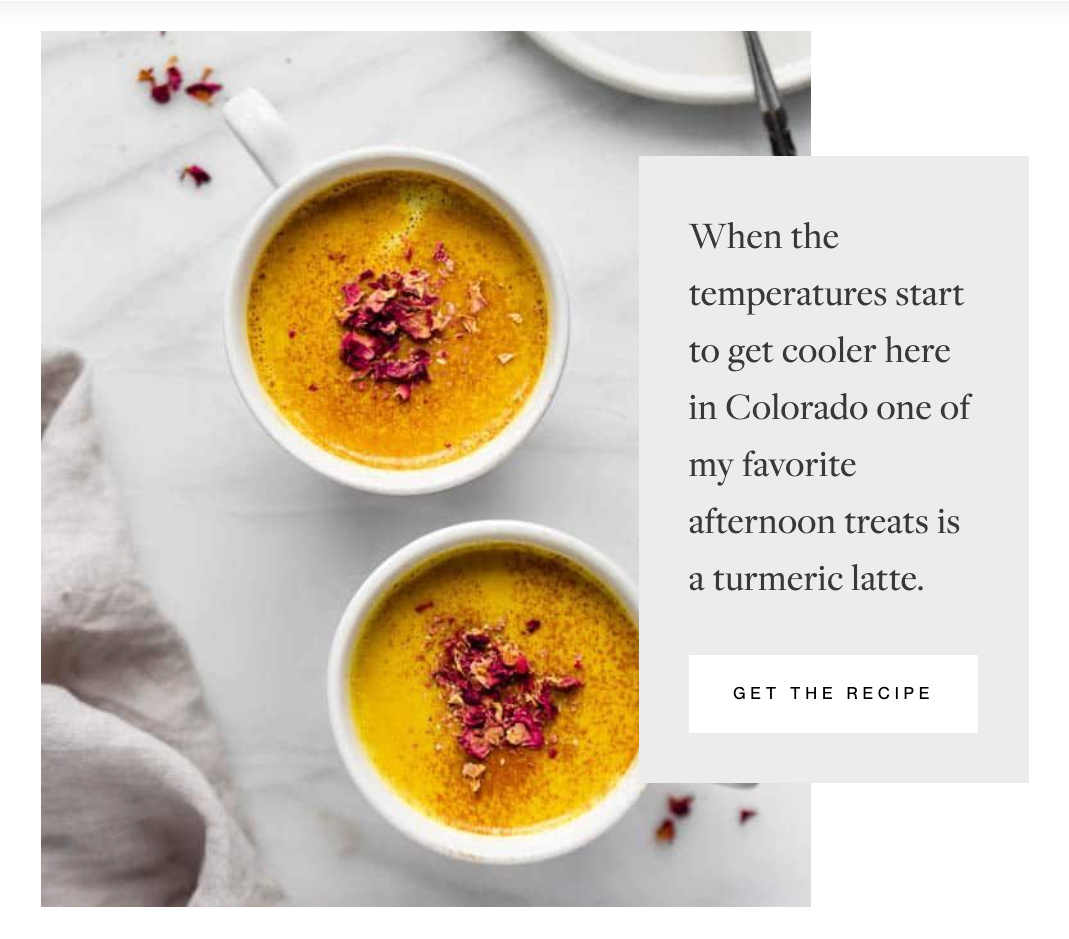 When the temperatures start to get cooler here in Colorado one of my favorite afternoon treats is a turmeric latte. Get a recipe
HERE
.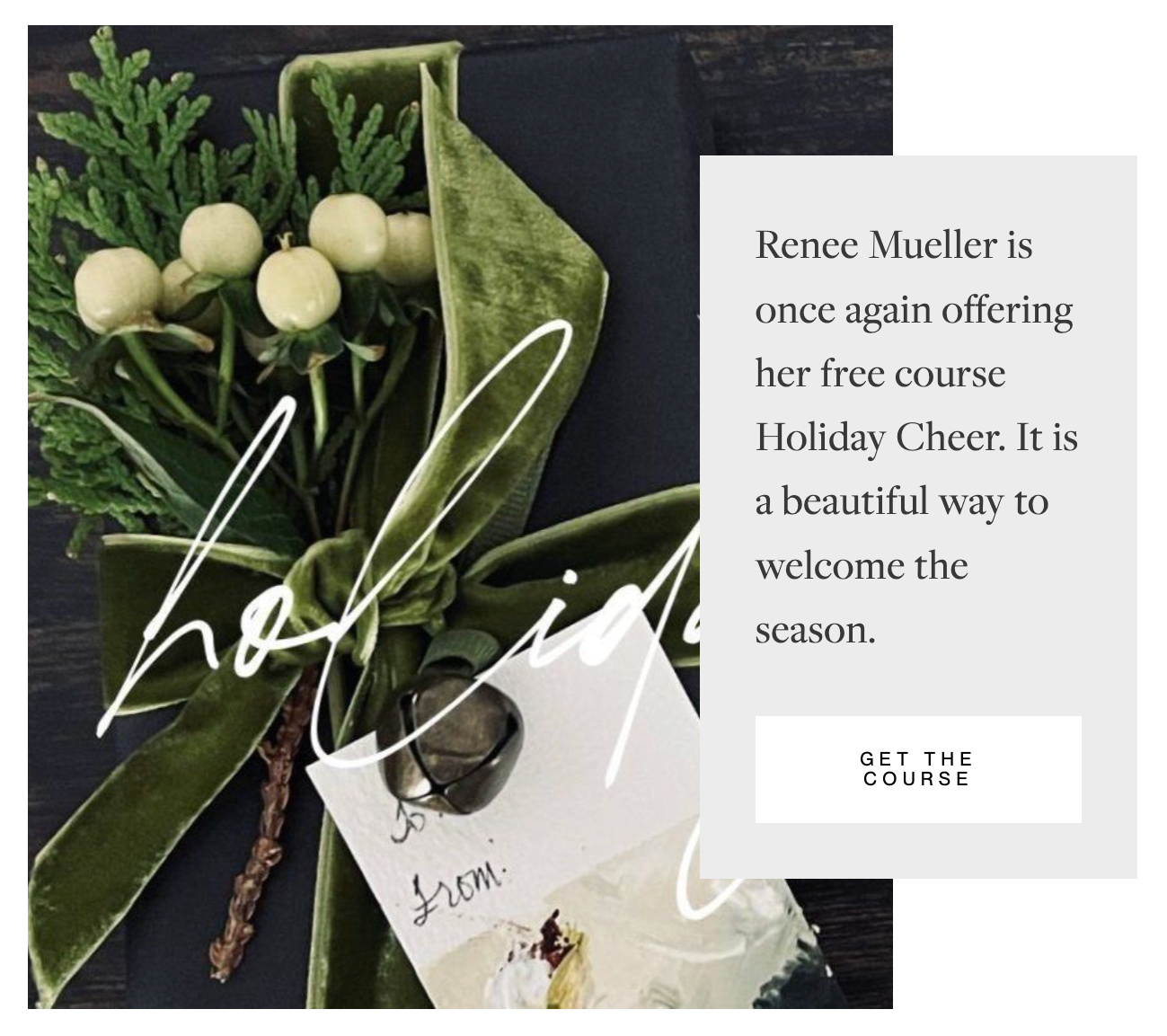 Renee Mueller is once again offering her free course Holiday Cheer. It is a beautiful way to welcome the season. Click
HERE
to join the free course.