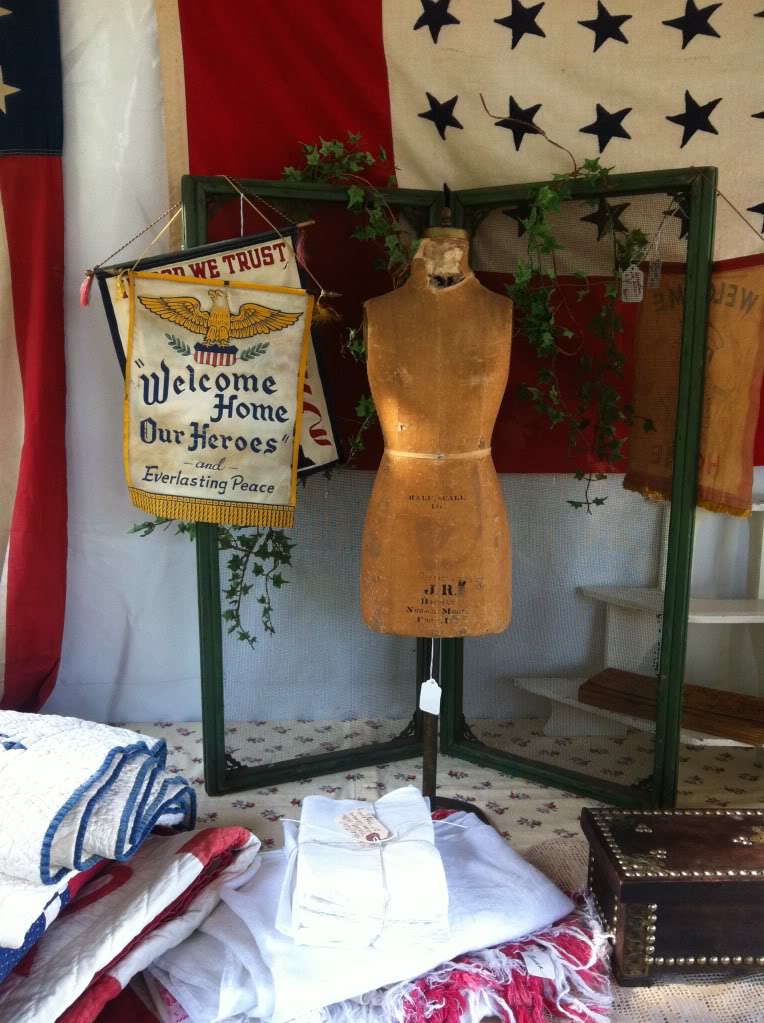 (all of the photos were taken by my phone in tons of sunlight..sorry)
I live in Colorado as most of you know.
We are known for our beautiful mountains, incredible weather, occasional wildfires, Tebowing and hiking.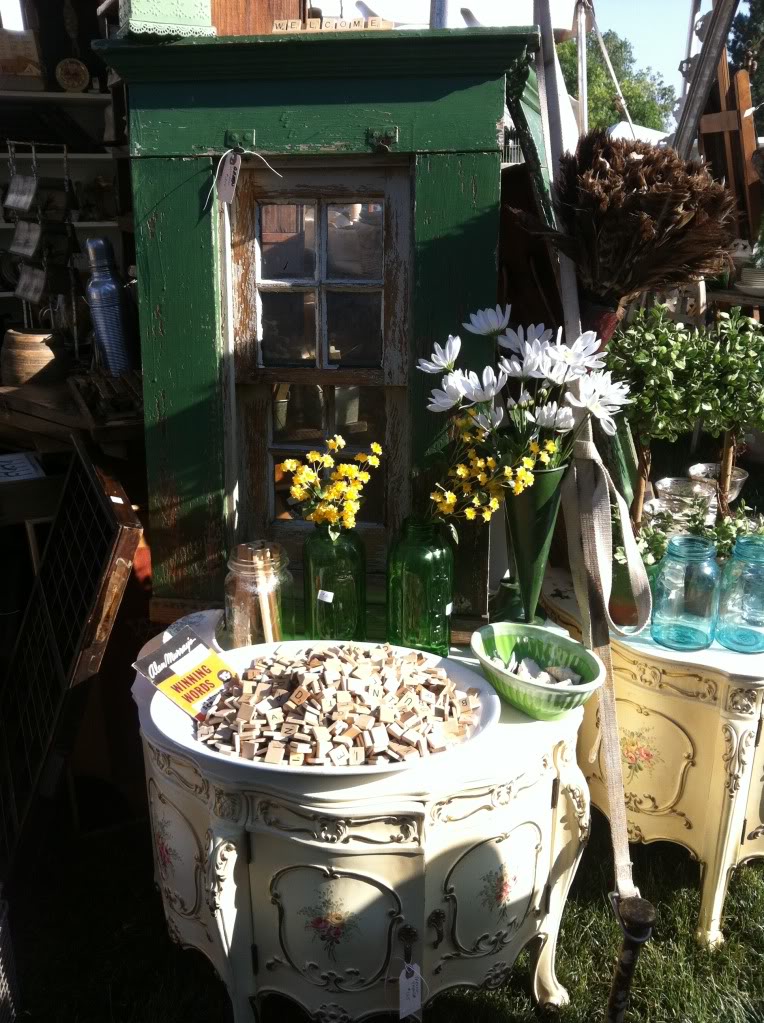 Not known for amazing shows.
When my friends in the PNW are all heading out to the Farm Chicks show I am just a tad jealous.
When my midwest friends all pile into a car to shop at the Country Living Fair I mope a little.
When my beachy friends get to go to Remnants of the Past I live vicariously through them.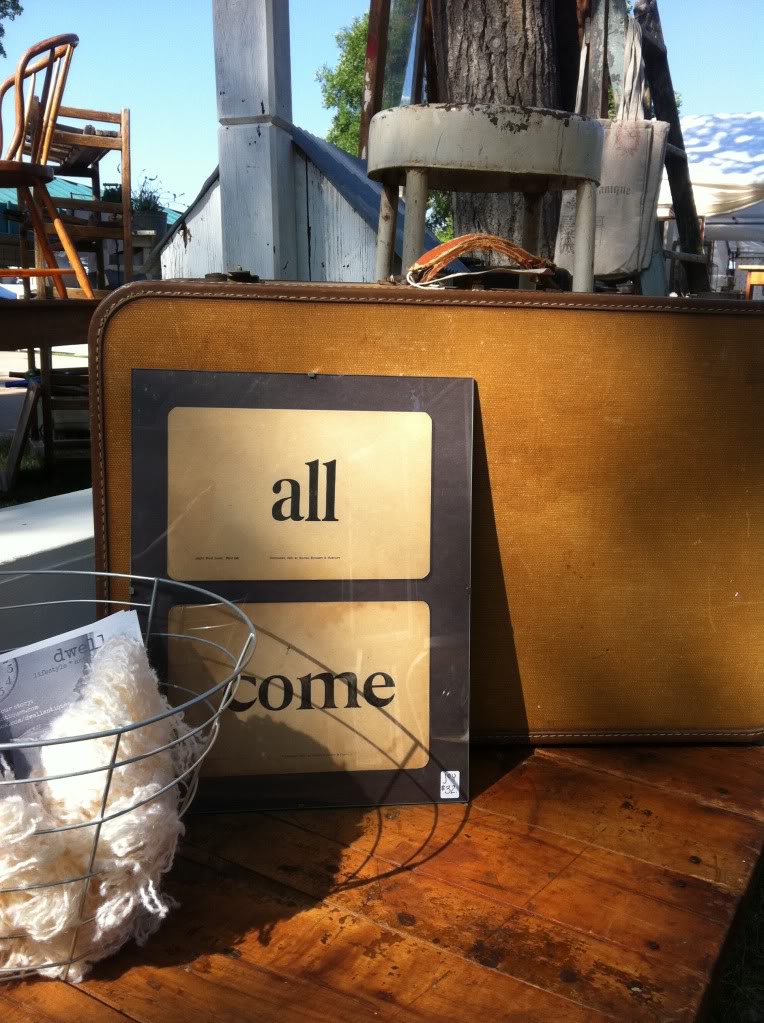 There are amazing shows coast to coast but Colorado is not famous for that.
Thank goodness Holly Kuhn of Old Glory Antiques has brought back the Old Glory Antique Fair.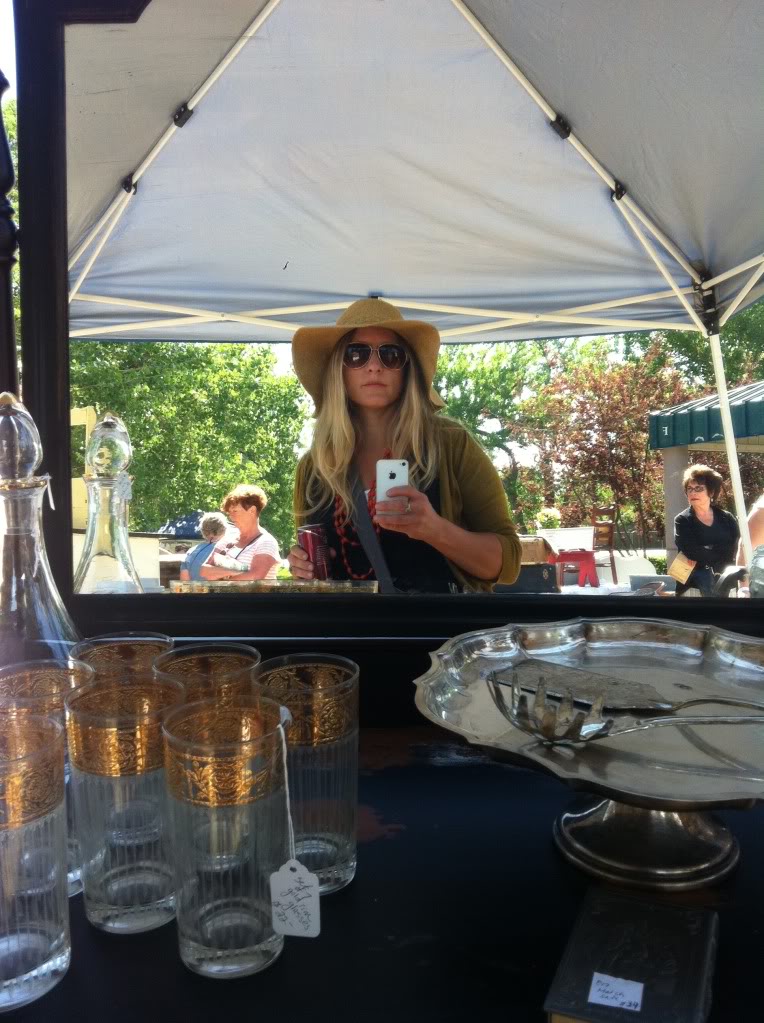 (I am looking very serious in this photo. I guess I was being incognito:-))
Lucky me that Holly hired my good friend, Tiffany Kircher-Dixon, to photograph the show.
While Tiffany worked I shopped.
Probably not the smartest  idea.
She earned money and I spent money.
Holly, do you have a job for me next year???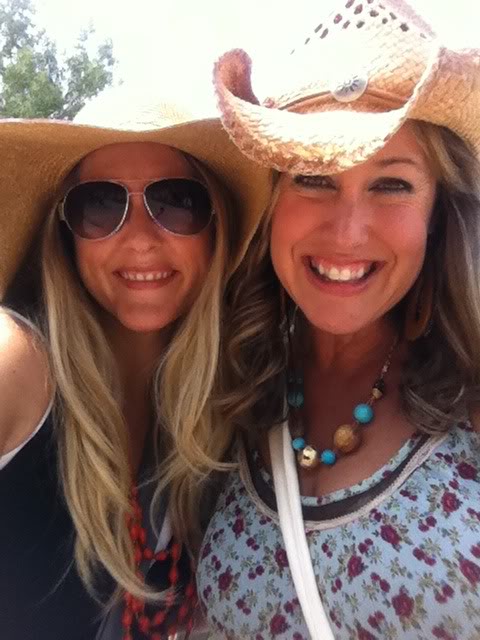 We never get rain.
We dance for rain here.
Pray for rain.
Make offerings to the rain gods.
Nothing.
On the first day of the show the dark clouds starting to roll in.
Then winds.
Then rain.
Then hail.
Then thunder.
Then lightning.
We decided finding shelter inside a tent that was made predominately out of metal was probably not the best idea.
Tiffany and I made a mad dash for the car.
Of course we were on the opposite side of the show from my Jeep.
We were soaked by the time we made it and quite out of breath which makes me think I should be doing a little more running this summer.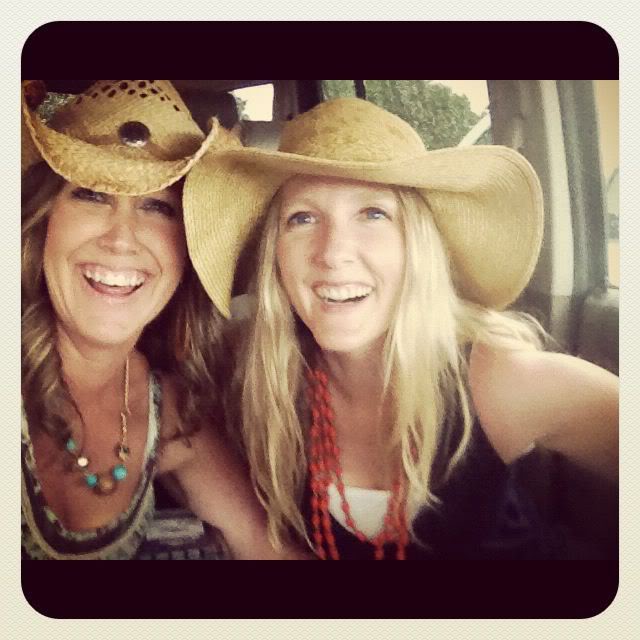 (us drenched)
To say my husband and children have fallen in love with Tiffany would be an understatement.
Maddy cried when Tiffany left and may or may not have asked her to be blood sisters.
I better check if blood was shared.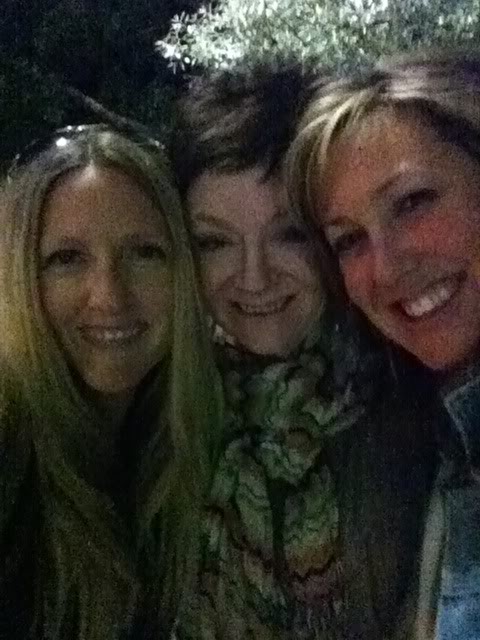 It was a whirlwind of vintage shopping, laughter, margaritas and a family totally crushing on the Fancy Farmgirl.
***********************
Creatively Made has started this week but there is still time to register.
The course will stay open until the end of October.
Here is a little shout out from me about the course.