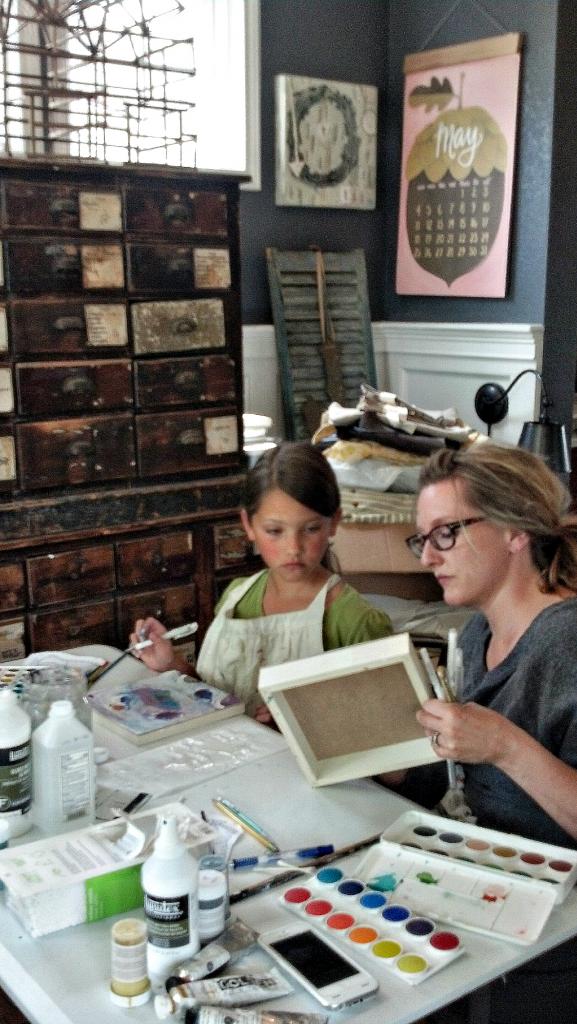 My niece had been wanting to do art together for awhile and our afternoon together finally worked out.
When I was thinking about what we could create together I knew that the first project in Danielle Donaldson's Creative Girl:The Land of Light and Shadows would be perfect.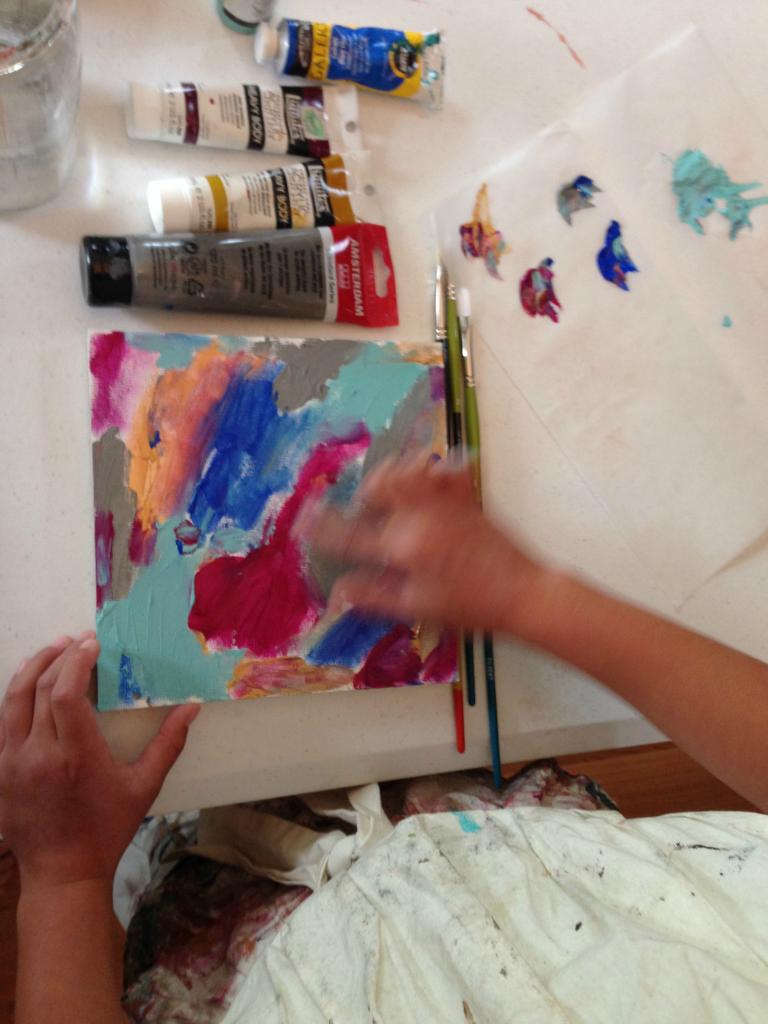 Our home is a bit loud and silly.
We break out in dancing and singing hourly.
My niece is quiet and when I am with her I have to make myself be more quiet…and that is good for me too.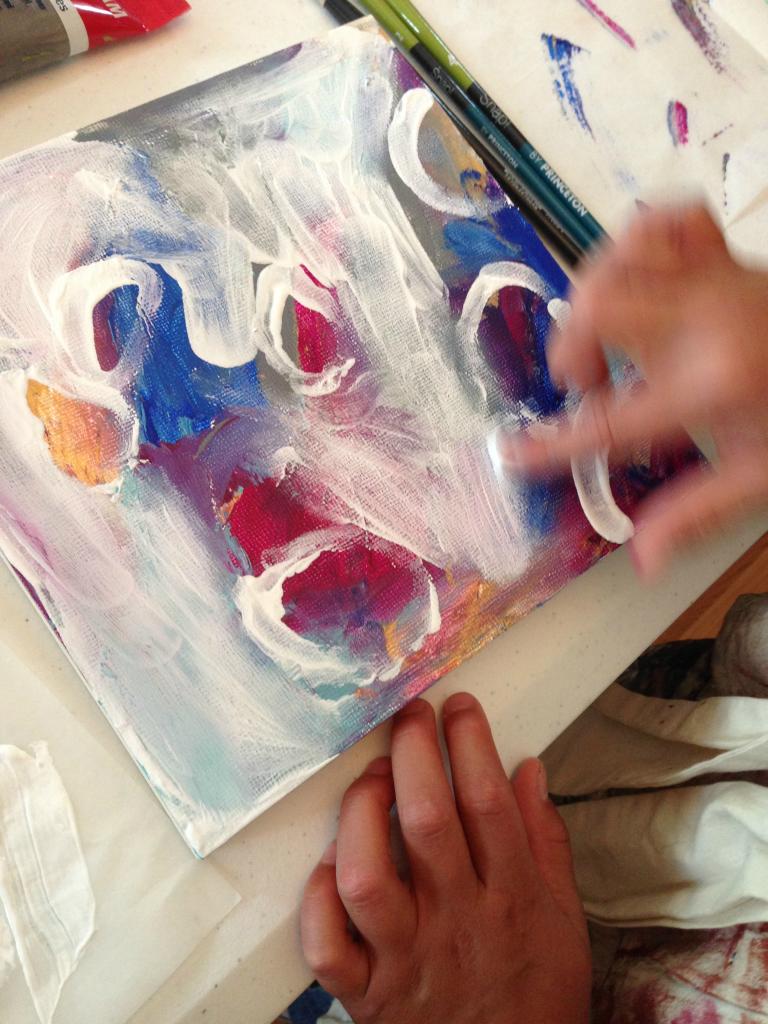 I sat with her for over two hours just playing and creating together.
I put on my favorite instrumental album at the moment because I told her she couldn't pick George Strait (I know she was thinking about it).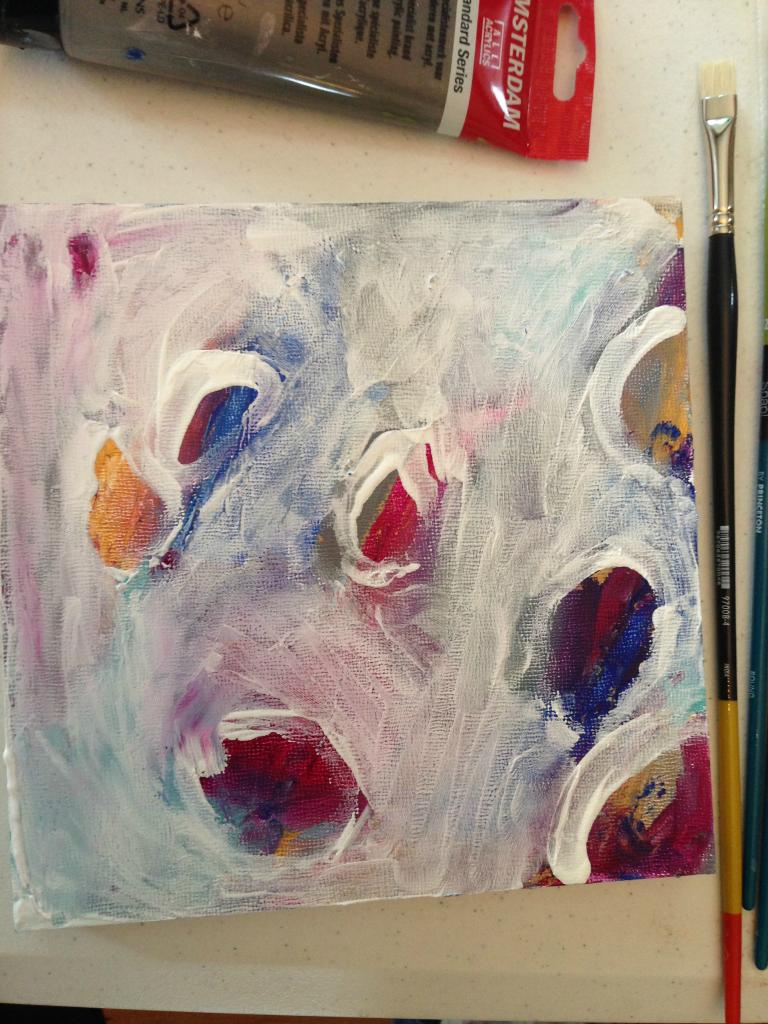 She let me know before we started that she was nervous because she didn't know what we were going to make.
She was nervous that I would show her how to make a girl or a face and she was nervous how it would turn out.
I told her that sometimes I get nervous too.
I told her that I have to remind myself all of the time that art is not about what it looks like in the end.
I think that surprised her.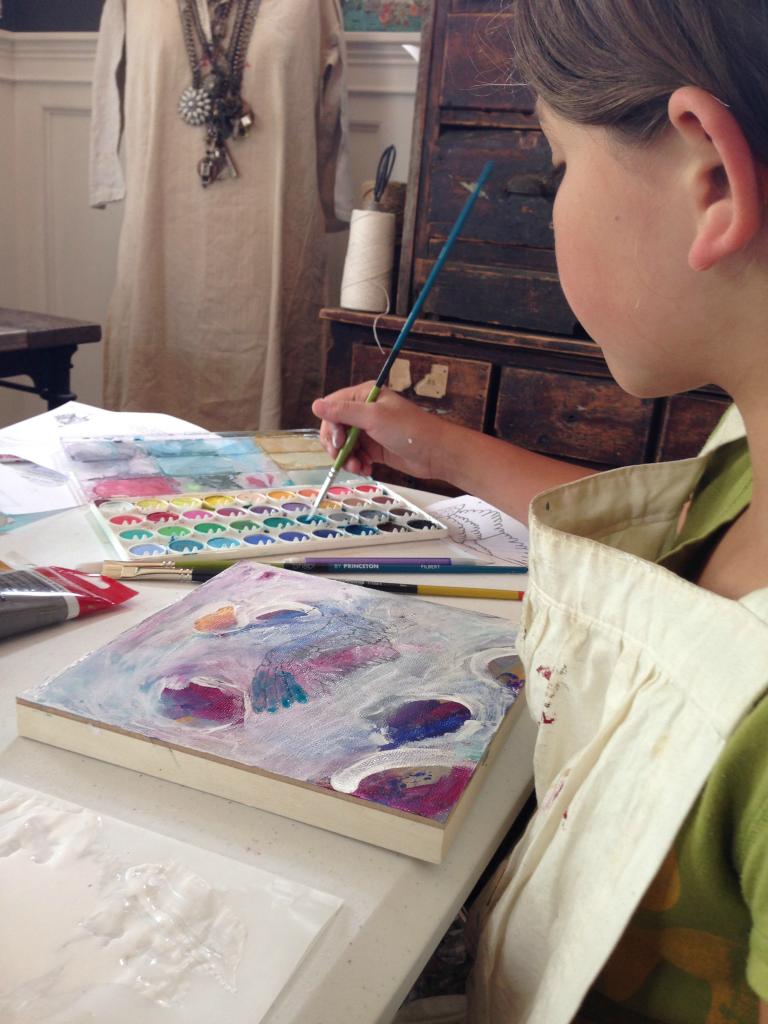 I think I enjoyed our time creating together even more than she did.
I mean to do a lot of things.
When I actually do them …that beats just talking about them.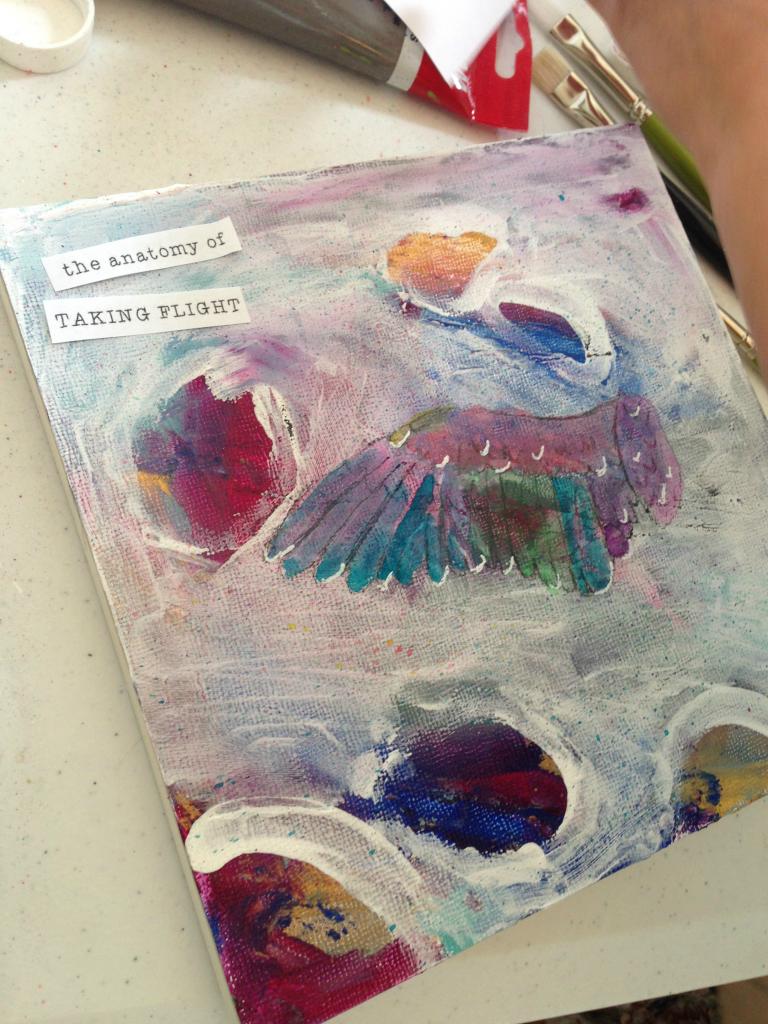 Hanna, thank you for creating with me.
Thank you for our sweet conversation.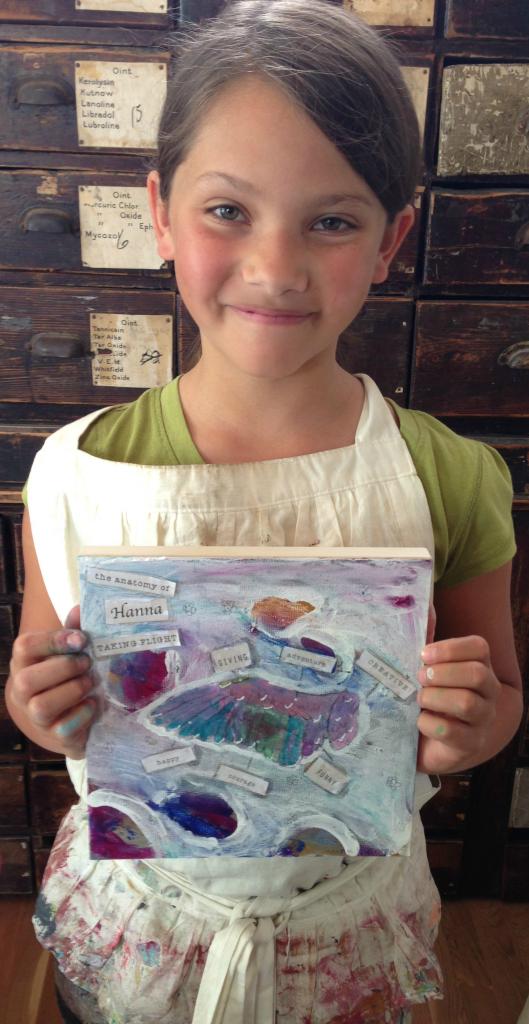 Thank you for sometimes being a little Jeanne and making me smile (except I have never been quiet:-)).
I sure love you!
******
I wanted to let you guys know that we have added four new pieces of art to my Society6 page.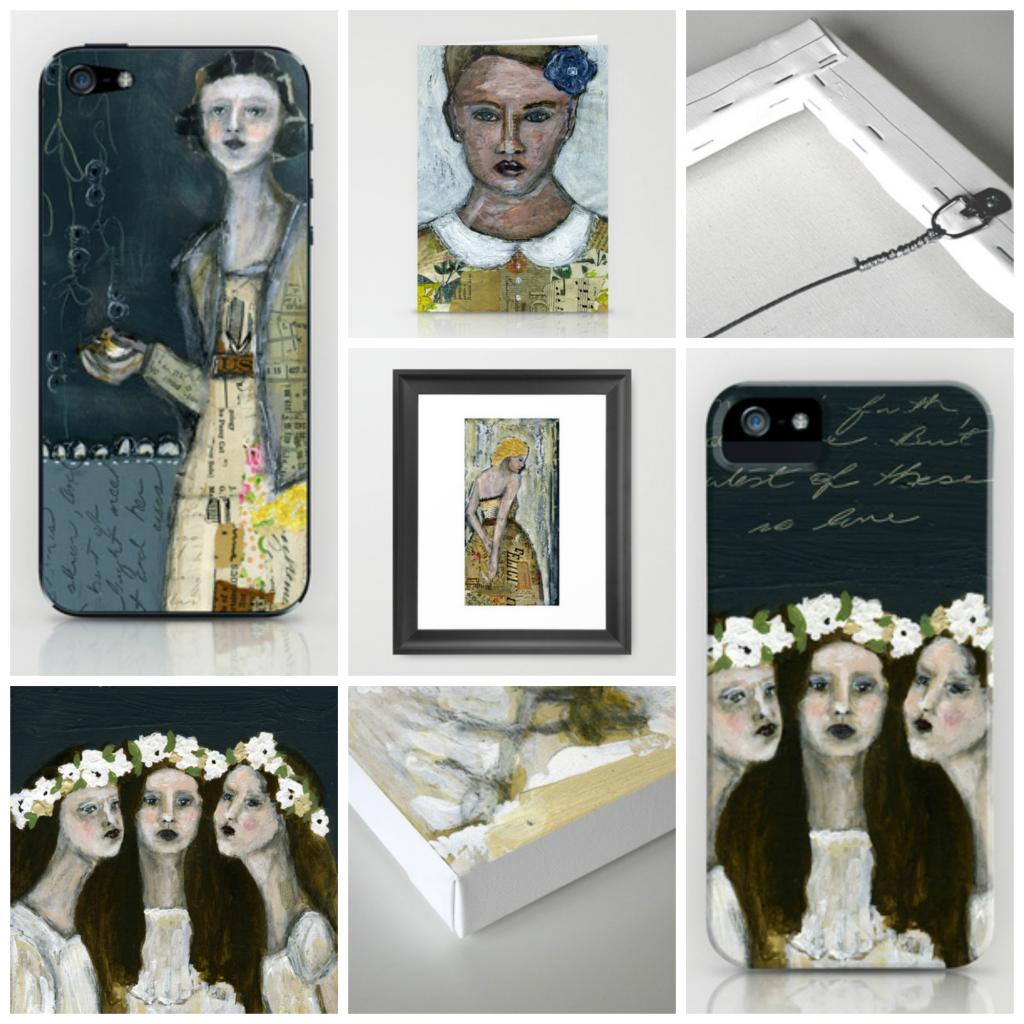 This site is wonderful if you are interested in my art on phone skins, phone case, wrapped canvas, cards, prints or framed prints.
Have a wonderful weekend!