***THIS POST IS OUR HOLIDAY HOME TOUR FROM 2015**
Please come back tomorrow for our Christmas Home Tour for 2016
***
How do you say goodbye to a home and bring in the holidays for the last time at an address?
The past few weeks have brought such a storm of mixed emotions and now the reality that we are moving from the only home our children have known.
We love it pretty simple around here for the holidays and this year will be the biggest exhale of all.
The sweetest way to honor a home that we have loved so much (and that has loved us right back) is to just slow down and love each other even more.
I hope you will give us some grace this year for the house walk as we unexpectedly found a property, placed our home on the market on Thanksgiving day and have had showings ever since until today.
I made the very conscious decision to choose peace, family and simplicity instead of stress.
I highly recommend it:-)
We have simply decorated our home for Christmas in preparation for packing and moving.  I hope you will indulge me as I share some of my favorite holiday decorating from years past with some of the new photos from this year.
Merry Christmas!  I hope you are able to take an exhale too and just take the time to be with the ones you love the most.
Kelly is incredible and her decor is so inspiring.
Welcome to our home…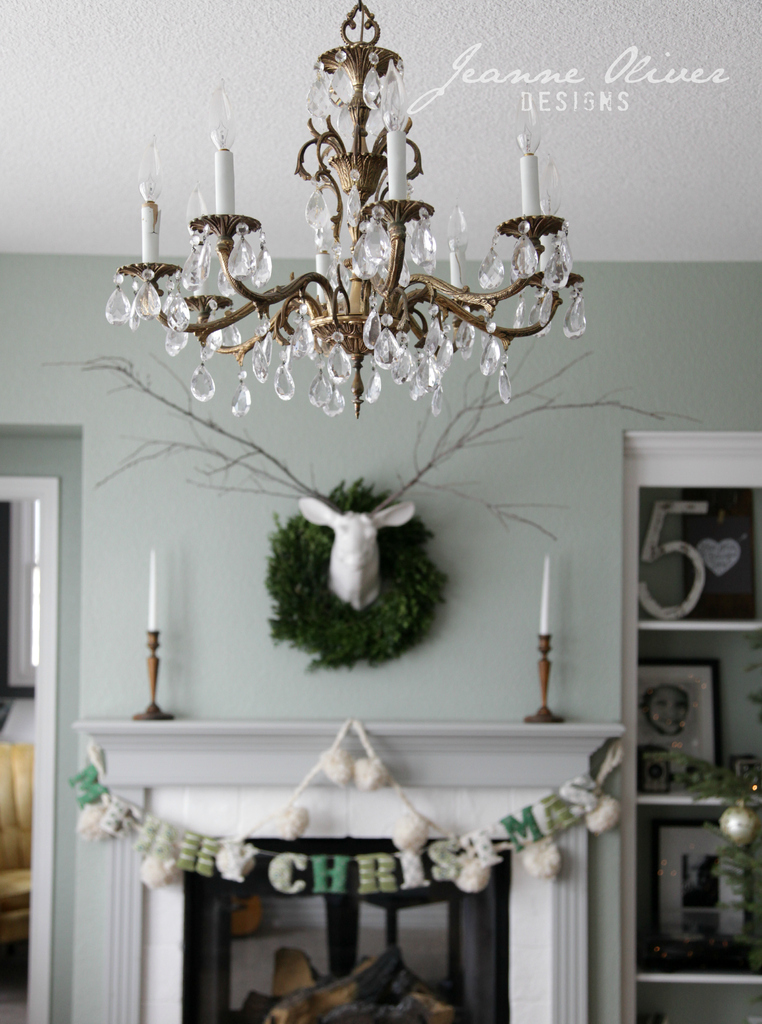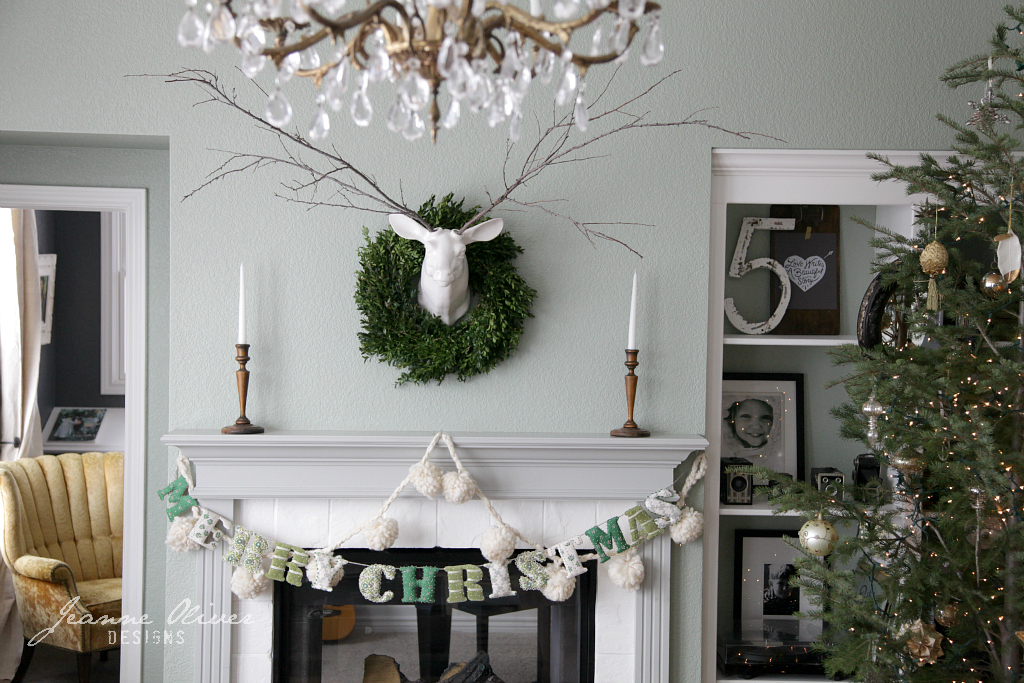 I am loving my deer and branch antlers from Joss and Main! The kids love it and it goes perfectly with the simple decor and natural elements that we love to decorate with.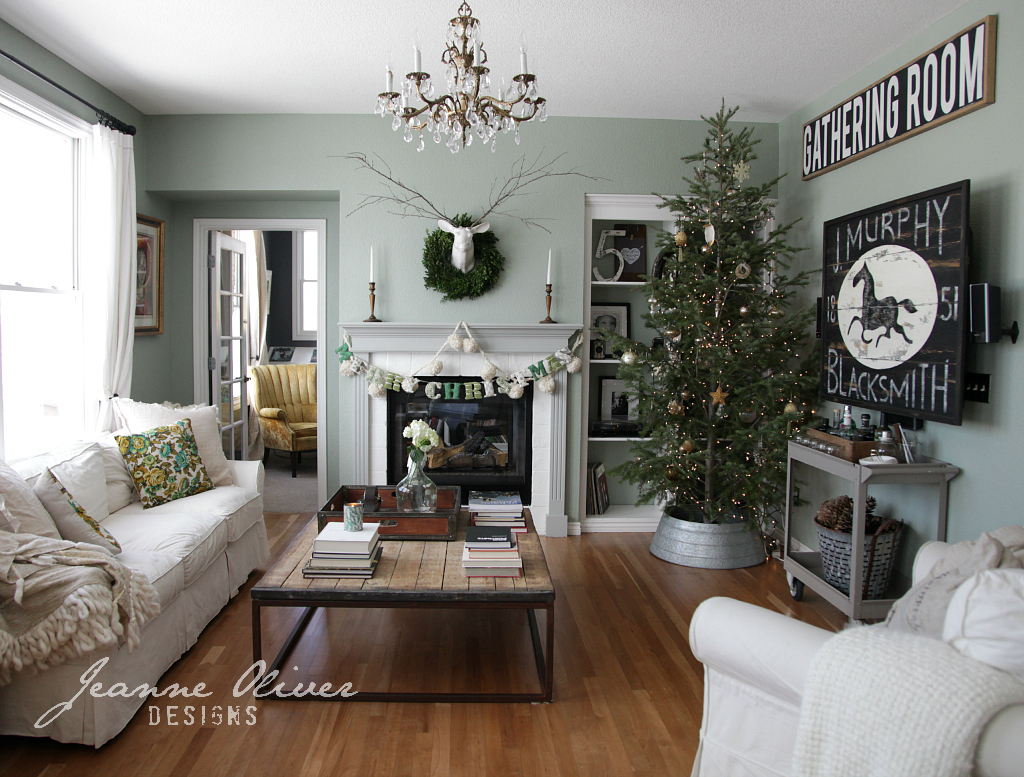 We all decorated the tree last night and shared some of our favorite Christmas memories from this house.
Don't you just love home? It is truly one of the most beautiful words.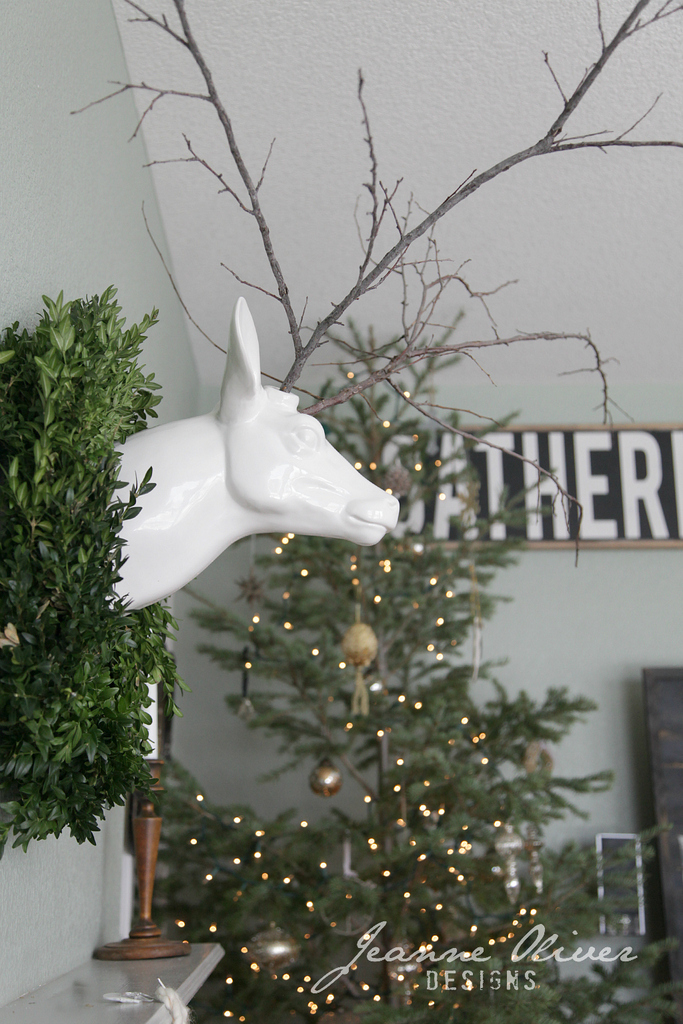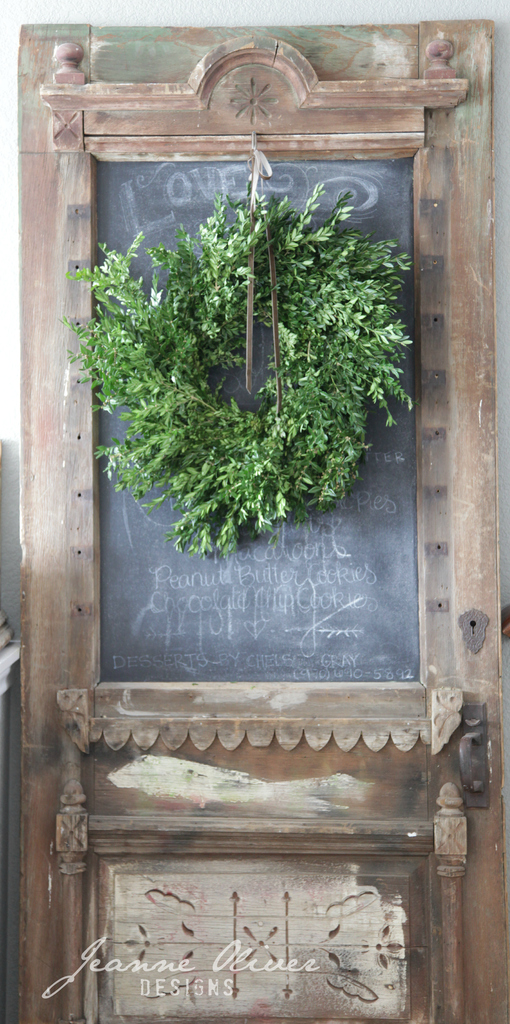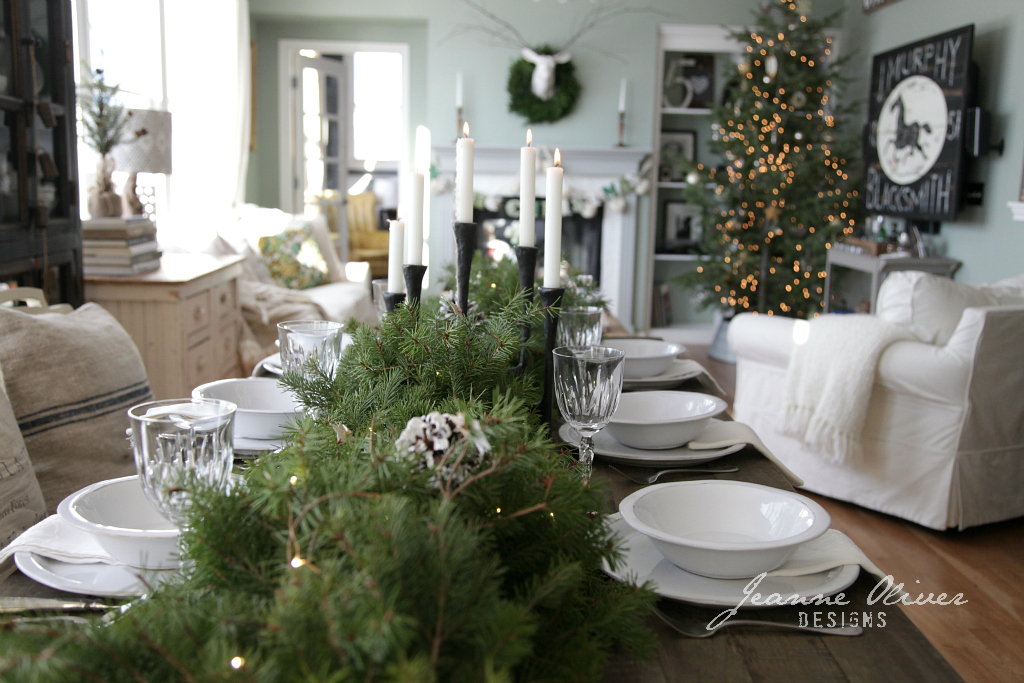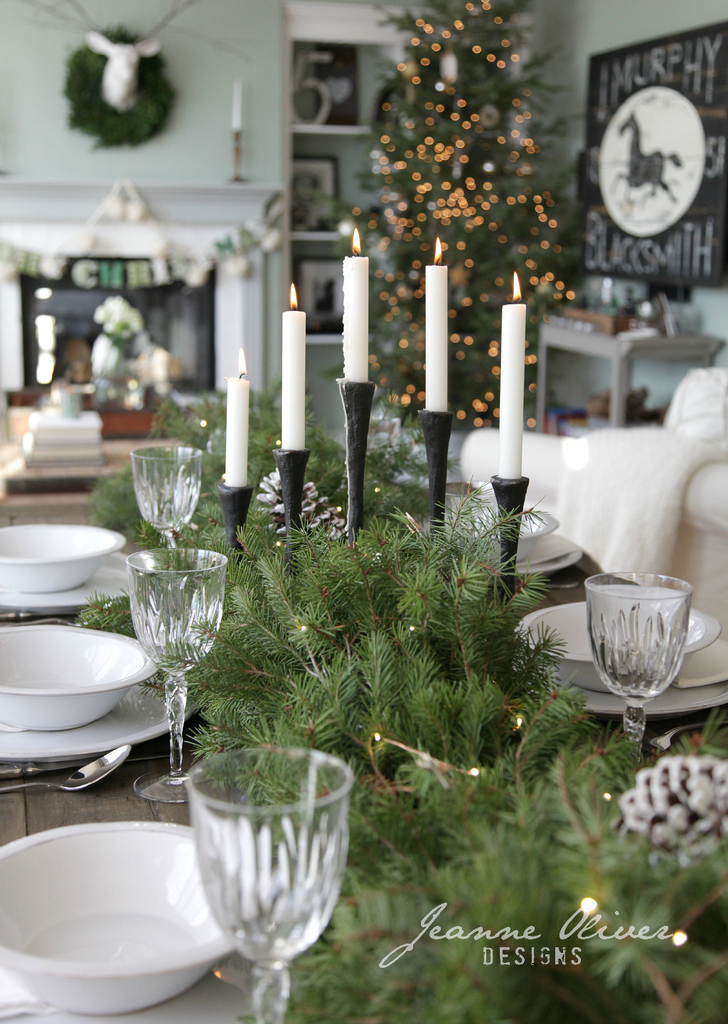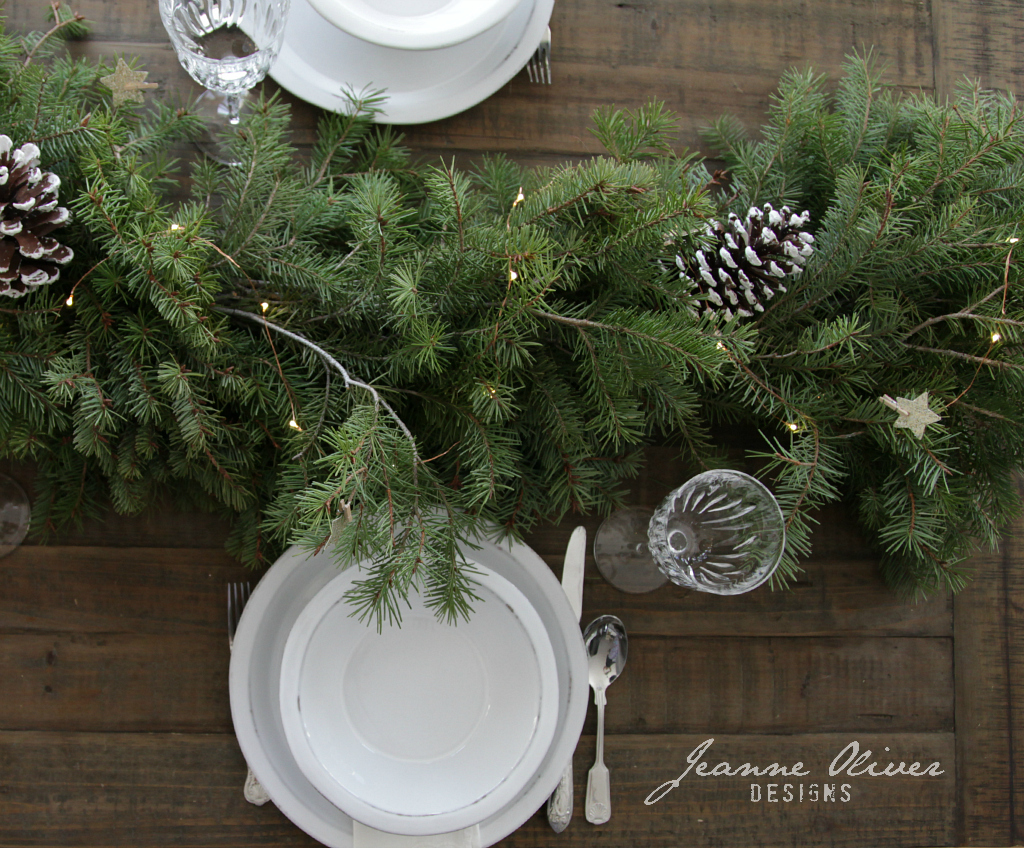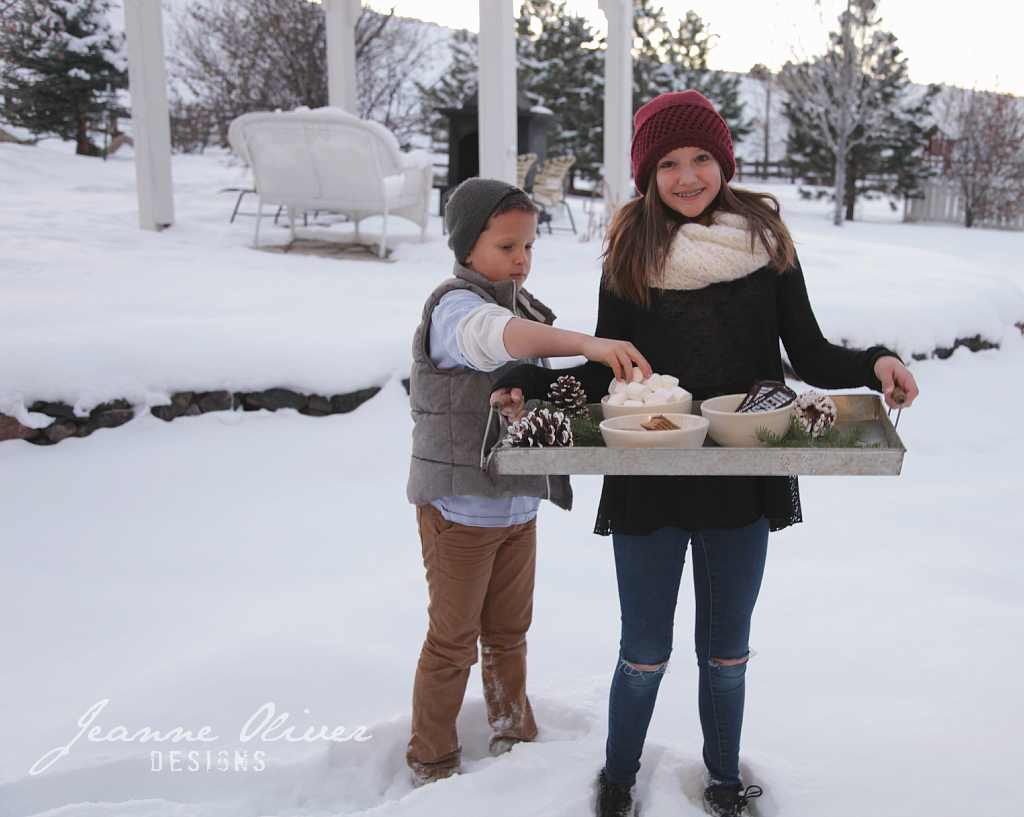 At least we rewarded the kids with s'mores for the long days of painting, cleaning and pretty much not allowing them to live in our home for the past few days.
The tray is from Joss and Main and is the perfect size!
Some of my favorite images from previous holiday housewalks!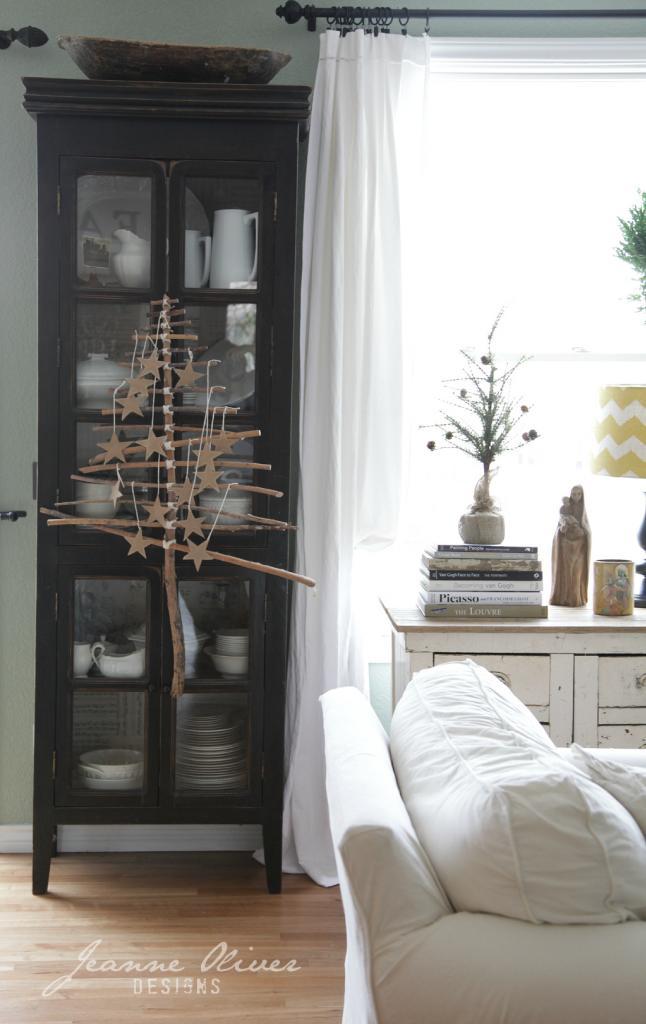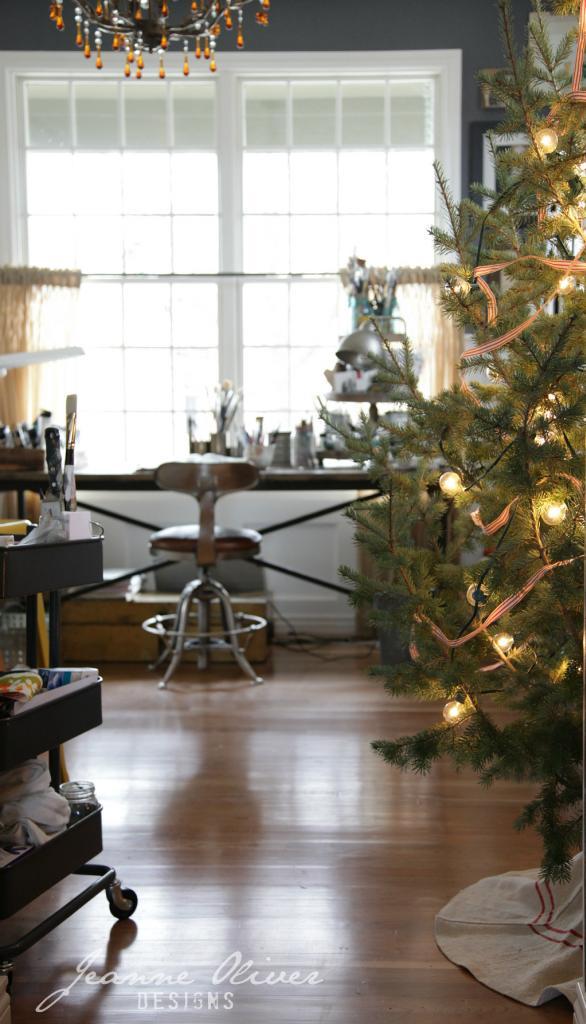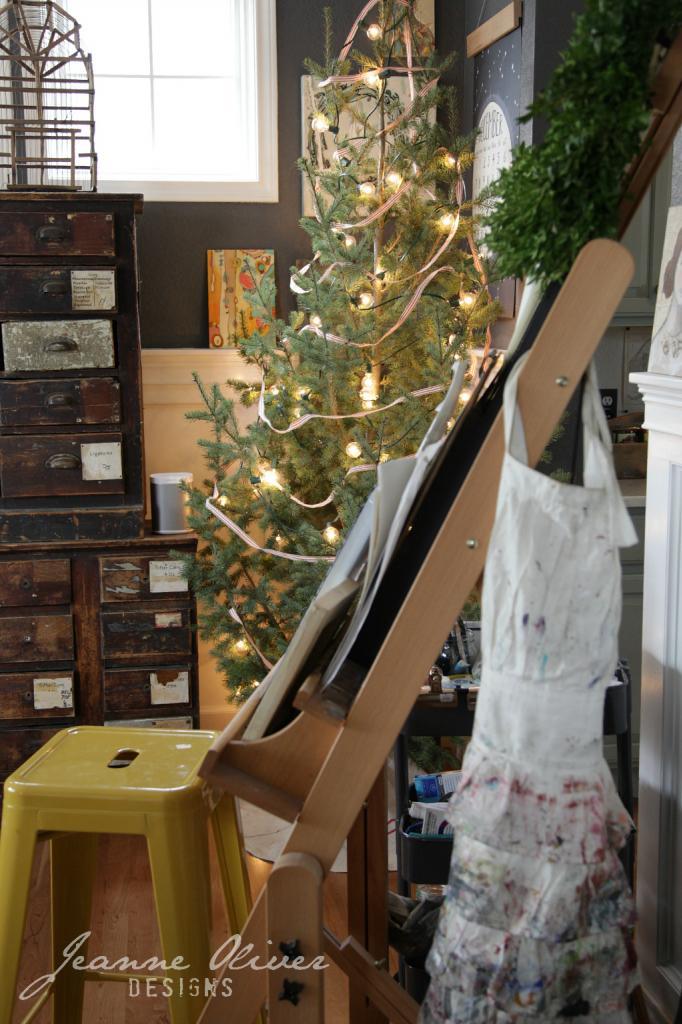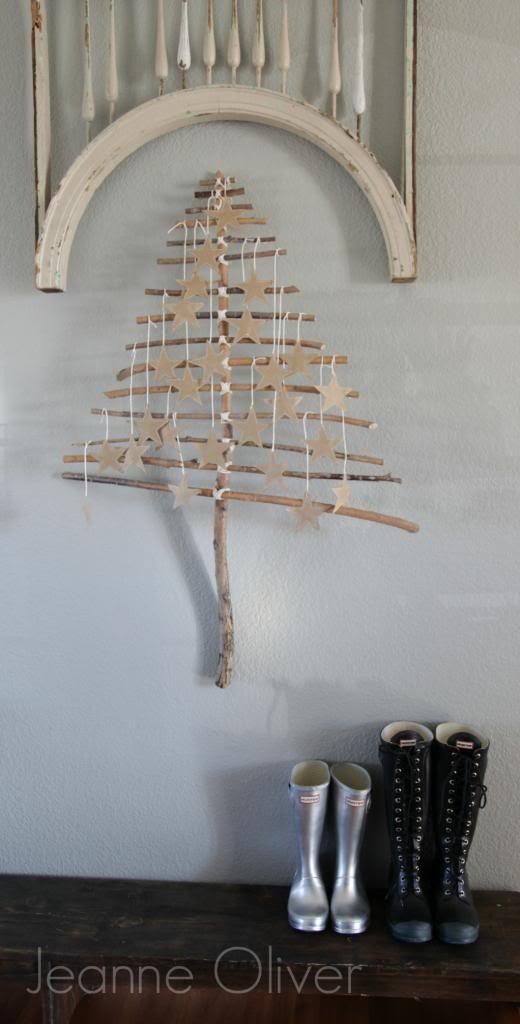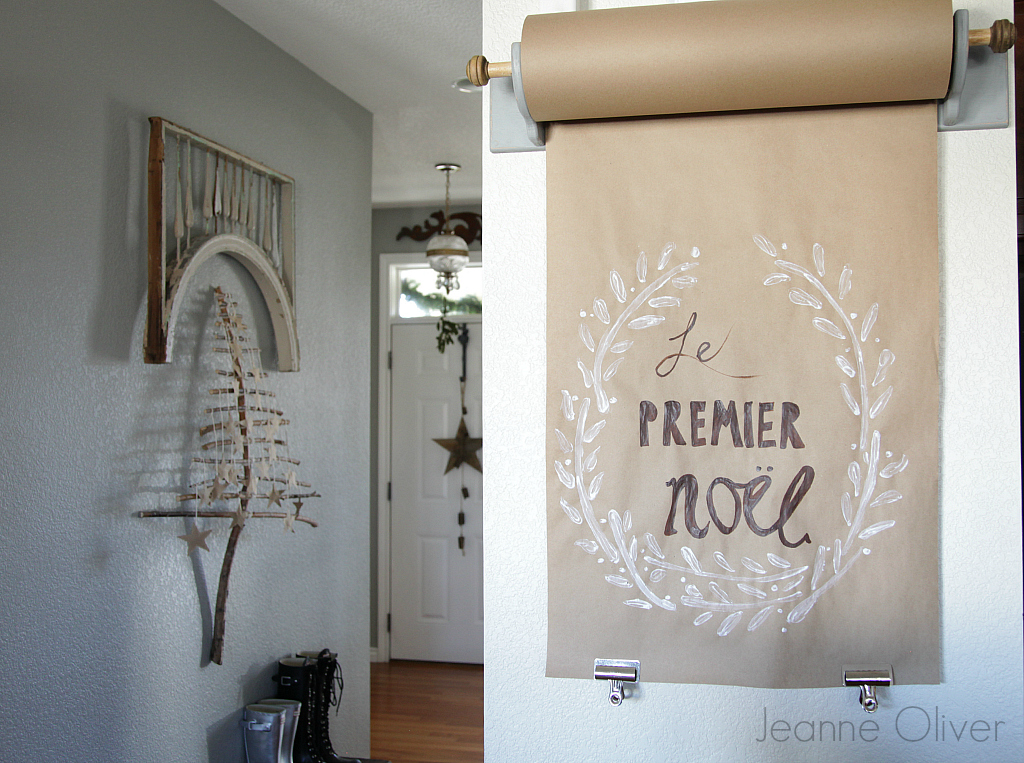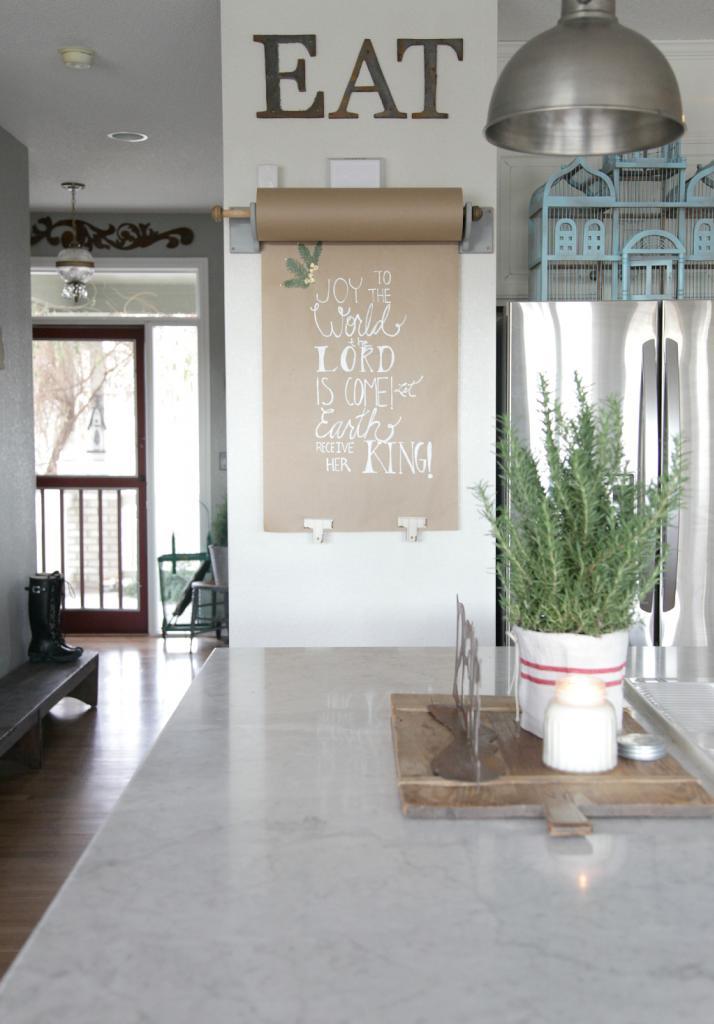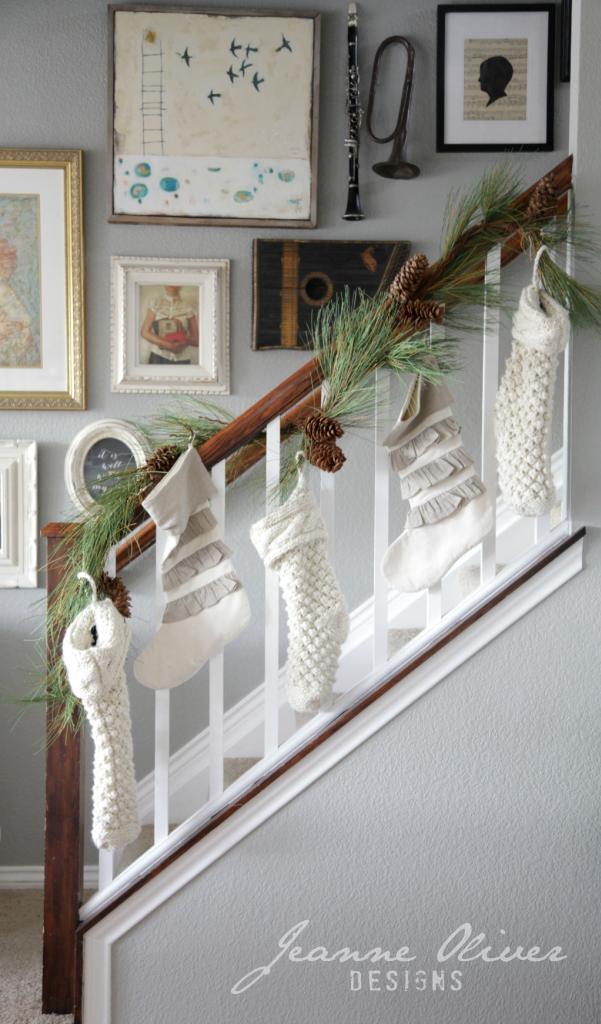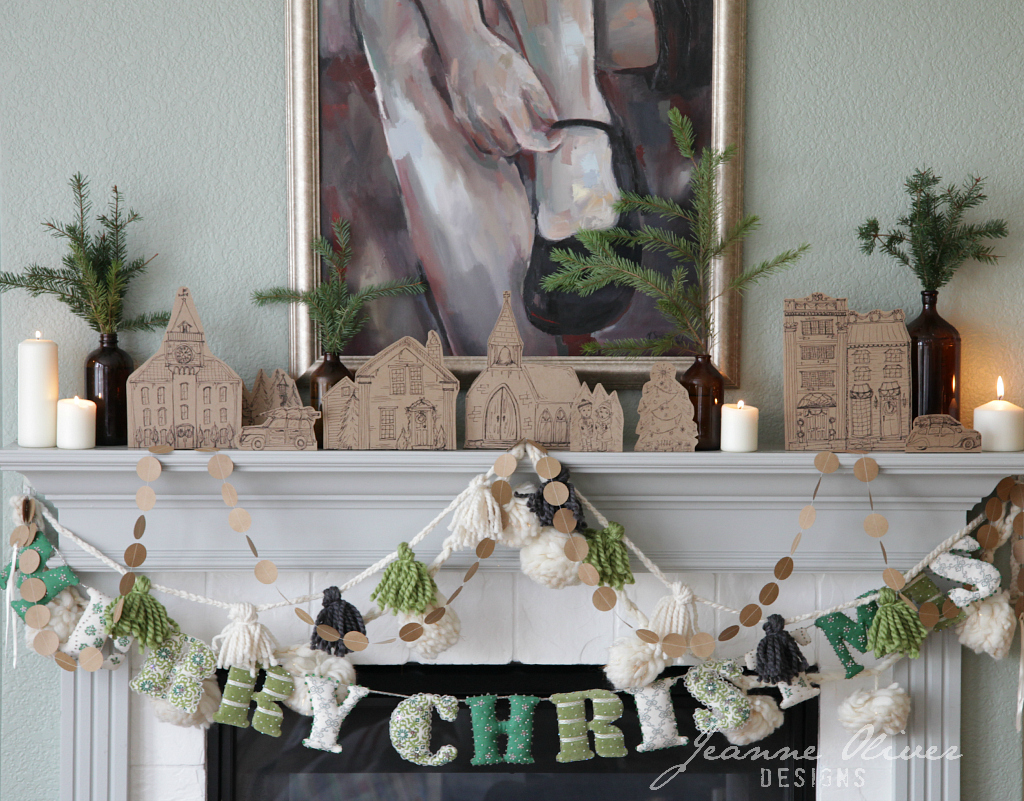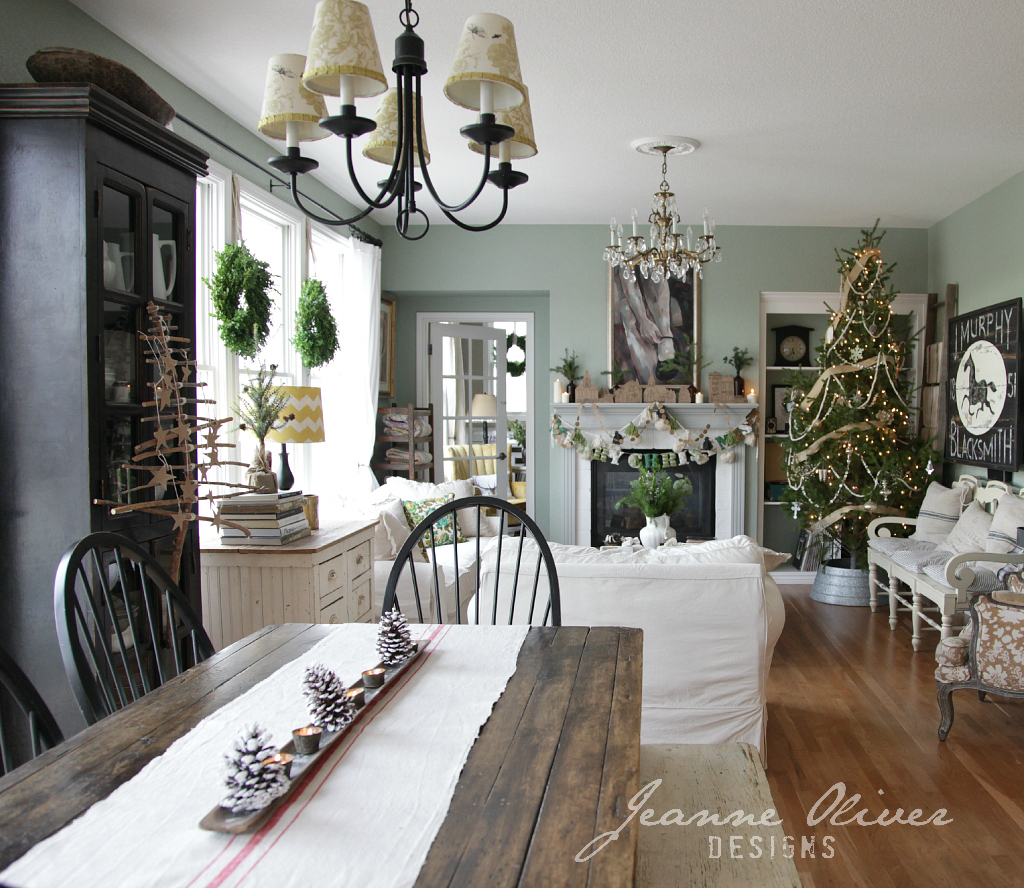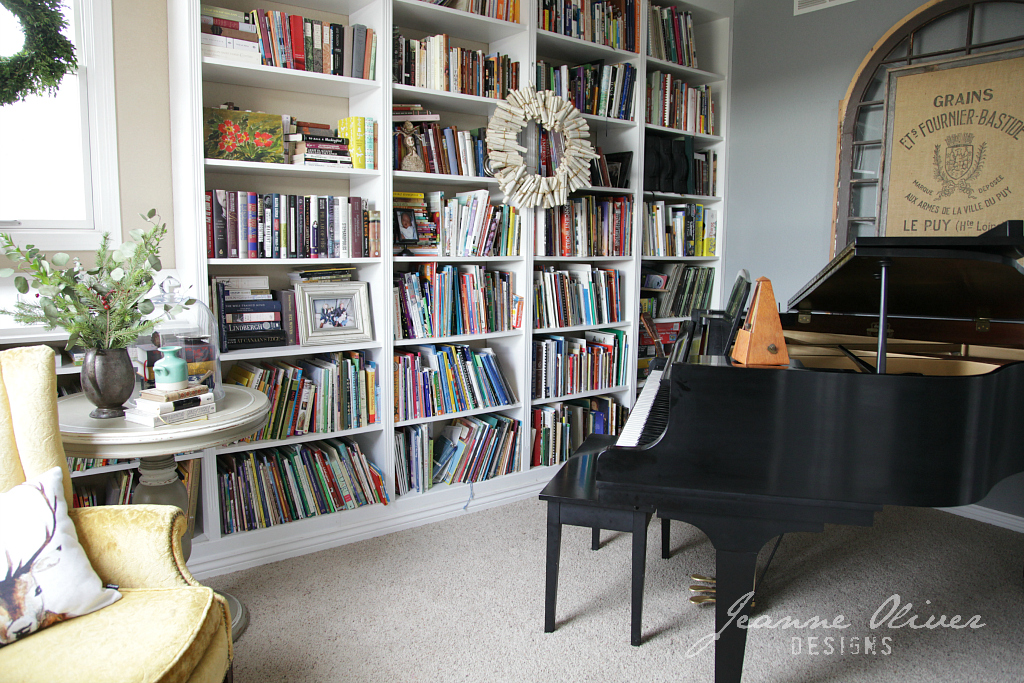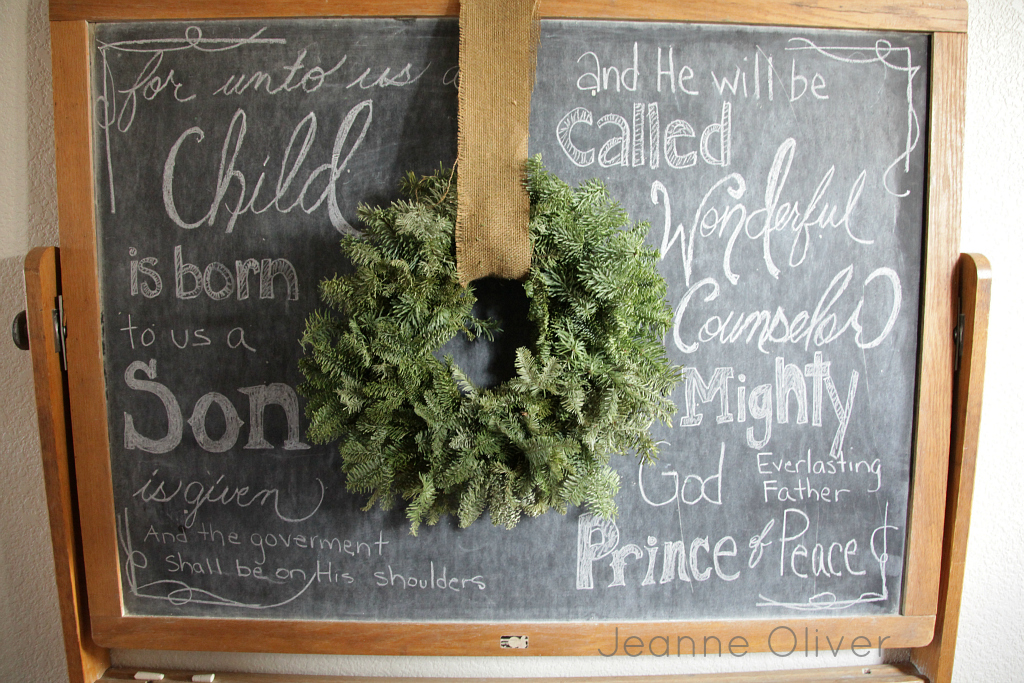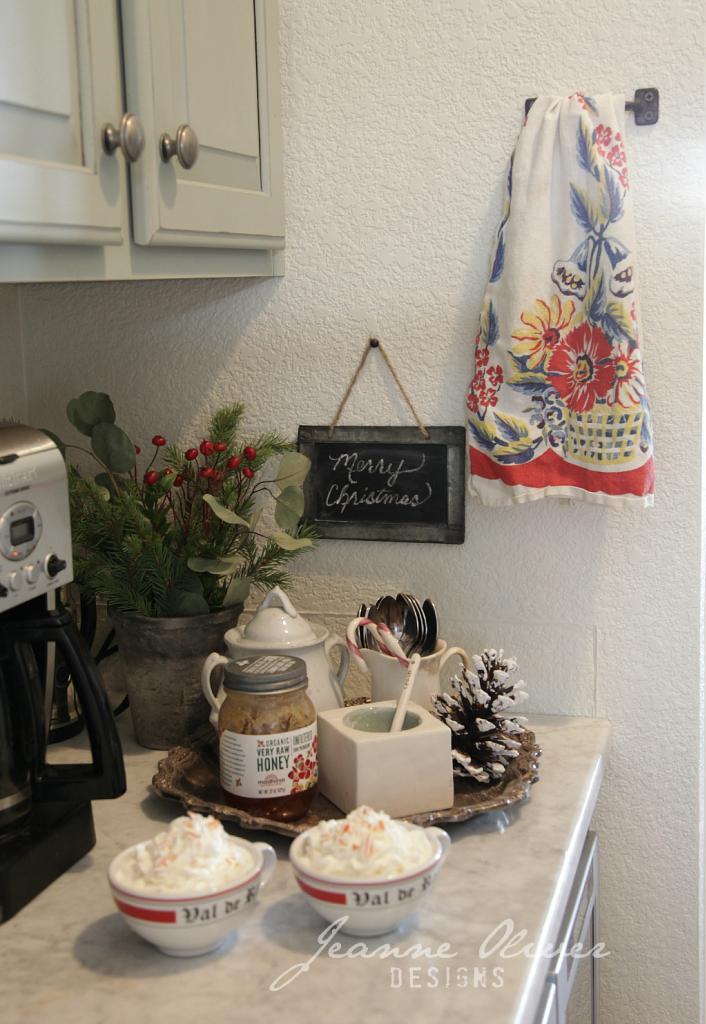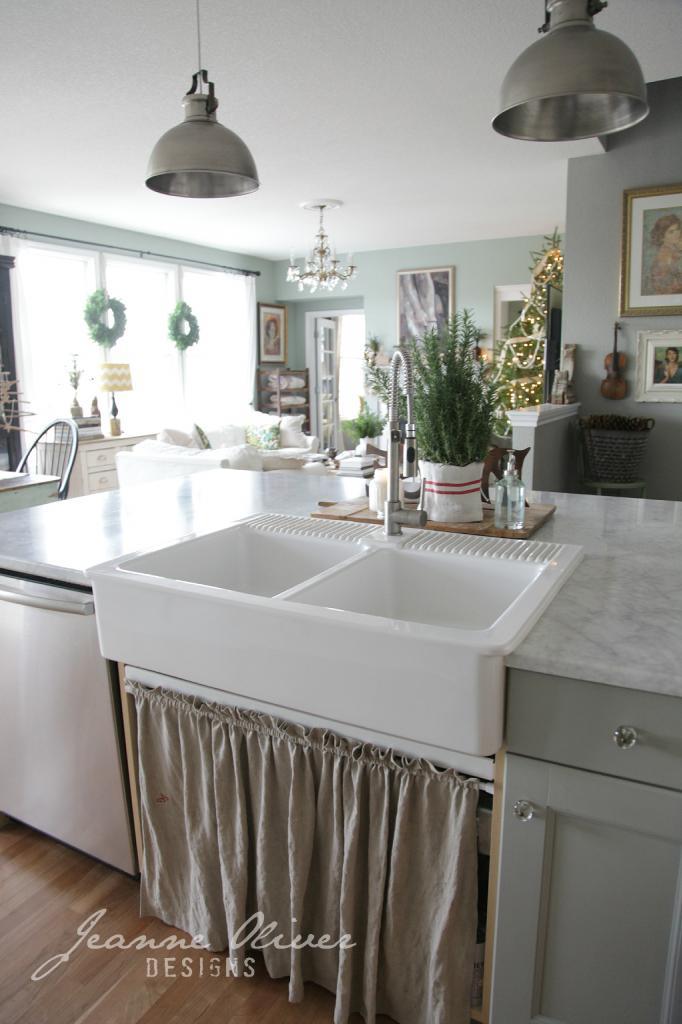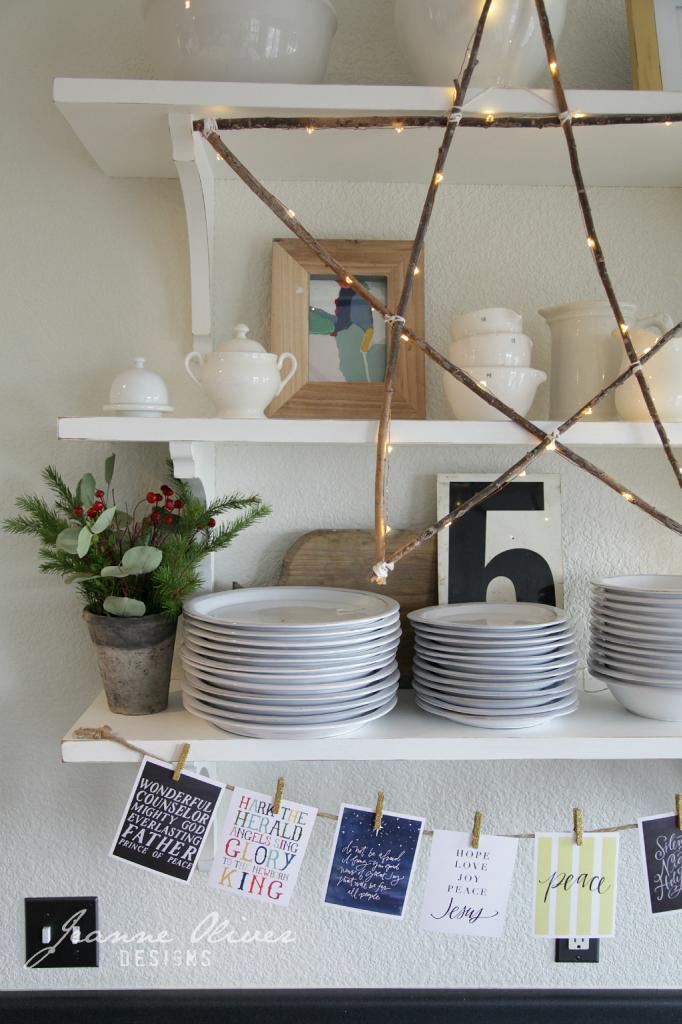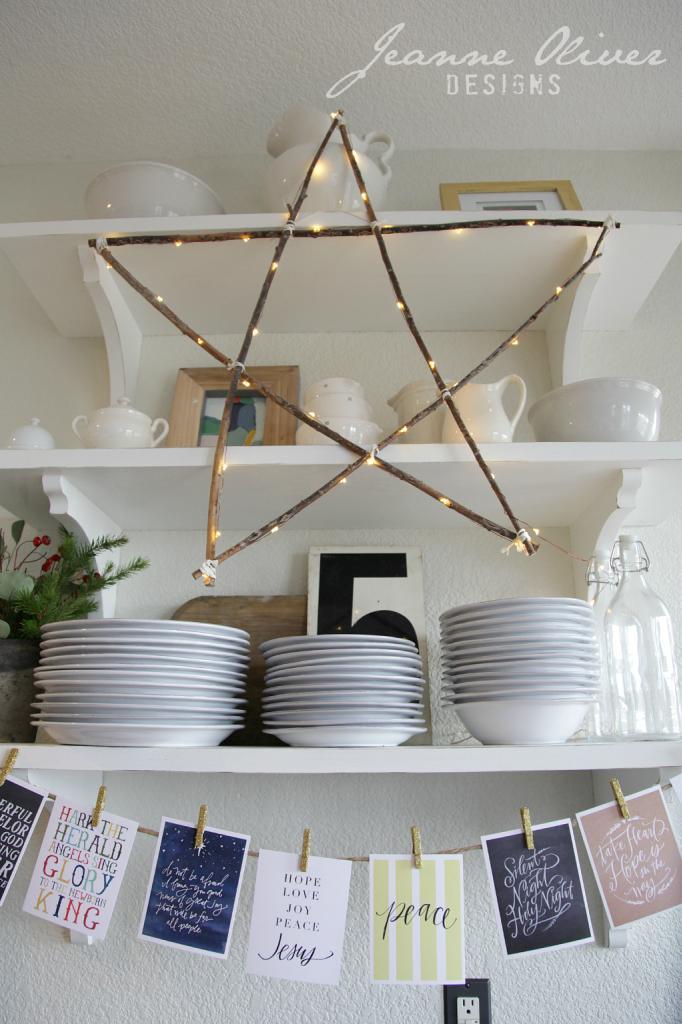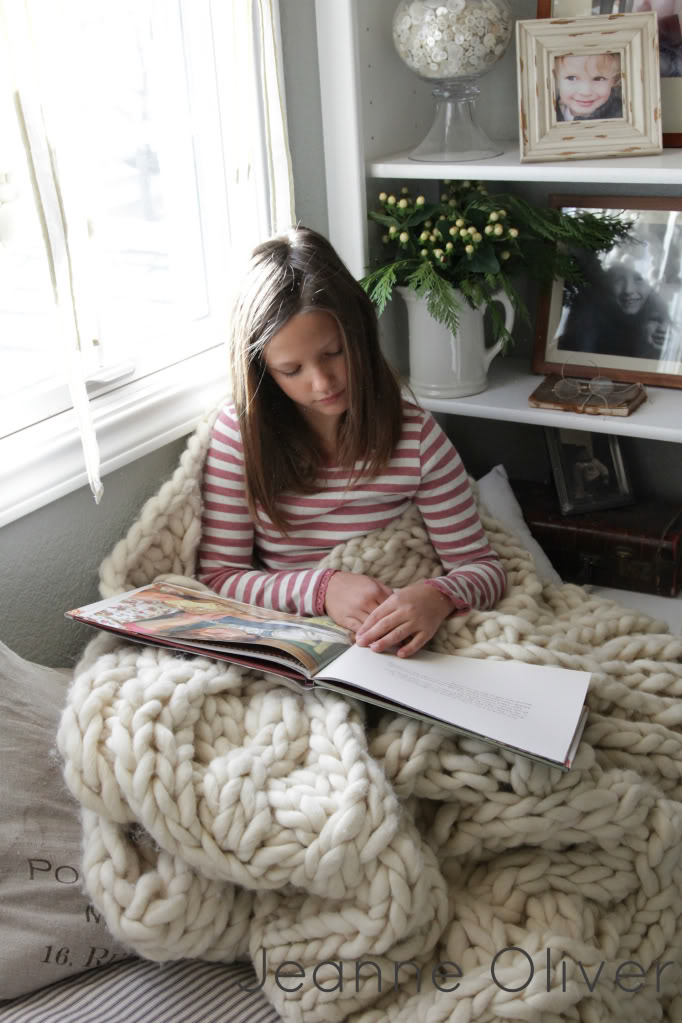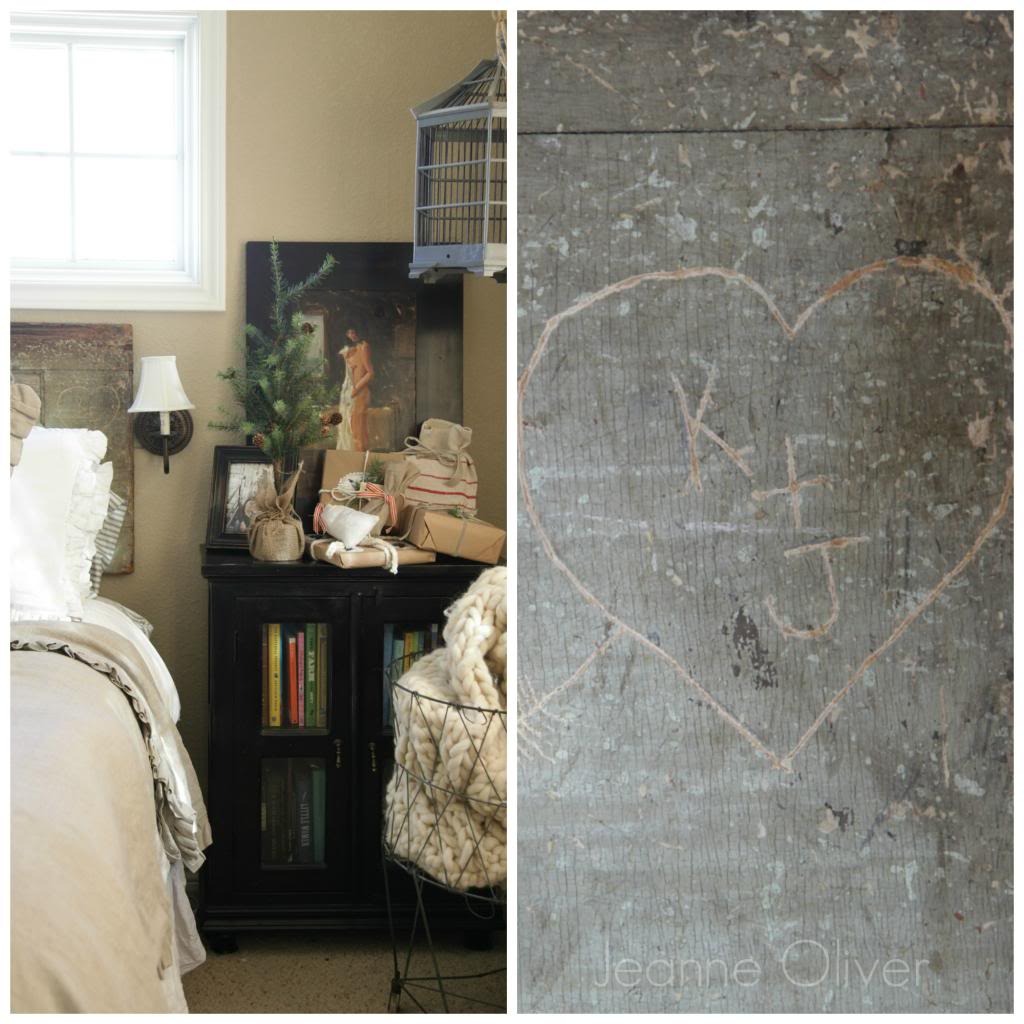 I am excited to make the new house our home and to share it with you along the way!
Thank you so much for stopping by!
My family wishes you a Merry Christmas!
******
I would love to have you check out my creative network where I have over 70 free and paid for online courses.
It is truly a lifestyle network with courses about home, cooking, bee keeping, art and so much more!
Come on over…

Coming January 4, 2017 is our new FREE series Salt + Light.
Some of your favorite creatives and bloggers will be joining me for this FREE series!
Come on over and read all about it. We would love to have you join us!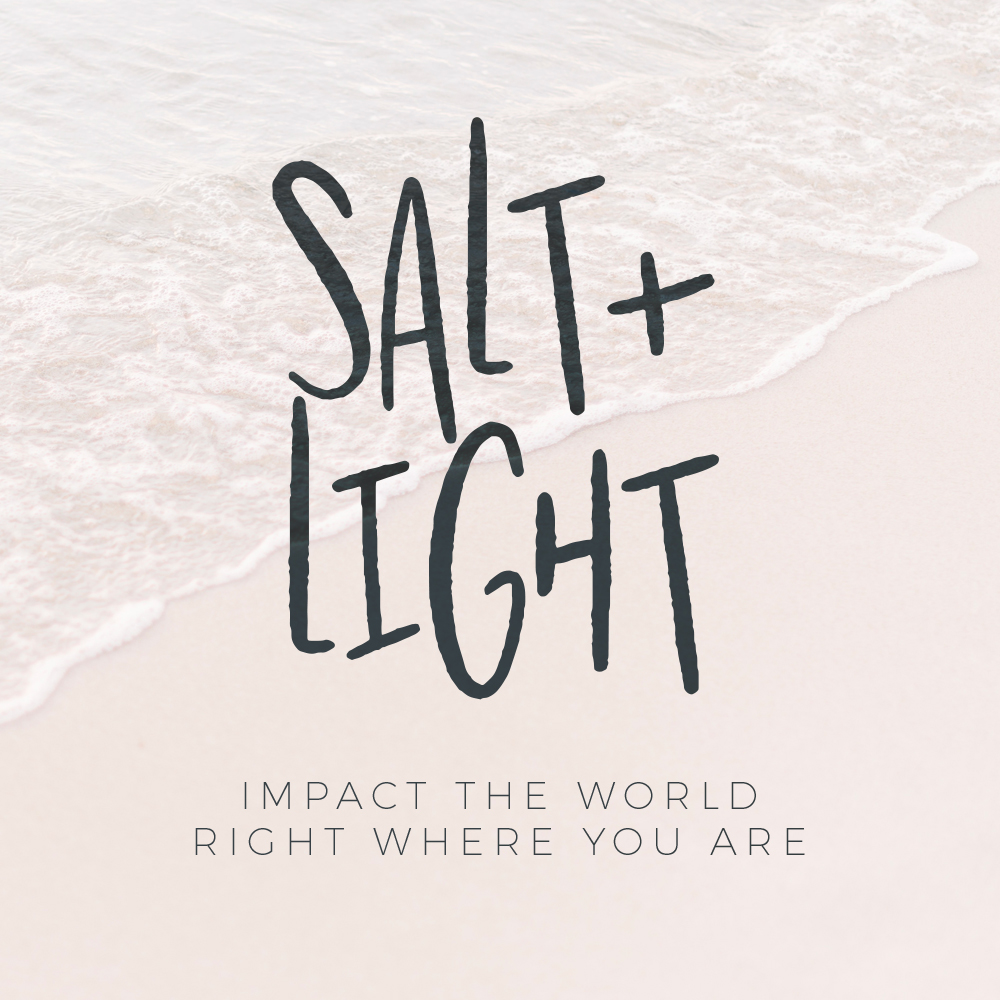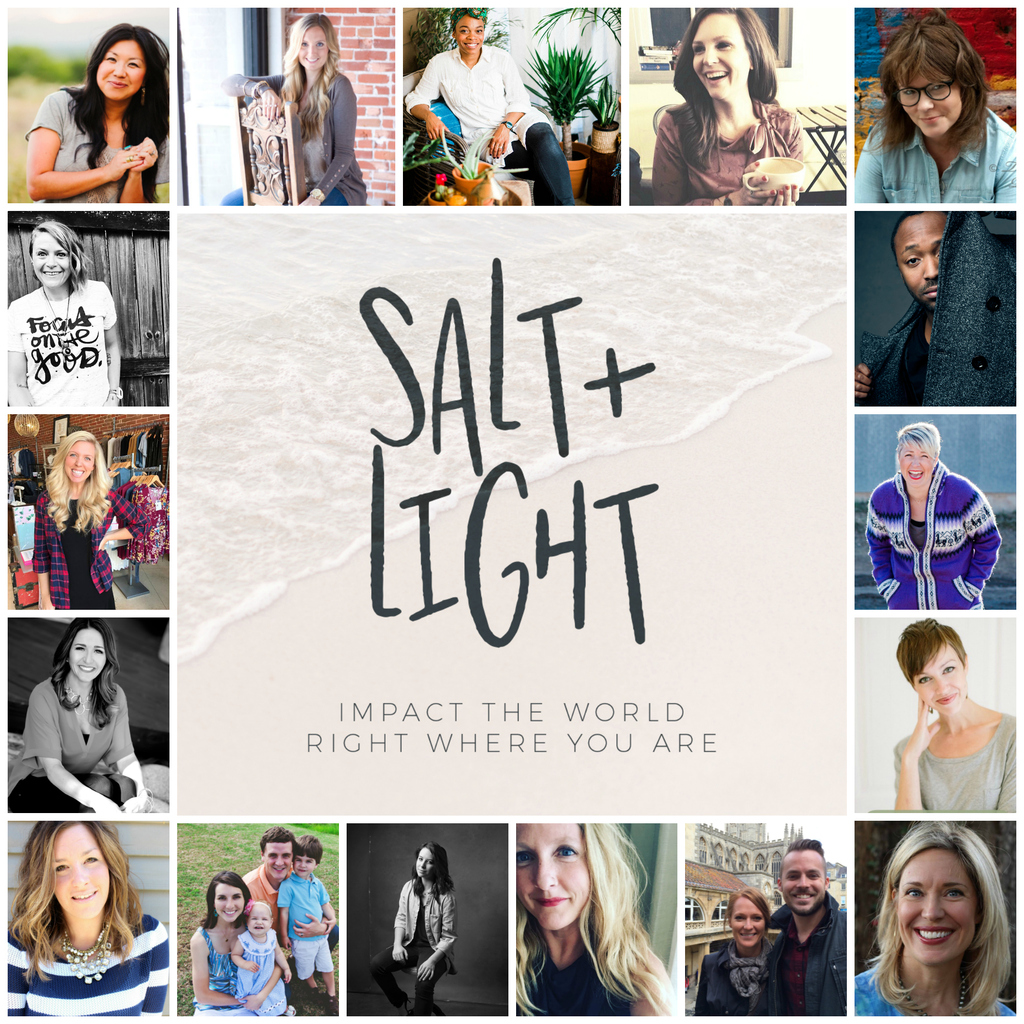 You can pre-order the devotional now that will compliment the study!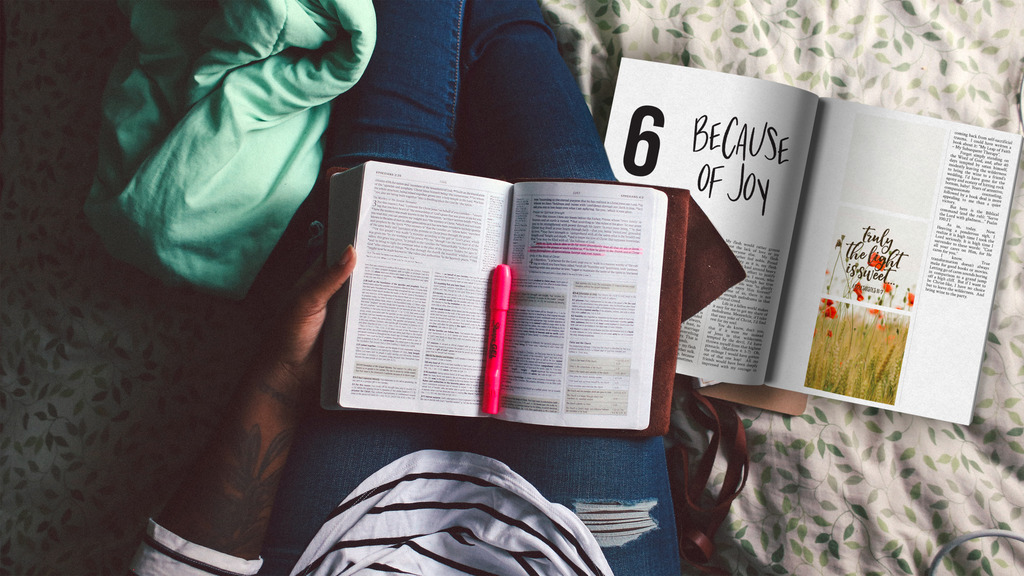 To join this free study you just need to be registered at jeanneoliver.ning.com (registering is free).
Once you are on the site you will find this study, free videos (business and art), my Creativity Takes Courage series and new online courses along the left hand side of the page.
You will find all of our courses/videos under the COURSES heading.
1) Go to COURSES along the left hand side of the page
2) Go to the bottom of the course and click "view all" to find Salt + Light
4) Click on Salt + Light
3) Click the +join button on the upper right hand side
4) All of the details are on the page and you are all set for the study to begin on January 4, 2017
Tell your friends!