It is with a grateful heart, a little bit of butterflies and a whole lot of excitement that we are announcing that registration is now open for our first workshop in our new studio!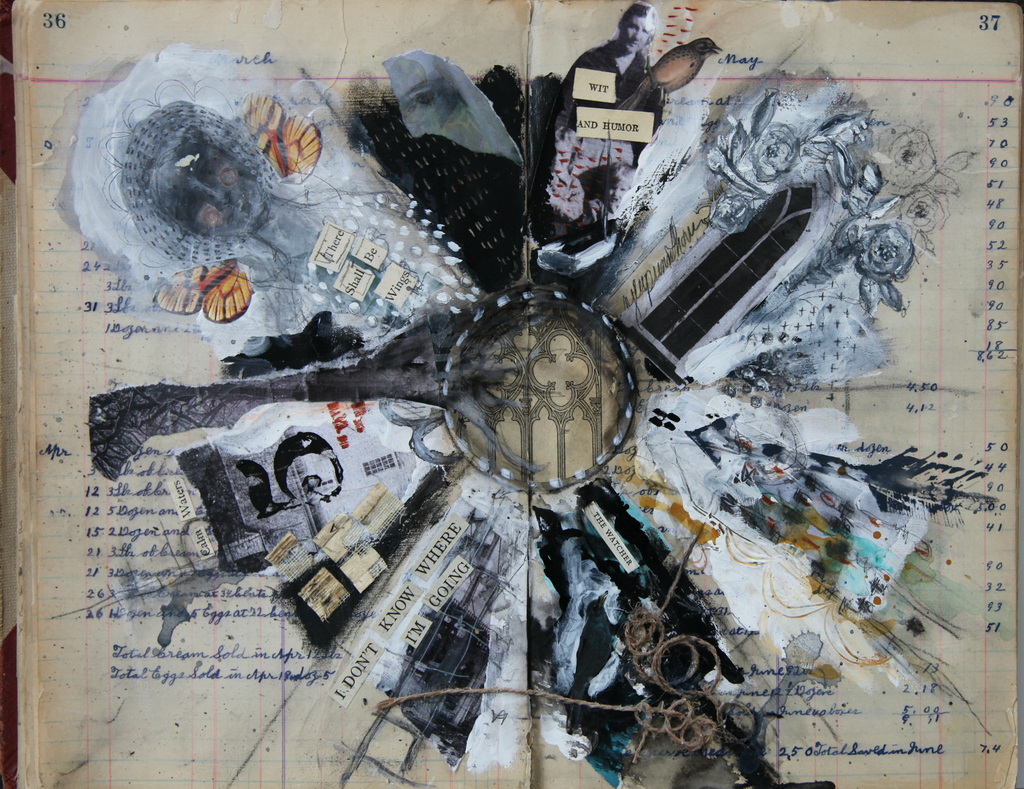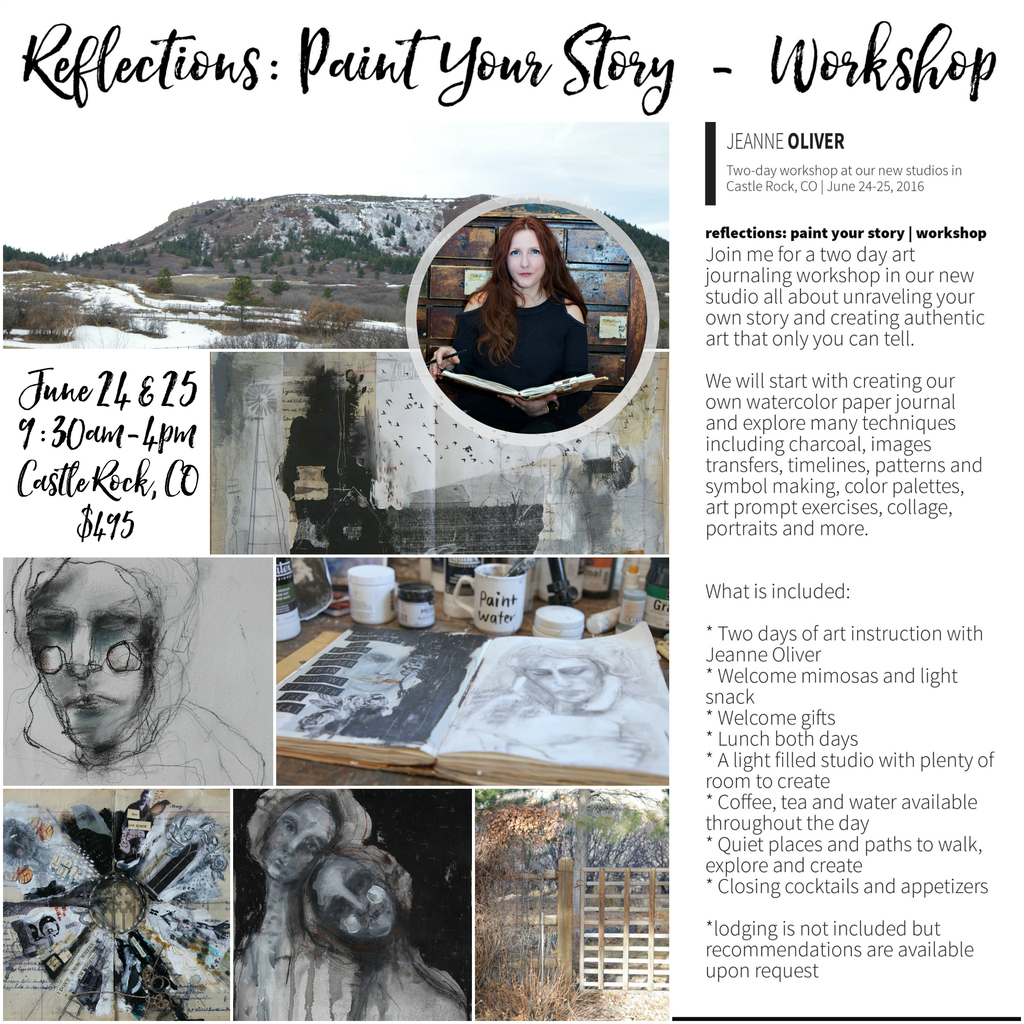 Join me in beautiful Castle Rock, Colorado on June 24-25, 2016 for a two day art mixed media and art journaling workshop.
Our new studio is light filled and surrounded by wooded property that lends itself to exploring, creating and relaxing.
You will have opportunities during the workshop to also make your way through some of our wooded paths and find a spot to create.
It is our heart's desire that your time on our land and studio brings you rest and dreaming.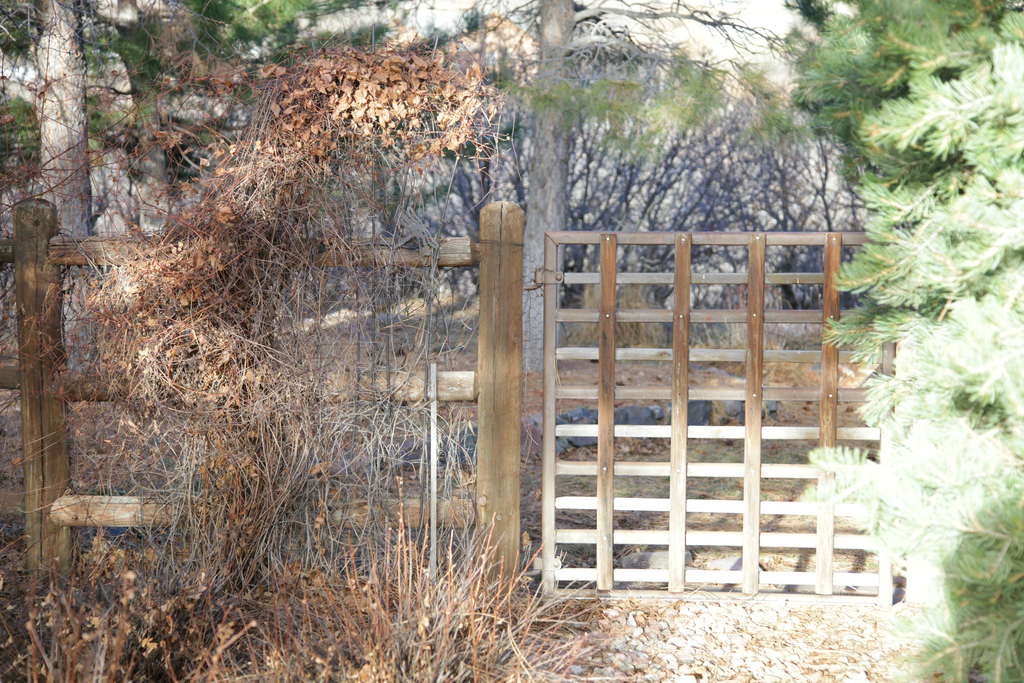 When you arrive on Friday morning you will be welcomed with mimosas and a light snack as we find our places and meet each other.
All main supplies will be provided for this workshop.
Our days will be filled with mixed media techniques, journal making, exploring charcoals, image transfers, storytelling, collage, art prompts, collaborations, portraits and more.
Each day there will also be time spent in the beautiful land surrounding the studio including our lunch time in the garden.
At the end of day one I hope you will join me for dinner at one of my favorite local restaurants (this is not included) or explore our sweet town and find the perfect place to relax after a full day of creating.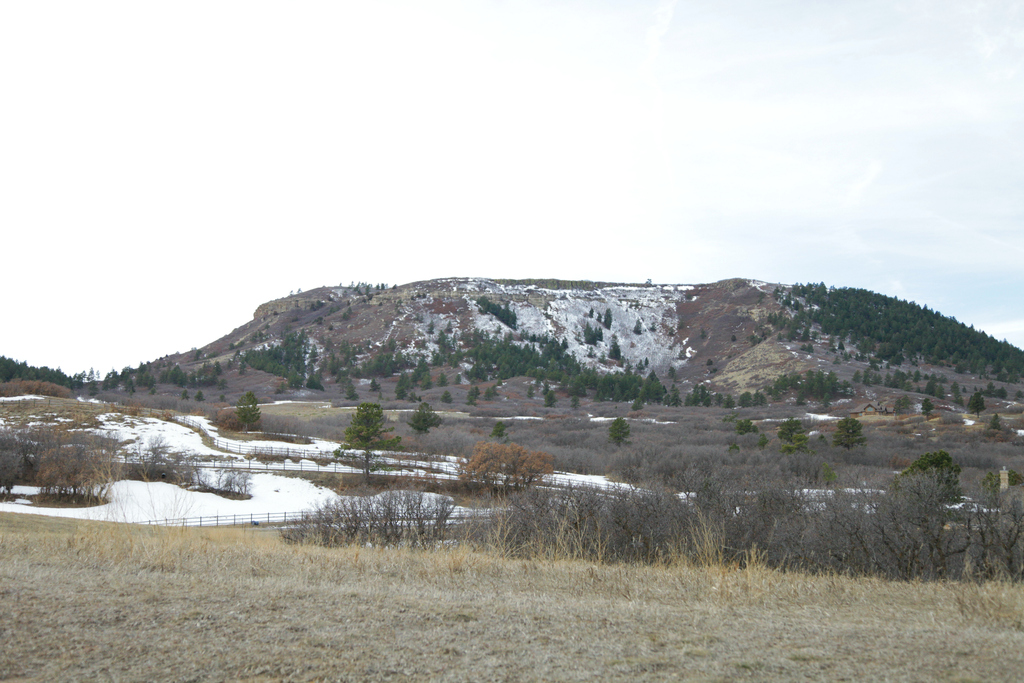 Day two will be filled with more creating as we explore our own stories, patterns, mark making and symbolism in our art.
You will leave this two day workshop with a journal full of your work, new possibilities in your art and hopefully a new eye to the story you can tell in your creativity.
Our time will end with cocktails and appetizers as we say our goodbyes.
While you are in the area we will make sure to point you in the right direction to all of our favorite restaurants, hiking spots and antique stores.
Our town has been ranked one of the best towns in America and we have to agree. I suggest you stay a few extra days to enjoy the beauty of Colorado!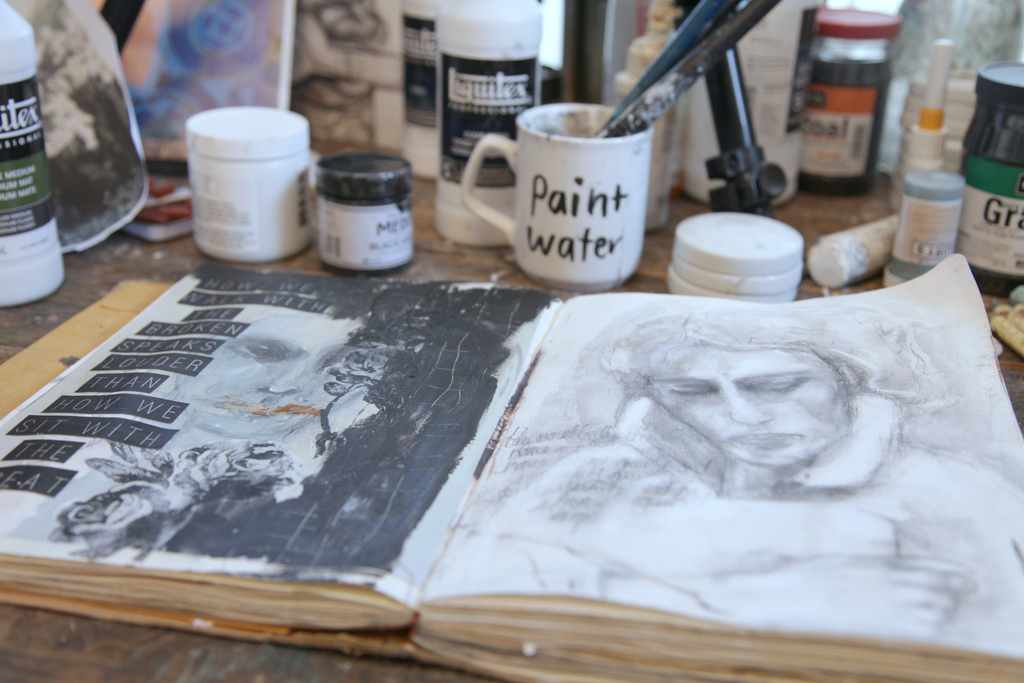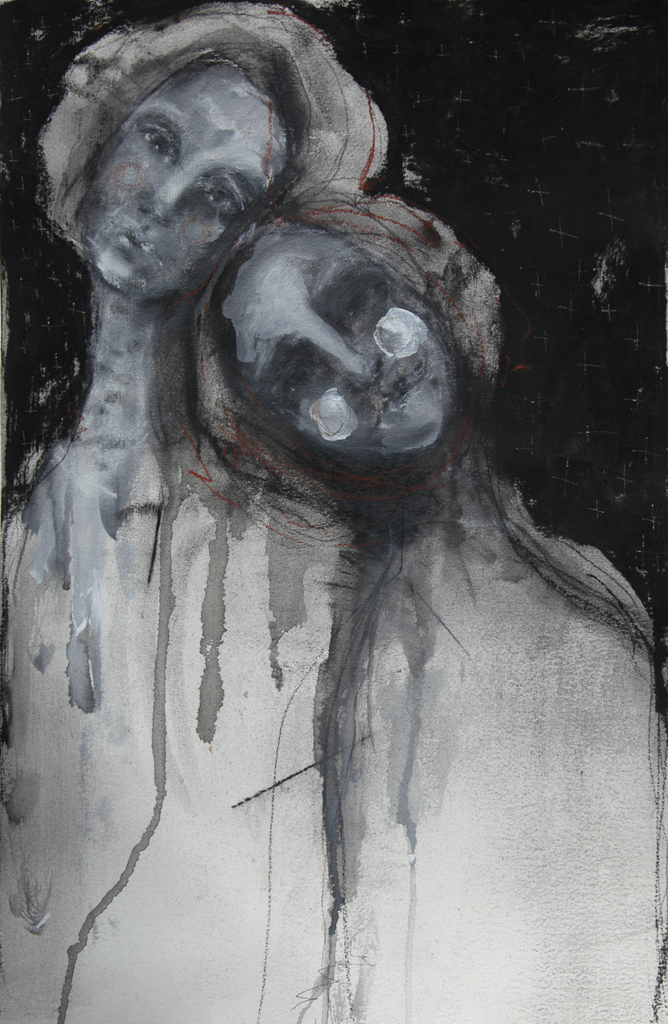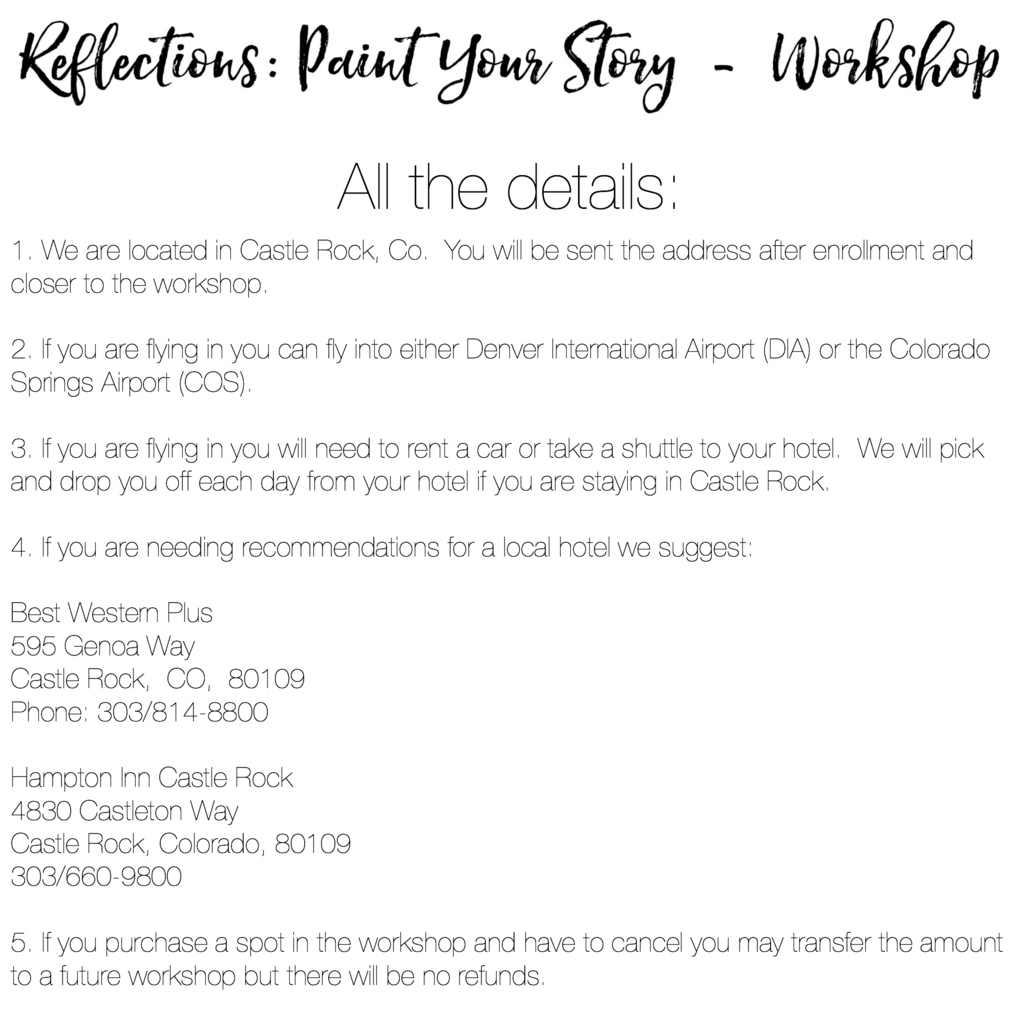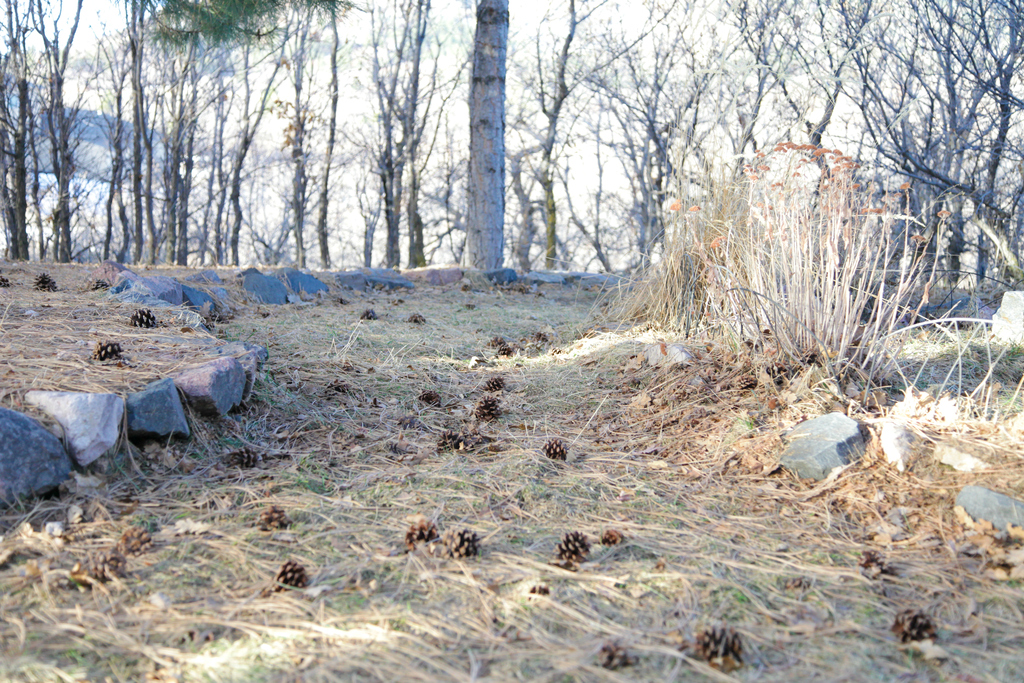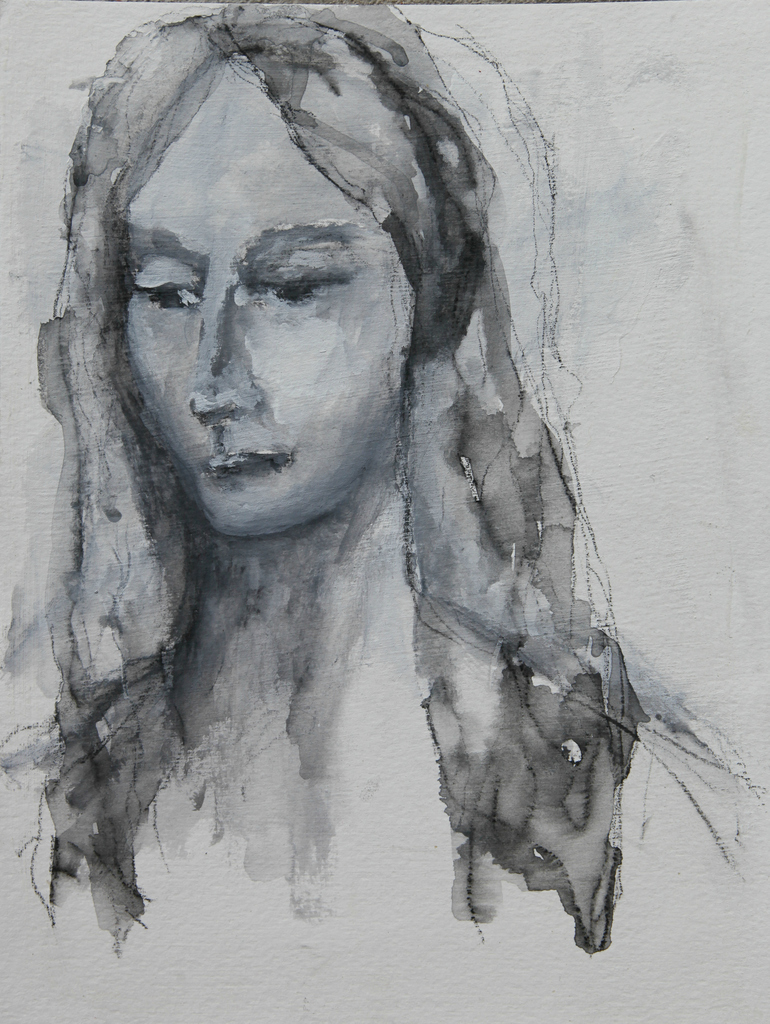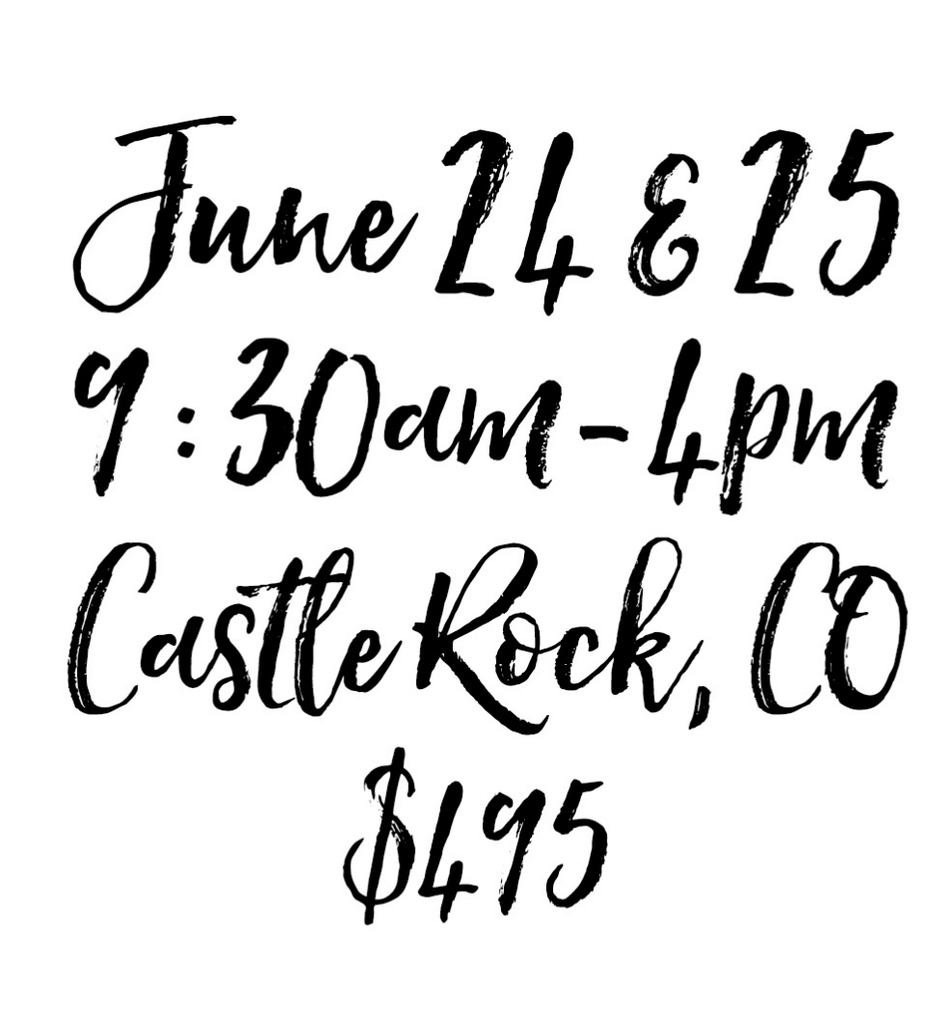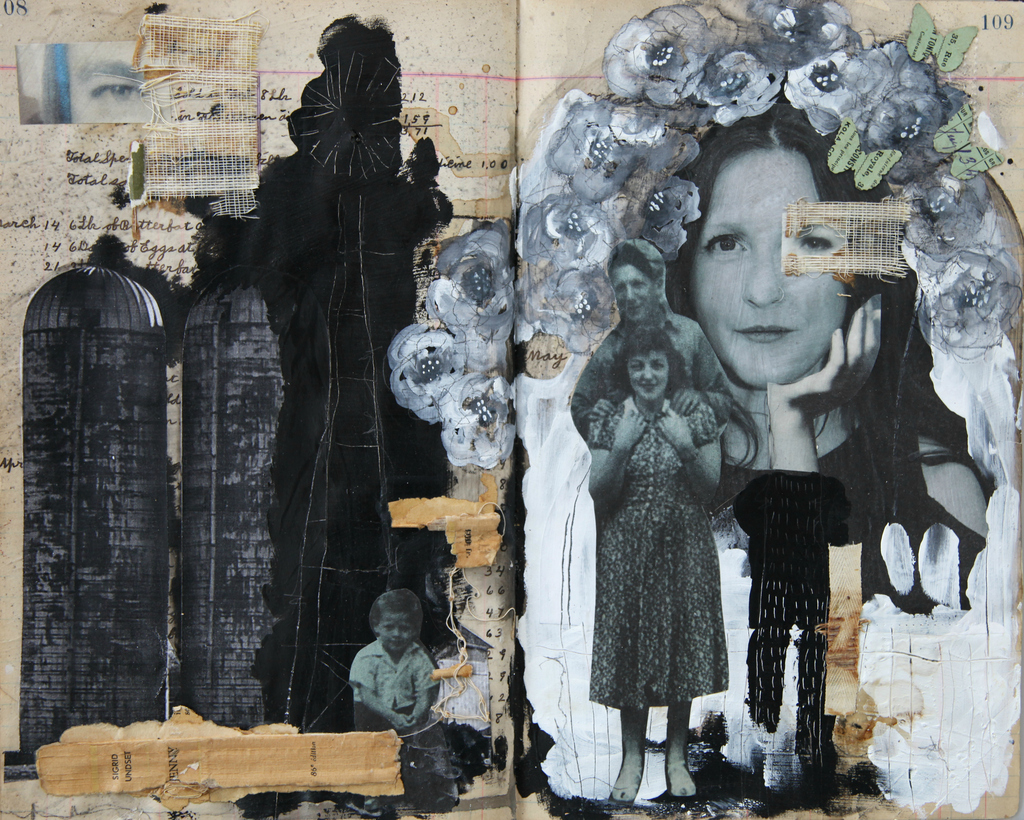 Space is limited.  If you have any questions about the workshop please do not hesitate to contact us at contact@jeanneoliverdesigns.com