I often get emails from readers wondering what curriculum etc. we use for school.
Over the years I have come to really enjoy putting our curriculum together…where as when we started (6 years ago) I bought an all inclusive curriculum.
I love the freedom that putting my own curriculum together gives and I truly believe I am picking the best in each subject for my children.
There has been wonderful games, books, videos etc that we use each year that I wanted to share with you.
Here is my top ten product highlights of our school year!
I found this reading curriculum while Jack was in first grade.
I wish I had found it when he was first learning to read.
Jack became a stronger reader because of this curriculum and Ben and Maddy learned to read with it.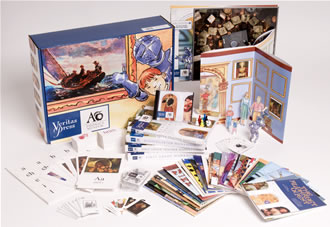 I LOVE these videos.  Heck, we ALL love these videos.  Maybe we need to get out more…but we die laughing at his humor.
I am a huge history buff.  These are so fun that your kids will enjoy history too…when was the last time THAT happened???
Really well made and worth the money (my sister has even been able to find them at the library)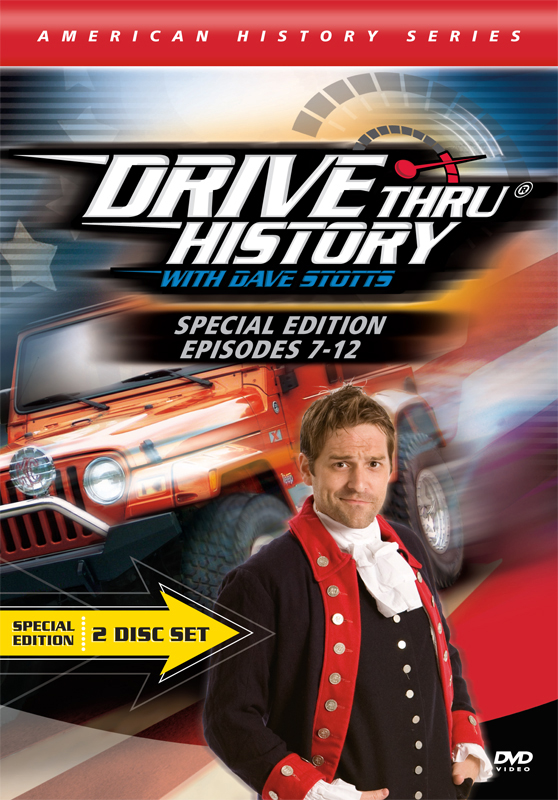 This is the book we use for Jack for logic.  It is fun to use and the results have been so noticable.
Jack really thinks through things and even notices examples on the news, commercials and politics that show how you need to use your own logic and not just believe what you are told.
This is a perfect beginning logic book for any child 10 and up.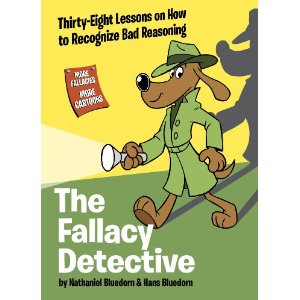 4. National Geo Bee Challenge Board Game
I think it can be hard to make geography fun.  We have used this game for awhile now and everyone enjoys playing it.  They are learning and they don't even realize it.
Be careful though….they start to get really good:-)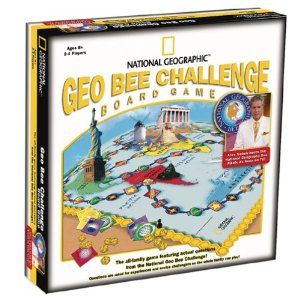 We obviously love art in our house:-) I always enjoy new ways to introduce the children to new artists and new techniques.
This book shows different artists and really helps the children to LOOK and STUDY the paintings.
There are always opportunities for the kids to then make their own art while mimicking the featured artist's style.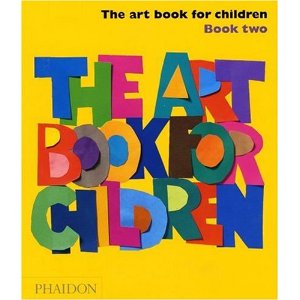 I loved seeing my children learn Latin.  It has helped them tremendously with foreign vocabulary and it is an incredible foundation for any language they learn next.
I have shared the link to purchase but we DID NOT pay that.
You can find this set at the library and also on Craigslist.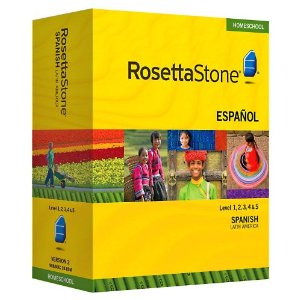 Because I was a history major and that is basically all that I read for pleasure….it is important to me that my children not only have a wonderful grasp of historical events…but that they ENJOY learning about history.
From the beginning of homeschooling our children we have studied following the trivium (grammar, logic, rhetoric stages).  We also study history chronologically and start over every fifth year.
This was Jack's fifth year in school and we started all over with the ancient world.
Each time you dig deeper.
I was so amazed at how much information he remembered from FIRST GRADE!
I add to this curriculum but I have been very happy with it and my children enjoy it too.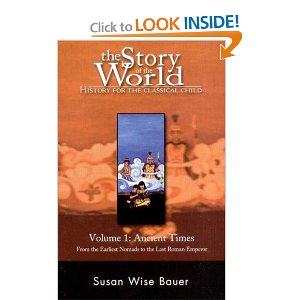 I always get these at Barnes and Noble so I can look through them first.  This is a whole series that gives prompts for different subjects.
Wonderful resource to keep in your cabinet whether you homeschool or not.
These are creative story cards.  Each pack (they have different themes) is full of cards with pictures on them.  The child is given a certain amount of cards and they have to make up a story based upon the cards in front of them.
Wonderful creative writing prompt and easy for even the children that are not writing yet.  For Benjamin I just write his story down for him.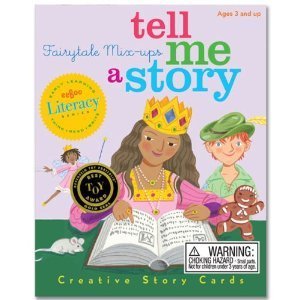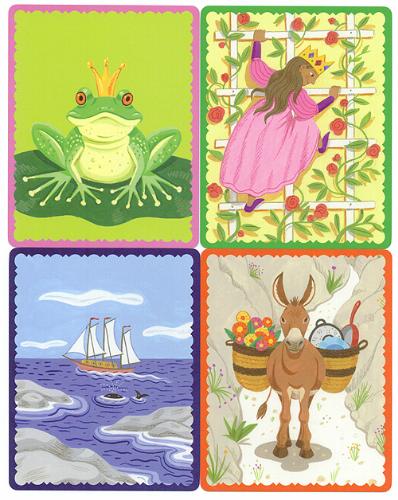 10. The Dopple Ganger Chronicles
I bought Jack the first book in this series for Christmas. I bought it based upon really great criteria…how it looked:-)  He loves to draw comics and this book had a different layout of regular pages, great art, comic pages and pages with black pages with white letters.  It looked interesting.
It was also an amazing read.
Jack has read all three now and his sister gobbled them up too.
If you are looking for a new, fun series for your children (that has nothing to do with school) this will be sure to please.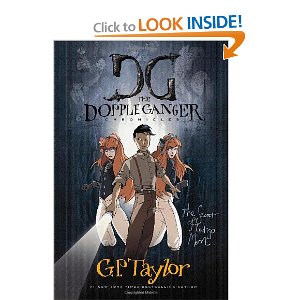 Thanks for letting me share some of our favorites of this school year.
We are busy wrapping up our year and we are hoping to be finished by the end of next week.
We are ALL ready:-)
I then will attack this house like it hasn't seen since last June!!!
If you have any school recommendations I know I would LOVE to hear.  Please share in the comments.