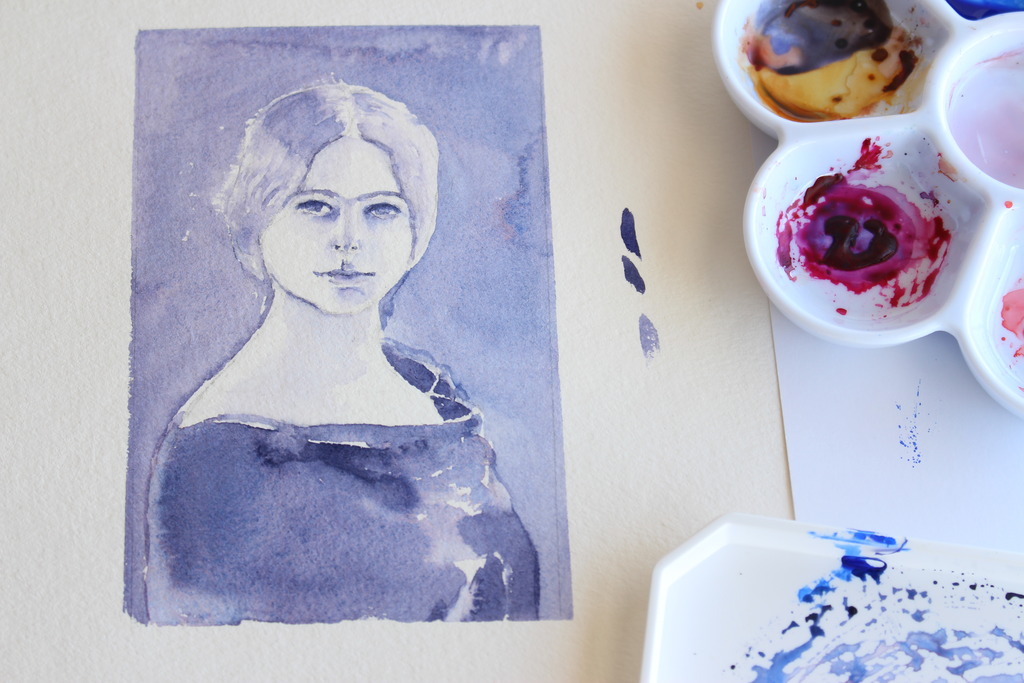 We have the most gorgeous watercolor portraits online course beginning TODAY!
Radiant Watercolor Portraits with Christie Drahnak begins today with 5 hours of content and lifetime* access.

Simple tools and extraordinary techniques to create stunning portraits.
"Watercolor is a swim in the metaphysics of life… a mirror of one's own character. Let it be unpredictable and colorful." – anonymous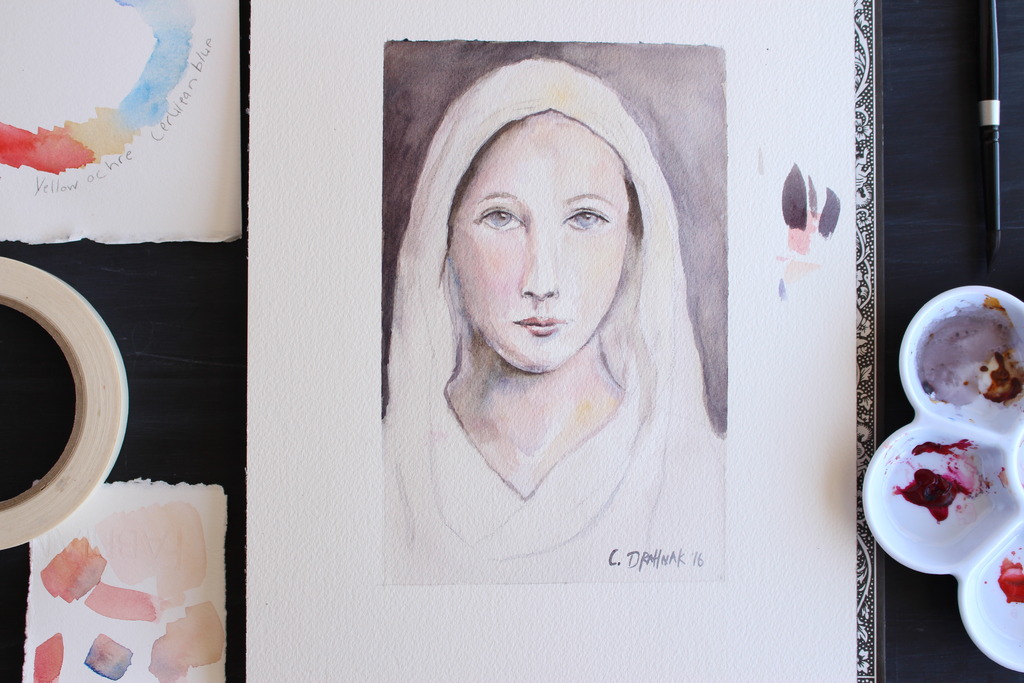 Come and watch the course trailer…
Radiant Watercolor Promo 2 from Revilo Designs on Vimeo.



About the course from Christie Drahnak…

In Radiant Watercolor Portraits I will share with you my love for watercolor and painting faces. Watercolor is a luminous and beautiful medium. I love all of the happy surprises and magical effects you can create with a little paint and water.

We will dive head first into portrait drawing, watercolor basics, and value studies. I will walk you through the process I use create and to create art that brings peace and joy to both artist and viewer. We will start at the beginners level and by the time class is over you will have the knowledge of an intermediate watercolor artist. We will complete a minimum of 3 gorgeous watercolor portraits together. I will share my favorite techniques and supplies.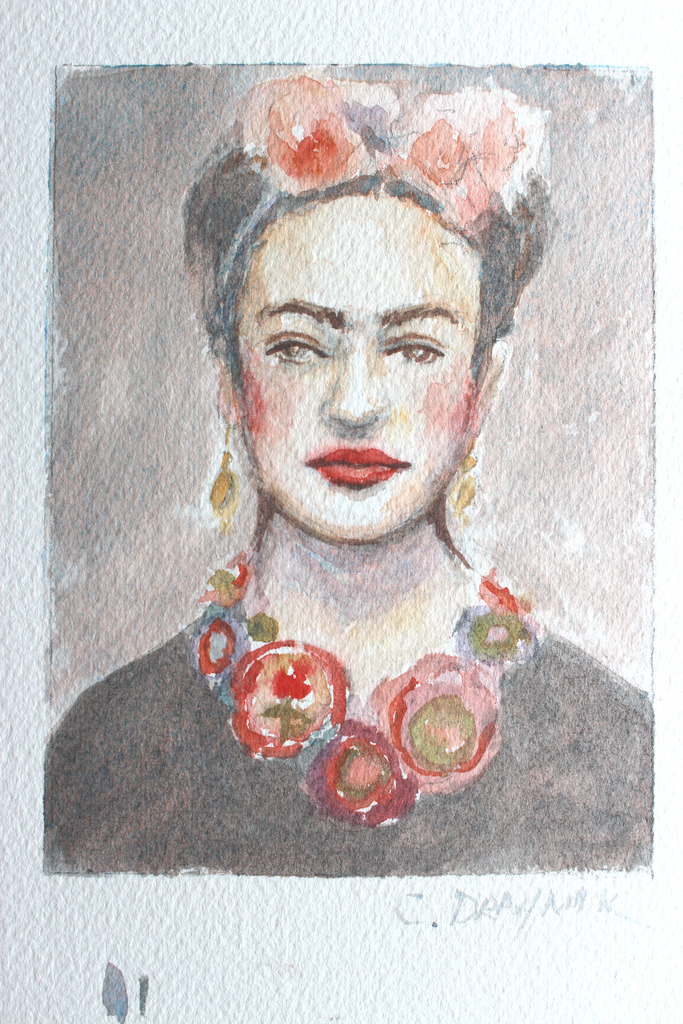 Radiant Watercolor Portraits will begin on February 6, 2017 and will have 5 hours of lifetime* access content. The registration price is $48.
To read more or to register click HERE.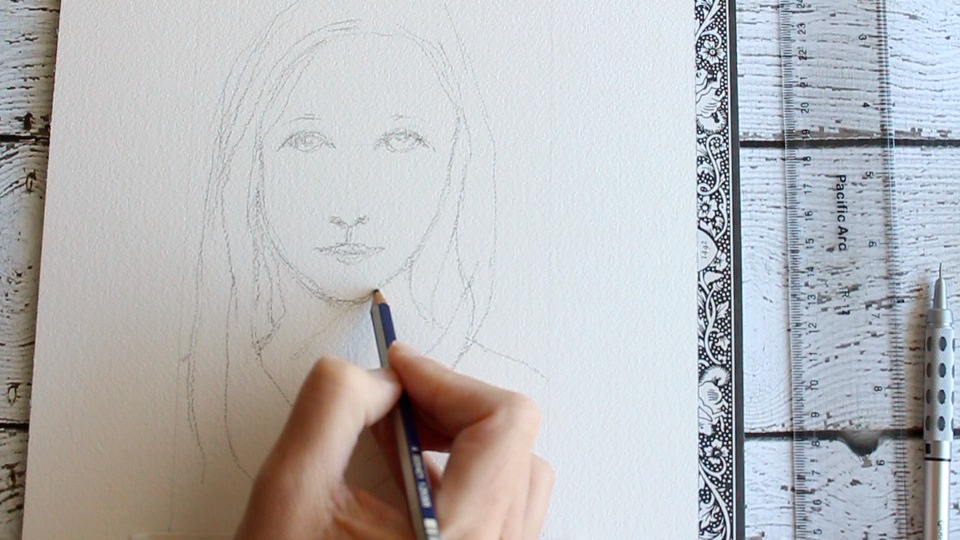 If you have any questions please email us at contact@jeanneoliverdesigns.com.
See you in class!
***
If you are new to our creative network here are easy steps to get you started…
1. Register at jeanneoliver.ning.com (this is free).
2. Once your account is active you are able to take advantage of our free courses, series and even pay for courses.
3. Go to jeanneoliver.ning.com and along the top header click on "COURSES" and you will be able to view all three pages of online courses and free series.
4. To purchase a course please choose your course, click on the +join in the upper right hand corner, pay and you will be INSTANTLY in the classroom.
5. All videos can be found along the right hand side of the page under "COURSE CONTENT".
6. All of our courses are pre-recorded so you can watch at your convenience. The best part is that you have lifetime* access on all new purchases! Pretty awesome if you ask me.
*as long as we manage this site