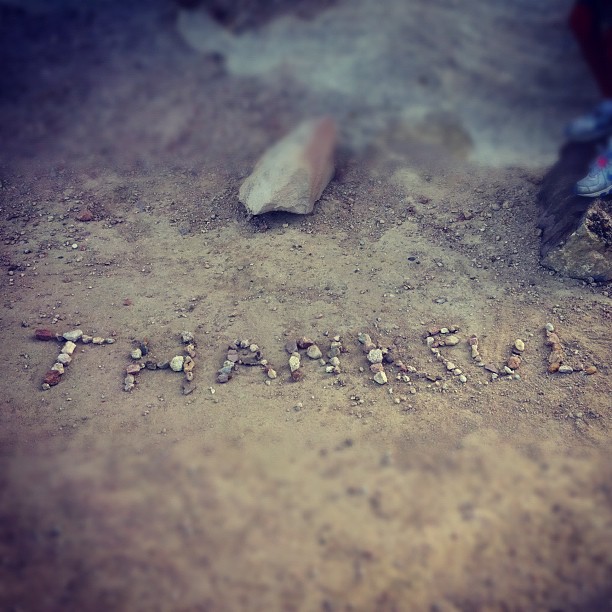 Our Thanksgiving was just as I imagined with just a bit more time in the kitchen than I imagined.
I guess food doesn't cook itself…weird.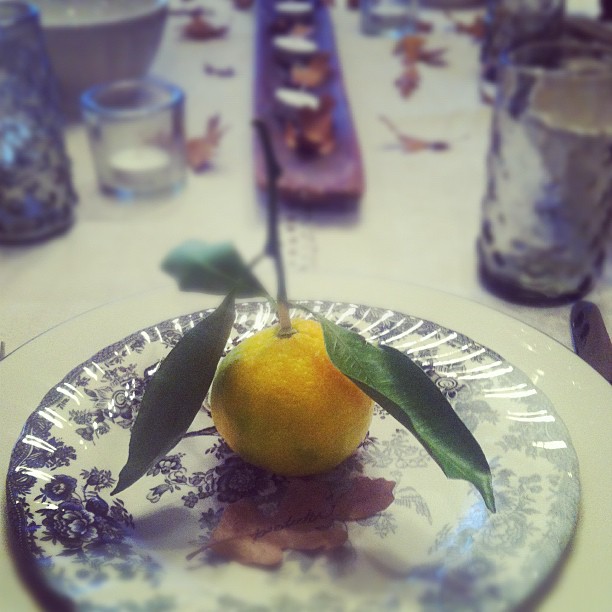 We hiked, went to see THIS movie, made THIS recipe and stuffed our face with THIS.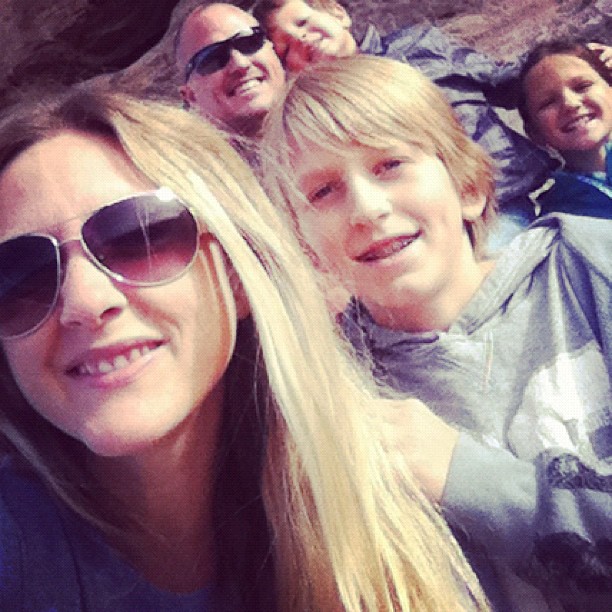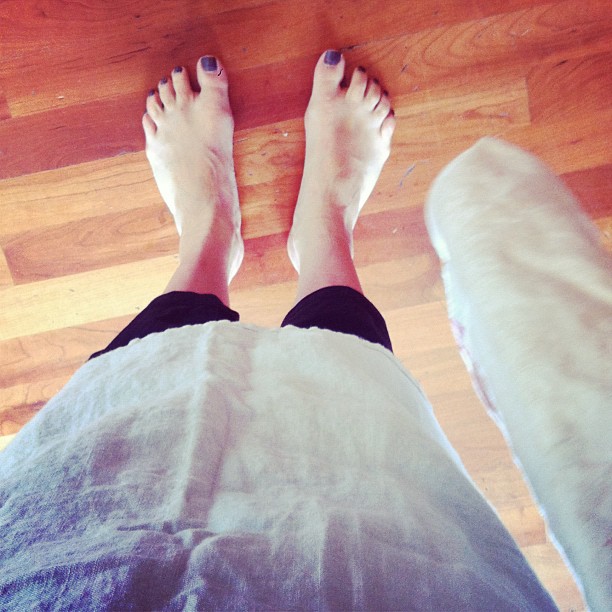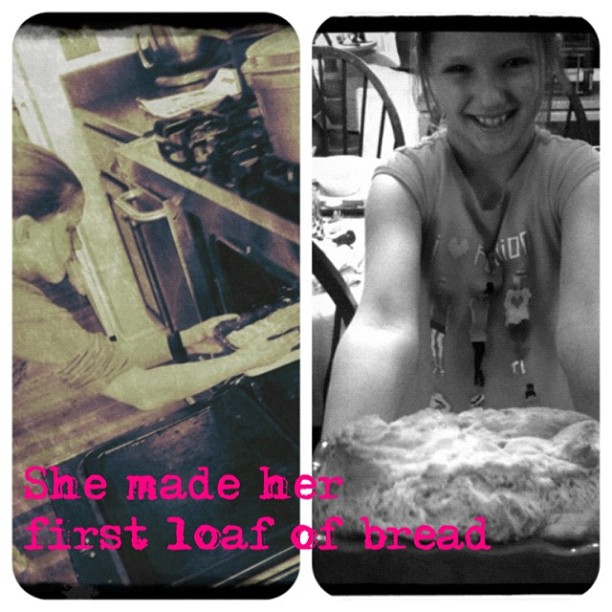 We ended our night with "Little Women" and I feel like the Christmas season has now officially begun.
No matter how many times I see the movie I just can't get into Amy's character (Susan Sarandon/Winona Ryder version).
Does anyone else feel the same?
I have been loving looking through all the Christmas magazines and starting to pull out our Christmas bins.
I was so excited this week to open a package from my friend Mel with their brand new book.
It is so gorgeous guys and just the perfect gift for special friends this Christmas!
Years ago I was given THIS book from a friend and absolutely loved it!
I have been reading one chapter a day with the kids and it is fun to see how much they are loving it too.
I am usually really, really behind with the whole Christmas card thing.
This year I bought an image HERE to use for the front of our cards (that still leaves the whole taking a family photo part). Wish me luck!
I am so excited to be a part of Christy Tomlinson't online Christmas course again this year.
This year I am teaching how to make handmade stamps and how to use them in packaging etc.
Here is a sneak peek.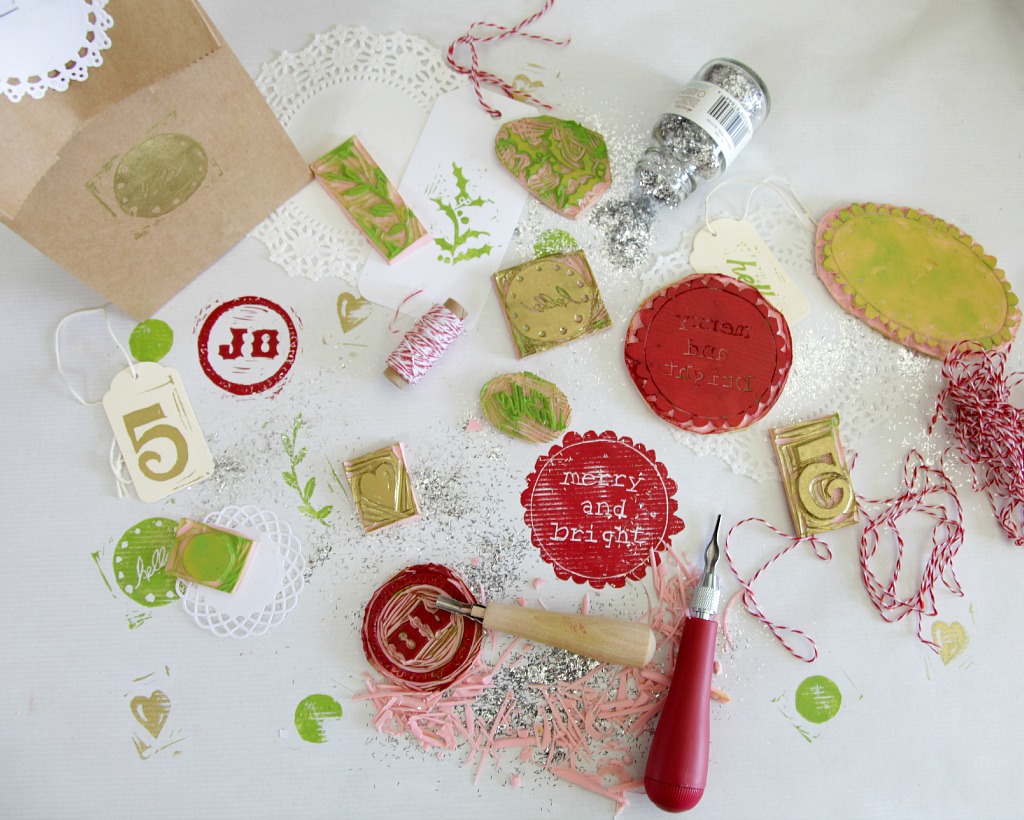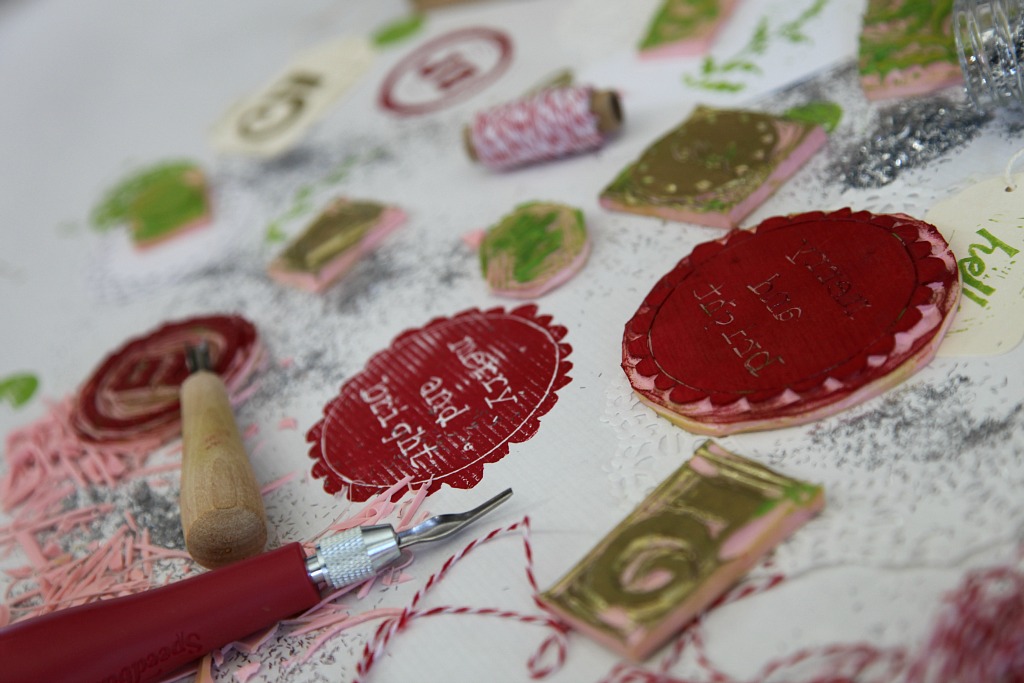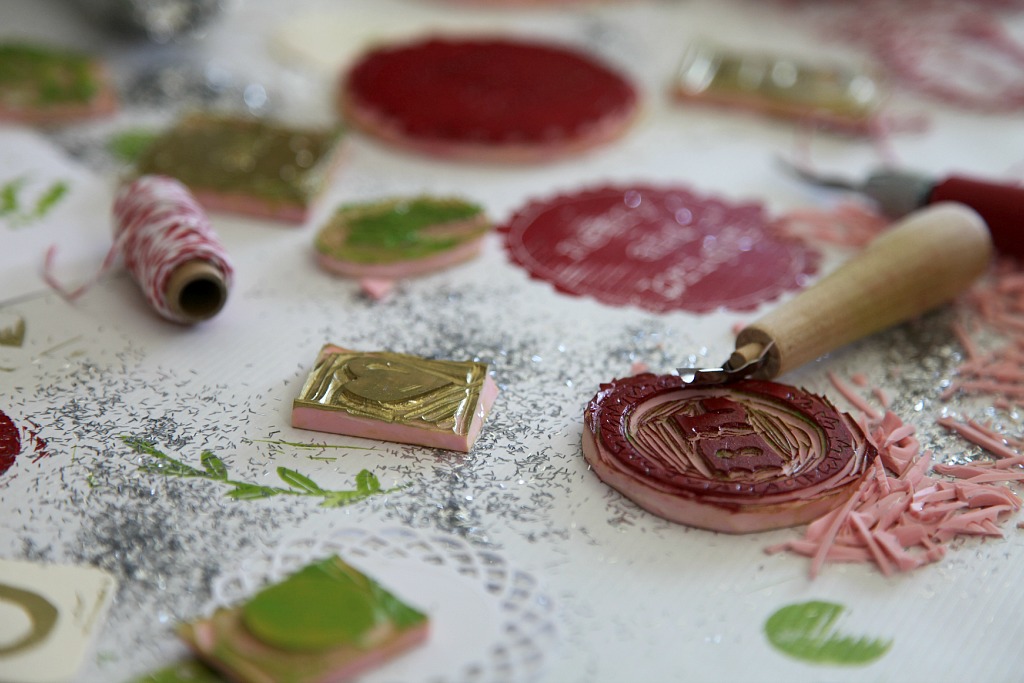 There will also be this sweet ornament tutorial by the talented Mindy Lacefield.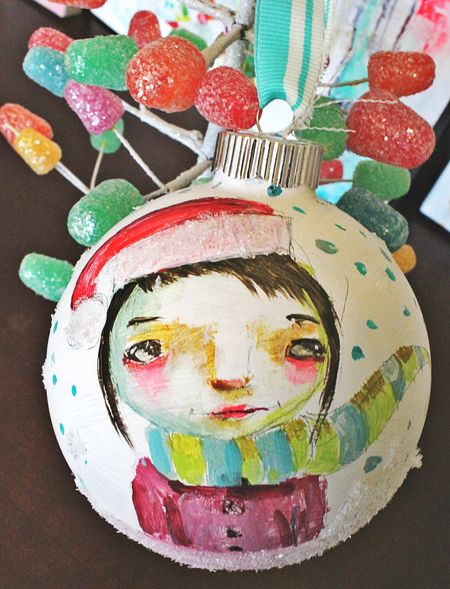 and another peek of what the Gilded Girls are teaching…
You can register HERE.
We have also been working on getting you the new line next Monday.
If you can't wait until Monday we just put three new purses in our Etsy shop
Here is a little peek…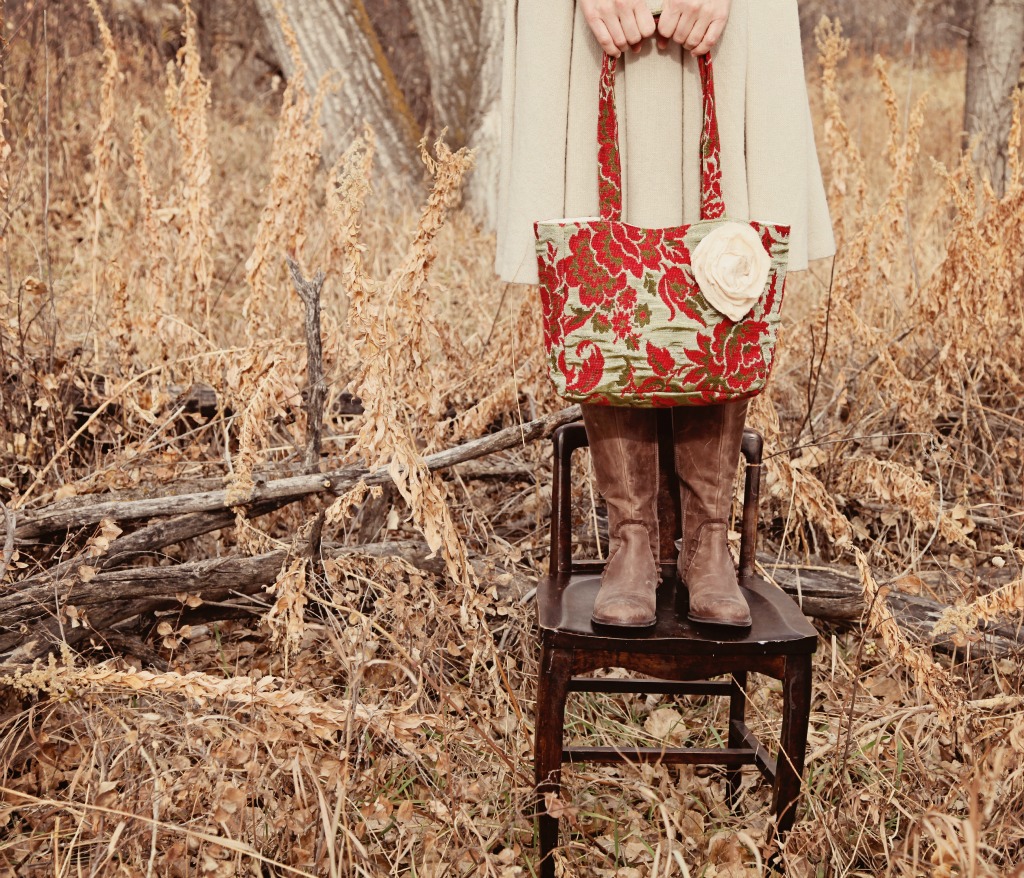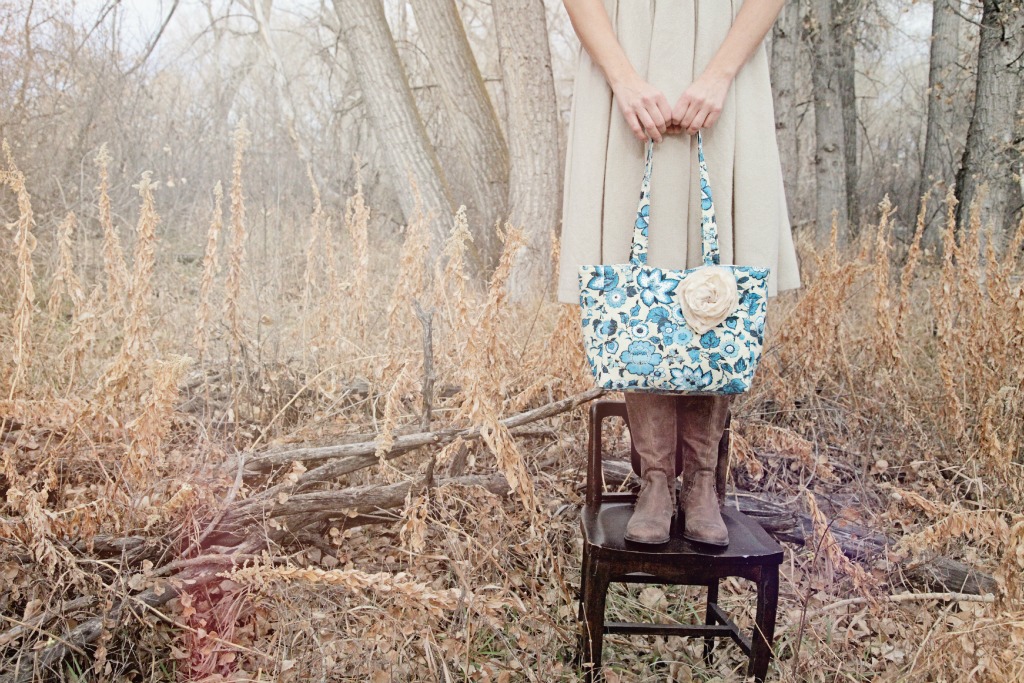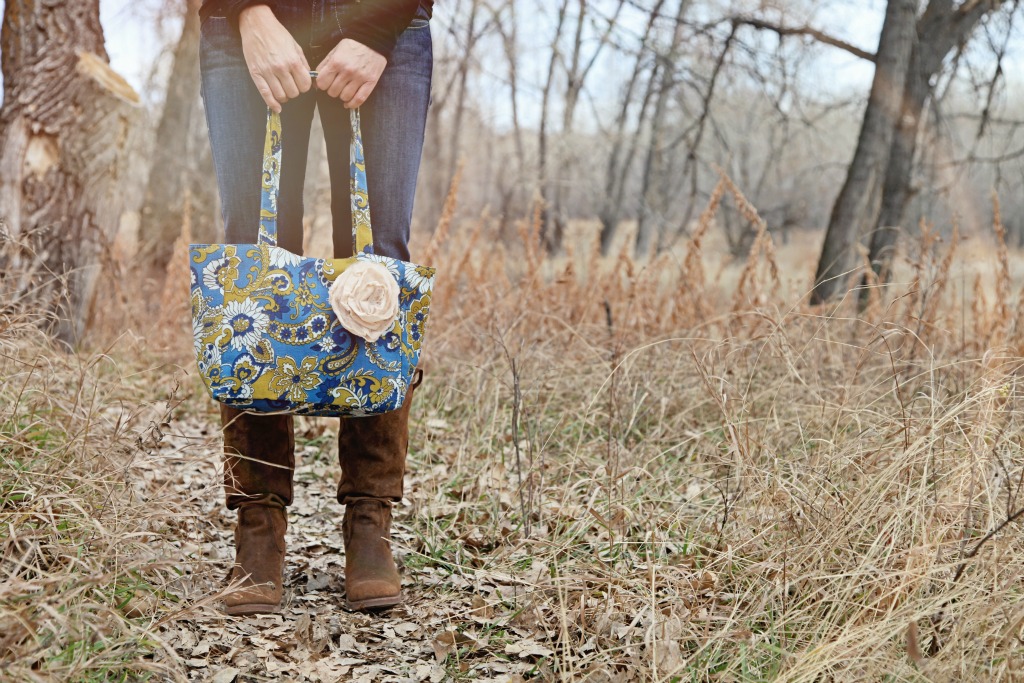 I am going to make THIS recipe this weekend because
1) It is made by one of my favorite friends and she is a good cook
2) Her photography makes it look incredible
3) My family has to eat
I splurged (with my 20% off Anthro coupon) and bought THIS.
It will be the only Christmas decor I buy this year.
I know, I know…I could have made it.
Sorry all you DIY people.
Sorry!
Our town just put in a new ice skating rink so I get asked every 30 seconds when we are going so that needs to get accomplished really fast because the asking is about to lead me to drink.
If you have taken CMH or are in our creative network you can purchase the course for only $38.
It would make the most awesome gift.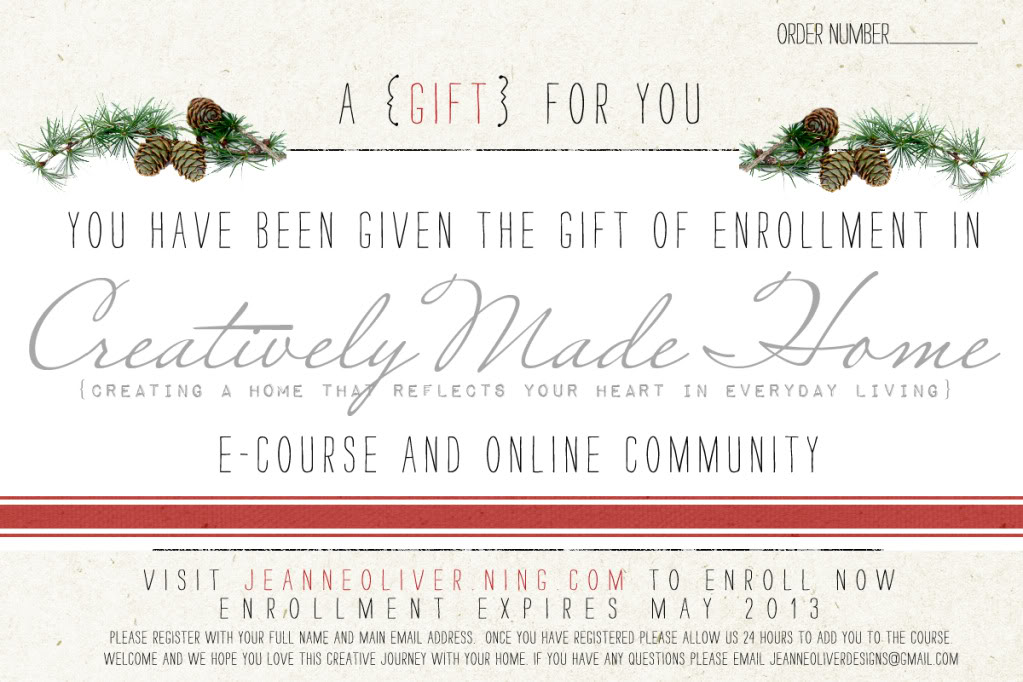 Read more HERE.
After video taping for over 6 weeks, editing for weeks and pretty much just sitting at my computer it may (which means definitely must) be time to get back to THIS!
This girl has new items from France available and this girl sold out of her first collection!
Proud of both of them.
I can't wait to decorate my house and so honored to be a part of THIS girl's holiday house walk.
19 homes are included and it is going to be so much fun!!!
I also wanted to give you a heads up that there are only 7 spaces left in an art retreat that I am teaching at this February in Seattle!
It will be so dreamy, creative and relaxing!
I also have a question for you guys.
I have tons of seeds that I wanted to plant this fall and didn't get to it.
Do you think it is too late?
Should I wait for spring?
Thoughts?
I am also beginning to put this together and wanted to give you a sneak peek.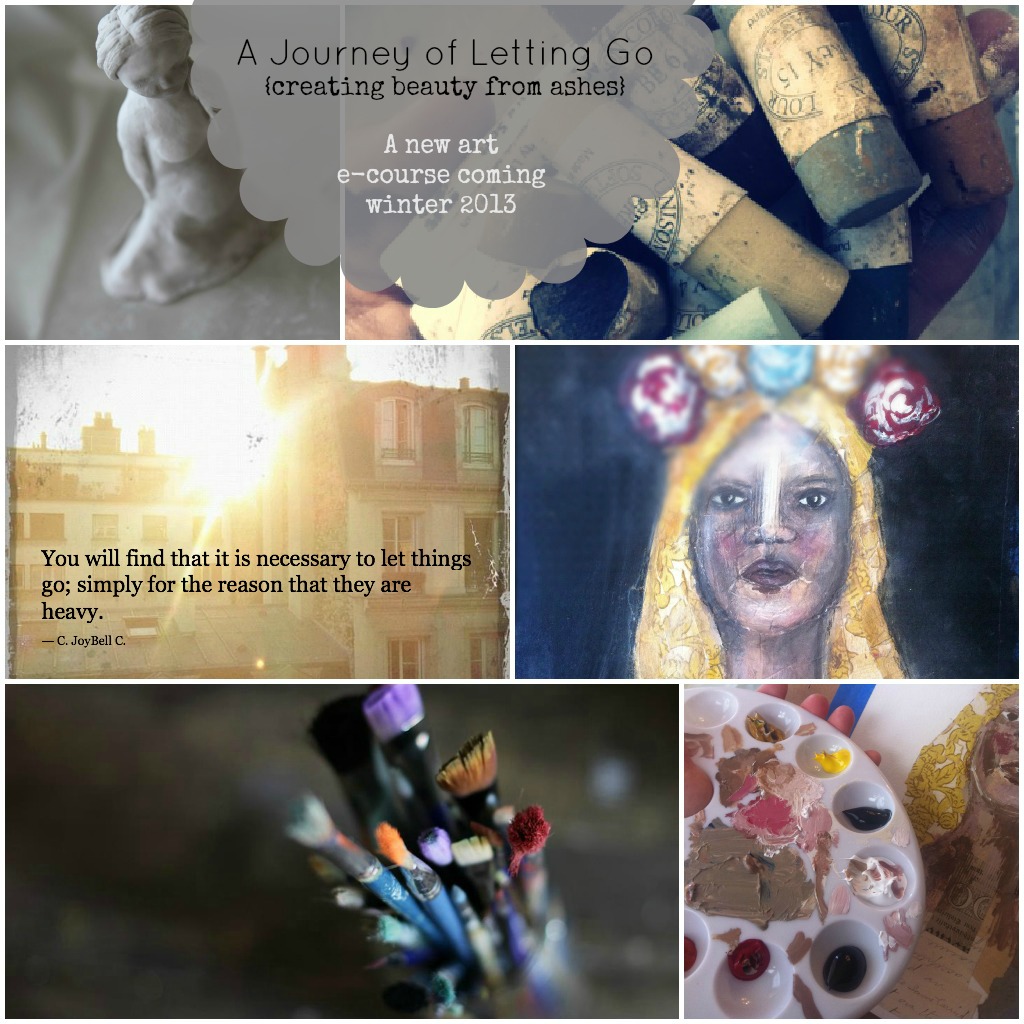 I am so giddy just thinking about making art with you again!
I had to get THIS just for the cover.  I couldn't help it.
Last random rambling is that I can not live a day without listening to these guys.
I. Can't.
True love.
Have a great day!