Everything your business needs is everything you have always been!
It took me most of my life to let that truth sink in and your business is the same way! Your business needs your gifts, your passions and your story to be set apart!
If you are ready to take your business and dreams to the next level then I hope you will join me this coming January for my next live business workshop in Palm Springs, CA! (for those that like a lot of play mixed in with their work)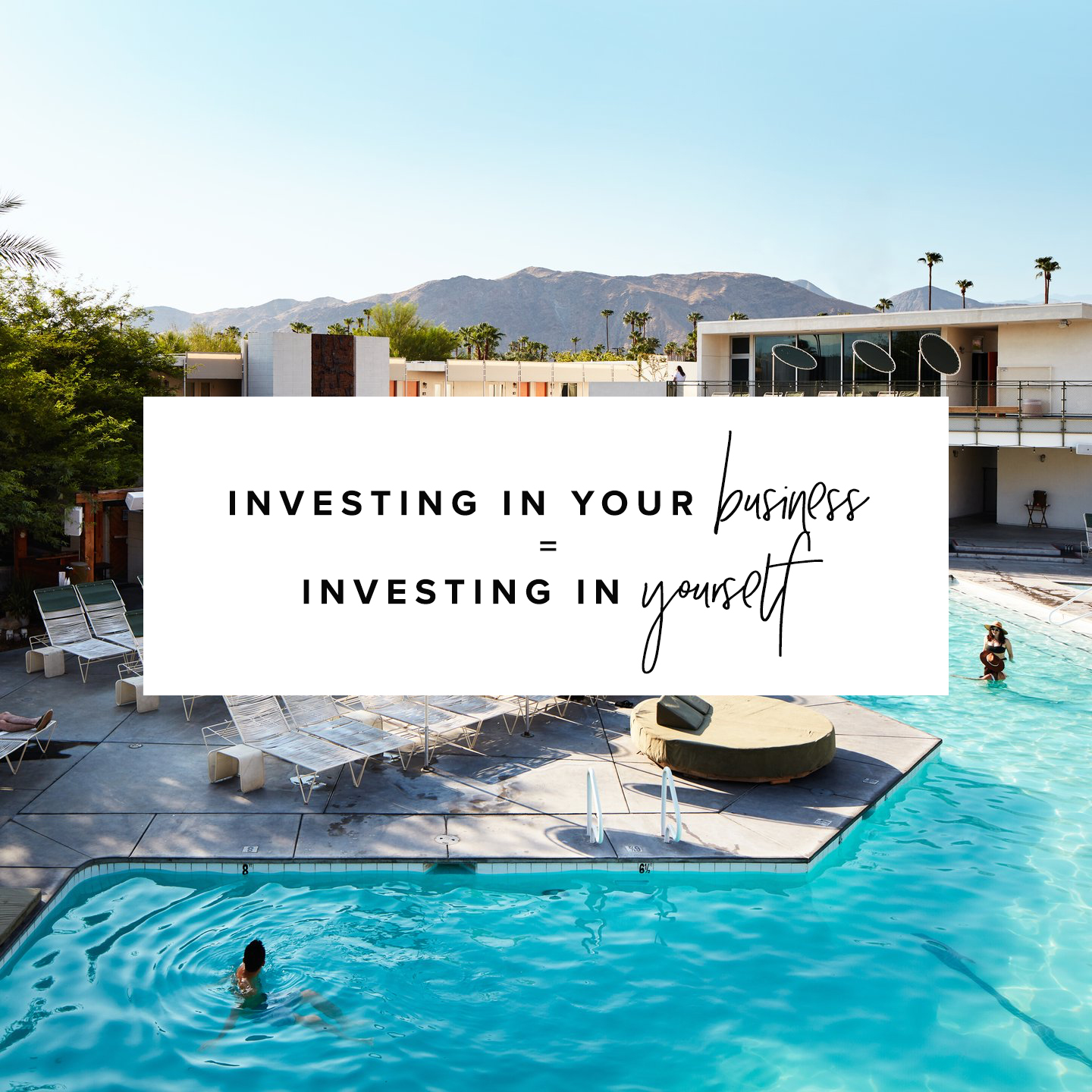 If you are ready to create a life and business that looks like no one else then it is time to see all of your gifts with fresh eyes.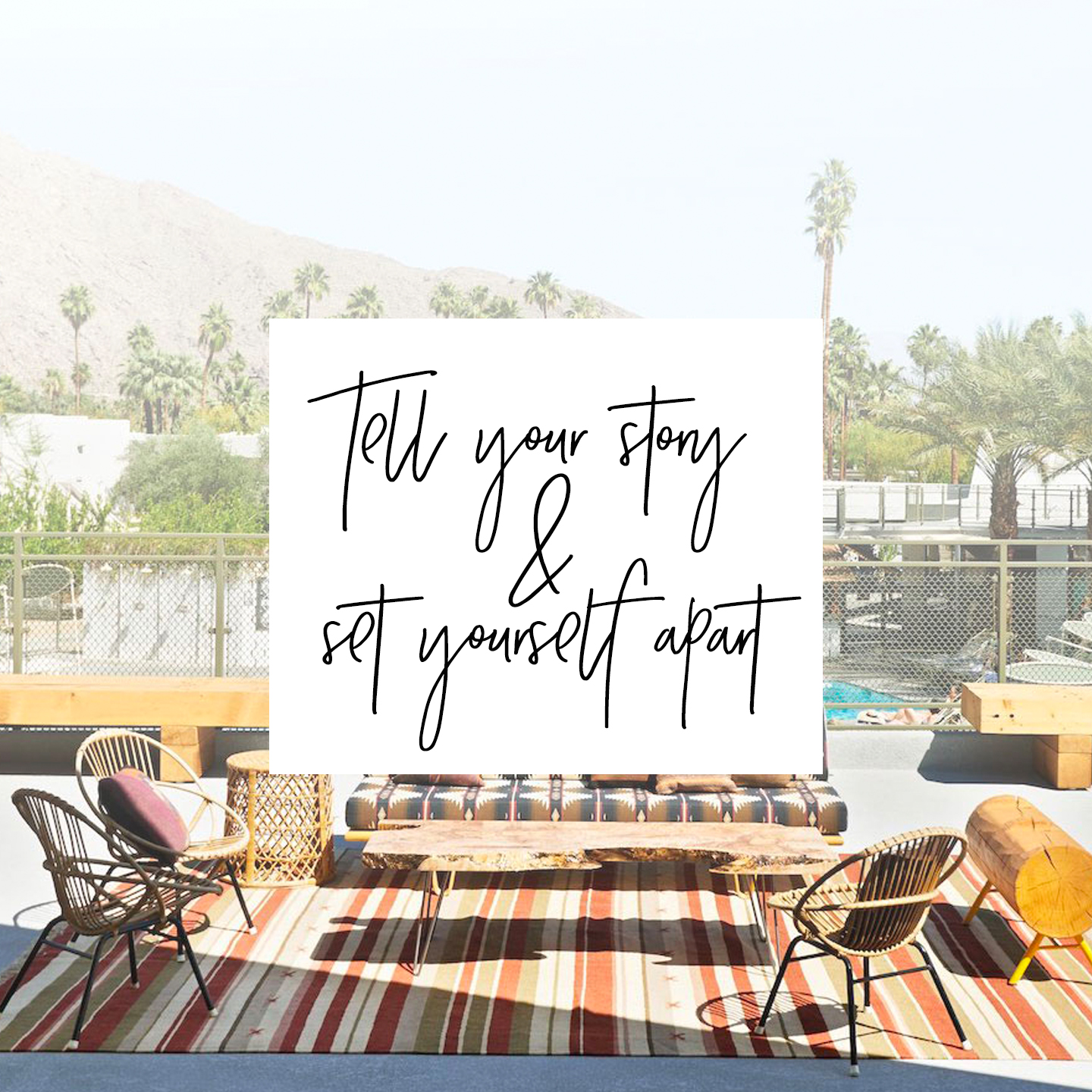 Click HERE to read all of the details!
January has never looked so good! What a way to start the new year in a way that will make a lasting impact on your business and life!