We are so excited to share with you our brand new e-course!
We can't wait to share this journey with you.
****************
When I was a little girl I would play house.
I would hang clothes on the line, pat my baby doll's back, set a small table with care and decorate "my house".
For as long as I can remember I wanted nothing more than to be a mom and to have a home of my own.
As a new wife I had all of these ideas of how a good wife made a home.
I had examples in magazines and on television that promoted a life that I tried so desperately to follow and accomplish.
I had the most perfect parties and the most perfect pantry.
There wasn't a speck of dust to be found.
I must have been doing it right.  Right?
Then my babies came one after another.
It didn't take me long to realize that the perfect home was not as important as being a good mom.
It also didn't take too long to realize that my perfect home was making my husband miserable.
I was still a young mom and wife when I figured out that my home was not becoming all the things I truly desired.
I wanted my home to be about the people, nothing about the perfection and still about the pretty!
So all those years ago I made a choice to change how I loved our home and how better to love the people in it.
This is my journey to creating a home that reflected my heart.
This is a journey about a woman and her friends that still play house but this time it is more fun!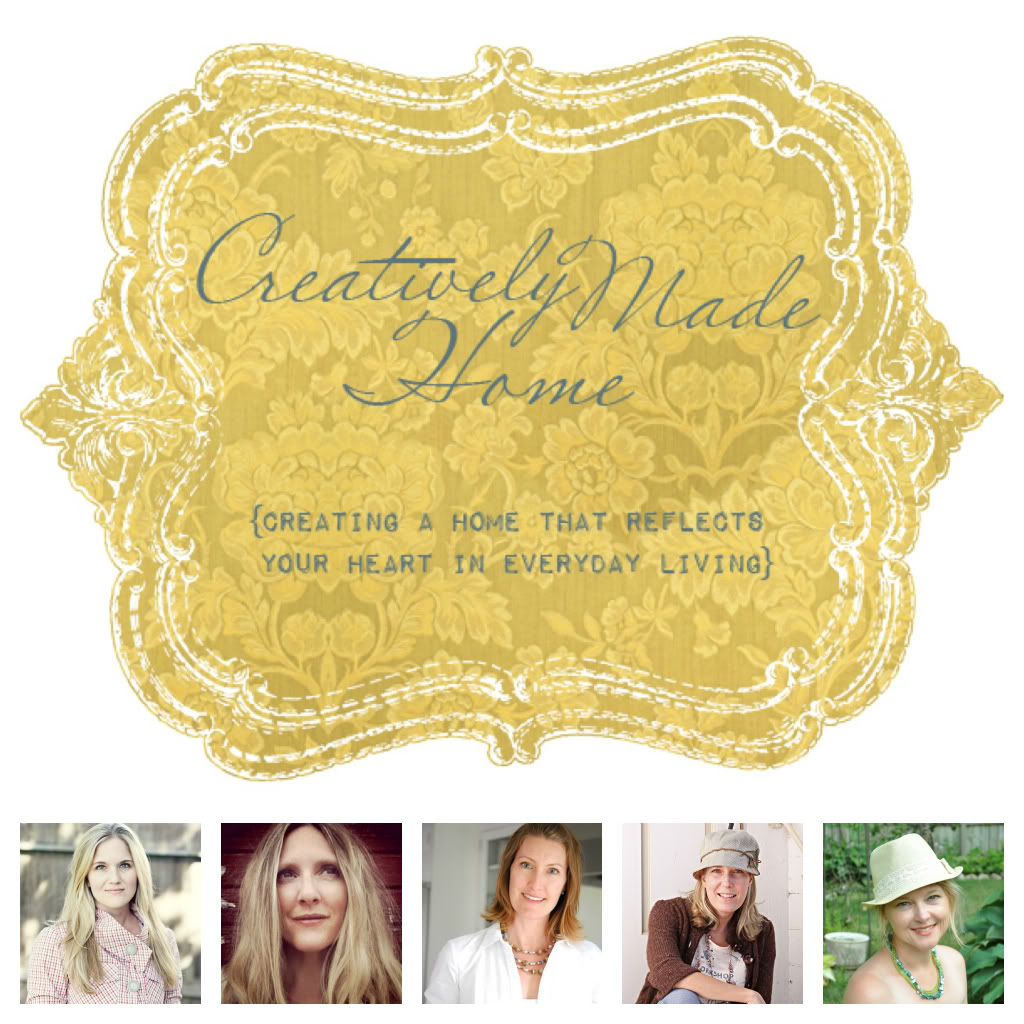 Join me and some of the most creative women I know for Creatively Made Home.
I chose each of these women not only because of the beautiful homes they create but how they have incorporated their truest joys in everyday life.
Each woman has a style and story all her own.
This is a five week online course that will be hosted by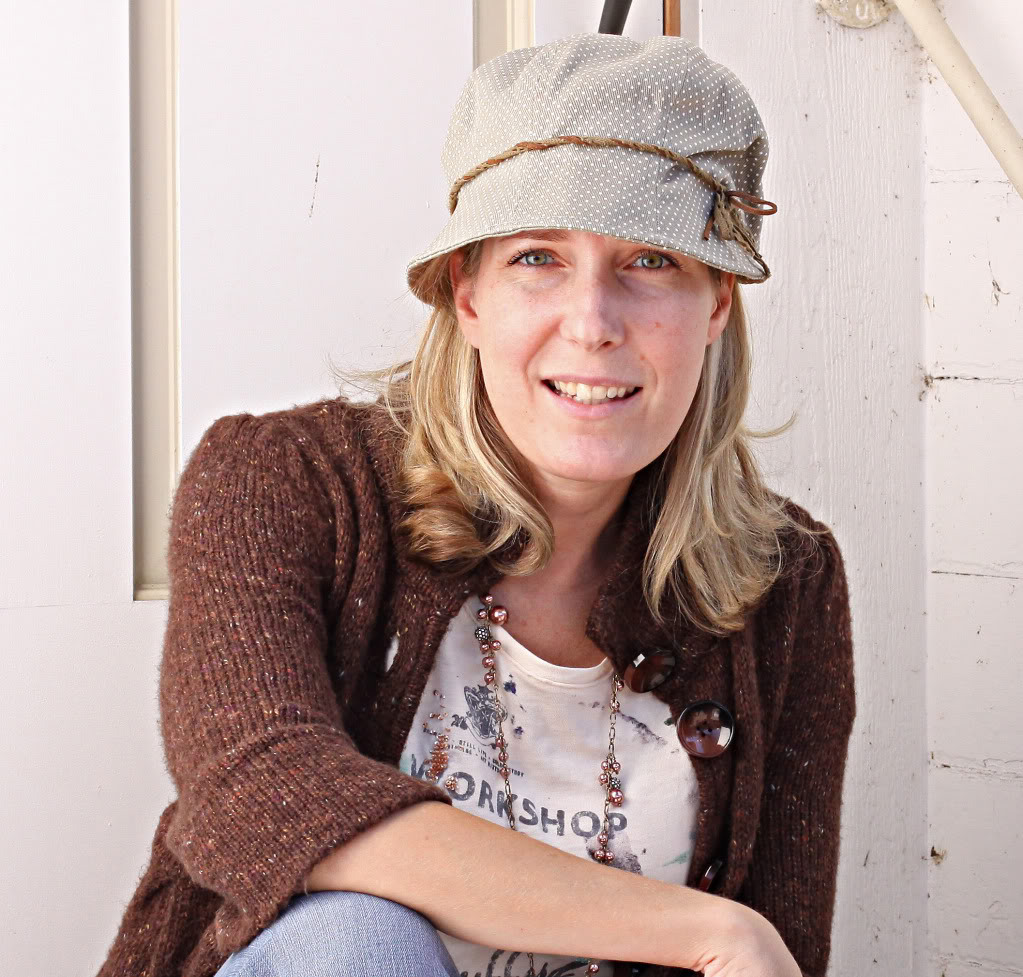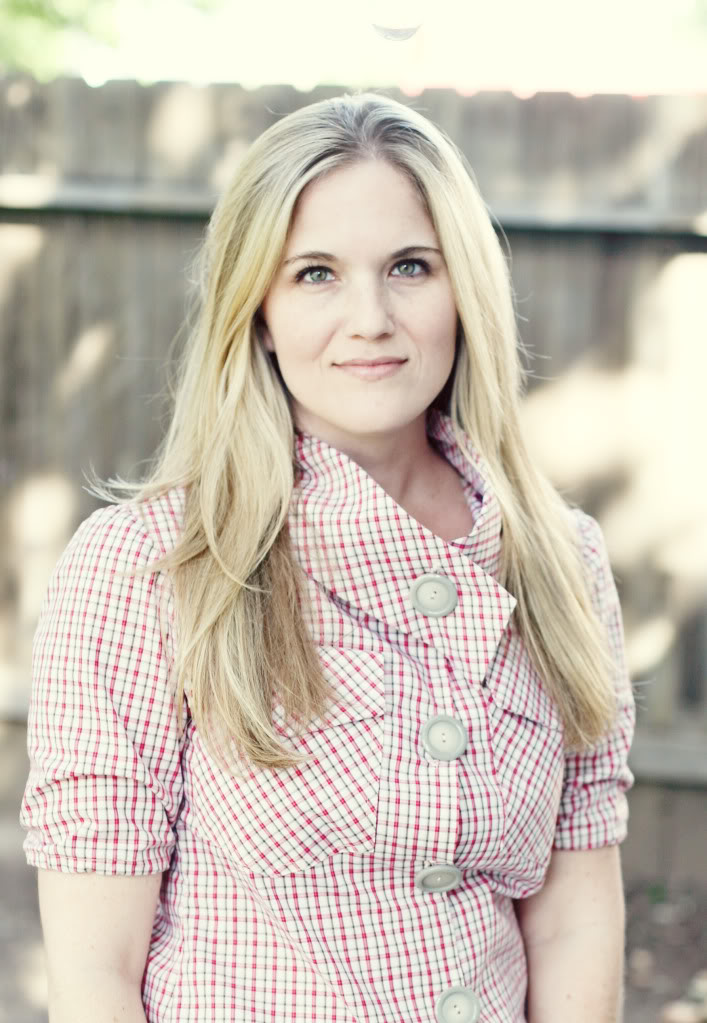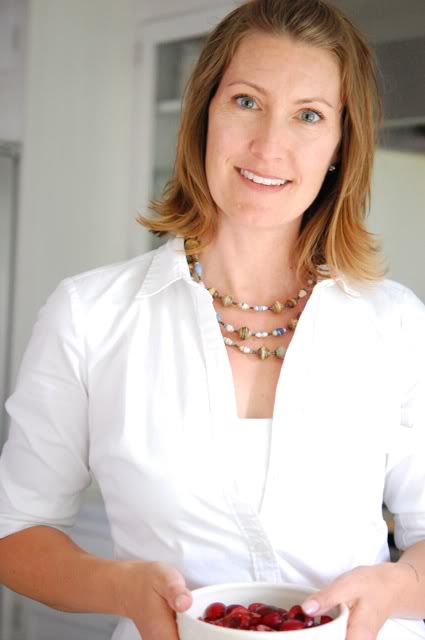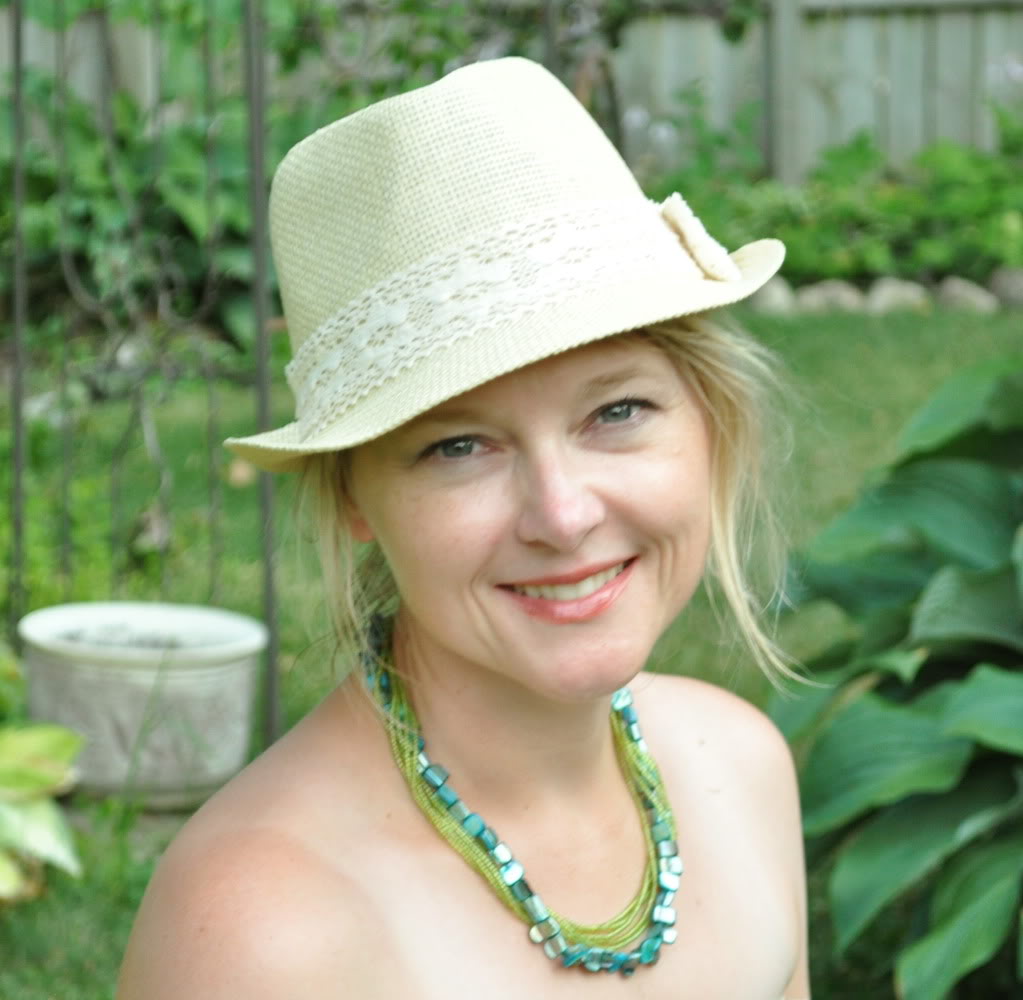 and Me …..  Jeanne Oliver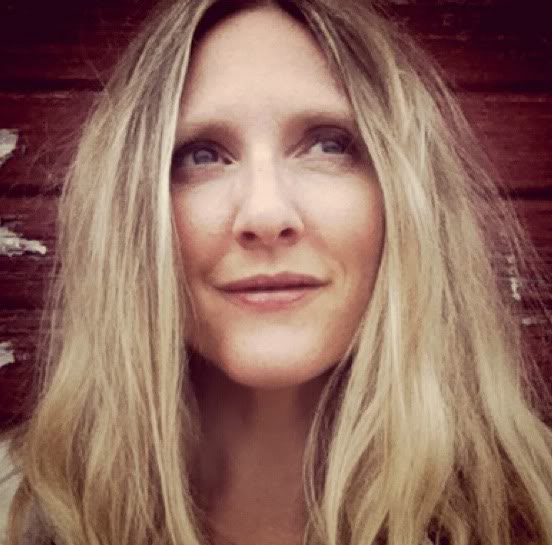 I wanted to create a course that celebrated what really matters in your home…..you and your family.
I also wanted to celebrate making life beautiful in the everyday.
I know that so many want to make their homes beautiful but feel overwhelmed and don't know where to start….so they do nothing.
I believe that everyone should be surrounded by beauty in their homes and that shouldn't have to do with how much you spend.
I think sometimes we can get lost and distracted with everything that comes at us each day.
Sometimes things can look so perfect and we as women may feel inadequate.
It is time to exhale and delight in your home.
It is time to open your doors because of what is inside of you…not what is inside your home.
Our desire is that this five week online course will change how you see yourself, your home and your family.
* Each week you will have amazing truthful videos from not only the five teachers but other creative women.
* Each week we will take a room from one of YOU and all five women will give their suggestions telling you how they would transform the room with their style.
* There will be 50+ project videos.
These will be incredible videos that include everything from gardening, cooking, gift giving and decorating.
* There will be written tips from each woman telling you how she starts a room, picks paint, fabrics, etc.  You will learn where to start when putting your own home together.
* Tons of beautiful house photos from each of the five women.
* Videos that truly reflect what life is like in each of their homes.  The stuff that life is really about.  Believe me it has nothing to do with the perfect table setting.
* Each woman will share their own truthful journey about how they started making their home a reflection of their hearts.
* Each person registered will get an easy entertaining e-book to download.
It will contain go to recipes for beautiful and easy entertaining (they do go together), photos of table settings that take the stress out of having people over, favorite drinks and so much more (and their funniest entertaining story).
* There will be a private Facebook group to connect with other class members.
* There will be a once a week live discussion with one of the teachers!
* You will get printables and pdfs to keep and use again and again.
This course is about loving your home, loving your family and blessing those around you….and having fun doing it.
If you have taken my other courses you know how much I put into them.
This course will lavish you with ideas, beauty, inspiration, joy and encouragement!
Come and play house with us.
Class begins October 22.
Early registration price is $48 for the next two weeks.
After August 6 the price will go to $58