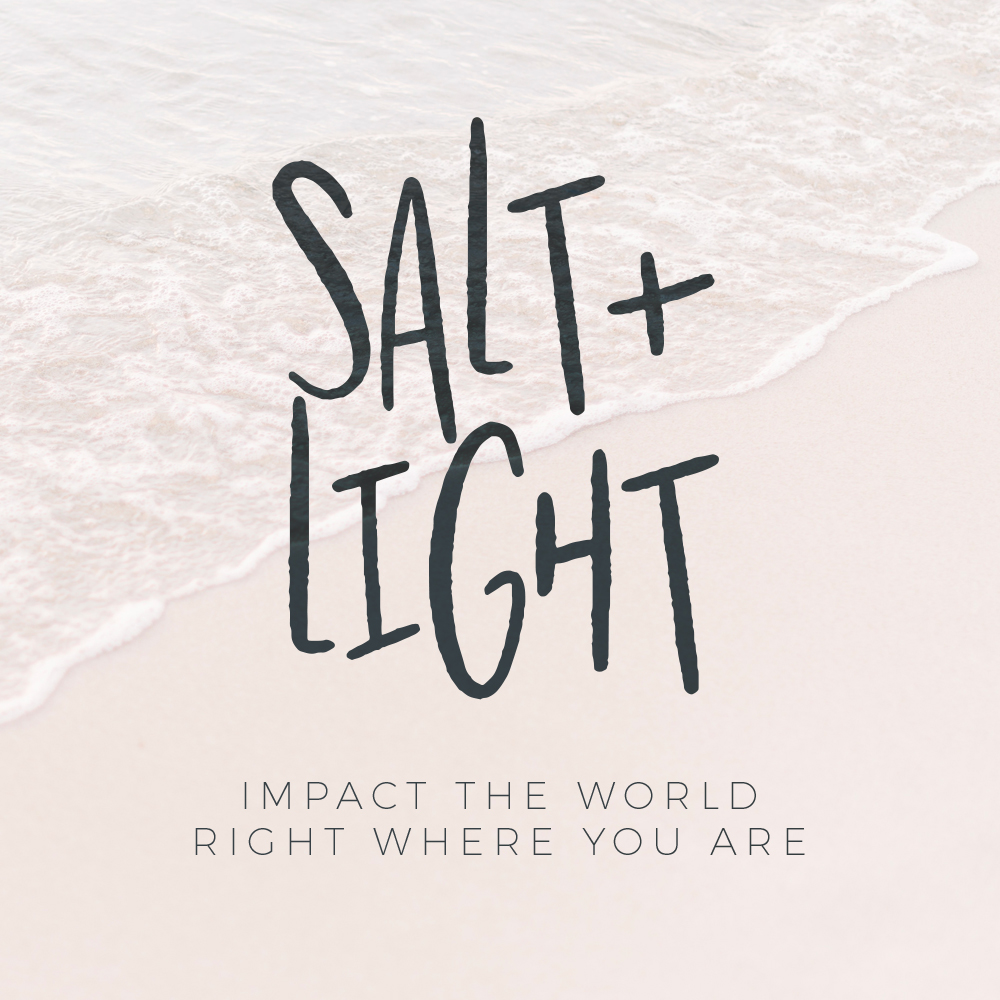 I am so excited to announce that registration is open for our next FREE study that will begin on January 4th!
This will be our third year that we start off the New Year with a free study all about growing in our faith.
This year is Salt + Light | Impact The World Right Where You Are.
Join 18 men and women for a 4 week free online study about Salt + Light: Impact the World Right Where You Are.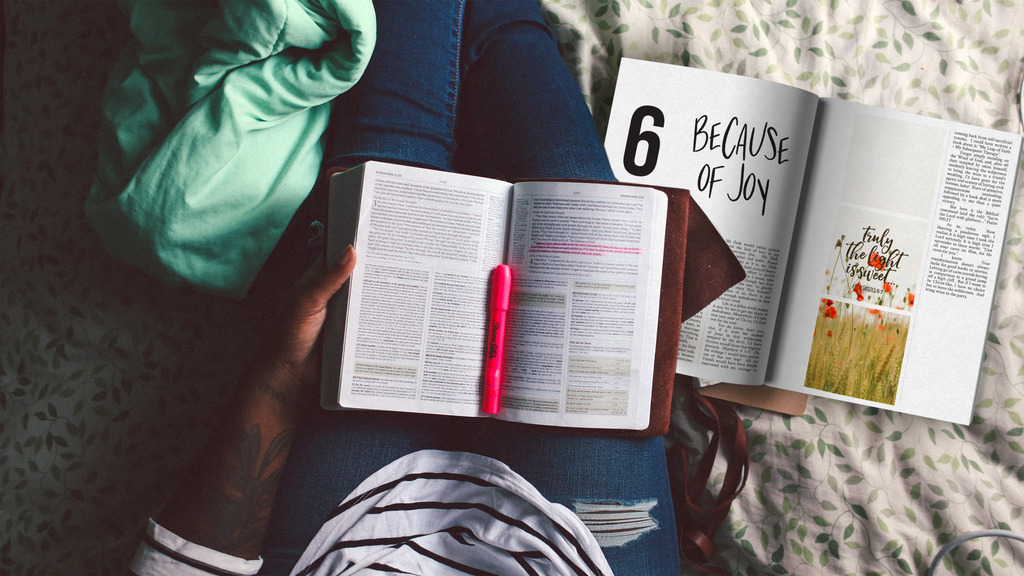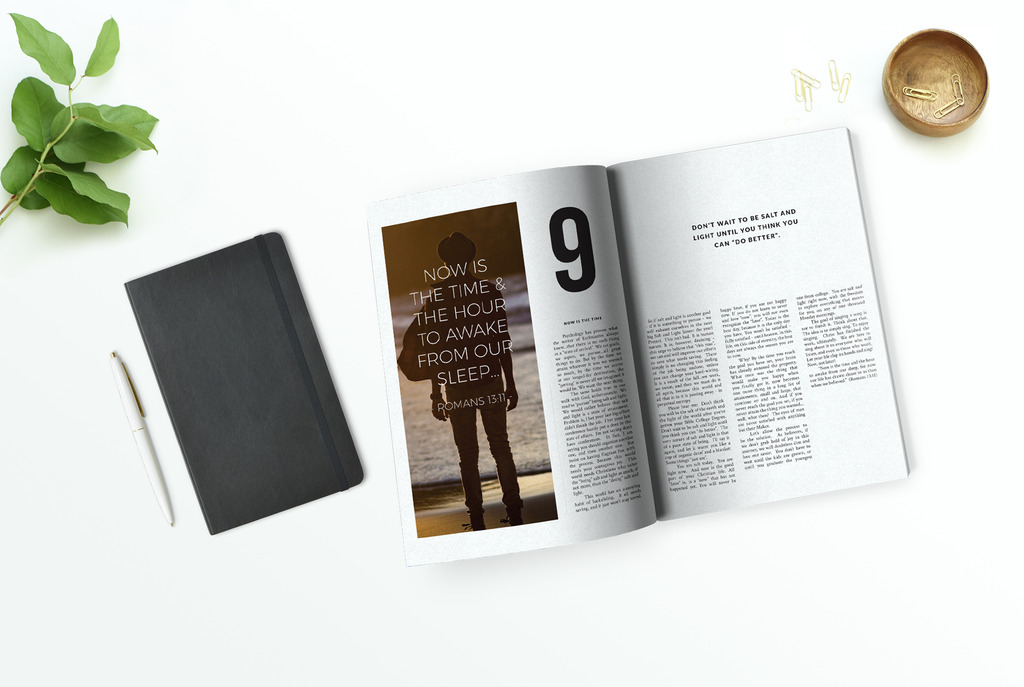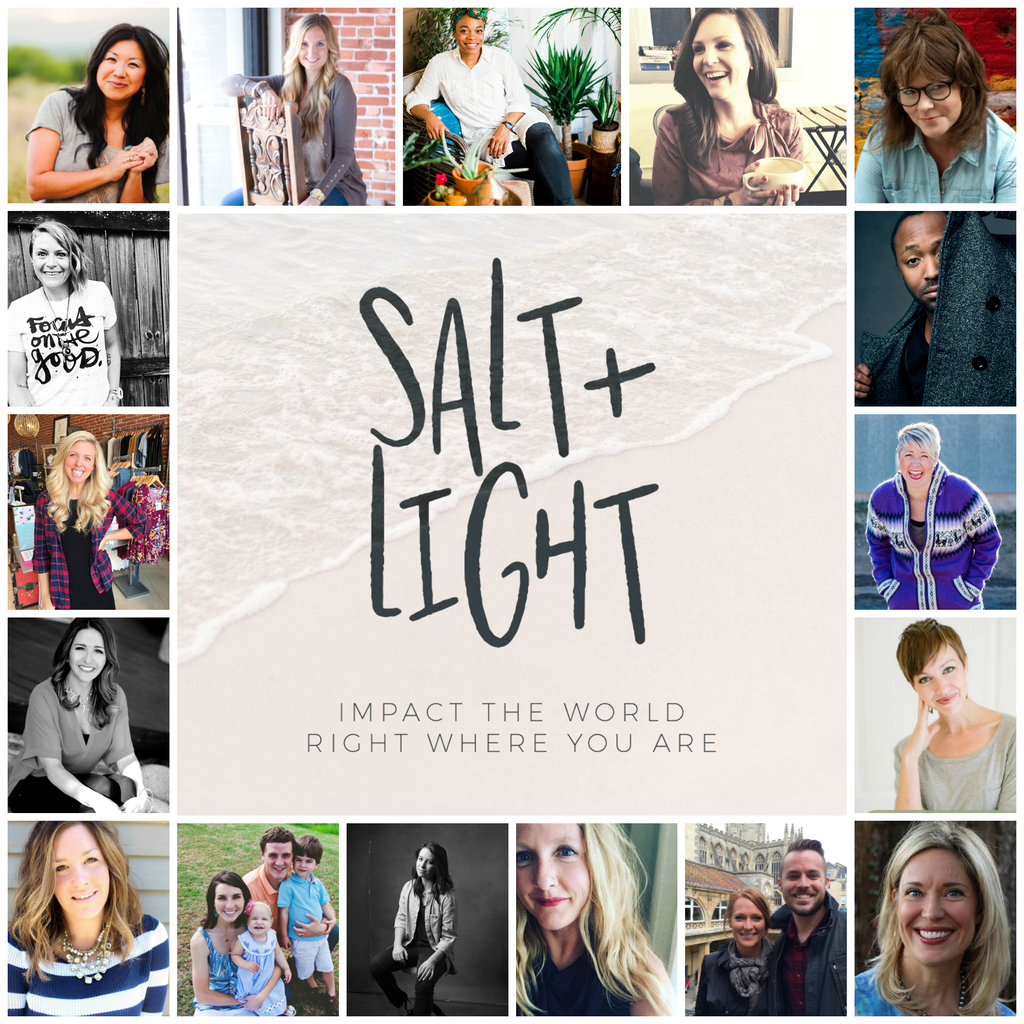 The month of January 2017 will be full of stories in how the Lord uses real people in their everyday life, using their authentic gifts to impact others.  How showing up right where you are is powerful and good enough.  Too often we can think that serving the Lord or others looks like a mission field in Africa. Sometimes it is. Many times it is in your town, at your job, with your neighbor, with your child's best friend, with the stranger in the grocery store and even your own family.
Let's look at our placement, our gifts and our open invitation to collaborate daily with a God that is just waiting to hear us say…
I'm In. I'm all in. Use what I have and who I am. Use my brokenness and imperfections. Use my gifts and strengths and open the box that I have placed around myself and You because I desire deeply to do, see and be more. Not the tired more. The filled back up more. The deepest desires of our hearts more. The reason we are here more!
We would love to have you join us!
If you are new to our creative network here are easy steps to get you started…
1. Register at jeanneoliver.ning.com (this is free).
2. Once your account is active you are able to take advantage of our free courses, series and even pay for courses.
3. Go to jeanneoliver.ning.com and along the top header click on "COURSES" and you will be able to view all three pages of online courses and free series.
4. To purchase a course please choose your course, click on the +join in the upper right hand corner, pay and you will be INSTANTLY in the classroom.
5. All videos can be found along the right hand side of the page under "COURSE CONTENT".
6. All of our courses are pre-recorded so you can watch at your convenience. The best part is that you have lifetime* access on all new purchases! Pretty awesome if you ask me.
*As long as we manage the creative network