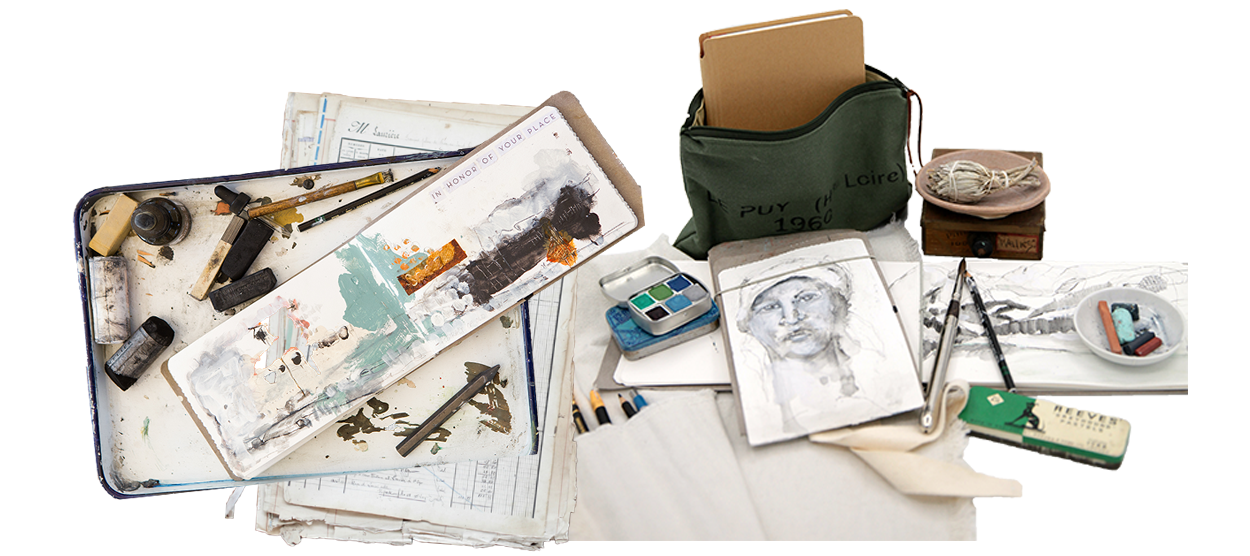 We are getting ready for our next product launch and that means we have just marked down almost everything in our online shop!  We have marked down bags, jewelry and more. Some items have been marked down 50%.
No coupon needed! Just come on over and everything is already marked down.
We will launch our new products within the next few weeks and we can't wait to show you the gorgeous artisan products that we have gathered.