I can't even stand how gorgeous weddings have become!
So personal, intimate, special and full of sweet details.
I loved our wedding.
I truly believe it was so many of those things.
But, if I could do it again (with the same man of course) I can't imagine how fun it would be.
Here  are some dresses that make me swoon….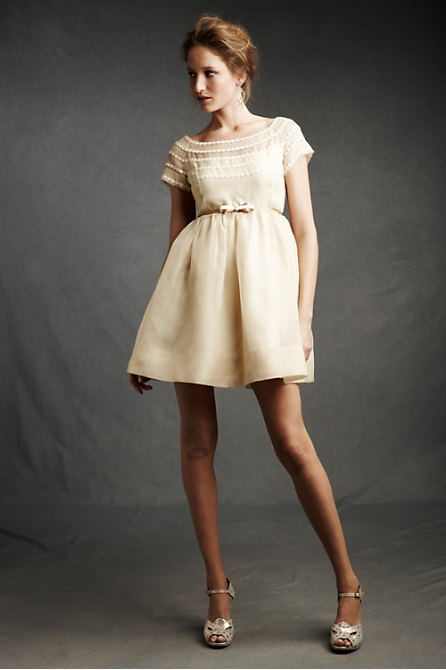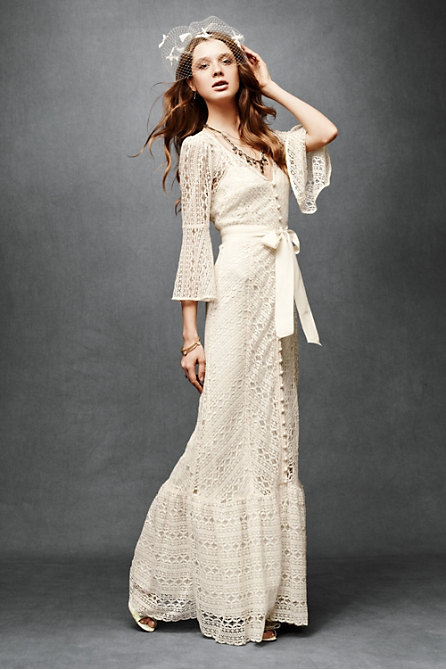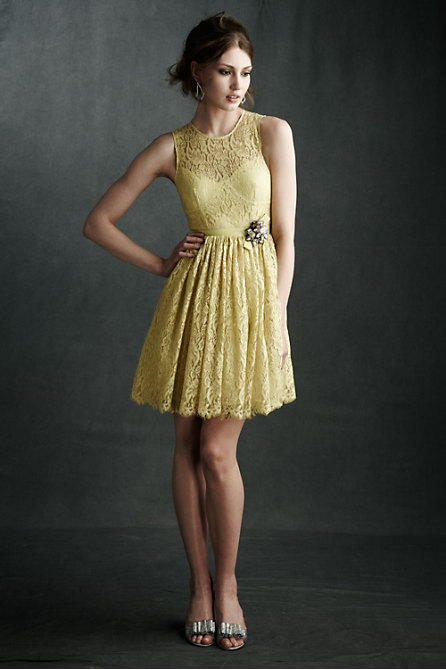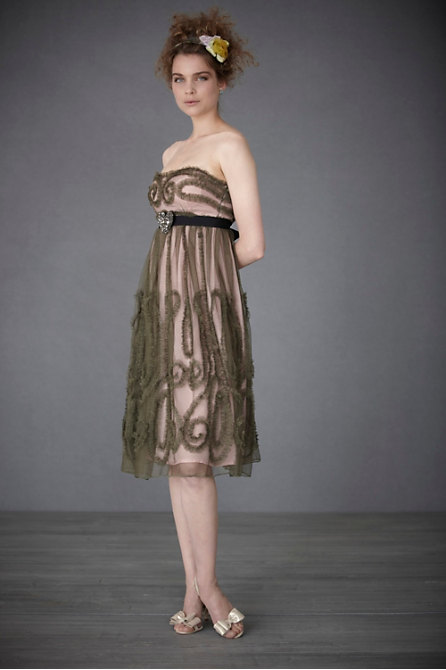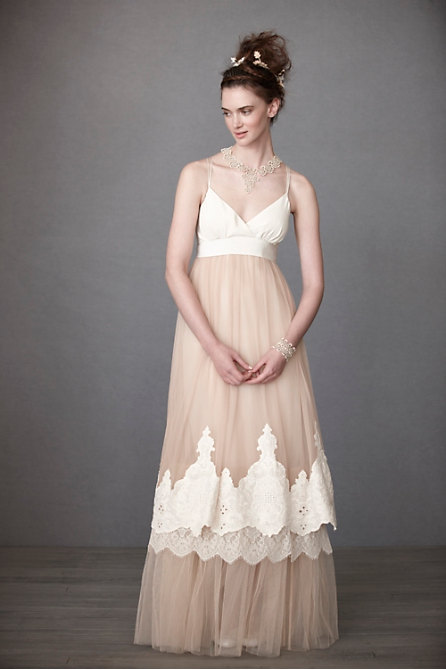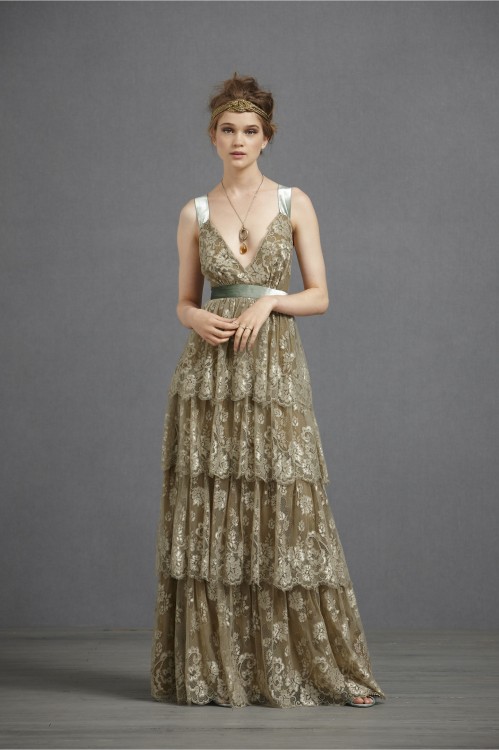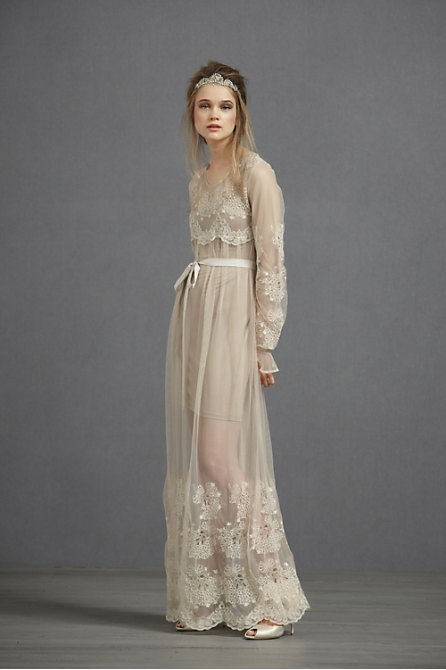 What about you?
What is inspiring you about weddings these days?
All dresses are from HERE.