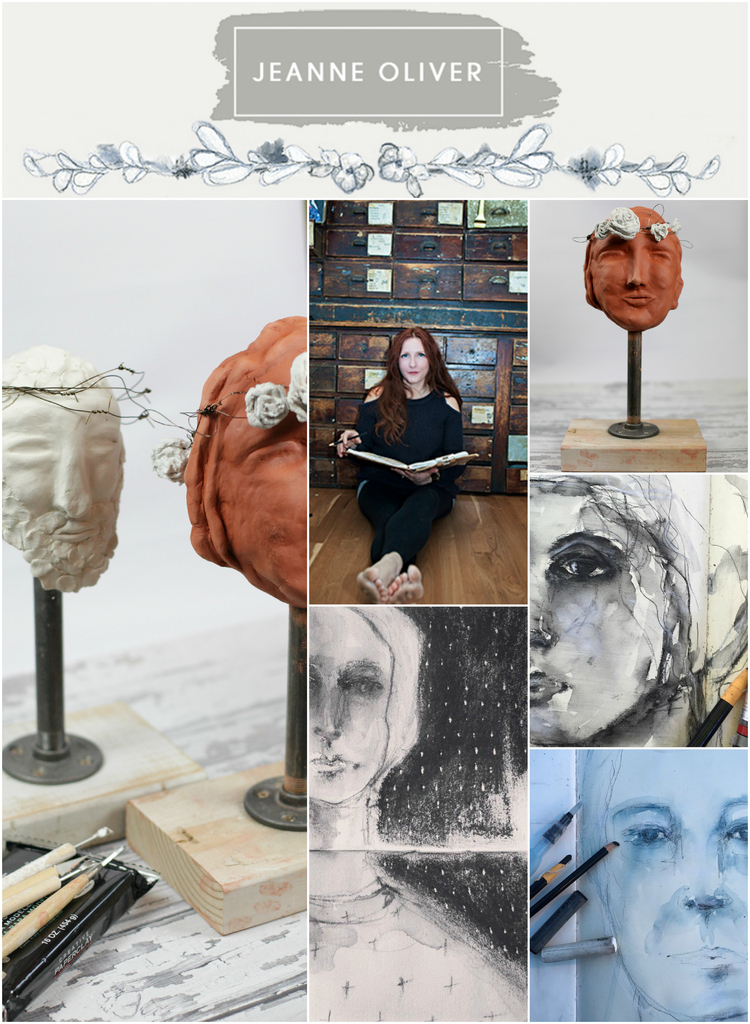 I am thrilled to announce that I will be back at Studio Cresendoh teaching a two day workshop this coming January!
Jenny's studio is intimate, has great light, there is always lots of laughter and it is surrounded by the coolest coffee shops and restaurants. Teaching in her studio is way too much fun to be called work!
Come and hear all of the details!
Join me for a two-day workshop all about finding your sketching style and then incorporating your style into a sculpture. We will play with charcoal, inks, watercolor pencils, pastels and more and fill a morning with some of my favorite sketching exercises and techniques.
We will then create sculptures using industrial armatures. The whole workshop will be broken down into easy to follow steps so whether you are new to sketching and sculpting or you are an old pro … you will leave inspired and with pieces that you are proud of.
SCHEDULE EACH DAY
Arrive & Settle: 9:00 :: Time for students to arrive, settle in, and grab a cup of coffee.
Class Segment A: 9:30-12:00 :: Class time with Jeanne who will demonstrate and guide the 1st part of class.
Lunch & Stroll: 12:00 PM :: You can choose to brown bag it or take a stroll to one of the many hip and artsy eateries in the historic Artist's Village in Santa Ana, like The Gypsy Den, or Lola Gaspar.
Class Segment B: 1:30-4:30 PM :: Class time with Jeanne who will guide the 2nd part of class.
Show & Tell, Clean-Up & Depart: 4:30-5:00 PM
STUDENTS SHOULD BRING:
Paperclay or clay of your choice (2 large packages)
Set of basic sculpting tools
Apron
Paper towels
Bowl for water
SUPPLY FEE: An additional $25 supply fee for supplies that Jeanne supply each student will be collected by Jeanne during class.
To register or to read more check out Jenny Doh's site!