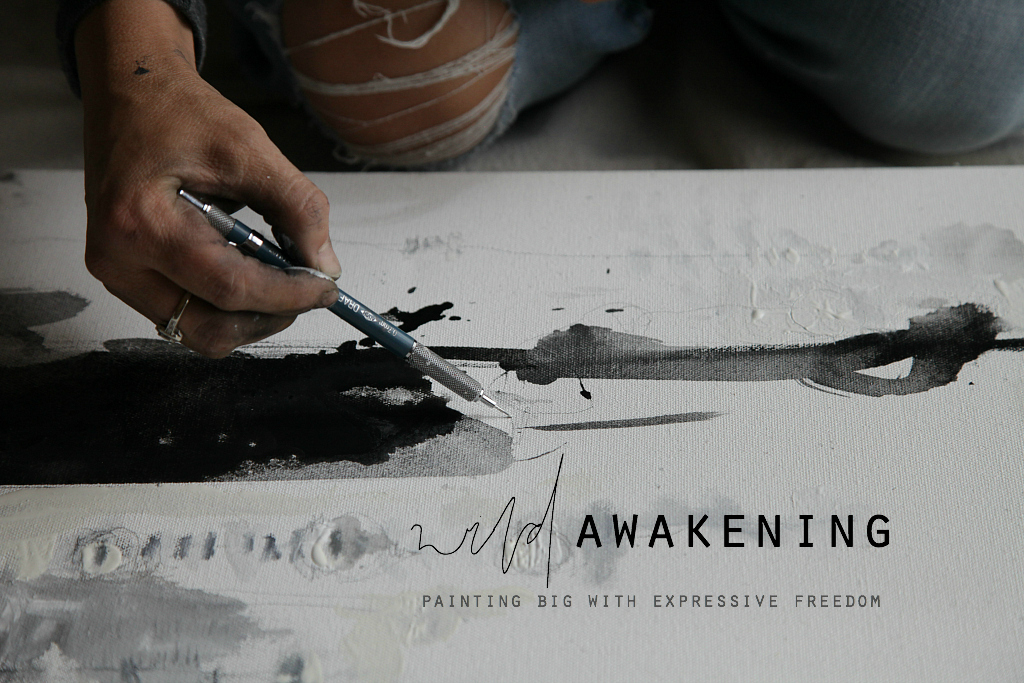 We have wrapped up filming of  Wild Awakening | Painting Big With Expressive Freedom and we are exhausted! Filming an online course is a labor of love for sure but so worth it!
Each time I stretch myself and hopefully provide content that encourages and stretches the artists that join me.
We have a little over 10 hours of content which means you have about 30+ hours invested and some parts sped up.
We start small and gradually work up to a 4 feet by 4 feet piece.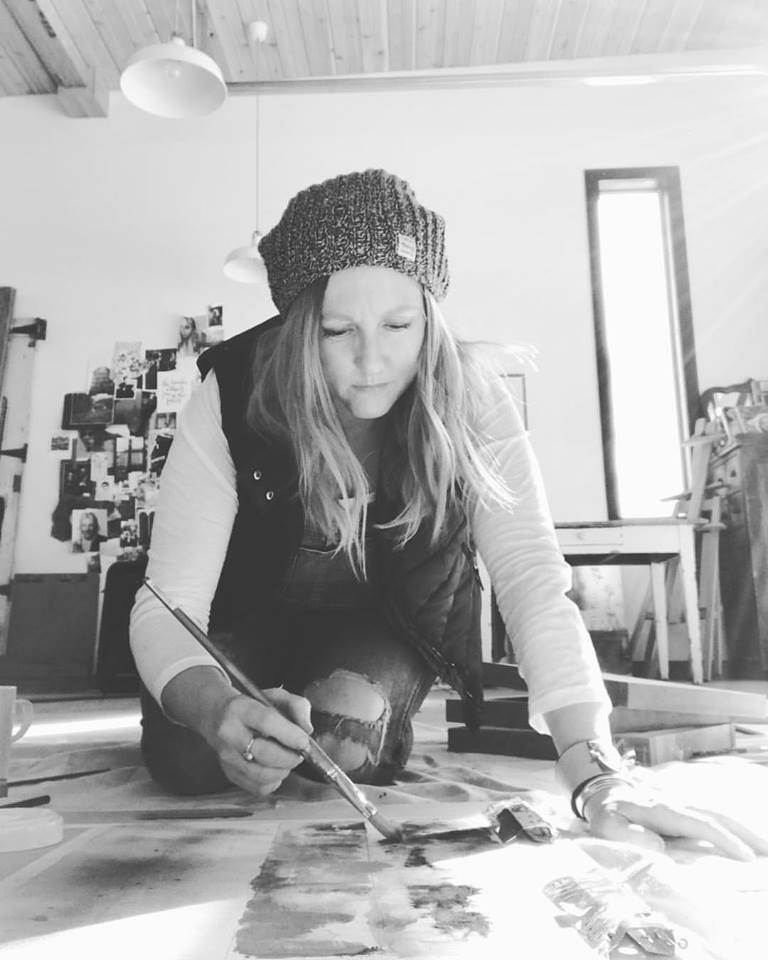 This is my first online course of 2017 and it is all about getting out of your comfort zone but having fun in the process. I hear all of the time from people that they pass the large canvases in the art supply store and think about buying one. OR they buy one and it sits waiting for them to do something with it. Are you scared to paint big? We all are until we do it and figure out how to manage that space, what marks work and what do we have to say that big.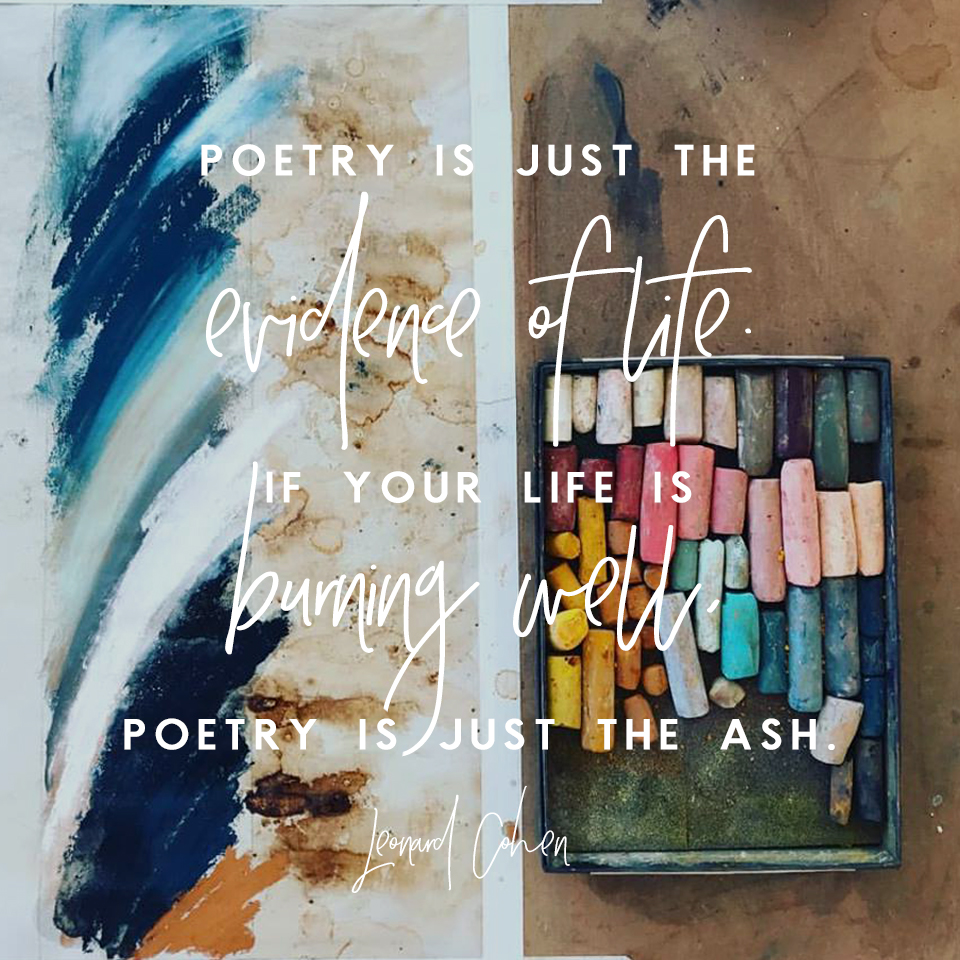 I would love for you to join me for a two week painting and mixed media course all about painting bigger, finding creative freedom, telling your story like never before, breaking out of your comfort zone and creating art that you have dreamed about creating. When I started to honor my own story and to find the marks, symbols, palette and strokes that resonated with me I started making art that brought joy like never before. I felt free. It truly became a creative awakening.
Here some peeks into week two…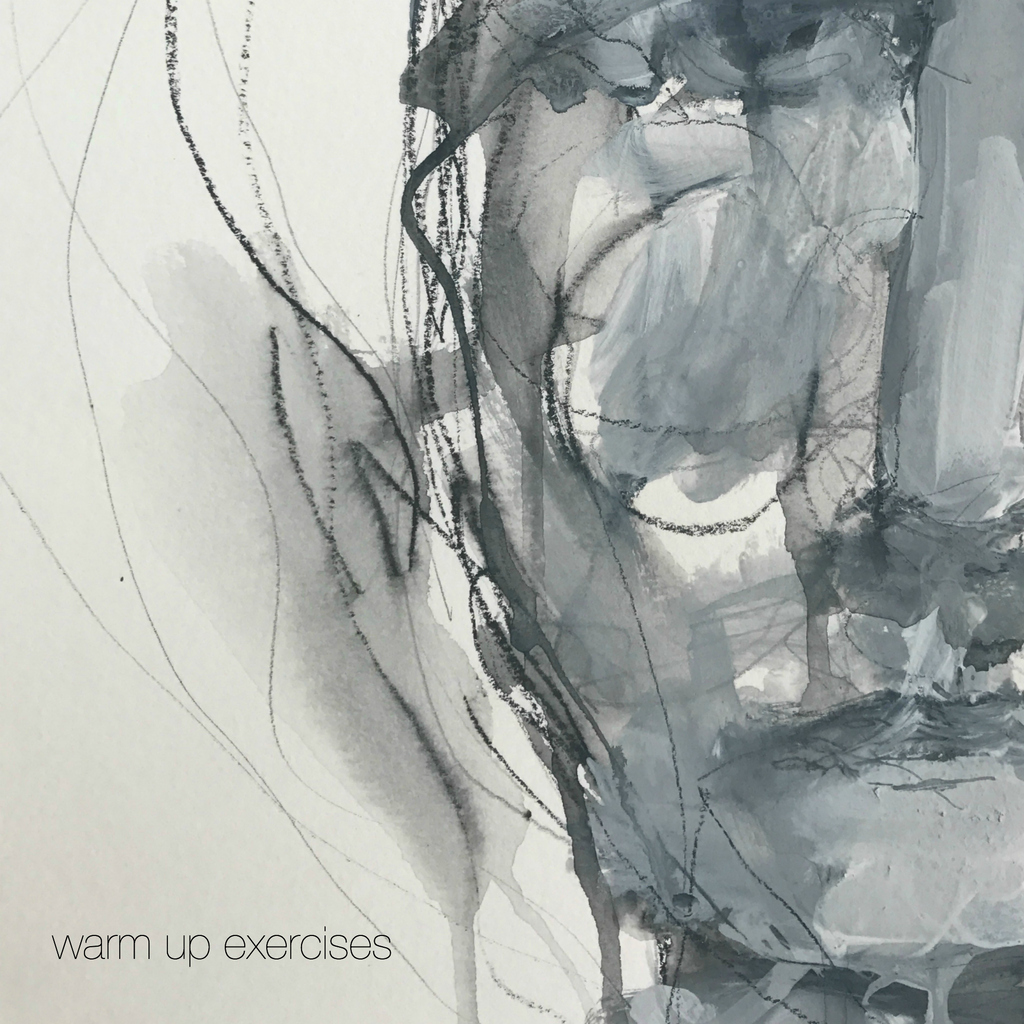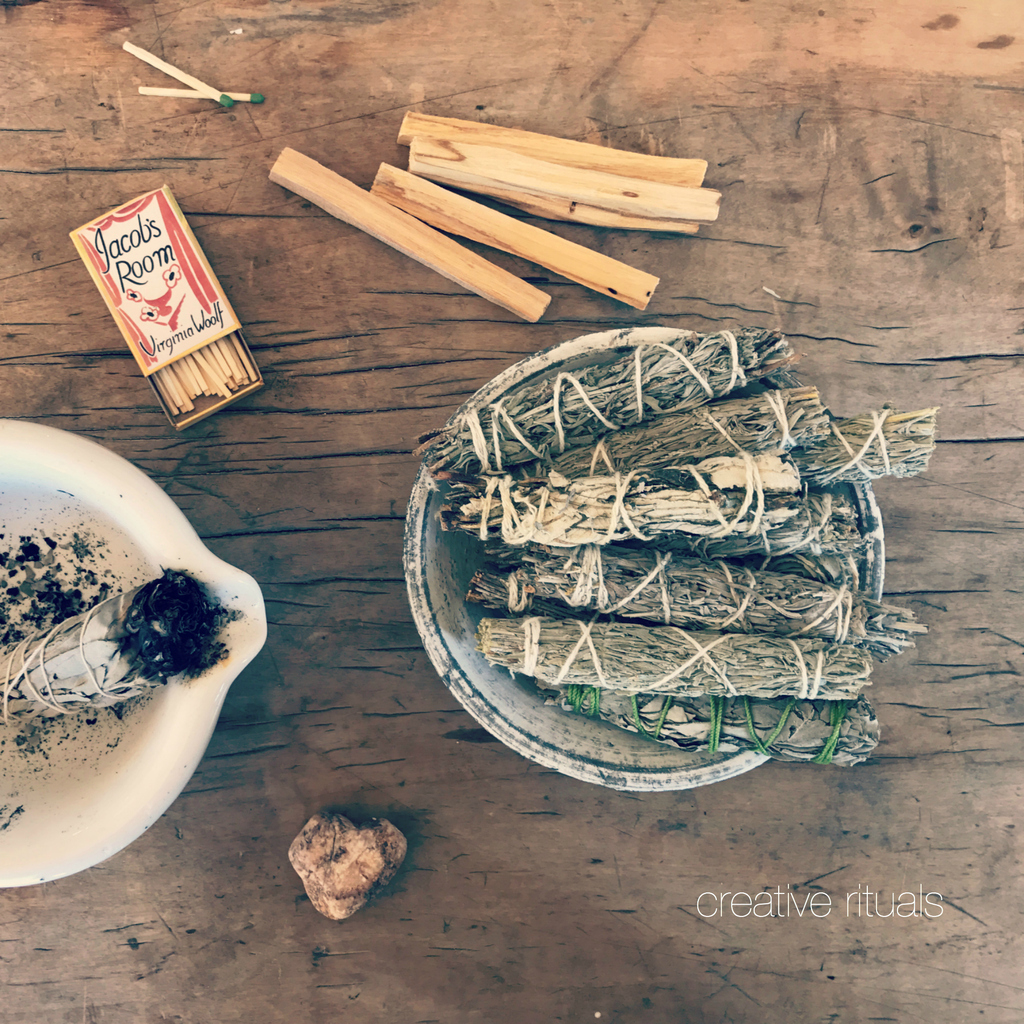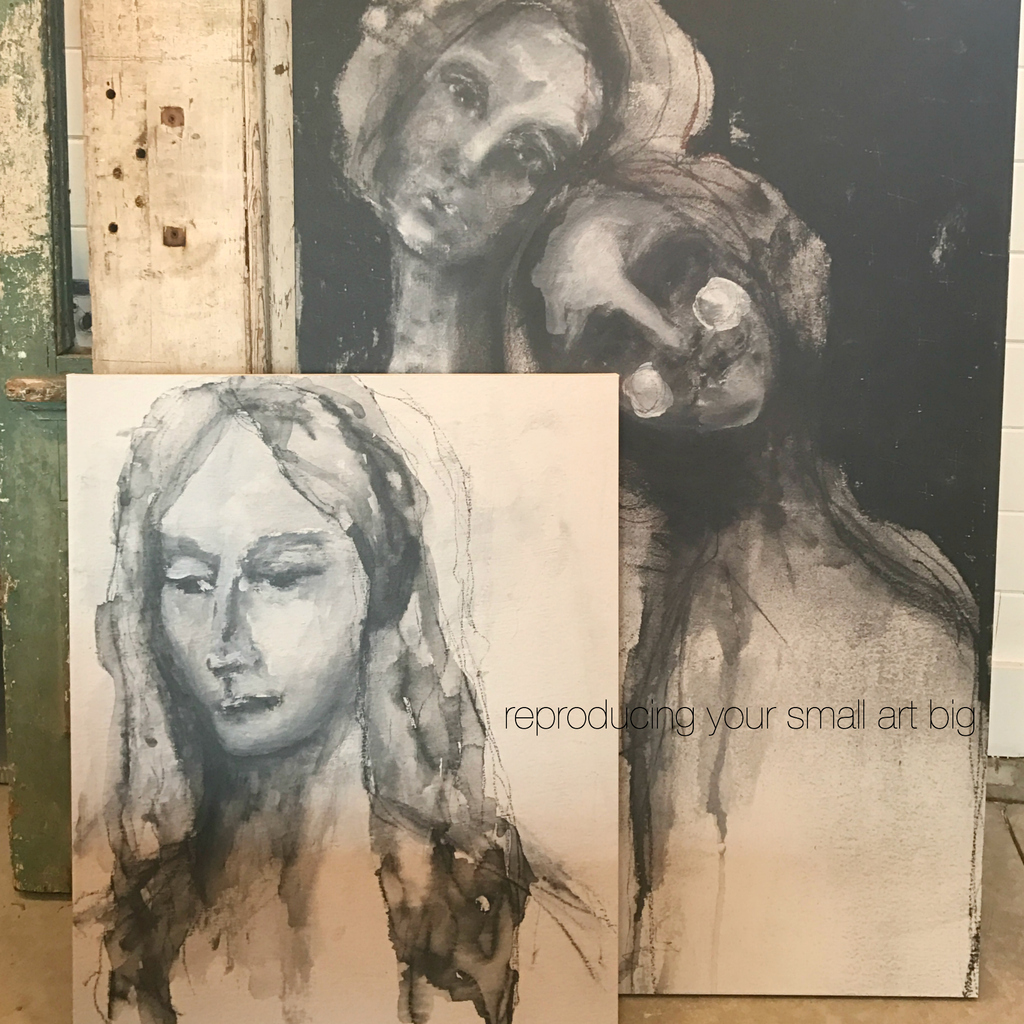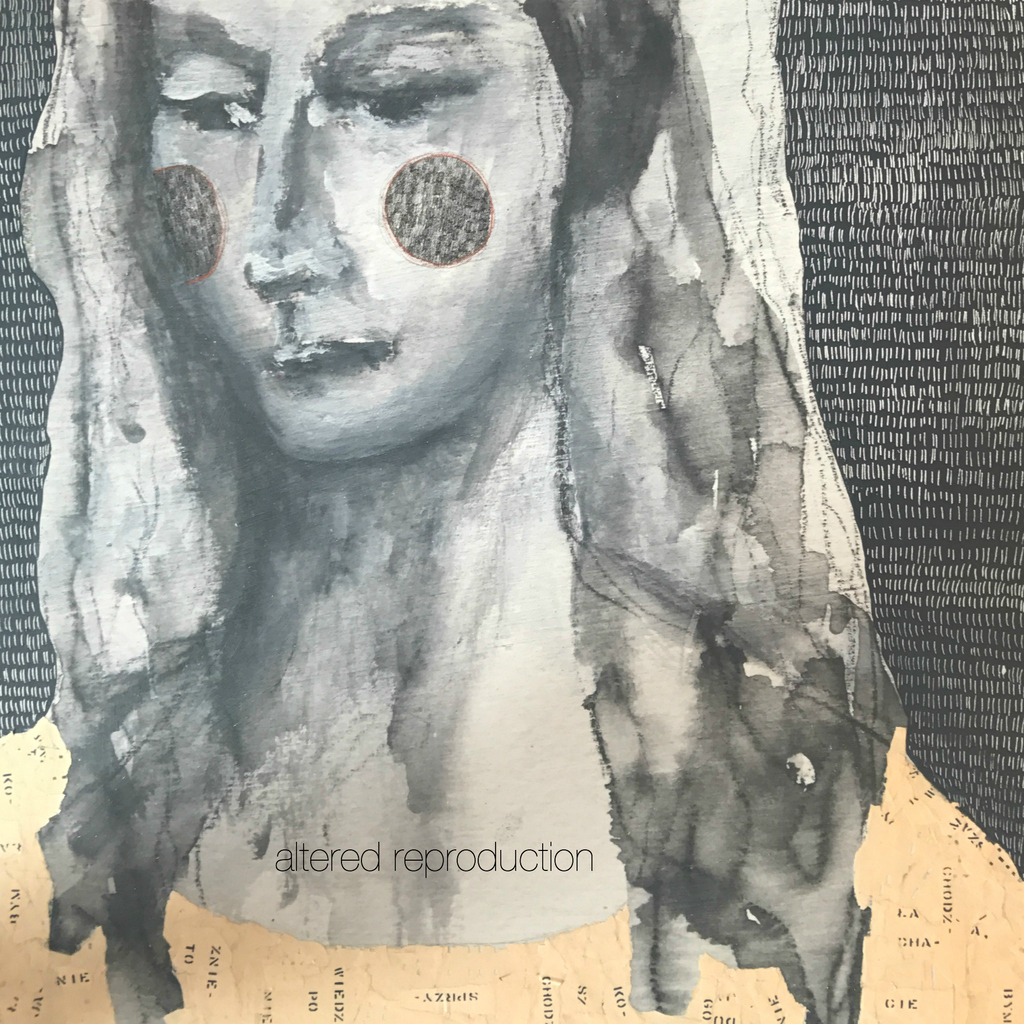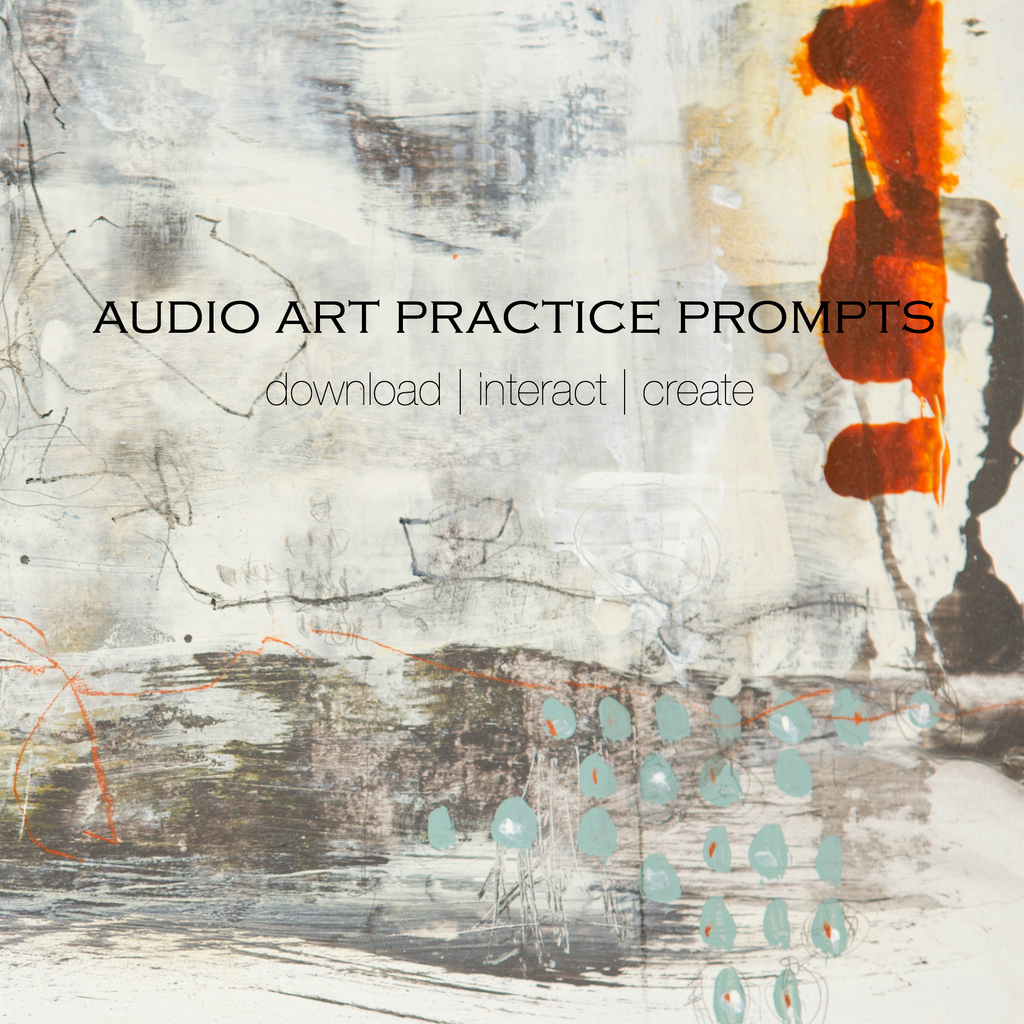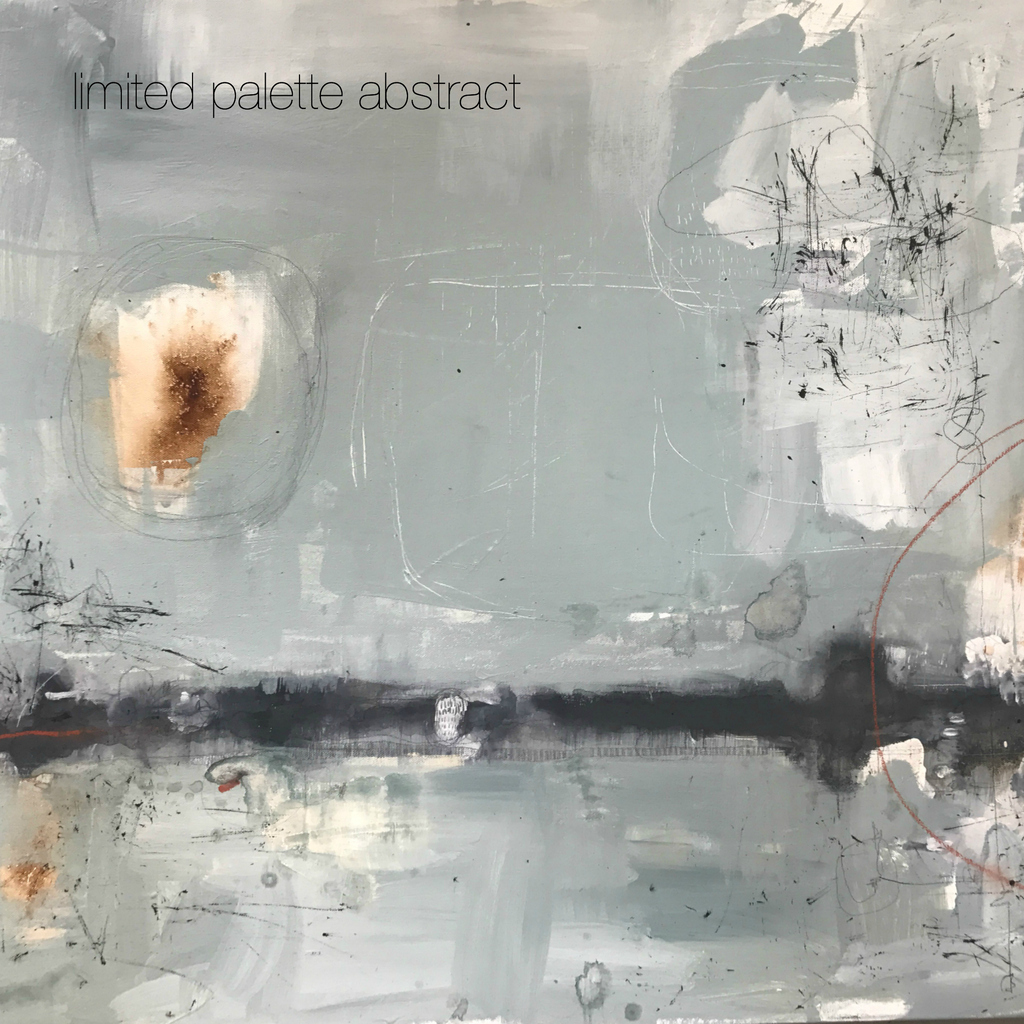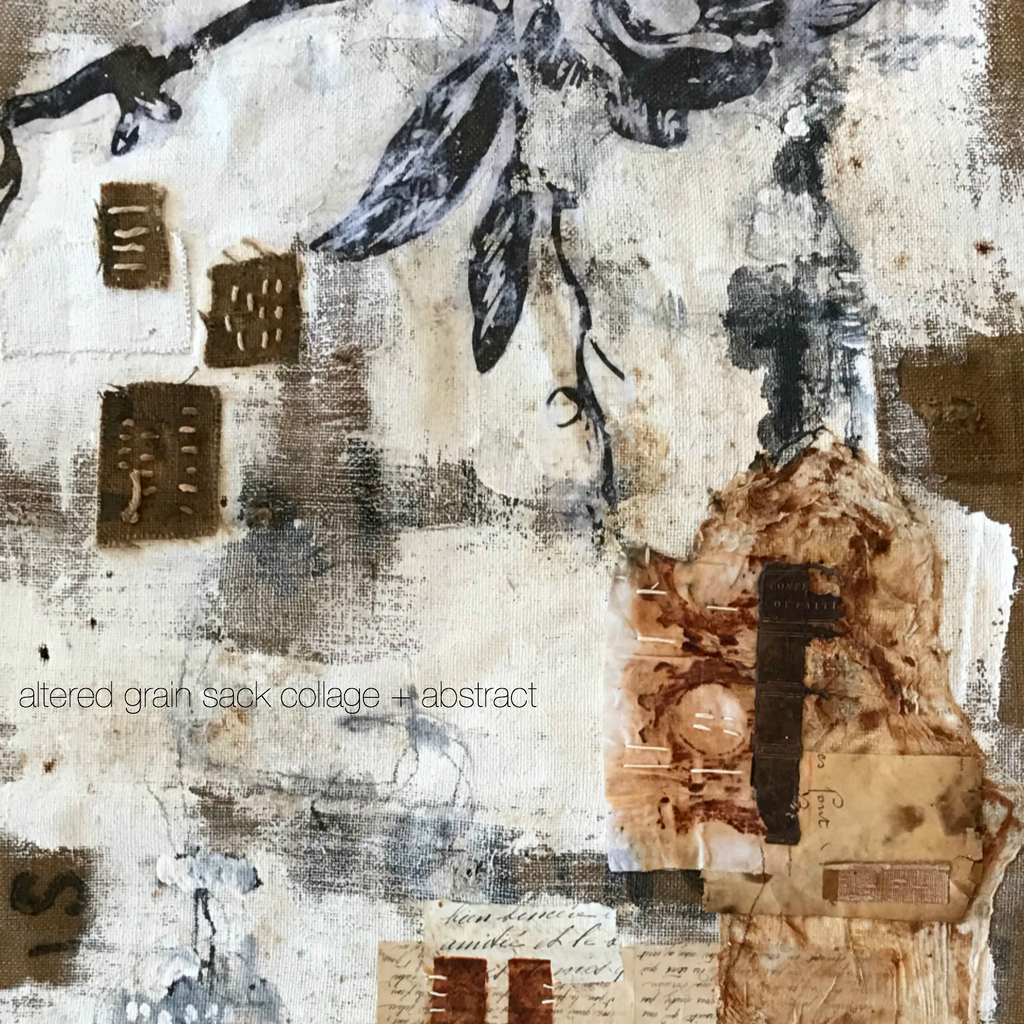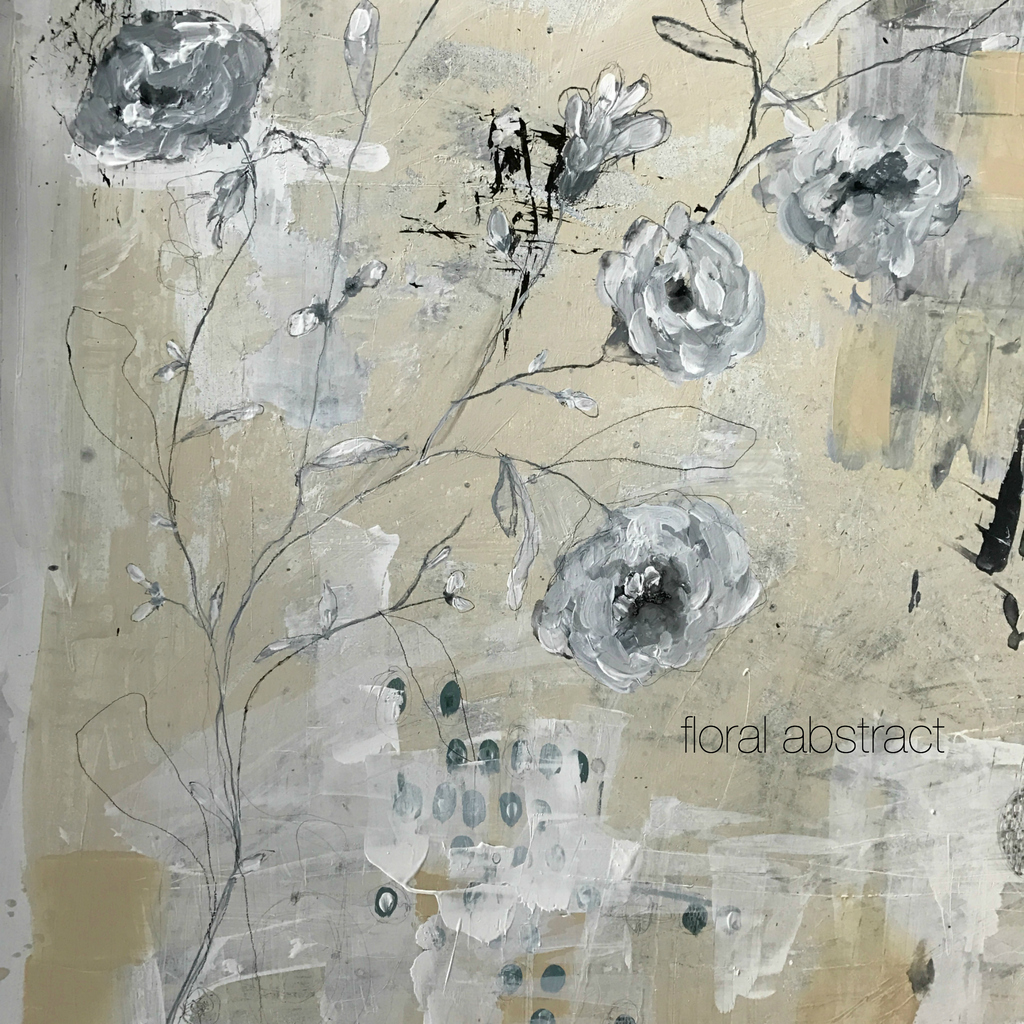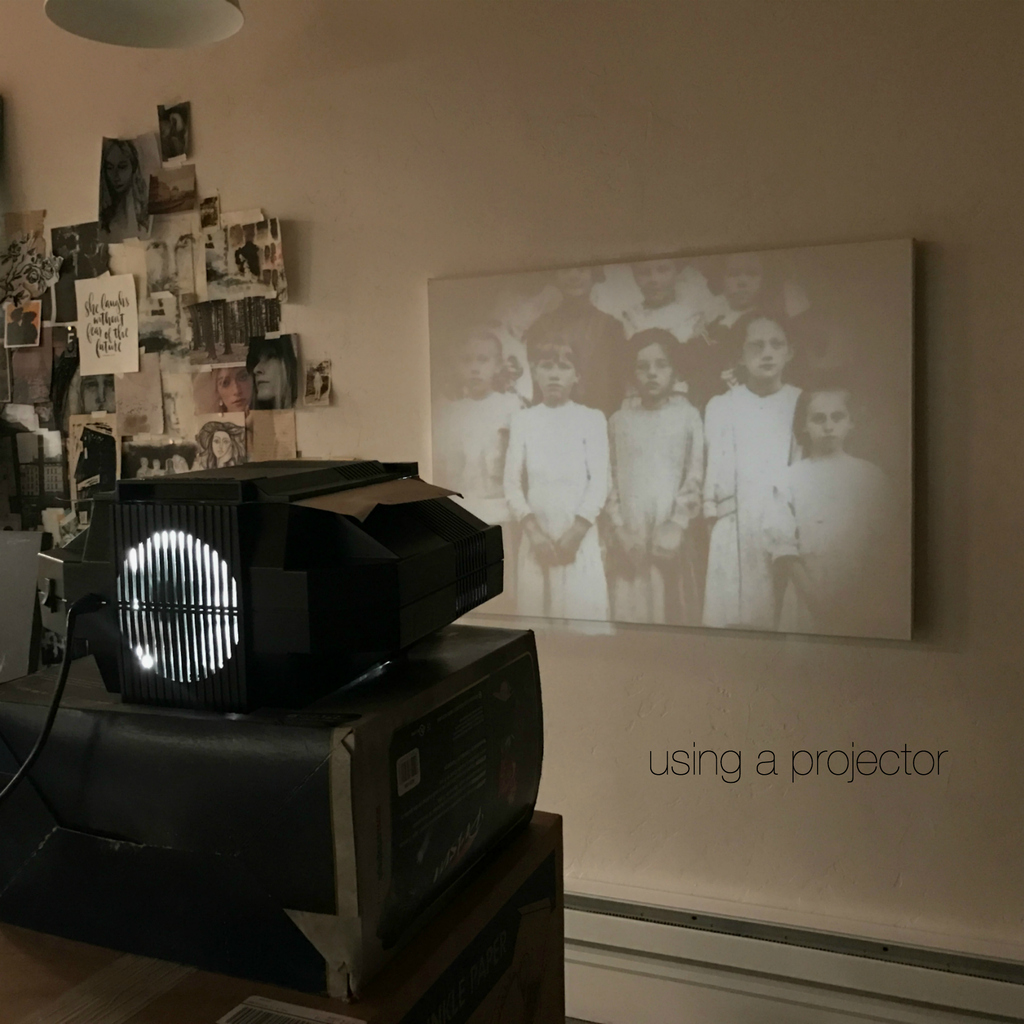 I will share how I take ideas from sketches to the canvas and how to start when you don't have any ideas at all. I will teach how to stretch your own canvases and never be limited by the size of your art again. We will incorporate huge image transfers, collage and painting, vintage ephemera, creative substrates and projector work. We will make bold marks and let creativity lead us.
We will take all of the ideas you already have or that are just under the surface and bring them to life in a whole new way.
We will create using abstract storytelling, figures and even still life. We will incorporate movement and marks that I know will bring new growth to your work too.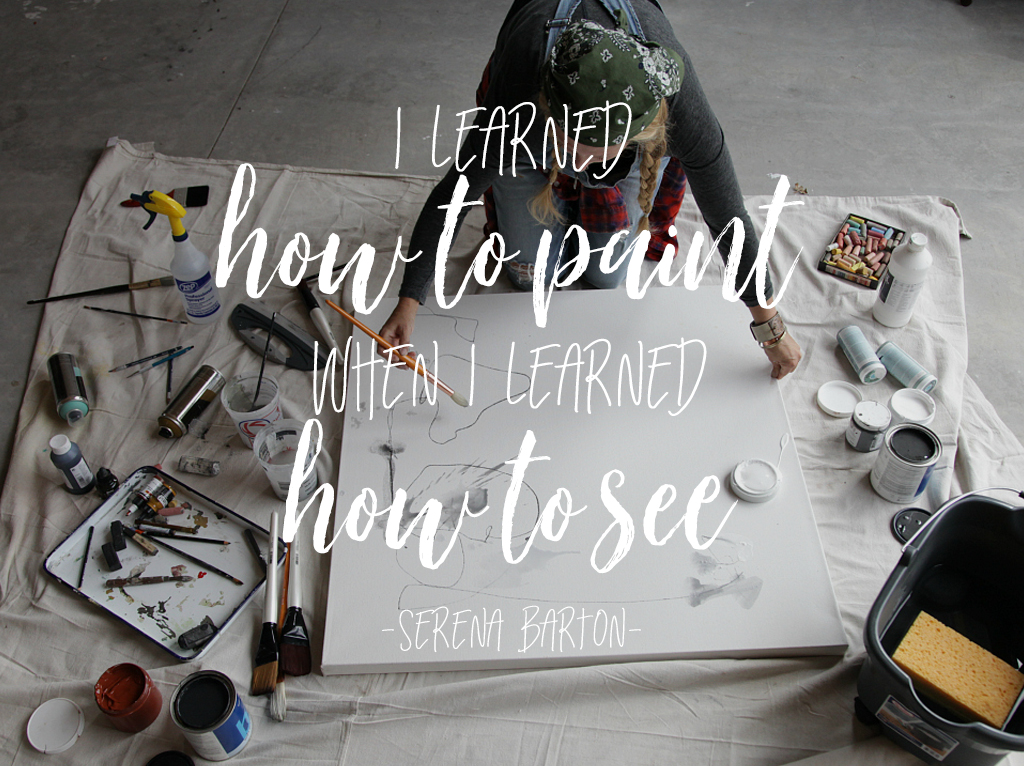 You can watch the trailer HERE or click on the image below…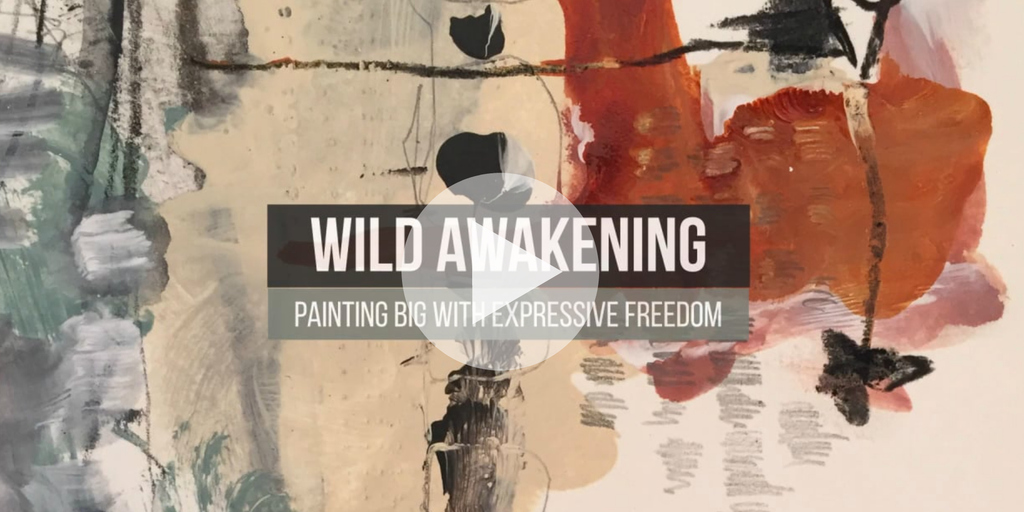 I have divided this course into two weeks to give you time to dive into the content and to slowly get your feet wet as we work bigger and bigger. Wild Awakening is a 10+ hour course with lifetime access. This course is $52 and the course is now live and INSTANTLY available. Once you pay you are instantly in the course and ready for it to begin.
I would love to create big with you!
If you have any questions please email me at contact@jeanneoliverdesigns.com.
***
If you are new to our creative network here are easy steps to get you started…
1. Register at jeanneoliver.ning.com (this is free).
2. Once your account is active you are able to take advantage of our free courses, series and even pay for courses.
3. Go to jeanneoliver.ning.com and along the top header click on "COURSES" and you will be able to view all three pages of online courses and free series.
4. To purchase a course please choose your course, click on the +join in the upper right hand corner, pay and you will be INSTANTLY in the classroom.
5. All videos can be found along the right hand side of the page under "COURSE CONTENT".
6. All of our courses are pre-recorded so you can watch at your convenience. The best part is that you have lifetime* access on all new purchases! Pretty awesome if you ask me.
*As long as we manage the creative network