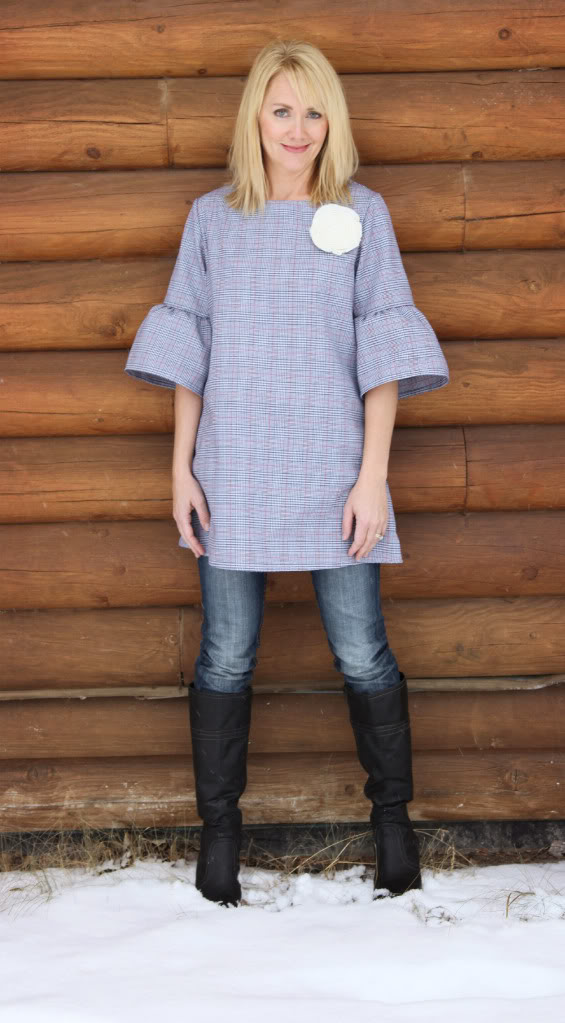 We are cleaning house.
We have spring fever BAD and we are clearing out all of our winter merchandise and making room for the new items.
Almost everything has been marked down in the shop.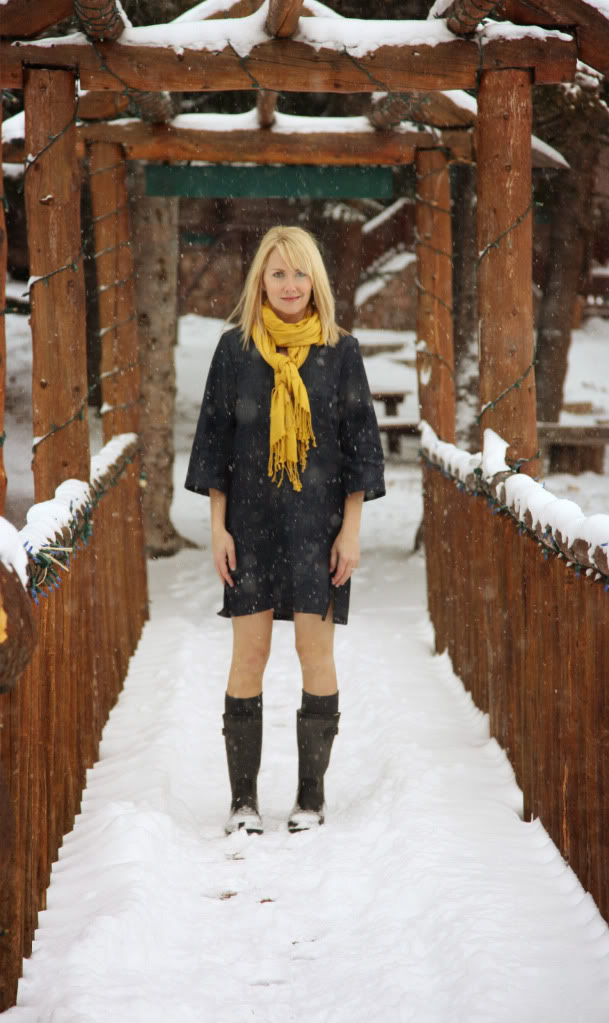 Many of the sale prices are below WHOLESALE!
Most of our items can be worn into summer and also layered over jeans or leggings.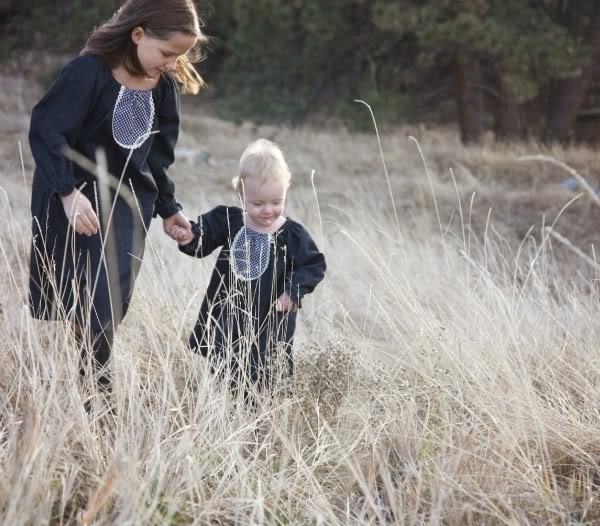 Some of our sizes have already sold out so don't wait too long.
The prices are really incredible and worth stocking up on!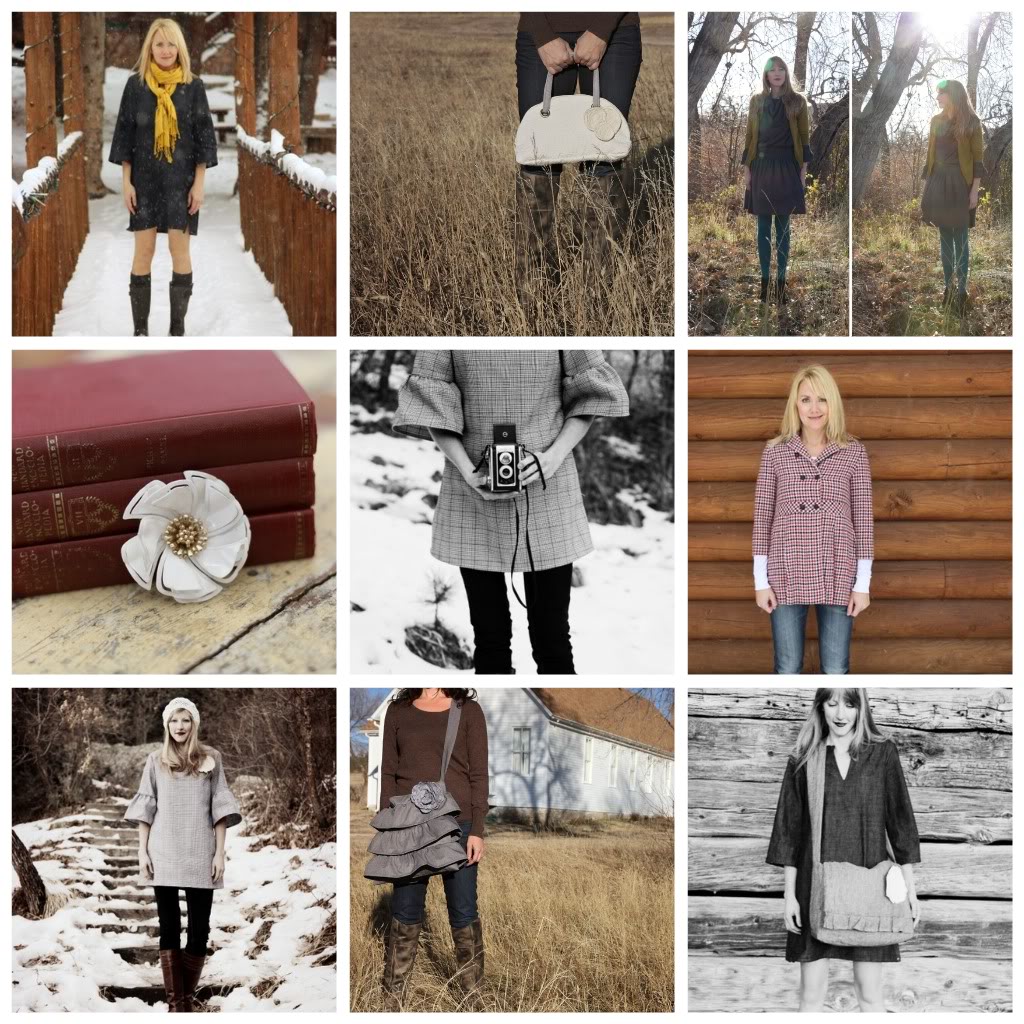 You can see the whole line HERE.
**************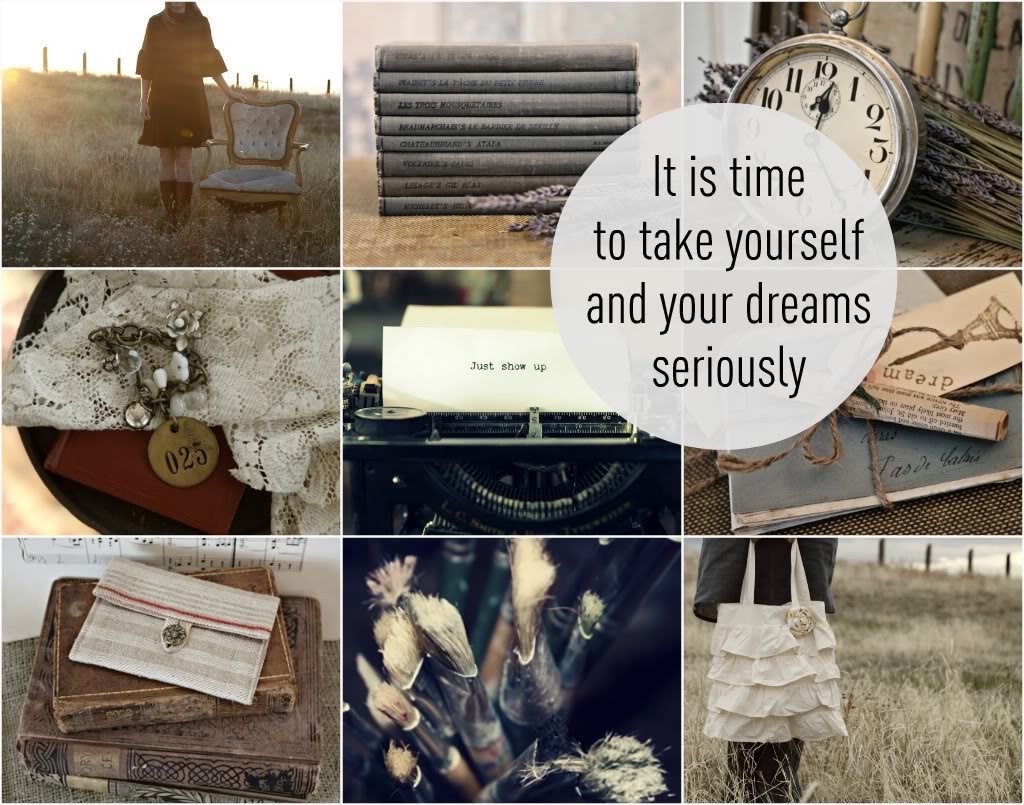 We start our brand new e-course, Building a Creatively Made Business,  THIS Monday!
We are busy getting everything ready for you.
If you have not registered click HERE.
I am so excited that we are doing this course.
If you have been wanting to start a business or grow the business you already have this is a perfect course for you.
You can see our video HERE and read more HERE.
There will be so much information packed into the three weeks.
Everything is video so you can watch at your convenience.
I am so excited that each week you will hear from guest business owners about what they wish they would have known and also their best piece of advice for you as you are starting your business.
The instant network of business owners and dreamers that you will have in this class will be so valuable.
I am giddy for Monday and I can't wait to see you in class!
*******************
On a completely different note I just finished a four day juicing detox and I am already dreaming about breakfast.
I have never wanted morning to come so quickly.
Next week I will tell you all about it, what juices I made, how it went and how it made me feel.
We juice almost everyday here so I went into it thinking that it wouldn't be too hard.
I almost ate my children……..
See you on Monday and have a great weekend!