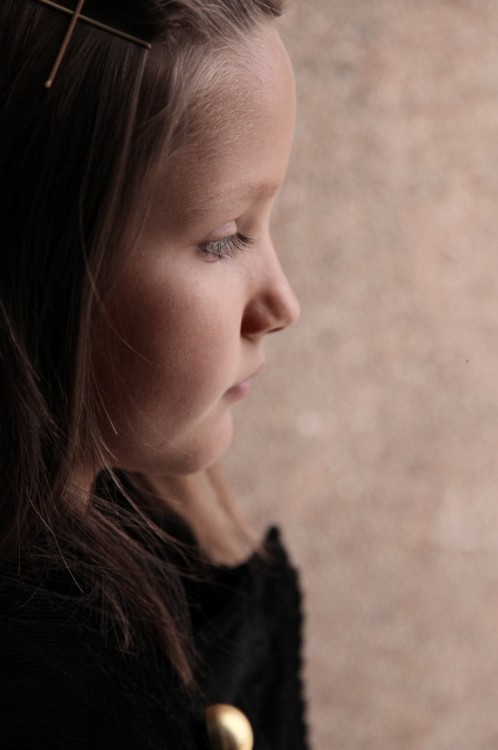 When Kelly and I found out we were pregnant with our second baby I was so used to being a mommy to a little boy…that I just assumed our next baby would be a boy too.
When we were told our little boy was going to be a girl it took me a few days to let that sink in.
Then I started to get really excited.
I started thinking about dolls, Barbies, dress up, tea parties, doing nails and shopping.
As much as I had been loving living in our world of Matchbox cars and Legos….this new world was familiar to me.
Our Maddy has been the most incredible mix of girly girl and tomboy from a very young age.
She is creative and brave.
Tough and opinionated.
Tender and affectionate.
Feisty and transparent.
She doesn't hold a grudge.
She is constantly in her own world.
She loves her friends deeply.
She still loves to play dolls (which I love so much).
Her brothers annoy her and she would tell you that they are some of her closest friends.
She kisses me about 30 times a day (for real) and tells me how much she loves me all day long.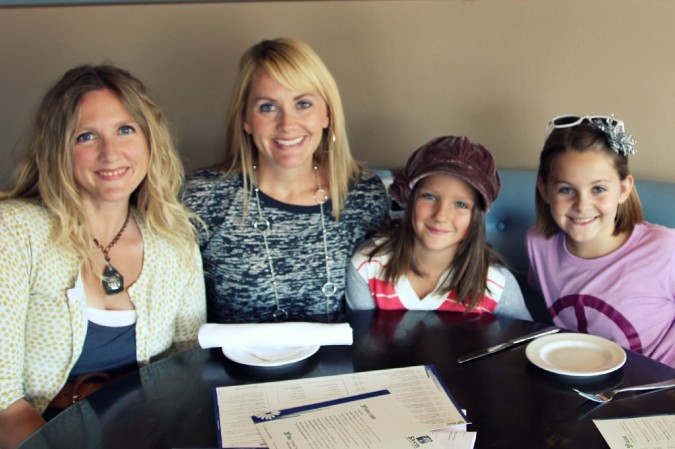 Today my little girl turns 9!
We will spend the whole day celebrating her just like we do for each of the kids.
She will start her day with a few gifts on the kitchen table and her favorite breakfast.
She has chosen pumpkin pancakes with homemade apple cider syrup and bacon.
No birthday is complete without a little pig:-)
We will hand her the first envelope.
She will open it and it will tell her the first thing we will do.
Everything is a surprise.
After each activity she will get another envelope.
Some things are really small and others are bigger (not too big though).
This continues through the day.
The day is their real gift.  They absolutely love it and the whole family has a ball right along side them.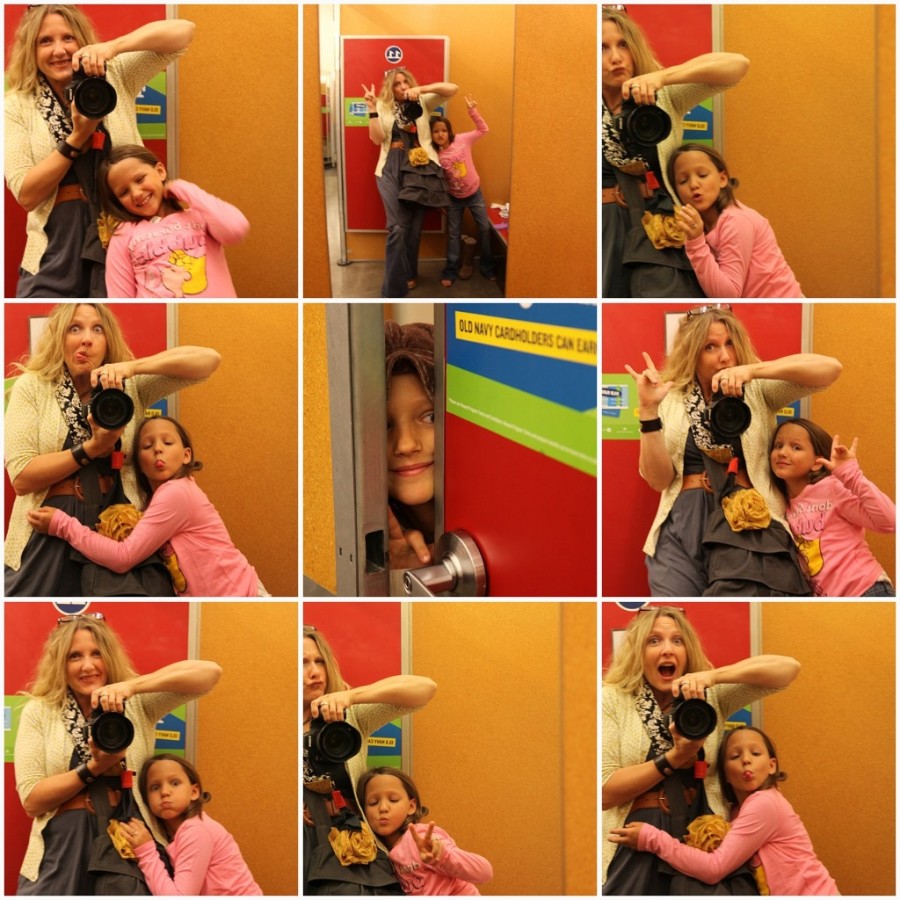 So I will be missing in action today because I will be celebrating my favorite little girl.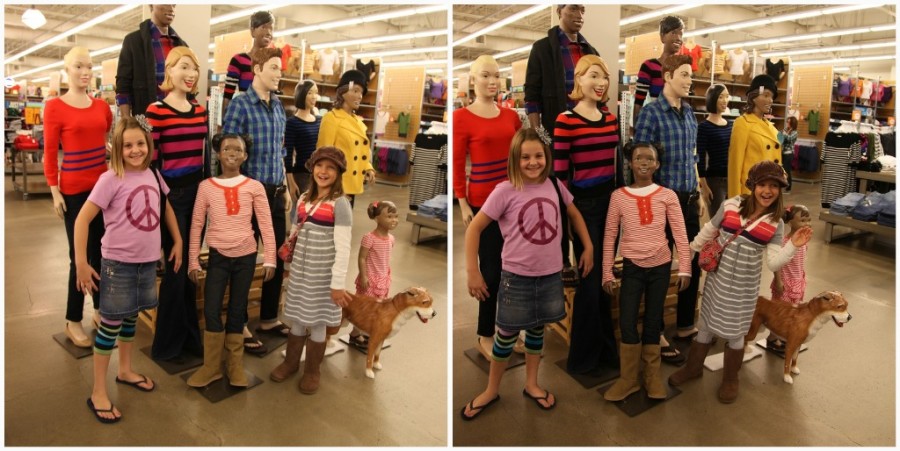 Aren't you glad we don't always get what we think we will!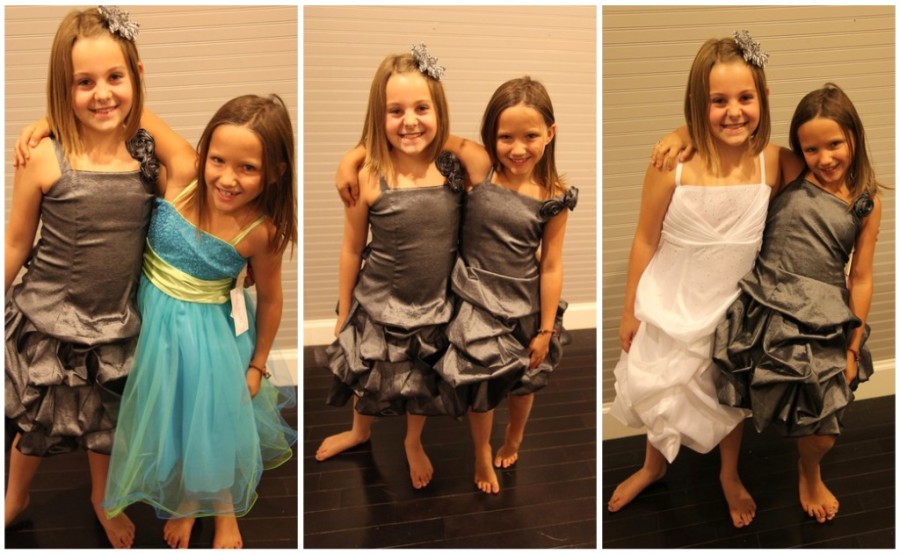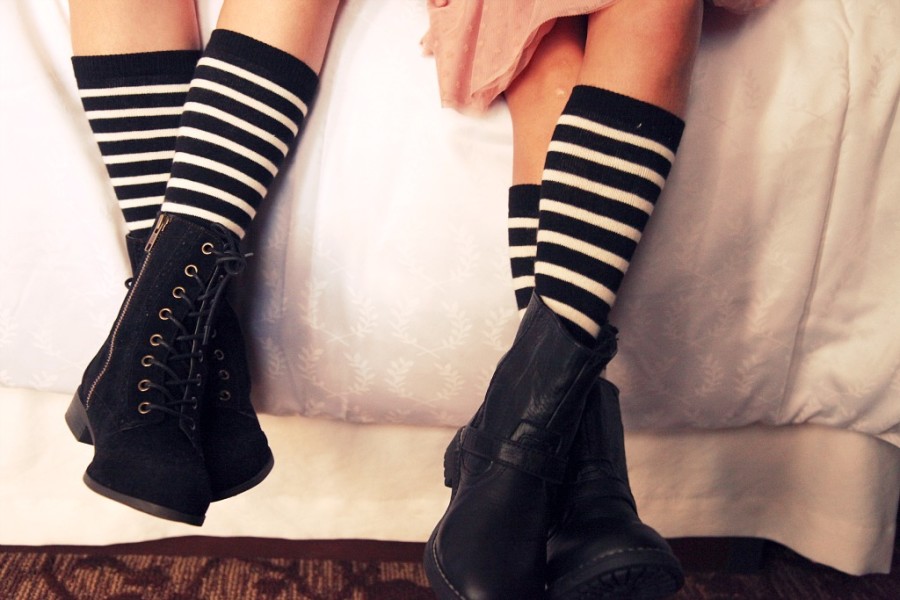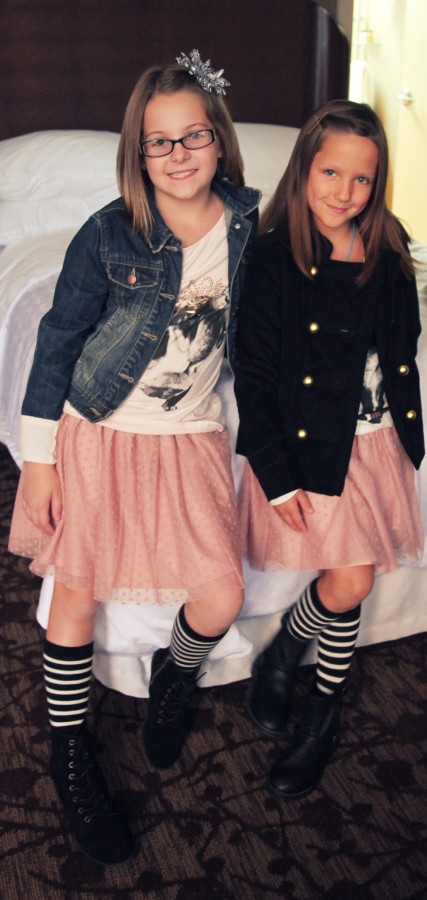 {All photos are from our annual back to school girl's shopping trip. The other mom is my close friend Amy Jo and her beautiful daughter.  We shopped, saw the Big Bad Voodoo Daddies, stayed in a hotel, swam and just talked and laughed a lot.}