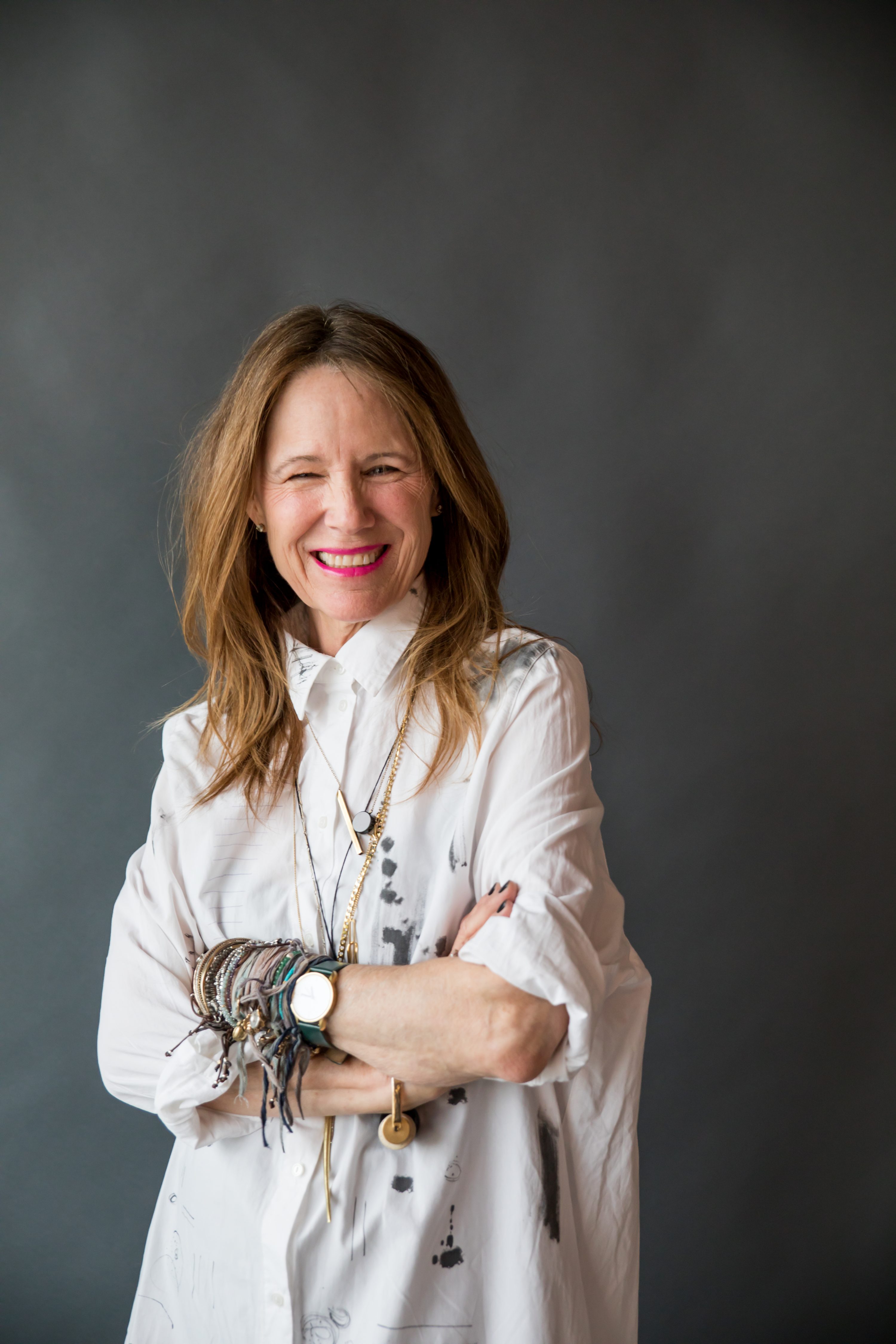 While I've always been creative, it wasn't until I was in my late 50's that I found art. Through experimentation, instruction, and creative practice I came to realize that everyone is an artist, including me!
I live a dual lifestyle with my husband, splitting my time between an urban loft in downtown Los Angeles and a ranch in Boulder, CO. We have two daughters who are both in Los Angeles.
Travel and adventure, creativity and art, books and design, beautiful settings and unique experiences, these are my obsessions. A perfect day would be a beautifully curated affair complete with family and friends.
When I make art, I am constantly deciphering and incorporating the abstract part of life into my work. It is always with the intent to evoke emotion, unleash the imagination, stir thoughtful reflection and give way to images of something meaningful, often hidden in between the layers of mixed media, life and other materials.
I also love helping others discover their own artistic voice by moving past a structured way of thinking, cultivating intuition, developing confidence and exploring hidden talents. This is accomplished with creative exercises, mark making, collage, experimentation and story telling.
Jan's Website