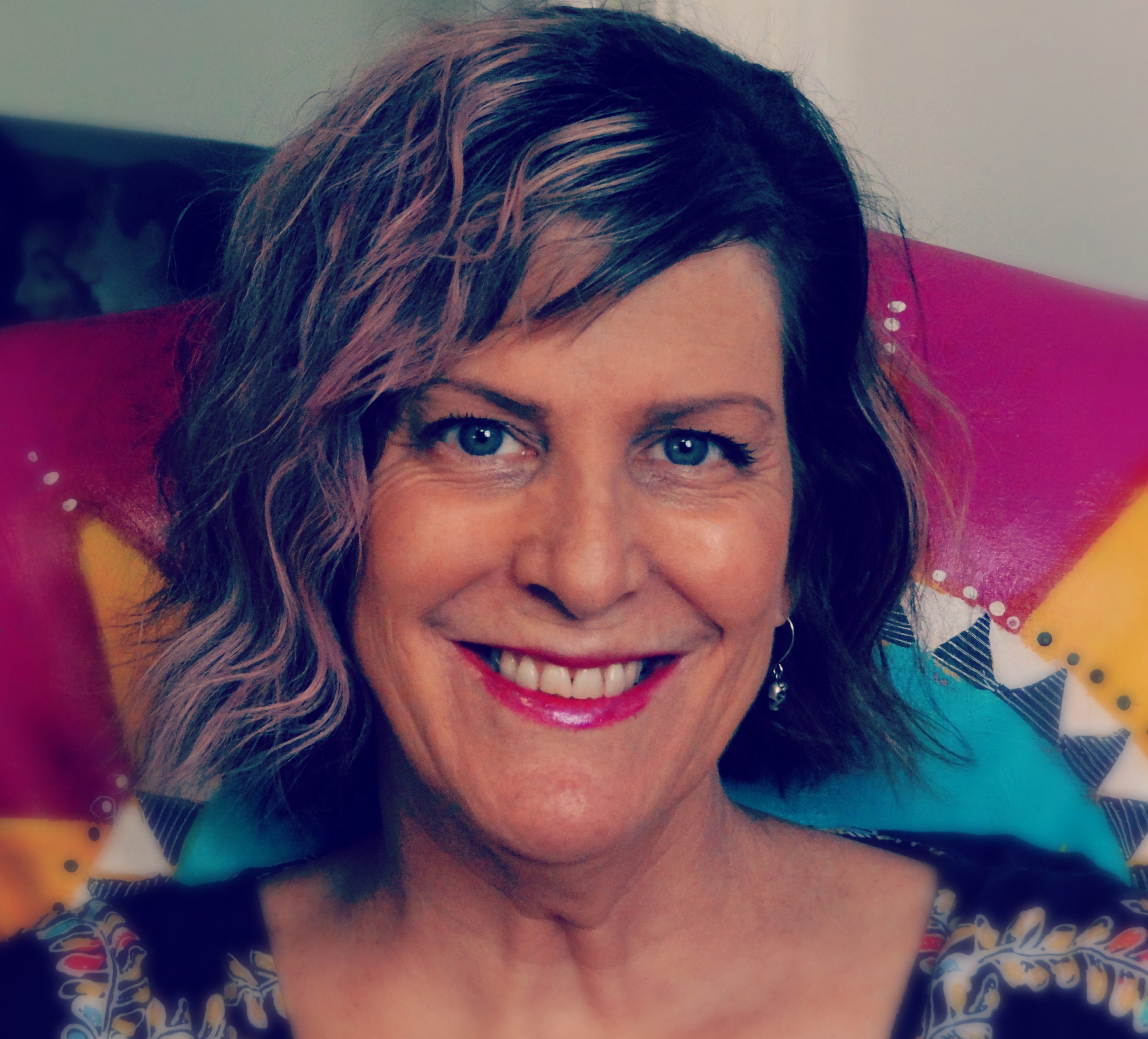 Kecia Deveney is a published mixed media artist, instructor, and world traveler, living at the
Jersey Shore.
As a mixed media artist, her eclectic style can be seen in fabric and textiles, jewelry design,
sculpture-work, and painting.
Creating is pivotal to Kecia and becomes, for her, art therapy. Her imagination comes to life and
allows her temporary reprieve from her role as a full-time caregiver.
Her work is about ingenuity and playfulness. Kecia travels across the world so she may inspire
others to find their own artistic spirits through guidance and direction.
Kecia's Website