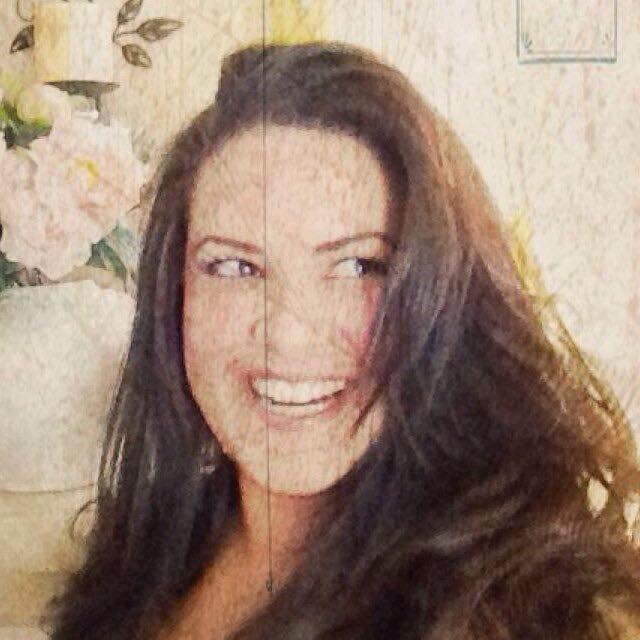 Lexi is a self-trained mixed media artist located in Northern California.  Her first love is painting in Watercolor featuring her free style and beautiful color mixes of all things found in nature.  As a mixed media artist her many talents range from, metalsmithing, painting on leather and handmade figurines, which have been licensed by a global distribution company and are sold on Amazon, Zulilly and Ebay. As a child her creativity and love for art were greatly influenced by her maternal Grandmother and Aunt both of whom were well known artists in Santa Fe, New Mexico.
 
Lexi loves to share her passion for art by teaching at in-person art retreats and classes at local art stores. She is known for encouraging her students to embrace their talents and reach for the next level while offering them the basic techniques.
 
In her spare time she loves to cook, bake and garden.  Lexi has recently embraced her love of gardening and has started germinating seeds for her year-round vegetable garden. She and her husband live in a farmhouse style cottage with their two young and energetic sons.  
 
She loves to tell people that she is lucky enough to be married to her best friend, has read all things Jane Austen and Harry Potter and cooks delicious Blue Corn Enchiladas drenched in red chili and pinto beans.  
Her favorite quote is "We are all broken-that's how the light gets in". Ernest Hemingway 
Lexi's Website