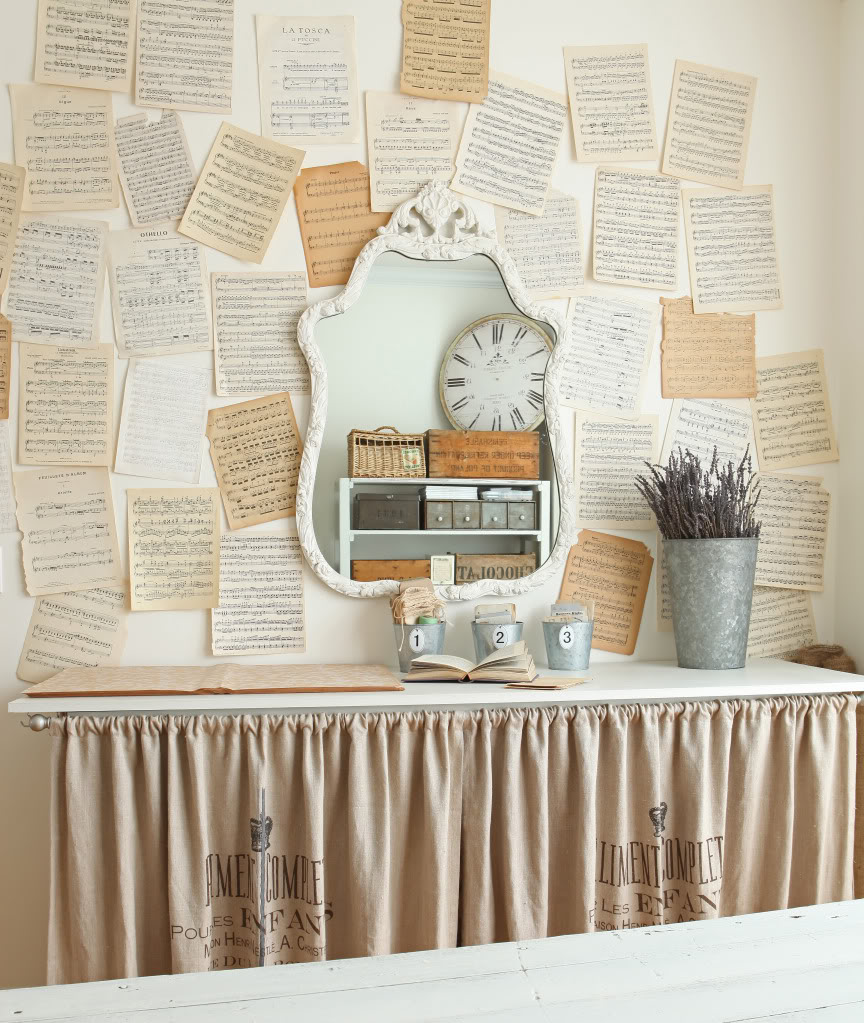 I hope you all had a wonderful and relaxing weekend.
We took the children to the Littleton Historical Museum and they made apple cider, saw the animals, ate pumpkin pie, took a wagon ride and picked out their pumpkins to carve.
I can't wait to show you the photos because it is like stepping back in time when you step on the land of this 1860s farm.
The rest of the weekend we were busy getting the new site ready for the new course.
Creatively Made Home begins in 7 DAYS!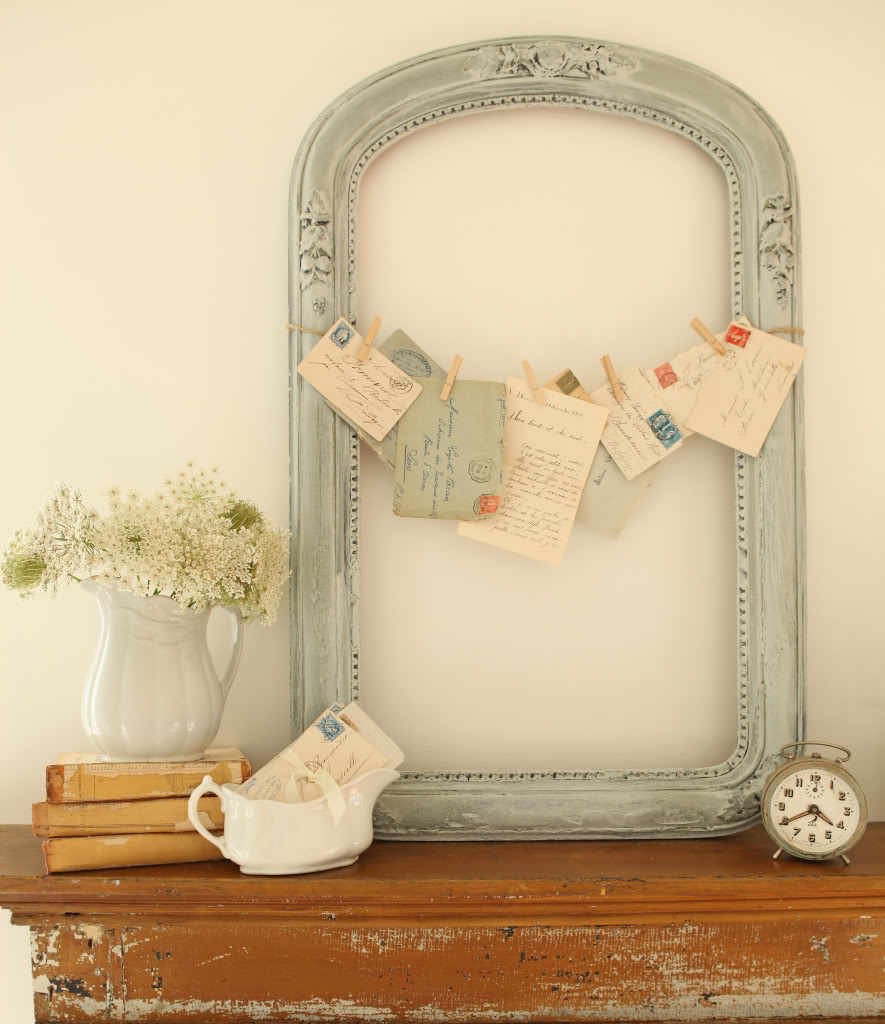 Even though the class hasn't started yet you can connect with the other members of the class because of the new social network we created.
The new site is AWESOME!
I only have a few more sneak peeks to go before the course starts.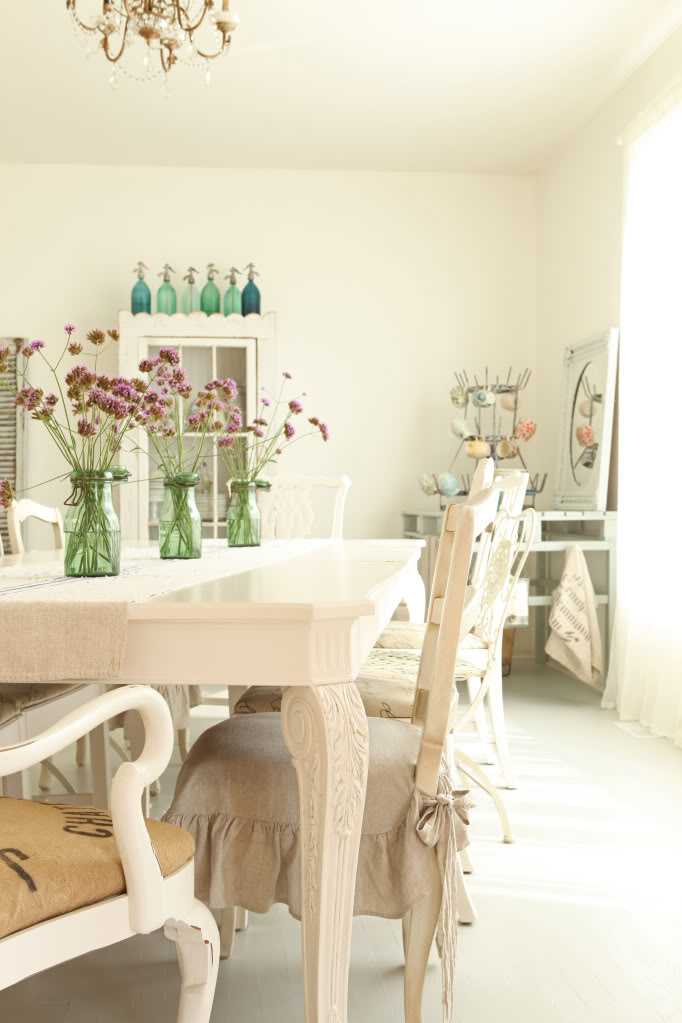 Today I want to give you a peek…and just a peek into the content and projects that Tracey Leber will share.
Tracey owns the shop French Larkspur and travels to France multiple times a year to fill her shop.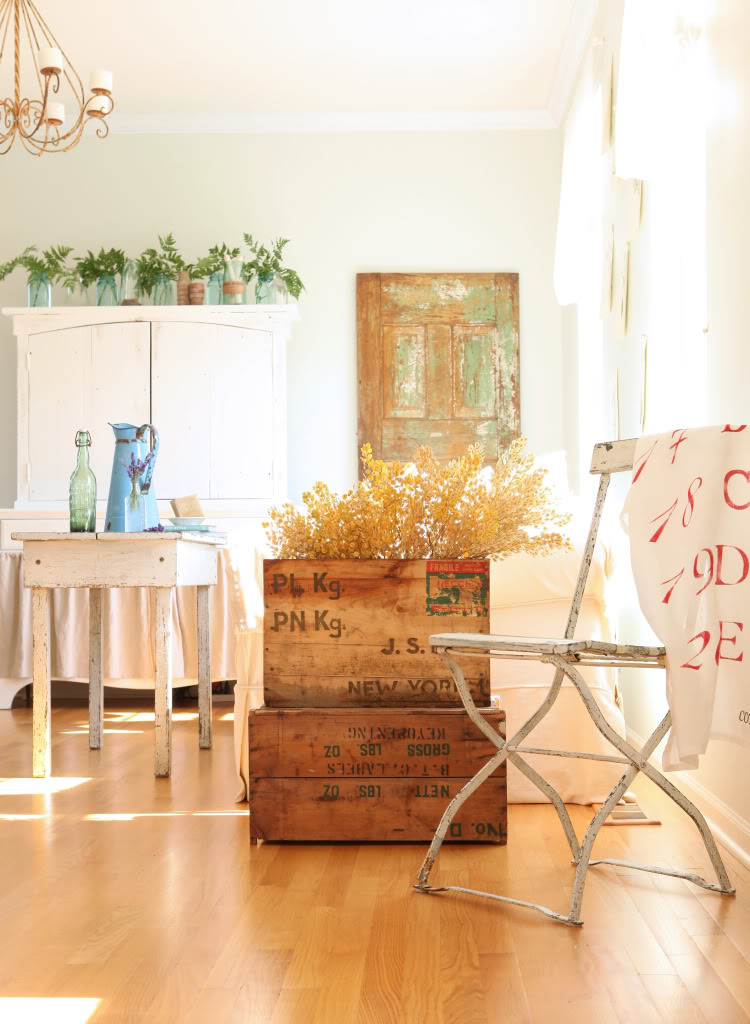 Tracey is one of my closest friends.
After we had been friends for awhile I was able to finally stay at her home while I was on a trip to see my mom.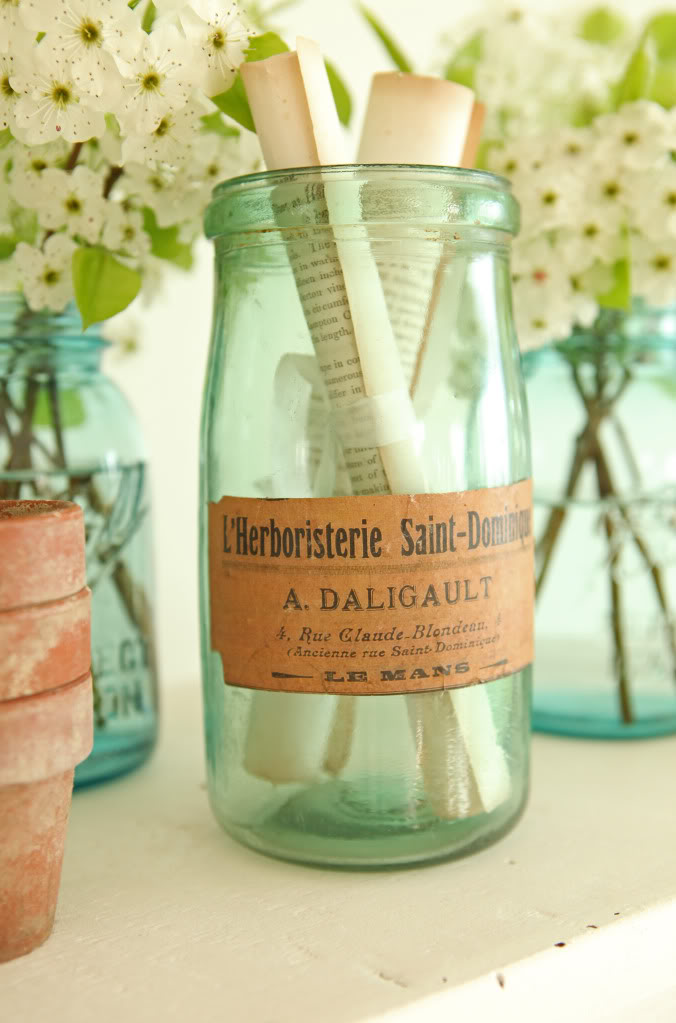 From the moment…moment…you step into the door you are surrounded by beauty and details.
Comfortable beauty.
Styling and entertaining is Tracey's creative gift and I was able to walk through her gifting.
Each room was full of detail and little touches that were just right.
She thinks out of the box and incorporates beautiful items that complimented each other in ways you would have never thought of.
Because of all of her white I thought that maybe her home would look beautiful but feel cold…and this was not the case at all.
She has combined white with vintage salvage, linens, wood and furniture to balance it all and create a gorgeous space for her family.
It is one of the most stunning homes I have ever been in.
I was texting photos to my husband of their home the whole time I was staying.
He was laughing at me and I think a little scared that the whole house was now going to be painted white:-)
I have been back many times now and each time I see new ways that she has styled for the season or prepared her home for her family and friends.
She loves to make things beautiful just to make them beautiful….and it blesses everyone that comes in their home.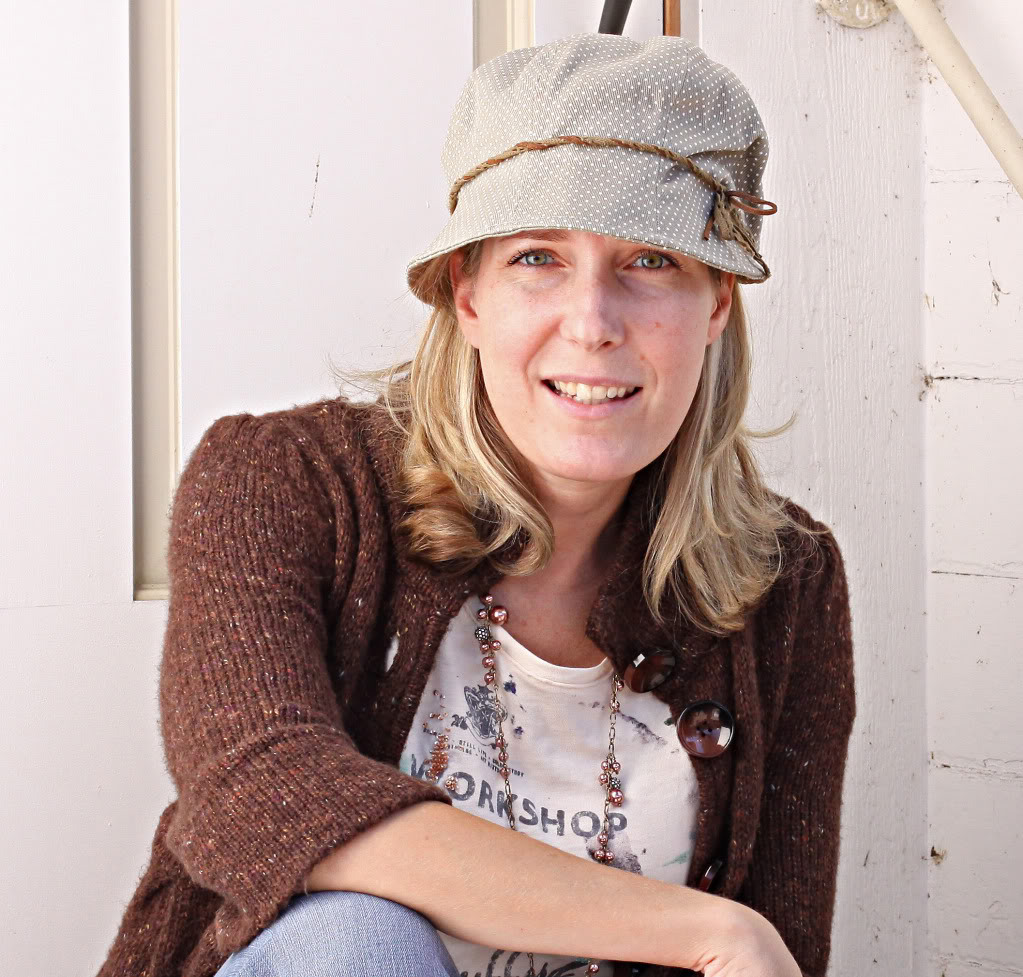 Here is a peek at the creative projects that Tracey Leber brings to Creatively Made (this is just a peek though)….
Tracey will talk about:
*Her personal journey with her home and family
*Her design influences
*How she found her own style and how she began incorporating it
*Share favorite recipes and photos of her home
*Have a live, online discussion with members of the course to ask whatever they wish about her style, home, passions.
*Share 10 project videos in different areas that are true to how she incorporates her creativity and passions in everyday living.
A peek into her project videos…
Tracey will show you how to incorporate vintage salvage into your home and also talk about what to focus on when you are starting to put your home together.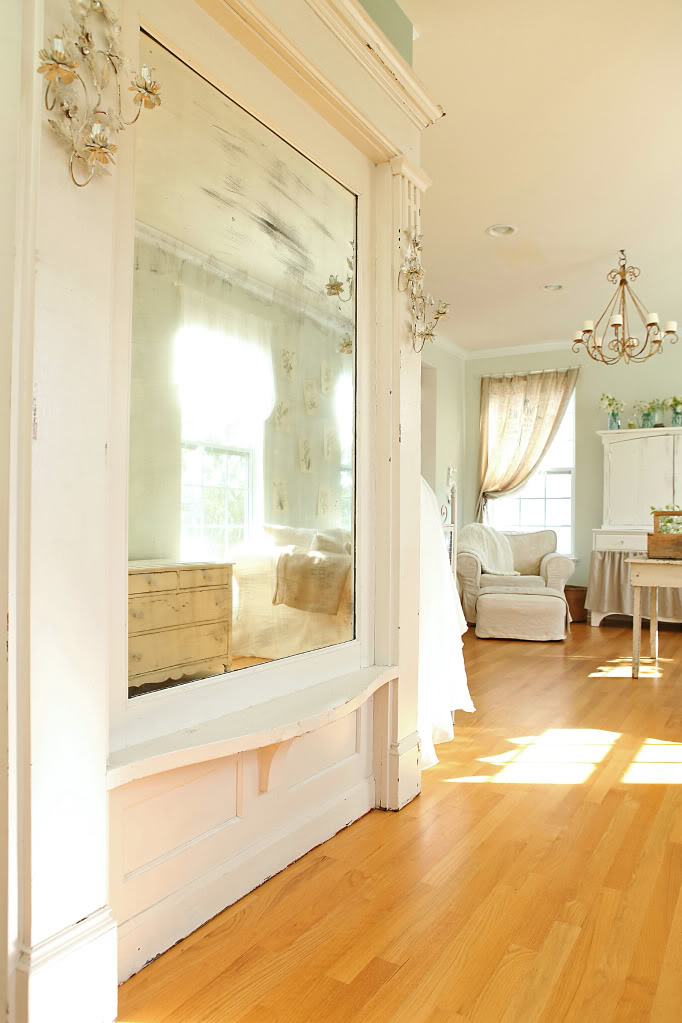 She will also show you how to make a muslin wreath that can be accented for any season.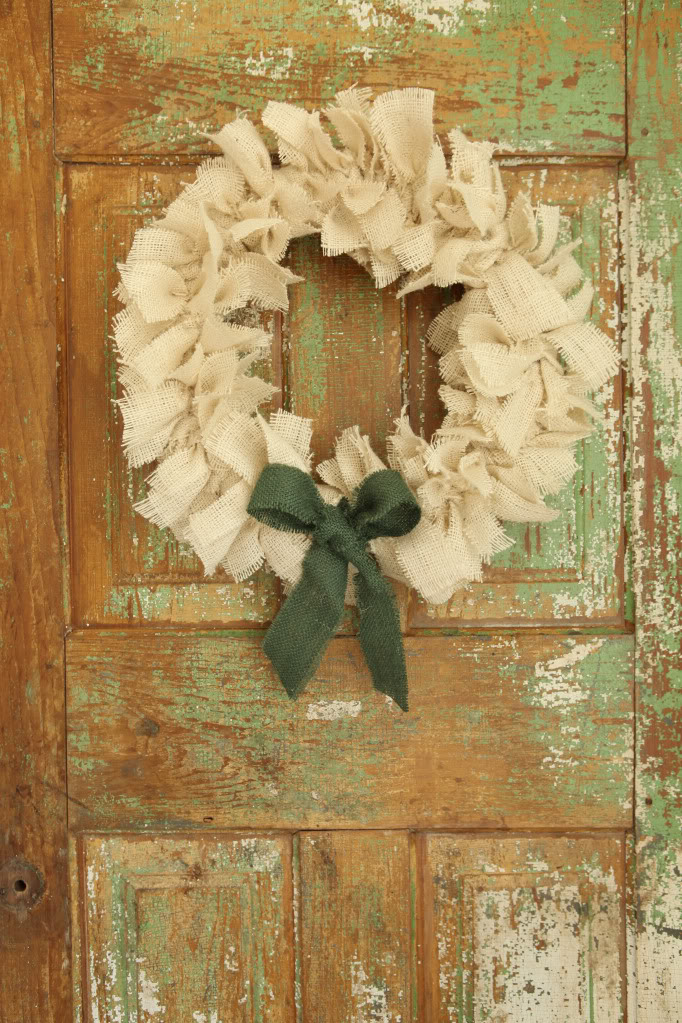 Tracey will show you how to make the most perfect gifts for birthdays or Christmas!
She will show you how to make sugar scrubs and how to package up your gifts with all the little details that Tracey is known for.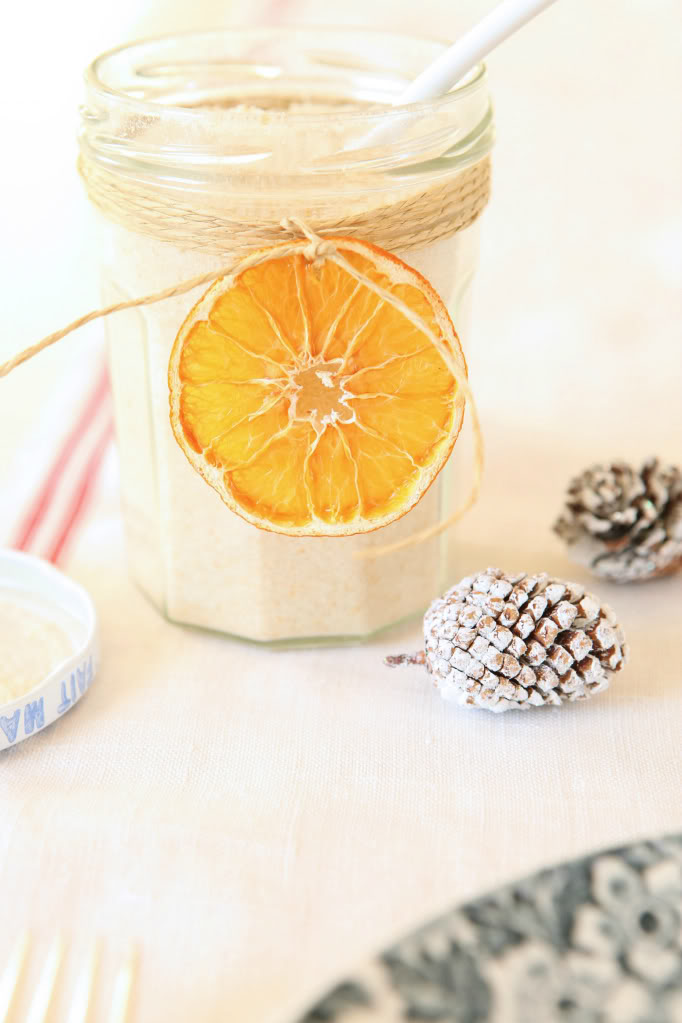 She will also show you how to bring together a simple and beautiful table and other simple entertaining elements.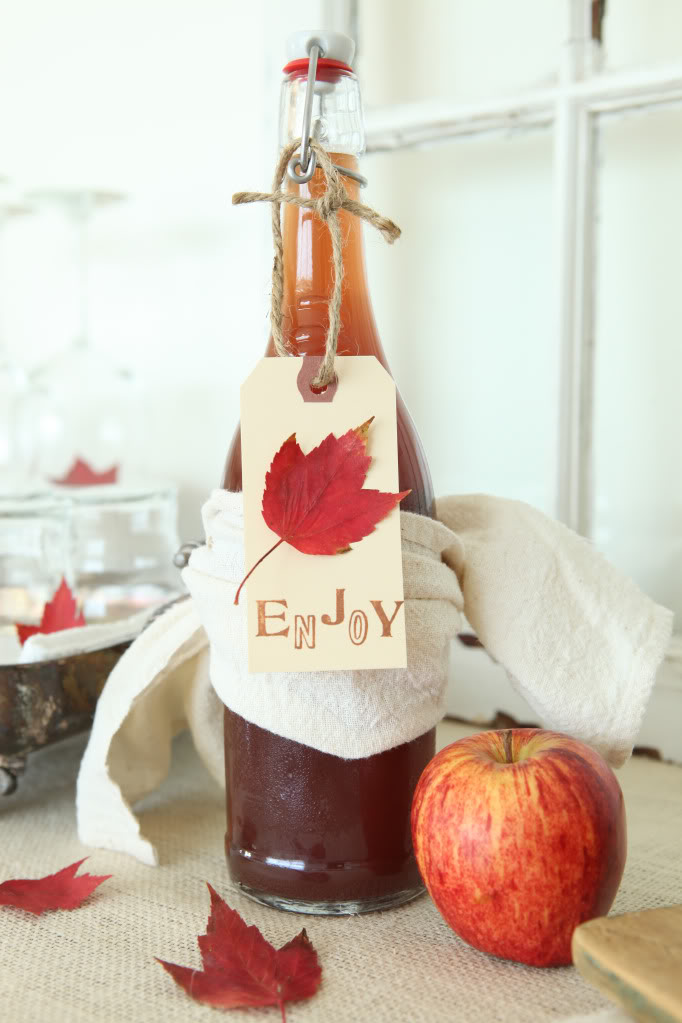 All of Tracey's projects will be about the details, entertaining, gift giving and making your home beautiful.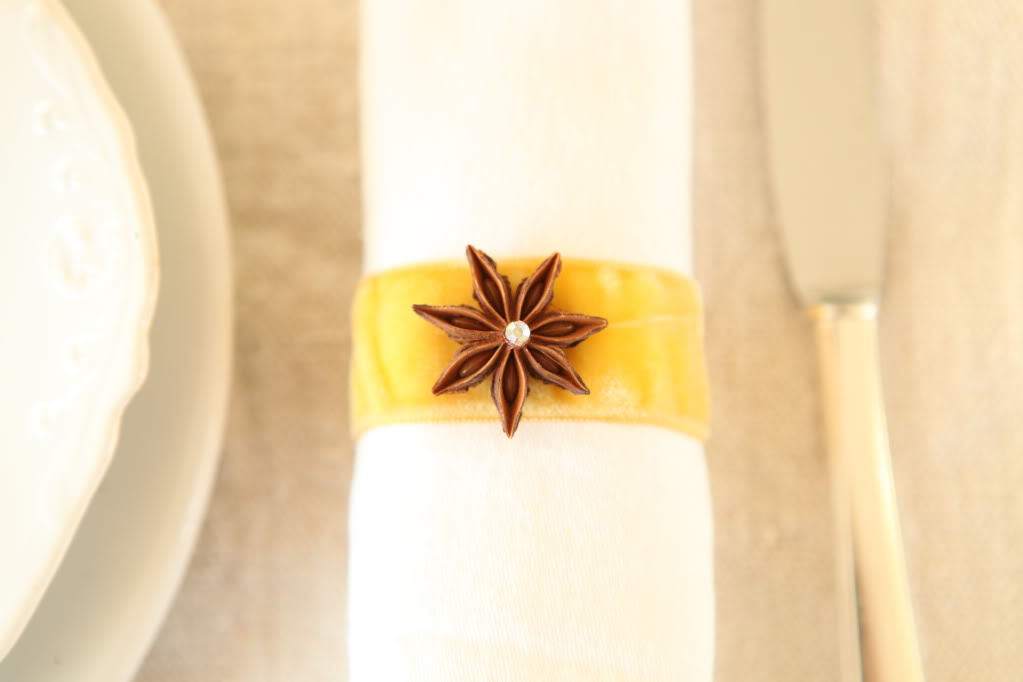 Each time I get to show all of you what this course will be full of I get so excited for the course to begin!
If you are not registered there is still time!
We would love to have you join us.
To read more about the course go HERE.
To register go HERE or click below.
More fun news coming this week about the new site and the fun plans that include YOU!!!