When I create I only want to be surrounded by my most trusted and favorite tools and only the tools that help me to express myself.
Too many supplies can get in the way, distract and even help you procrastinate (like any of us need any help with that one).
Each time we offer you a new supply it is because it is tried and true in my own studio. I wouldn't offer you anything less.
I wanted to share with some of the beautiful supplies currently in the shop.
Feel free to take a peek and ask away if you have a question…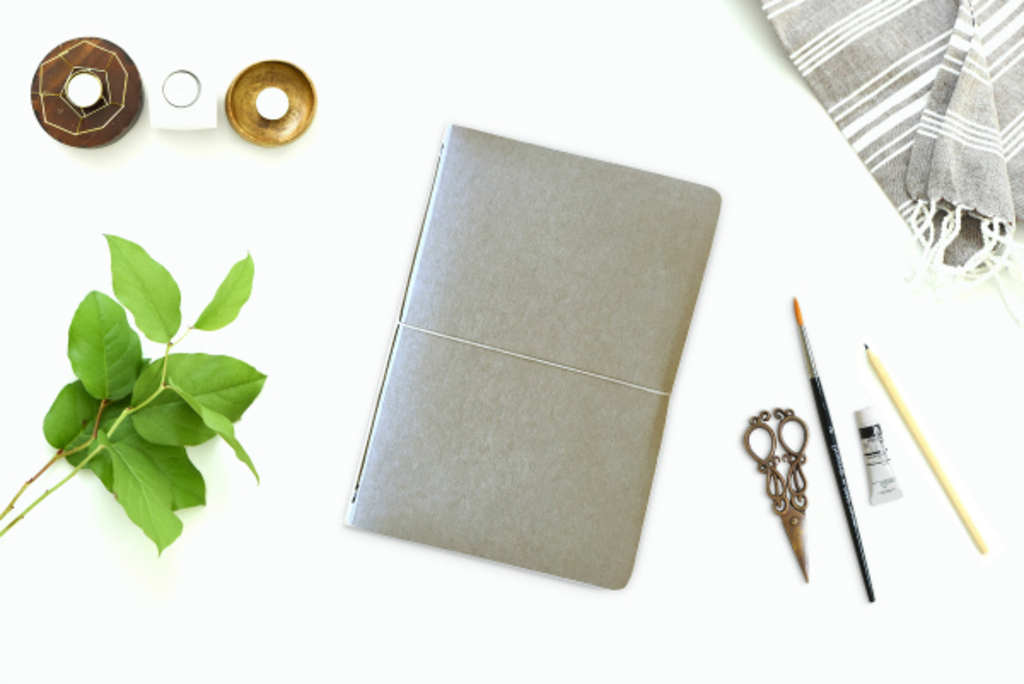 Watercolor Paper Midori Style Art Journal
I don't leave the house without an art journal to collect ideas, patterns, for practicing and trying new techniques.  These are the most gorgeous handmade midori style art journals created by a local artist.  The journal has 3 watercolor inserts. The cover is made with sturdy fabric paper with grommets. It is paintable. Comes with elastic closure and binding system. The art journal comes in two sizes.  It has 3 inserts that are made with 140lb watercolor paper (nice and strong for layering wet mediums) folded in half. The journal opens almost flat and is easy to remove inserts to work on and then put them back. The outside edge of the watercolor paper has been distressed.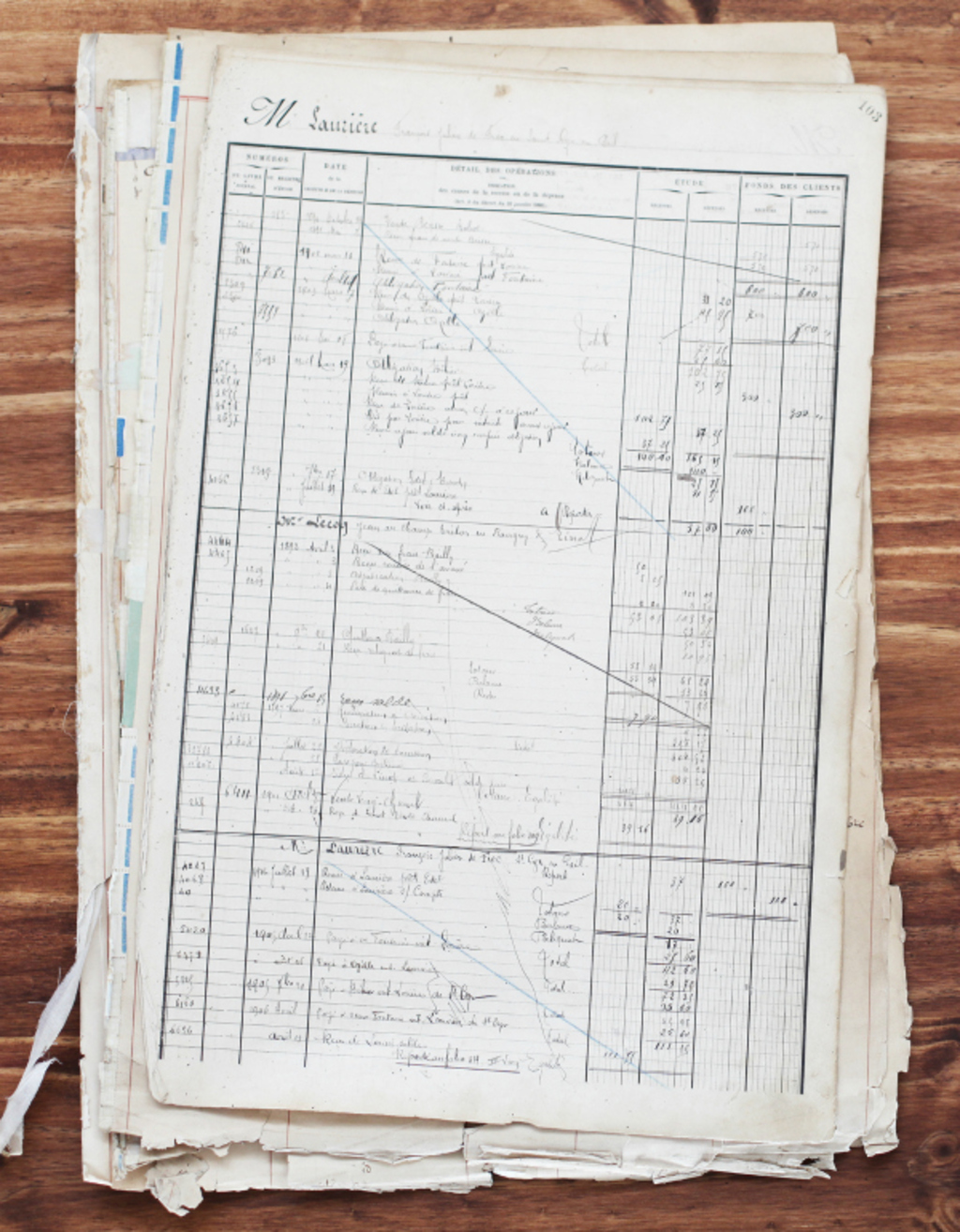 Large Vintage French Ledger Pages
While traveling to France for a recent Living Studio retreat I came across the most incredible and large vintage ledgers.  I had never found vintage ephemera so large and absolutely stunning.  I can never use all that I brought home with me and I am parting with some of the papers.  The vintage ledger pages date from 1867-1873.  You will receive 6 total pages (3 of each ledger) and each page measures 21″ x 14″.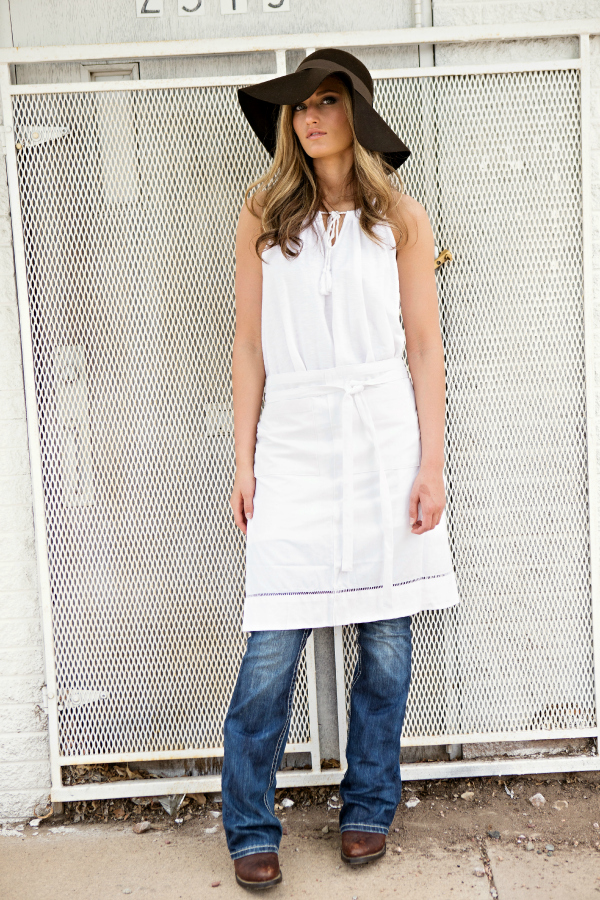 French Linen Aprons (full and half)
We have collected vintage French linens from our travels and we have created some of the most gorgeous art and life aprons.  These linens are soft, warn and ready to have a new life.  Each apron has two generous size pockets and extra long ties so you can wrap them and tie them in the front if you please.  Some aprons will even show some of the original embroidery.
We would love to wrap up a beautiful supply that will become a part of your daily creating!