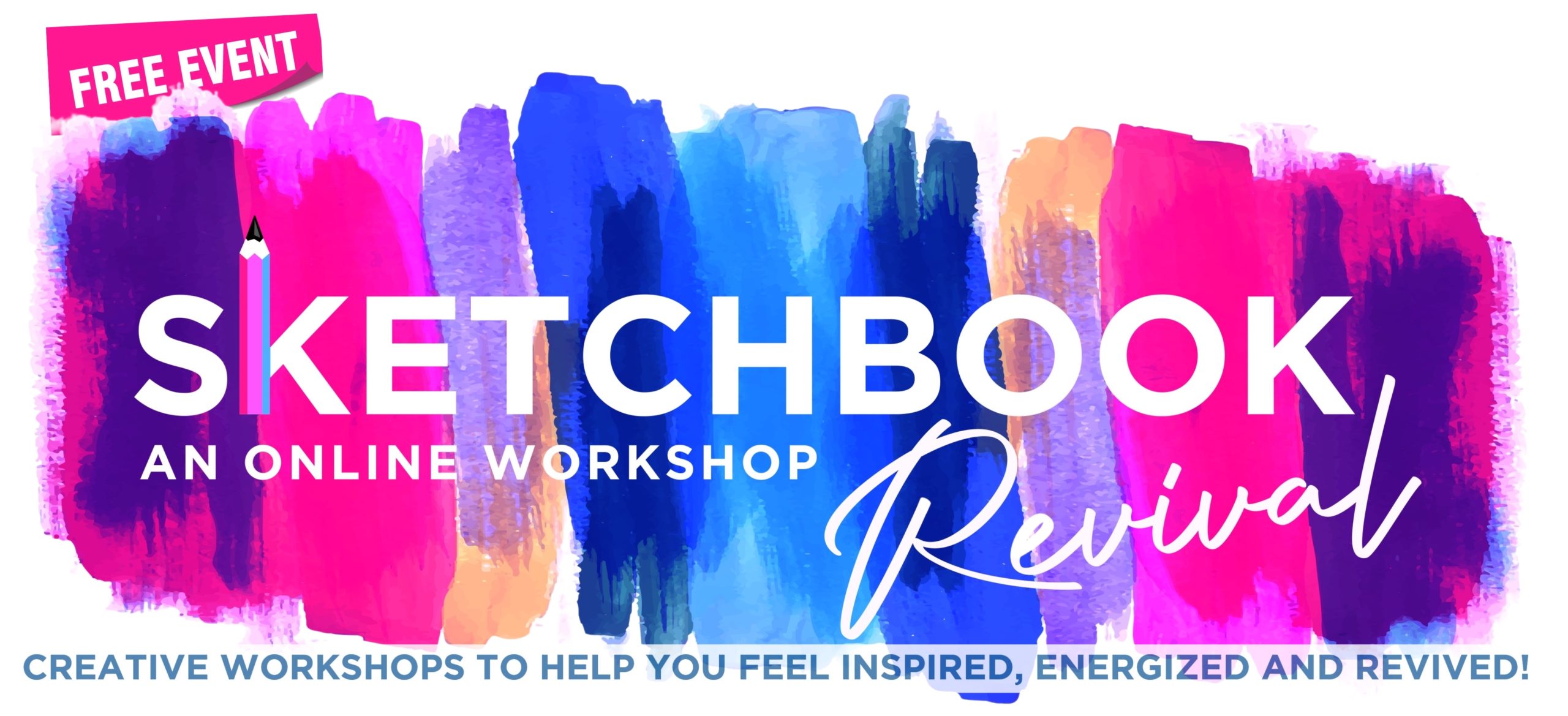 If you would like to tap into some of that creative energy for yourself, here's some exciting news. The 6th annual Sketchbook Revival Online Workshop is happening really soon. Already it's helped tens of thousands of participants feel more creatively empowered to fill up their sketchbook pages, have fun experimenting with their art supplies and develop meaningful creative practices that become an important part of their every day.
So whether you're new to the idea of a creative practice, have been wanting to get back to your creativity, or have been at it for years, the workshop will meet you where you're at to invigorate your creativity.
This year for the first time, there's also a special focus on the topic of color. That means that during the sessions myself and the other featured artists will not only be sharing some of our favorite approaches to creating in a sketchbook, but also how we like to incorporate color into what we do.
I'm looking forward to being part of it and it would be fun for you to join me. If you'd like to sign up you can register for free.