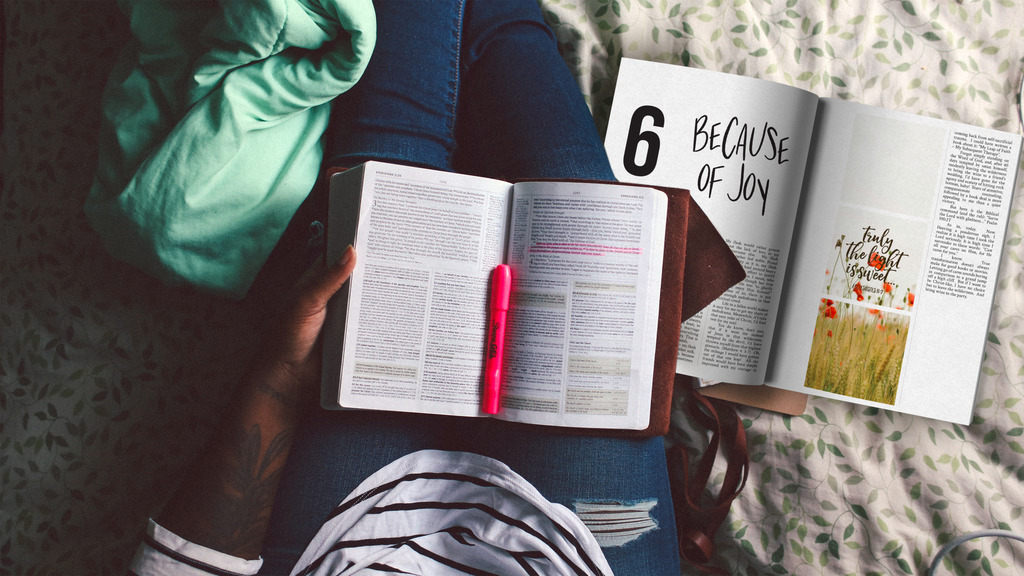 | You can pre-order the second printing of the Salt + Light devotional HERE |
Good Morning!
After all of the months preparing for Salt + Light it is finally here!
That is such a beautiful thing to have an idea, gather other people, follow through and see what comes of it.
This is a project that only came to life because many beautiful hearts said, "I'm in".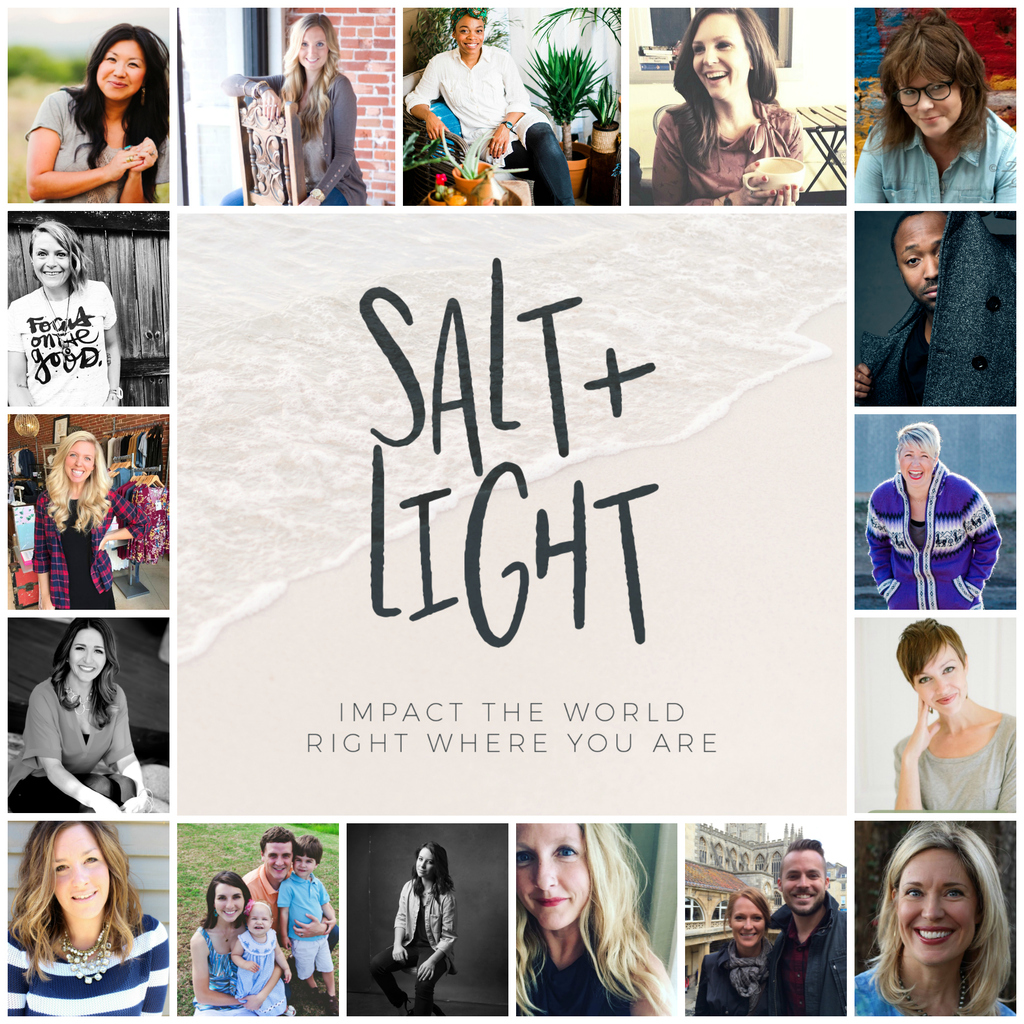 Thank you to each man and woman that said YES to this project, got out of their comfort zone and expected a big God to show up in the middle of our day to day.
Welcome to Salt + Light: Impact The World Right Where You Are!
This is a free series that will go for the month of January.
Today we start Session One:

Come on over to our creative network at jeanneoliver.ning.com and watch the video for today all about using our authentic gifts, passions and calling to impact your world.
Grab your favorite people because this just may change your January!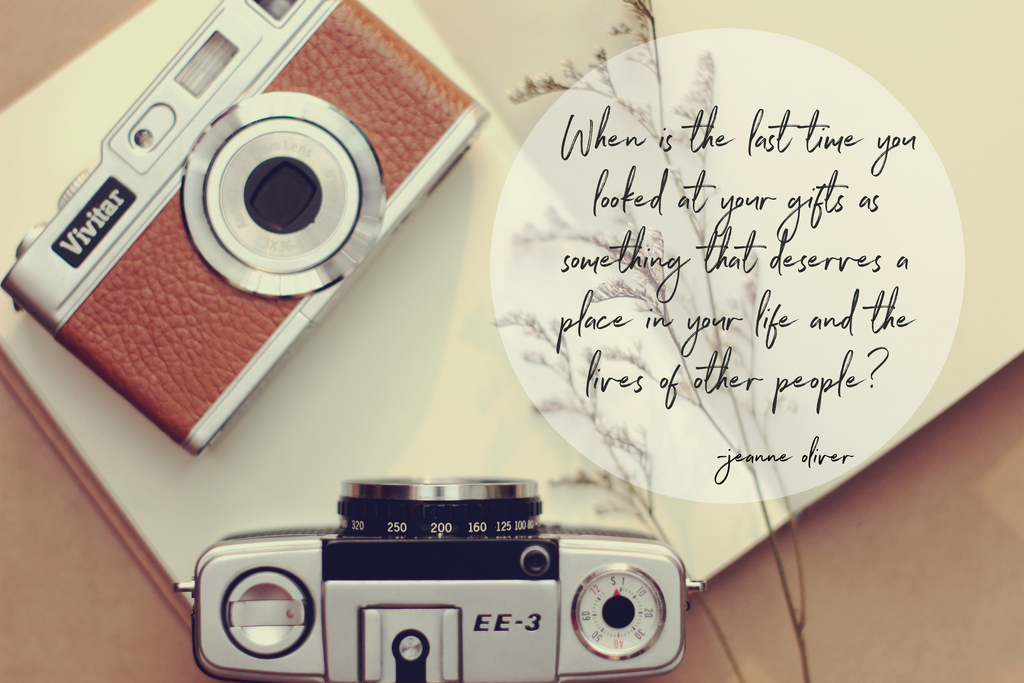 If you are new to our creative network here are easy steps to get you started…
1. Register at jeanneoliver.ning.com (this is free).
2. Once your account is active you are able to take advantage of our free courses, series and even pay for courses.
3. Go to jeanneoliver.ning.com and along the top header click on "COURSES" and you will be able to view all three pages of online courses and free series.
4. To purchase a course please choose your course, click on the +join in the upper right hand corner, pay and you will be INSTANTLY in the classroom.
5. All videos can be found along the right hand side of the page under "COURSE CONTENT".
6. All of our courses are pre-recorded so you can watch at your convenience. The best part is that you have lifetime* access on all new purchases! Pretty awesome if you ask me.