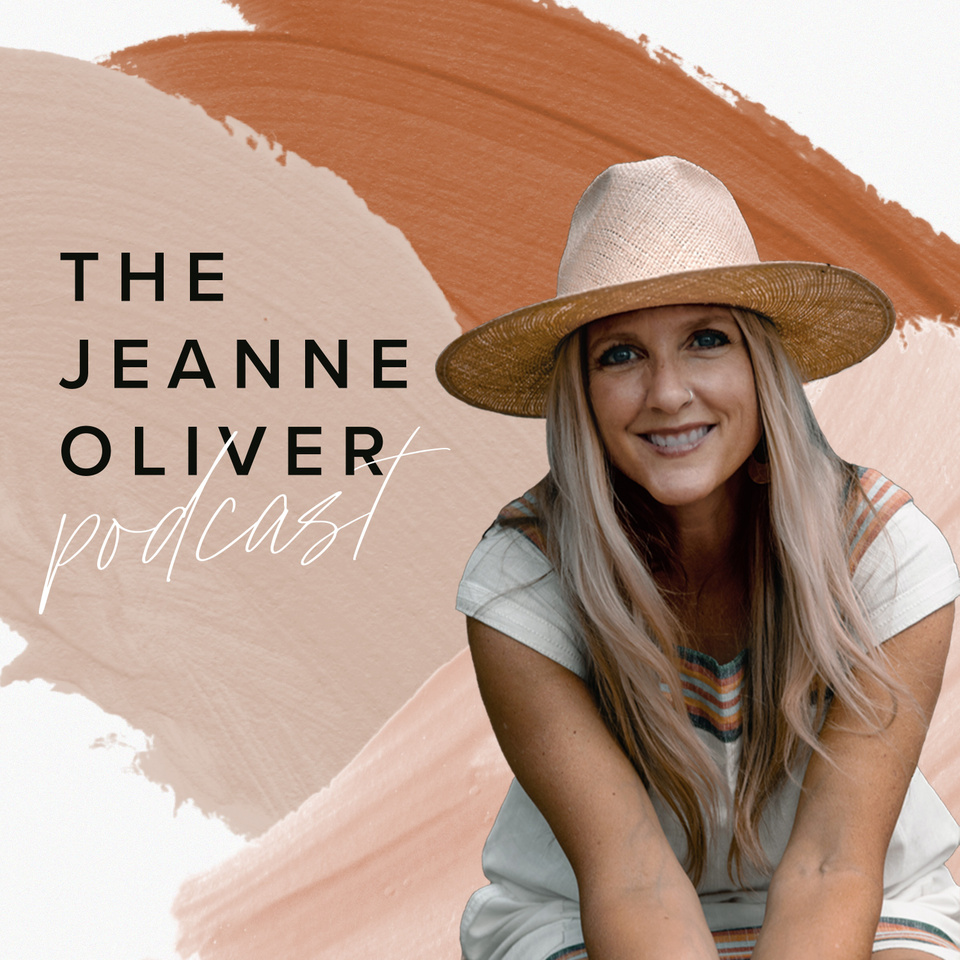 In this episode Jeanne is talking with functional nutritionist, celiac guide and expat living in Florence, Italy, Catalin Varela. As the founder of The Celiac in Italy, Catalin teaches online Italian cooking classes (all gluten free, of course), consults clients on traveling safely in Italy as a celiac, and is an English+Italian speaking resource for all things gluten free Italy.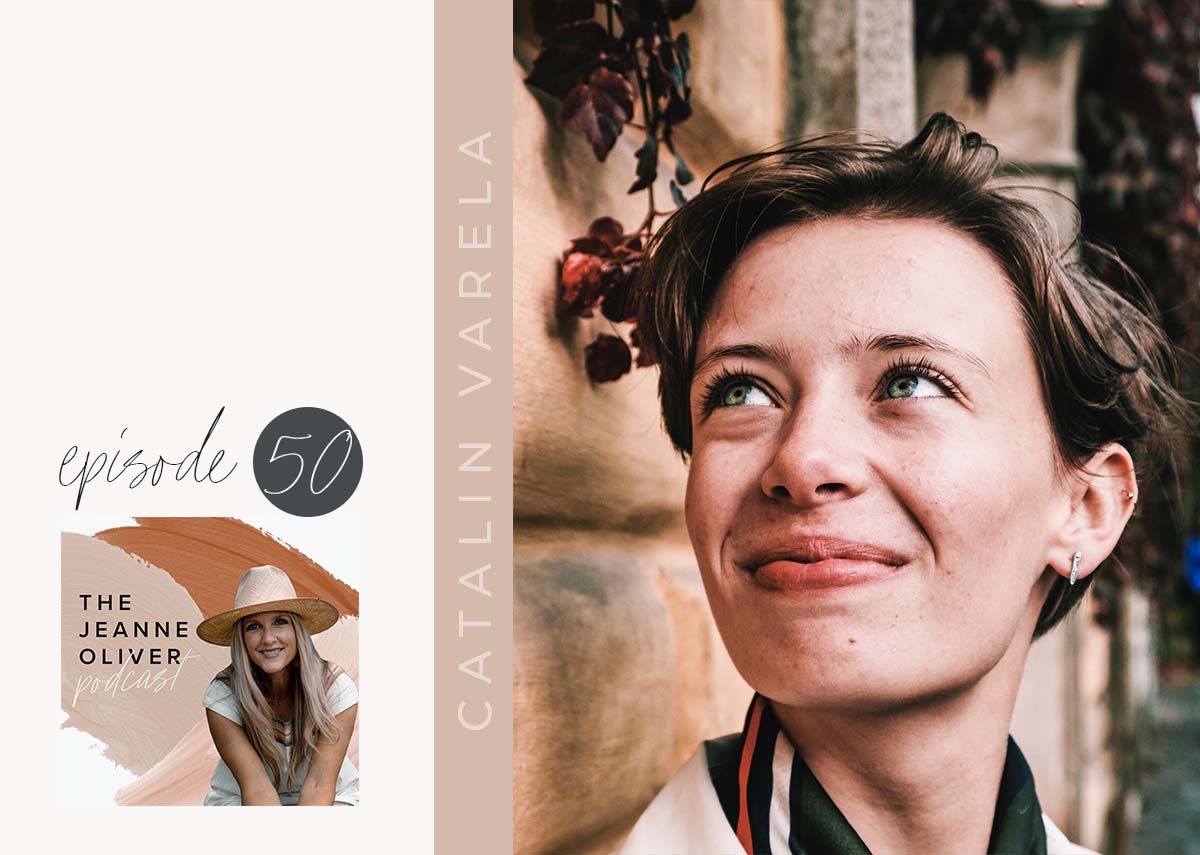 Podcast 050| A Celiac in Italy with Catalin Varela
Creatively Made Business with Jeanne Oliver
Is your business aligned with how you want your life to look and feel? Many creative business owners feel trapped and overwhelmed by the business that was supposed to add more freedom to their lives. You didn't take the risk of starting a business just to end up in the same place, or worse – moving in the opposite direction of the life you want.
Your business should be a bridge to the life you dream of, not a barrier. To learn more click HERE.
Ten Tips To Take Back The Peace
A free ebook if you are looking for some rest in your day-to-day like I was.
Get your free resource Ten Tips HERE.
Become the artist you dream to be. Creativity is Calling at jeanneoliver.com.
SUBSCRIBE ON: APPLE PODCASTS | GOOGLE PLAY | SPOTIF