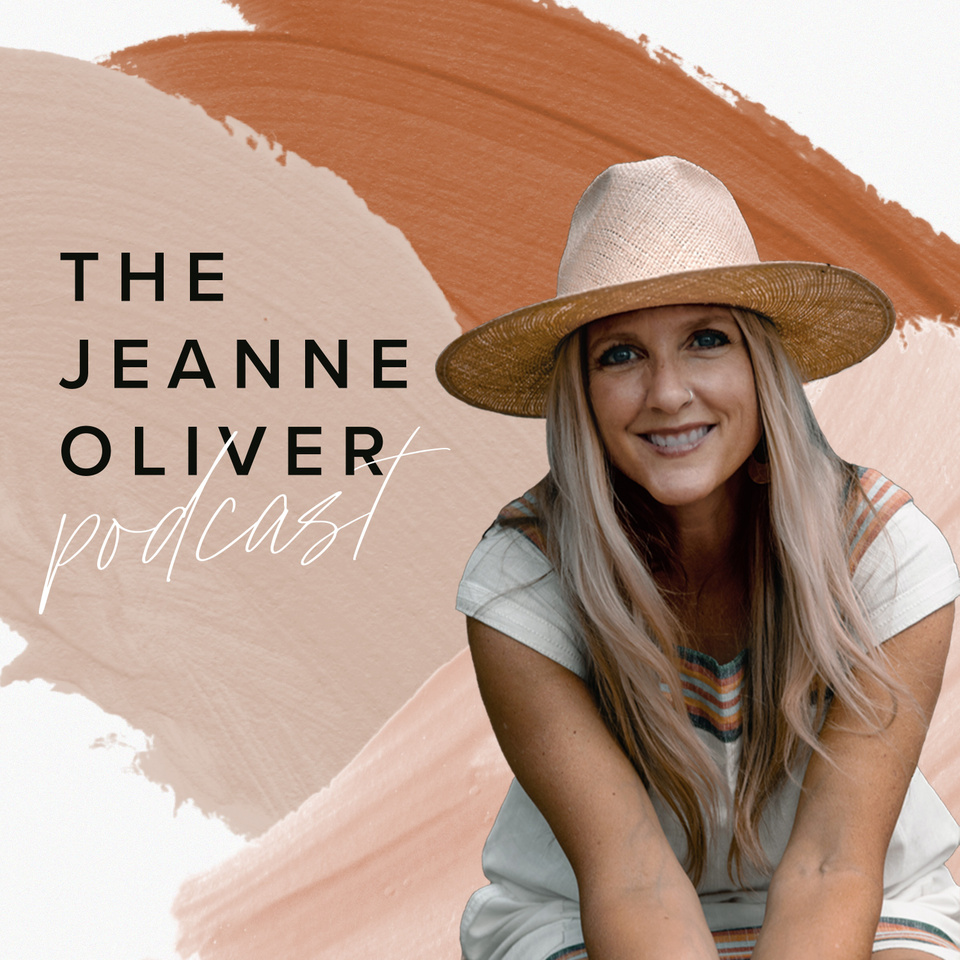 In this episode I am talking with gatherer, lover of beauty, dancer, creative teacher, and leader of live adventures here and abroad, Daune Pitman.  Join this discussion all about the real heart of hospitality, how to kick perfectionism to the curb when it comes to your home and gathering and how to have a heart for others as we head into the holiday season. The timing couldn't be more wonderful for this talk all about using what you have to make a huge impact on others.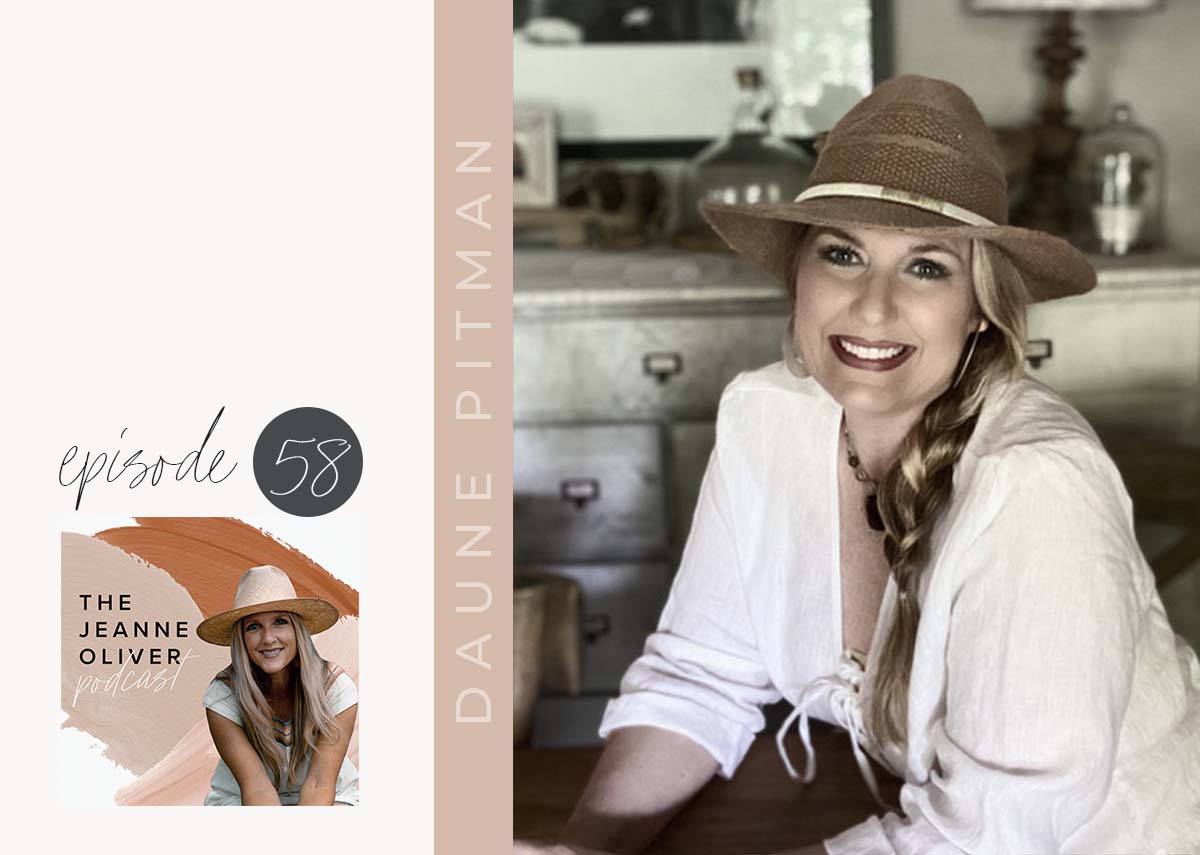 Daune Pitman grew up among a family of entrepreneurs, artists, and gatherers in North Carolina. She owned her first business when she was six and created pen and ink drawings of the beach each day after school, and then went door-to-door selling them. Morning walks in the garden, markets, coffee, fresh flowers, books, a beautifully set table, delicious food, faith, family, travel, adventure, great company….these are a few of her favorite things. Daune and her husband, Keith, are former professional ballet dancers. After spending many years performing professionally in companies nationwide she and Keith have found themselves nestled in a cottage in Eastern NC, where they love to gather people, dream, and launch adventures. After homeschooling their three children, they are new empty nesters. With a passion for gathering, creativity, and travel, Daune launched The Cottage Table Experience and hosts long table gatherings, live workshops on creative home + hospitality + gathering, and creative retreats abroad and in the U.S. While being very content with where she is, she is homesick for places she has never been, and believes wholeheartedly that we should seize the common occasions and make them great!

Website:

The Cottage Table Experience

Instagram:

@cottageintheoaks

Facebook:

The Cottage Table Experience Creative Community:
Podcast 058 | True Hospitality with Daune Pitman
9:05 "We really believe that time at the table is a sacred place. And when we spend time, it's just a natural place to connect; around the table, looking in people's eyes, sharing stories, laughing, talking, crying, just doing life together."
12:26 "It is so simple gathering at the table, but it makes a huge impact on the people that are a part of it. And when we impact just one other person, then that person is going to impact other people. And I think you're right that it could change towns and communities. And if more and more people started to do this, I think it would be amazing."
14:52 "So he came. He made it through, and it was so touching because that is all we do is that we come in and we sit at the table until the candles are all dripped out and we're at the table the whole time.
And as he was leaving, he actually had tears running down his cheeks, and he just said, I was not knowing what to expect and dreading this… but I had no idea how much I needed this."
16:14 "Sometimes we know that in our head. We hear that a lot coming from different directions. You belong. You have a place. But we don't fully step into that, or we think we don't deserve it, or we think we've got to do something to take that place at the table."
17:22 "And I think a lot of times it's easy to say whether it's culture, society, other people have put us in a box. And I think more often than not, we put ourselves in a box and we decide, okay, these are my gifts and talents, and they can only be used this way."
19:13 "We were wired to need other people, and we weren't wired to be these isolated little individuals that don't connect with others."
21:48 "I think hospitality is sending the very simple message of "there you are. I see you.""
23:06 "It didn't matter what season they were in. They could be going through hard seasons. It didn't matter what their budget was. Good seasons, bad seasons, everyone was always welcome and there was always enough for everybody. And my parents were and still are the same way."
24:03 "It's a very powerful way to live. I don't think anybody becomes poor by giving."
25:27 "Excellence is just doing your absolute best with the resources that you've been given, which means you really can't compare excellence."
30:25 "And my hope is ultimately, any gathering that I do is when people leave, that they feel better about themselves, not better about me."
40:11 "We can have the most beautiful tables, the perfect or what we think is the perfect space and all those things, but if our heart and our motive is not true hospitality, all that beauty falls flat."
Creatively Made Business with Jeanne Oliver
Is your business aligned with how you want your life to look and feel? Many creative business owners feel trapped and overwhelmed by the business that was supposed to add more freedom to their lives. You didn't take the risk of starting a business just to end up in the same place, or worse – moving in the opposite direction of the life you want.
An online workshop to build, launch, and nurture a business that aligns with how you want your life to look and feel. Instant access to six modules with over 7 hours of training.
Your business should be a bridge to the life you dream of, not a barrier. To learn more click HERE.
Ten Tips To Take Back The Peace
A free ebook if you are looking for some rest in your day-to-day like I was.
Get your free resource Ten Tips HERE.
SUBSCRIBE ON: APPLE PODCASTS | GOOGLE PLAY | SPOTIF