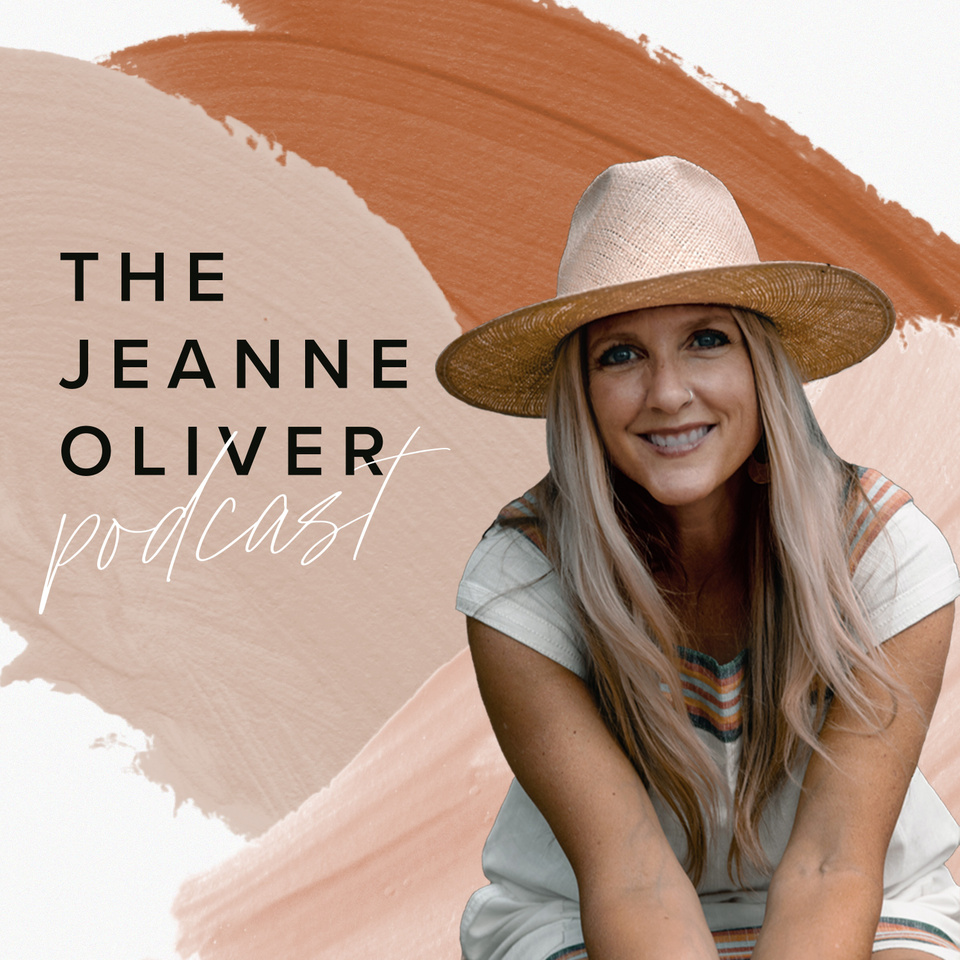 In this episode Jeanne is talking with artist, generous teacher and amazing you tuber Sandi Hester. Sandi has created a world of color and art in the midst of health issues for many years. This conversation dives deep into the lies of perfectionism and how perfectionism can disguise itself.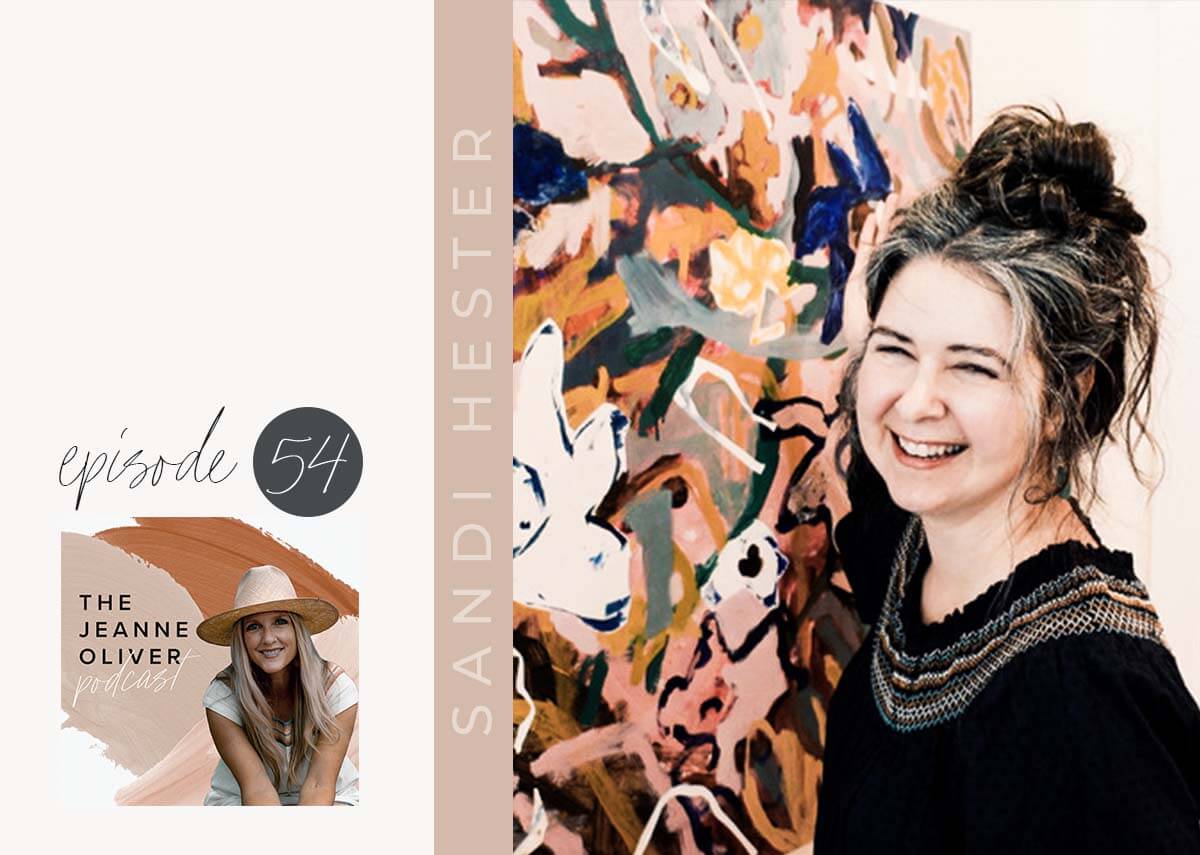 Sandi Hester had her first painting lessons around her grandmother's kitchen table during long summer visits in the countryside of Franklin, Tennessee. Her grandmother was a pottery artist and first exposed Sandi to the feel of a loaded paintbrush sliding across a surface. For Sandi, the subject, color, texture and enjoyment of the creative process are very important.
"I'm always aiming for a looseness – a suggestion of what's really there. I try to capture the beauty of the scene and the feeling of color and warmth instead of recording the details of the scene. I'm not interested in the exactness – I'm interested in how it makes me feel. Painting this way tells you more about the image or scene than when grasping for the details." – Sandi Hester
​https://www.sandihester.com/
https://www.instagram.com/sandihesterart
https://www.youtube.com/c/sandihester
Podcast 054 | The Lies of Perfectionism with Sandi Hester
Creatively Made Business with Jeanne Oliver
Is your business aligned with how you want your life to look and feel? Many creative business owners feel trapped and overwhelmed by the business that was supposed to add more freedom to their lives. You didn't take the risk of starting a business just to end up in the same place, or worse – moving in the opposite direction of the life you want.
Your business should be a bridge to the life you dream of, not a barrier. To learn more click HERE.
Ten Tips To Take Back The Peace
A free ebook if you are looking for some rest in your day-to-day like I was.
Get your free resource Ten Tips HERE.
Become the artist you dream to be. Creativity is Calling at jeanneoliver.com.
SUBSCRIBE ON: APPLE PODCASTS | GOOGLE PLAY | SPOTIF