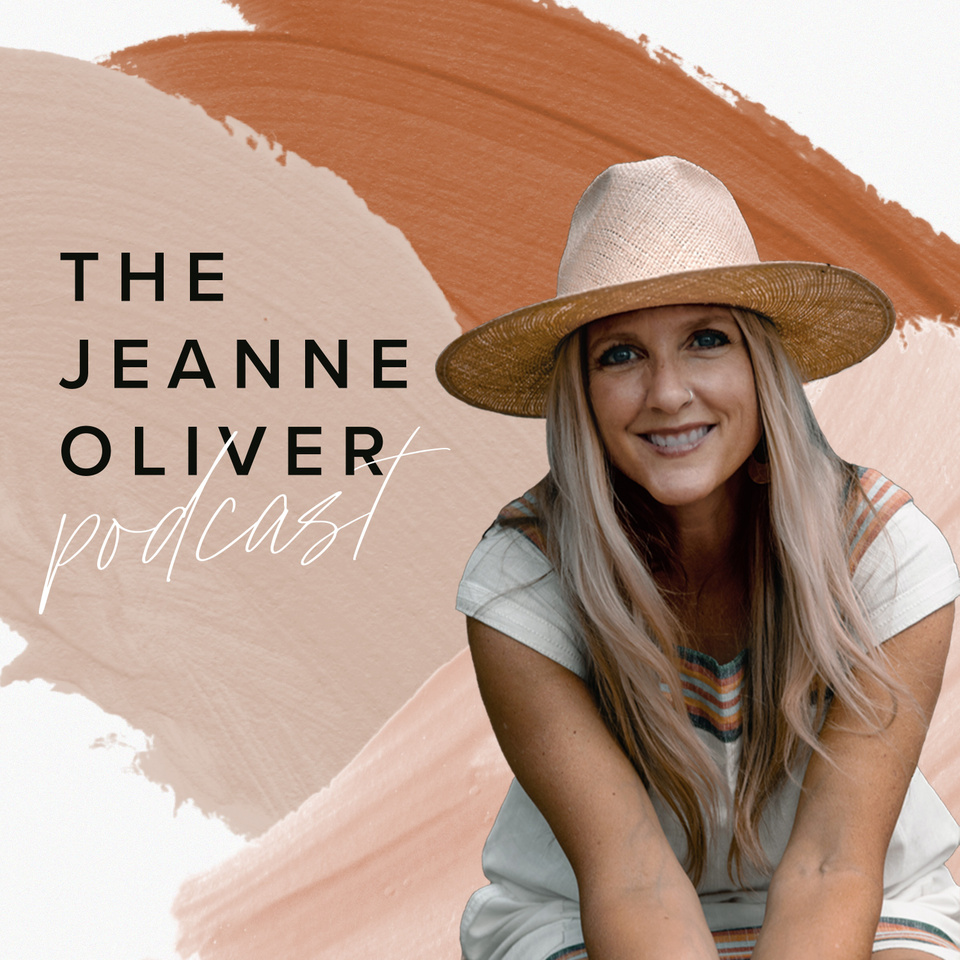 In this episode I am talking with award-winning songwriter and author, Roma Waterman. In this discussion we talk about when dreams aren't lived out the way originally thought, and the beauty that comes when new dreams arise.  The true environments you really need when creating and how our art be a form of worship. You will leave this discussion ready to fully see how beautifully you have been created and excited for how your gifts can be used.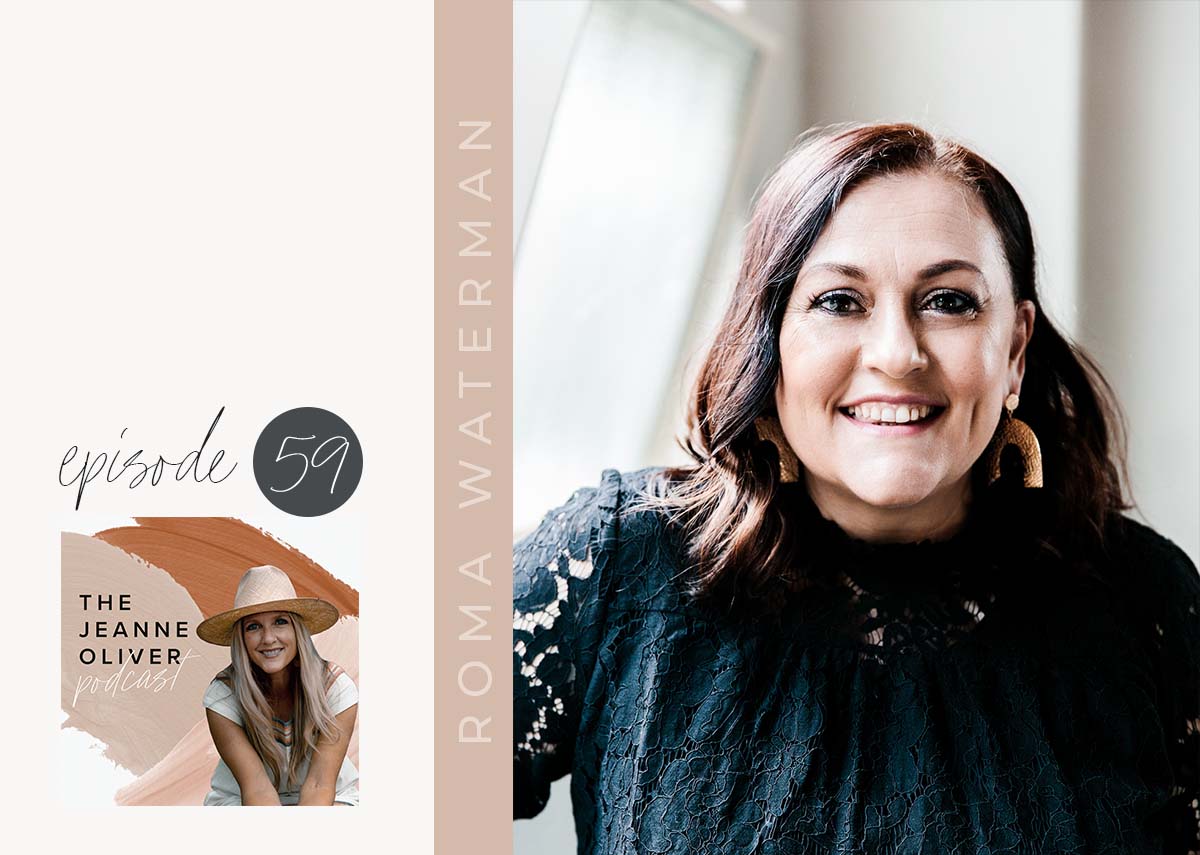 A mainstay in The Australian Christian Music ministry, Roma is the author of Releasing Heaven's Song, The God Artist, The Handbook for Working Singers and Amazon No1 Best Seller "Creative Identity – Carving Your Angel in the Rock". Having recorded 7 albums or original music she has toured the world as an independent artist. She is the founder of The Melbourne Gospel Choir, a vocal coach and session singer for TV shows including The X-Factor and The Voice, and has won several songwriting and performance awards including The Gospel Music Associations Honour award for outstanding contribution to Christian music. Roma also runs an online school "HeartSong Creative Academy" which includes a yearly mentoring program called HeartSong Prophetic Alliance, which trains thousands of students around the world in all things prophetic, creative and worship.

Along with her husband Ted, they are the directors of Sounds of the Nations Oceania. SOTN is devoted to raising up artists to worship in their own authentic style and sound. Roma travels the globe leading worship, teaching, speaking and songwriting.

www.training.romawaterman.com
www.romawaterman.com
Podcast 059 | The God Artist with Roma Waterman
Creatively Made Business with Jeanne Oliver
Is your business aligned with how you want your life to look and feel? Many creative business owners feel trapped and overwhelmed by the business that was supposed to add more freedom to their lives. You didn't take the risk of starting a business just to end up in the same place, or worse – moving in the opposite direction of the life you want.
An online workshop to build, launch, and nurture a business that aligns with how you want your life to look and feel. Instant access to six modules with over 7 hours of training.
Your business should be a bridge to the life you dream of, not a barrier. To learn more click HERE.
Ten Tips To Take Back The Peace
A free ebook if you are looking for some rest in your day-to-day like I was.
Get your free resource Ten Tips HERE.
SUBSCRIBE ON: APPLE PODCASTS | GOOGLE PLAY | SPOTIF