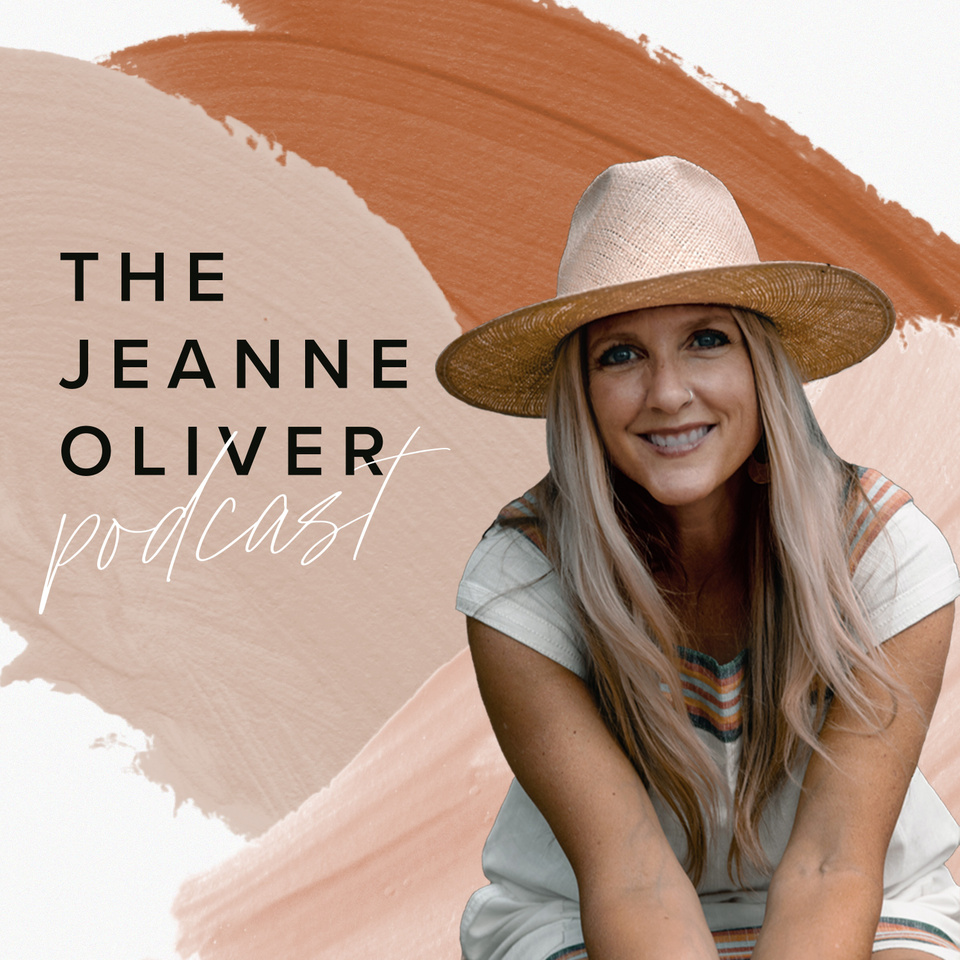 In this episode I am talking with author, guest chef on the Kelly Clarkson show, workshop host, and comedian Danielle Kartes . Join this discussion about marriage, losing everything, building a life again from scratch, using your gifts and thriving in the midst of hardship. You will also laugh. A lot.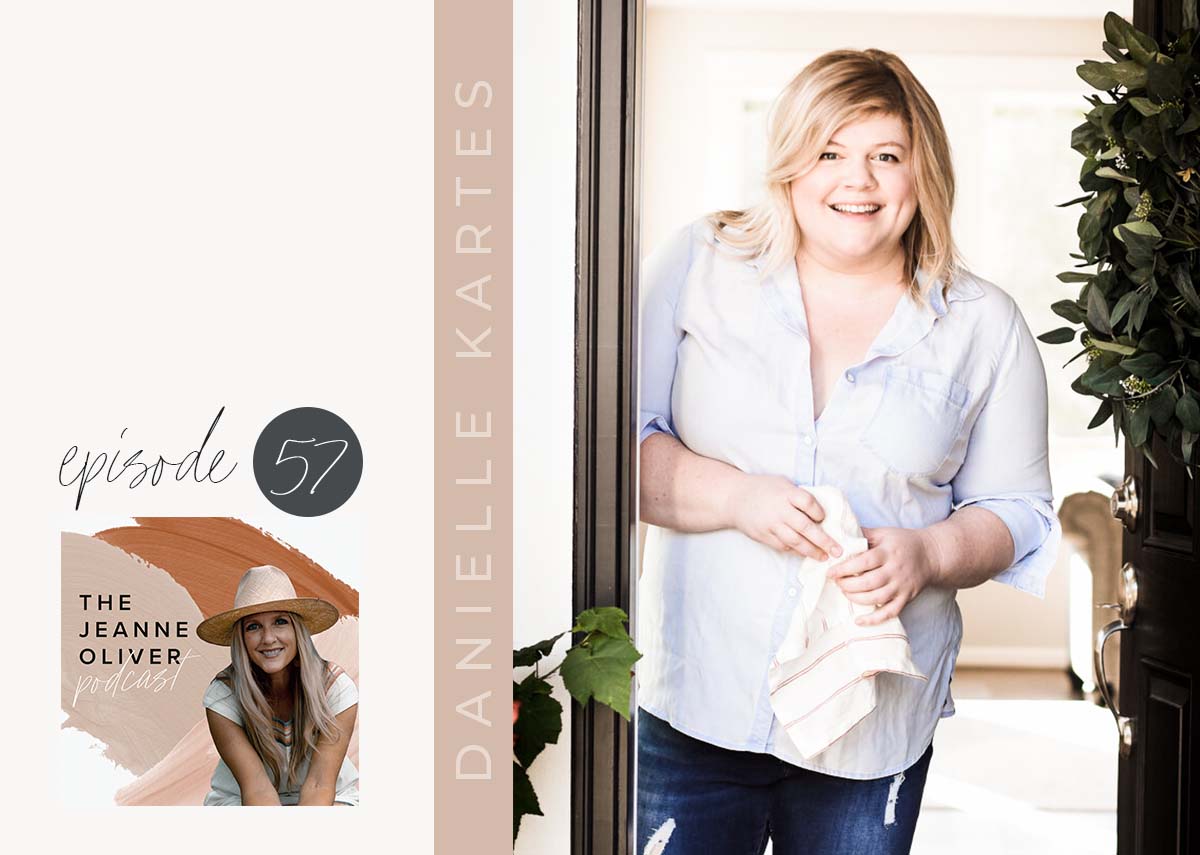 Hello!  I am Danielle Kartes. Welcome to Rustic Joyful Food!
Whether it's through our books, television appearances, magazines spreads, or speaking engagements, we are on a mission to inspire people to love their lives and make delicious food. Great food isn't great simply because its expensive or prepared with the finest tools, its great because of the love and care put into its creation. The most wonderful food we eat is wonderful because of who made it and how they loved us.
I'm the author of the Rustic Joyful Food book series, a speaker, a recipe developer, and a food stylist.  I make real food — simple food that makes you happy.  My food is messy and full of life, food that represents the family.  I live near Seattle, Washington with my sweet family: my dashing hubby, Michael (who happens to be the photographer between the the two of us), and our two boys, Noah and Milo. I love a good thrift store. I have a wild sense of humor, and I don't take life too seriously. The farmers market gives me life, and I love to garden, though I am not very good at it (I make Mike do all the weeding — ha!). I am driven by happy accidents in the kitchen.  I never want anything I do here to feel forced, and I strive for authentic recipes that you can make on your own with what you have on hand. I adore creating recipes and making simple dishes that translate into food you can actually make in real life with what you can afford and what is available to you. We eat chicken nuggets on busy days and all-organic, fancy shmancy braises on others.
It's easy for eating throughout the day to become just another task, another box to check off.  But food is so much more than just sustenance; it's a way to feel joyful, a way to connect with your family, a way to live brilliantly.  And we have only this one chance to live brilliantly.  I hope that through the recipes you discover here you are inspired to live your own version of brilliant and share the joy of cooking (and eating) with your family, that you never stop trying to be happy right where you're at. Joy and peace abound in our home, not because we are without trials, but because we know what truly matters.
Danielle Kartes, Rustic Joyful Food
https://www.instagram.com/rusticjoyfulfood/
Podcast 057 | There is Life and Hope in a Meal with Danielle Kartes
Creatively Made Business with Jeanne Oliver
Is your business aligned with how you want your life to look and feel? Many creative business owners feel trapped and overwhelmed by the business that was supposed to add more freedom to their lives. You didn't take the risk of starting a business just to end up in the same place, or worse – moving in the opposite direction of the life you want.
An online workshop to build, launch, and nurture a business that aligns with how you want your life to look and feel. Instant access to six modules with over 7 hours of training.
Your business should be a bridge to the life you dream of, not a barrier. To learn more click HERE.
Ten Tips To Take Back The Peace
A free ebook if you are looking for some rest in your day-to-day like I was.
Get your free resource Ten Tips HERE.
SUBSCRIBE ON: APPLE PODCASTS | GOOGLE PLAY | SPOTIF
Disclosure of Material Connection: Some or all of the links in this post are affiliate links.  This means if you click on the link and purchase the item, we will receive an affiliate commission and we are disclosing this in accordance with the Federal Trade Commission's 16 CFR, Part 255: Guides Concerning the Use of Endorsements and Testimonials in Advertising.  And as always, we only share the links to products that we actually use and love.