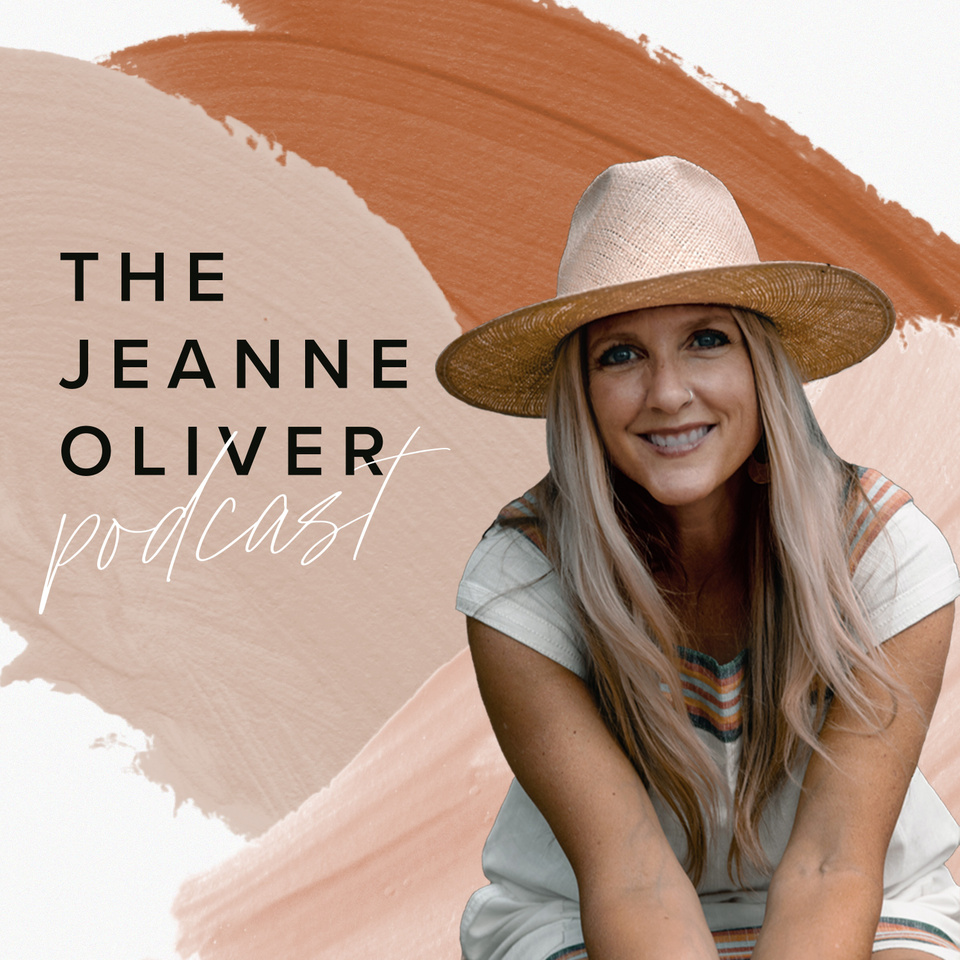 In this episode Jeanne is talking with artist, teacher and adventurer Lorraine Bell. Lorraine lost her husband 6 years ago unexpectedly. Her life in some ways was instantly put on hold and then slowly she came back to life. Join this intimate and vulnerable discussion about loss and grief and finding yourself in the midst of it.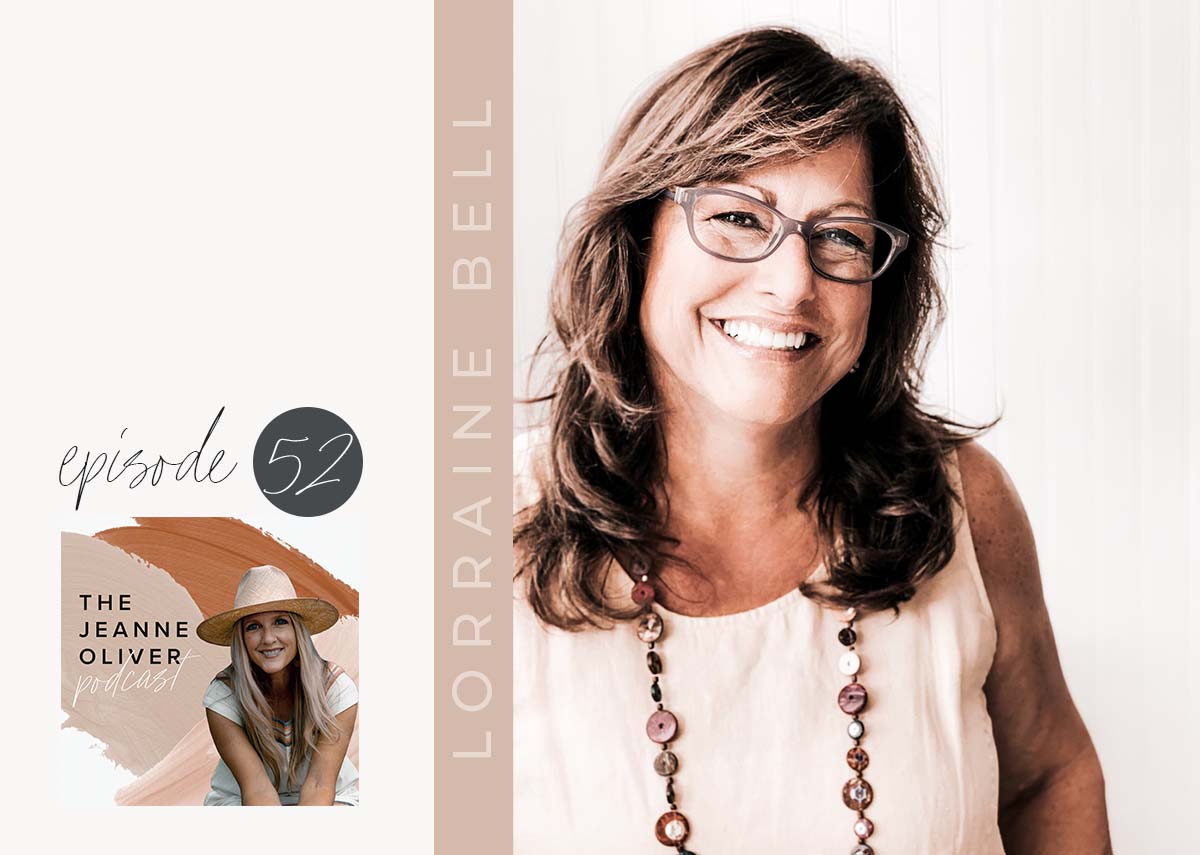 A self-taught Mixed Media Artist, Lorraine divides her time living between The Cayman Islands and Central Florida. A recent empty nester, she is passionate about sketching, traveling, and writing. She combines all three of these loves to create illustrated art journals bursting with her adventures on the road.
Lorraine is one of the 5 founding members that made up the collaborative team of ART TO THE 5TH, a revolutionary group of women that brought together over 13,000 people to create art, inspire and uplift one another. She designed the visual calendar/journal that was the inspiration for The Documented Life Project, a year-long undertaking that encouraged the concept of visual and written chronicles of your daily life. This project was the catalyst for the creative planner and journal movement that is so prevalent today.
Lorraine has been involved in the Art Industry for over 30 years. From creating and selling at craft fairs and exhibitions in her early 20's, to a noted sketchbook artist and author, she is continually studying art and looking for new ways to expand and improve her creative abilities. Though she often teaches through an online platform, Lorraine prefers to be among fellow creatives. "I am most inspired when I am surrounded by artists," Lorraine says. "There is no more vulnerable feeling than to be in the presence of like-minded people who know the same need to reach deeply inside, grab hold of your soul, and expose it on canvas and paper for all the world to see."
Lorraine's Catholic faith keeps her grounded and often inspires her art. She is a lover of all things random, serendipitous and spontaneous. Her studio is anywhere from under an olive tree in Tuscany to a crowded market in Istanbul to a pristine fjord in Norway. She is constantly in motion and an accidental tourist, embracing culture and spreading art everywhere she goes.
Lorrainebell.com
https://www.instagram.com/lorraine_bell/
https://www.facebook.com/LorraineBellArtist/
Podcast 052 | Loss and Grief with Lorraine Bell
"The journey of faith is messy." 19:11
"Don't put off anything, do it." 41:08
"Take that pass, you've earned it, you have a right to it, and say no to the things that you are not capable of." 43:05
"There's no formula, there's no fixing it, you just have to walk with it and feel it and experience it." 44:56
Creatively Made Business with Jeanne Oliver
Is your business aligned with how you want your life to look and feel? Many creative business owners feel trapped and overwhelmed by the business that was supposed to add more freedom to their lives. You didn't take the risk of starting a business just to end up in the same place, or worse – moving in the opposite direction of the life you want.
Your business should be a bridge to the life you dream of, not a barrier. To learn more click HERE.
Ten Tips To Take Back The Peace
A free ebook if you are looking for some rest in your day-to-day like I was.
Get your free resource Ten Tips HERE.
Become the artist you dream to be. Creativity is Calling at jeanneoliver.com.
SUBSCRIBE ON: APPLE PODCASTS | GOOGLE PLAY | SPOTIF