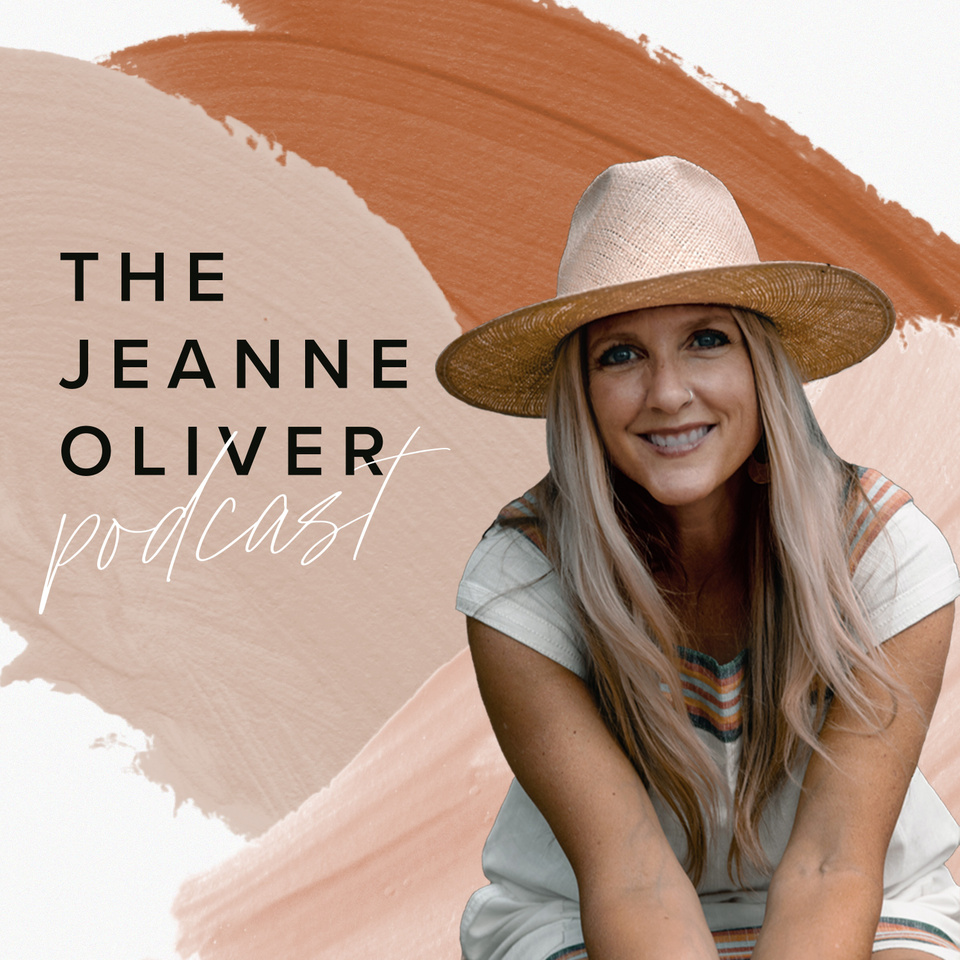 Kennesha Buycks has traveled the road of stay at home mom, furniture restorer, blogger, author and now using her platform to talk about race.
Join me for a podcast that shows what is possible when we say yes to the small things so we can later be prepared to say yes to what is next.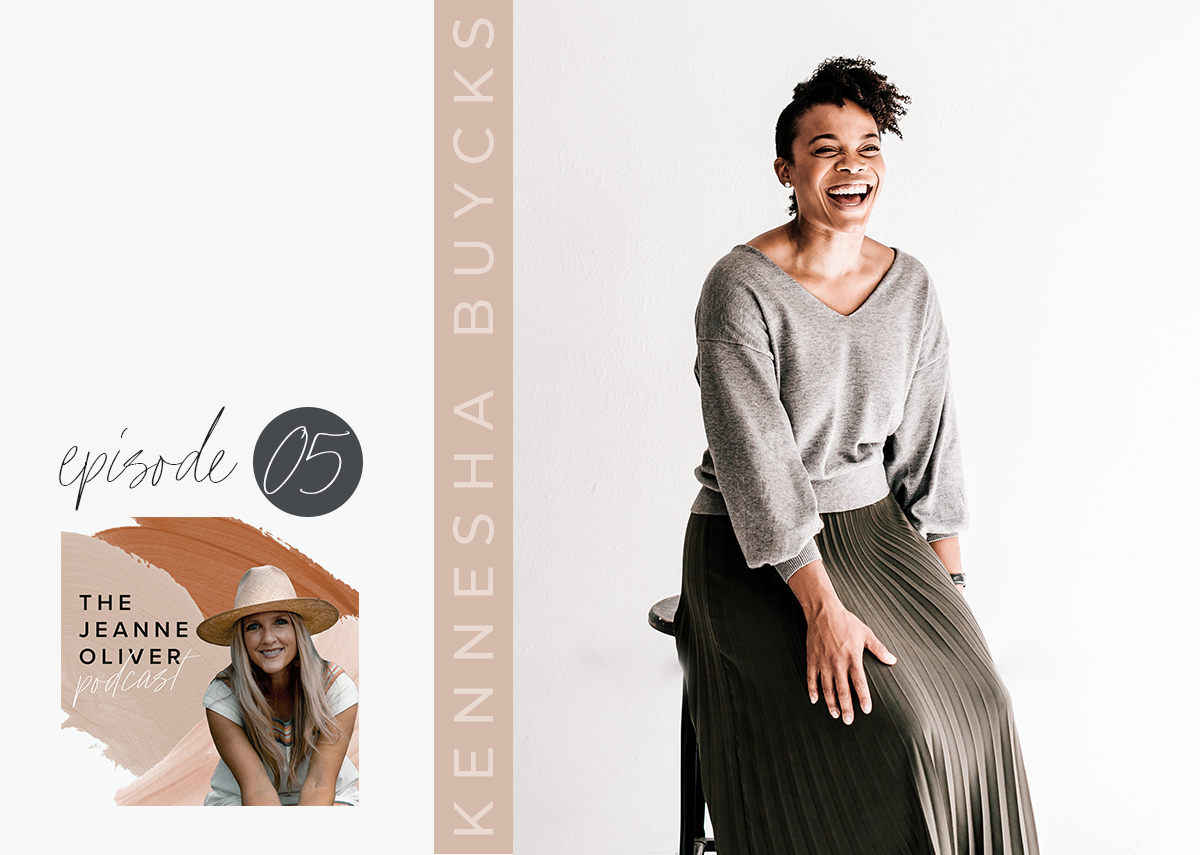 Episode Summary
I am talking with designer, author and blogger Kennesha Buycks about humble soul saving beginnings, finding your purpose and learning to use your voice for yourself and others.
Episode Notes
Kennesha Buycks is the creator of Restoration House–a home and lifestyle brand + blog focusing on creating spaces that fulfill beyond the aesthetic and that speak to the restorative aspects of home.
A Southern transplant to the Pacific Northwest, she has a passion for connecting others, gathering, and inspirational styling and design. When Kennesha is not busy being a wife to her amazing husband or a mama to her four kids, she spends her time writing, blogging, and encouraging others to live life uniquely and with passion.
Find her online HERE
SUBSCRIBE ON: APPLE PODCASTS | GOOGLE PLAY | SPOTIFY