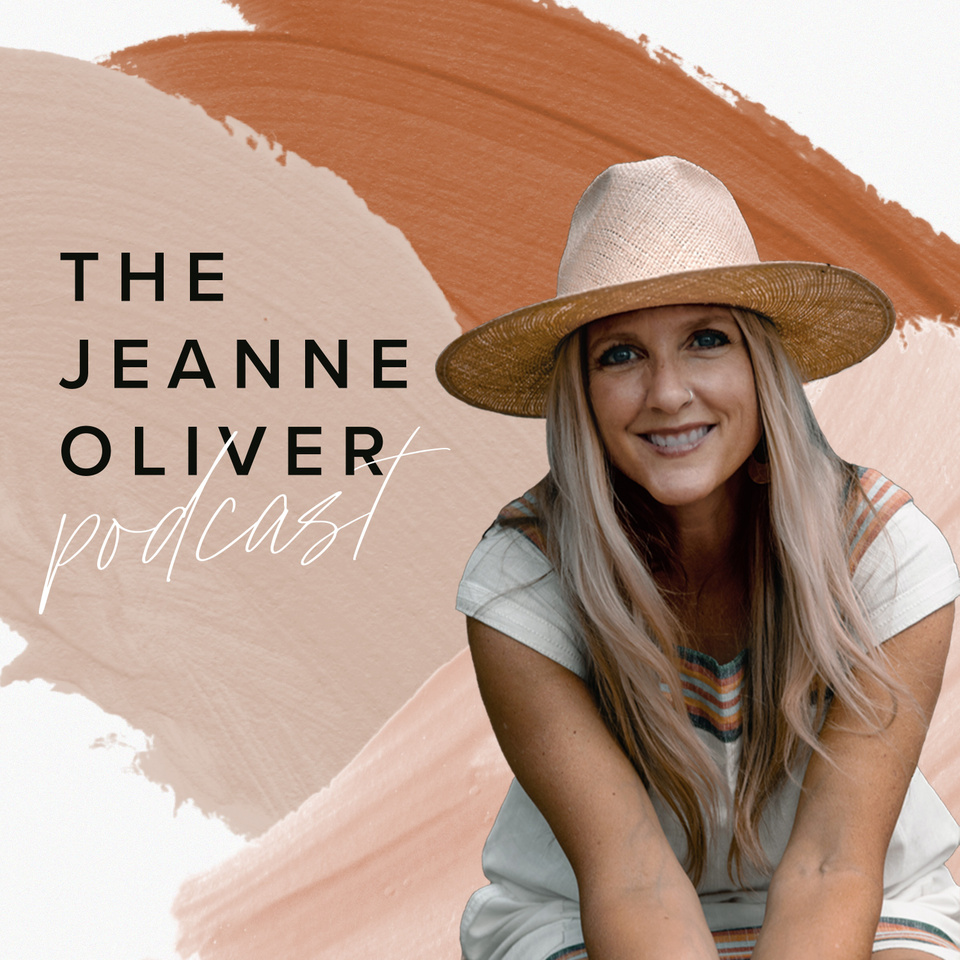 In this episode, Jeanne is talking with artist, author, and teacher Danielle Donaldson. In this episode, Danielle talks about being a late bloomer in art, not comparing our seasons of life, creating art during life transitions and finding your way as you grow as a creative.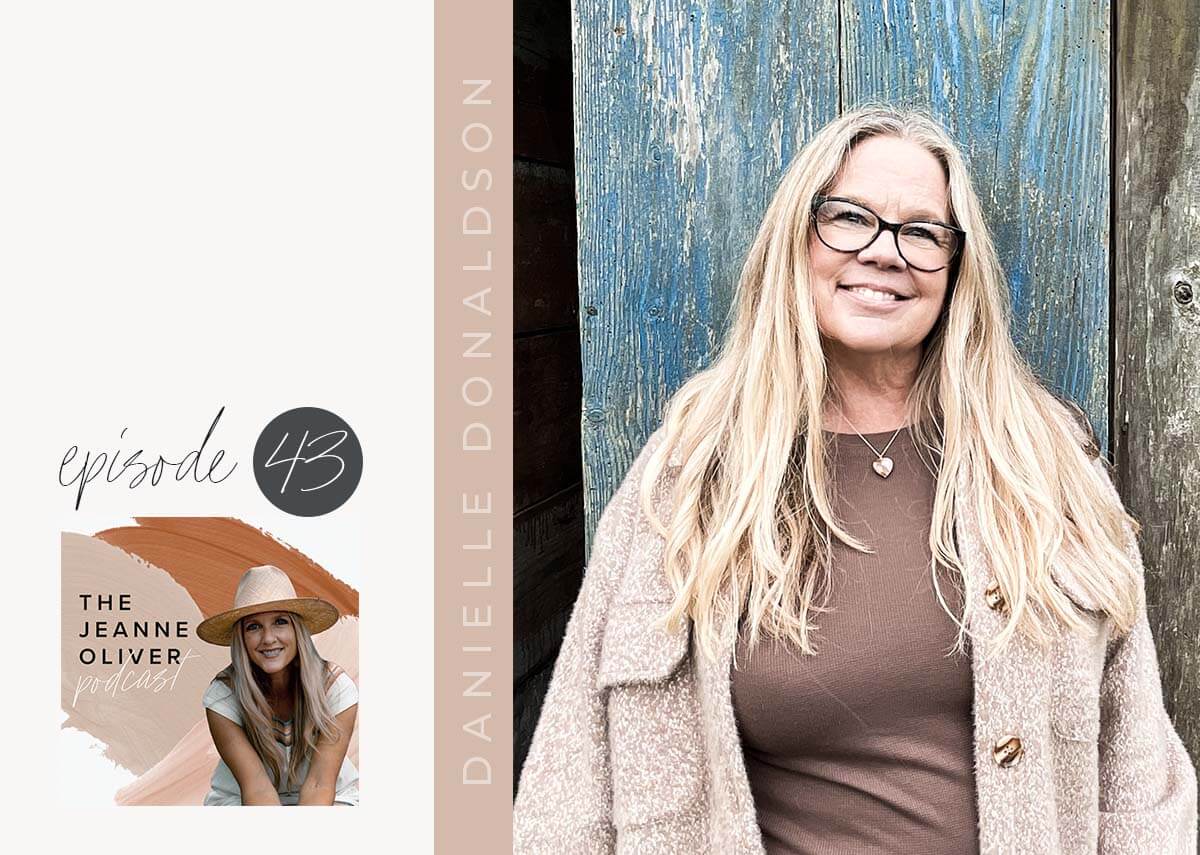 Danielle Donaldson is an artist, author and educator renowned for her use of complex color palettes and delicately drawn details. Her work incorporates an imaginative array of subjects, from playfully rendered forest creatures, nautical landscapes encapsulated in glass jars, and pillow-forts filled with kittens.
Her background in fine art paired with her skills as a graphic designer have provided her with an exceptional pairing of intuition and practicality, which shines through in her art, books and workshops. In addition to her best-selling instructional books, creativeGIRL: Mixed Media Techniques for an Artful Life and The Art of Creative Watercolor: Inspiration and Techniques for Imaginative Drawing and Painting, she teaches both online classes and in-person workshops including beginner to advanced artists from around the world. Using her trusty mechanical pencil and vast palette of watercolors, she weaves the values of creative practice, color experimentation, and fine art fundamentals with her signature small-scale illustration.
Nestled in her comfy studio in Southern California, Danielle continues to grow as an artist by fully embracing the creative process in all she does and with each story she tells.
You can connect with Danielle on FACEBOOK, INSTAGRAM, and on her WEBSITE. Want some creative tidbits in your inbox? Sign up for her NEWSLETTER and get a free digital print of one her favorite illustrations!
Podcast 043 | Don't Compare Your Seasons with Danielle Donaldson
"I was looking at your season which was different than my season." 5:03
"The art will always be there, your kids won't. Enjoy that time." 5:42
"I really discovered that my passion and my purpose were two different things." 6:02
"There are things you know in your head that you don't believe in your heart." 6:59
"Don't compare the season you're in with the season I'm in." 7:24
"You don't have excuses, there are no excuses. You actually have little bits of your day to connect with your creativity in the midst of doing this really beautiful thing that you get to do." 8:36
"We're all really good at wasting time." 12:43
"I just poured myself into my art when I would have been pouring myself into my kids." 17:22
"I think it's just this huge misconception that you must be in a relationship or married to someone where you can do art and call yourself an artist or that it's just a part-time thing. It's very devalued." 19:00
"Pushing through to me looks like taking care of myself and resting when I need to rest." 22:27
"It has less to do with pushing through or figuring out a way, it's more of me saying to myself, 'What hat do I have to wear today, and do I have the bandwidth to wear that hat today?' 23:01
"In the end, you really have to look at the work and say, 'Is this how I want to use my artistic ability and energy?' 28:57
"You write the resume of the job you want, not the job you have because you'll end up in the wrong place." 29:54
"I think 'intuitive' just means you've practiced a lot." 33:56
Creatively Made Business with Jeanne Oliver
Is your business aligned with how you want your life to look and feel? Many creative business owners feel trapped and overwhelmed by the business that was supposed to add more freedom to their lives. You didn't take the risk of starting a business just to end up in the same place, or worse – moving in the opposite direction of the life you want.
Your business should be a bridge to the life you dream of, not a barrier. To learn more click HERE.
Ten Tips To Take Back The Peace
A free ebook if you are looking for some rest in your day-to-day like I was.
Get your free resource Ten Tips HERE.
Become the artist you dream to be. Creativity is Calling at jeanneoliver.com.
SUBSCRIBE ON: APPLE PODCASTS | GOOGLE PLAY | SPOTIFY