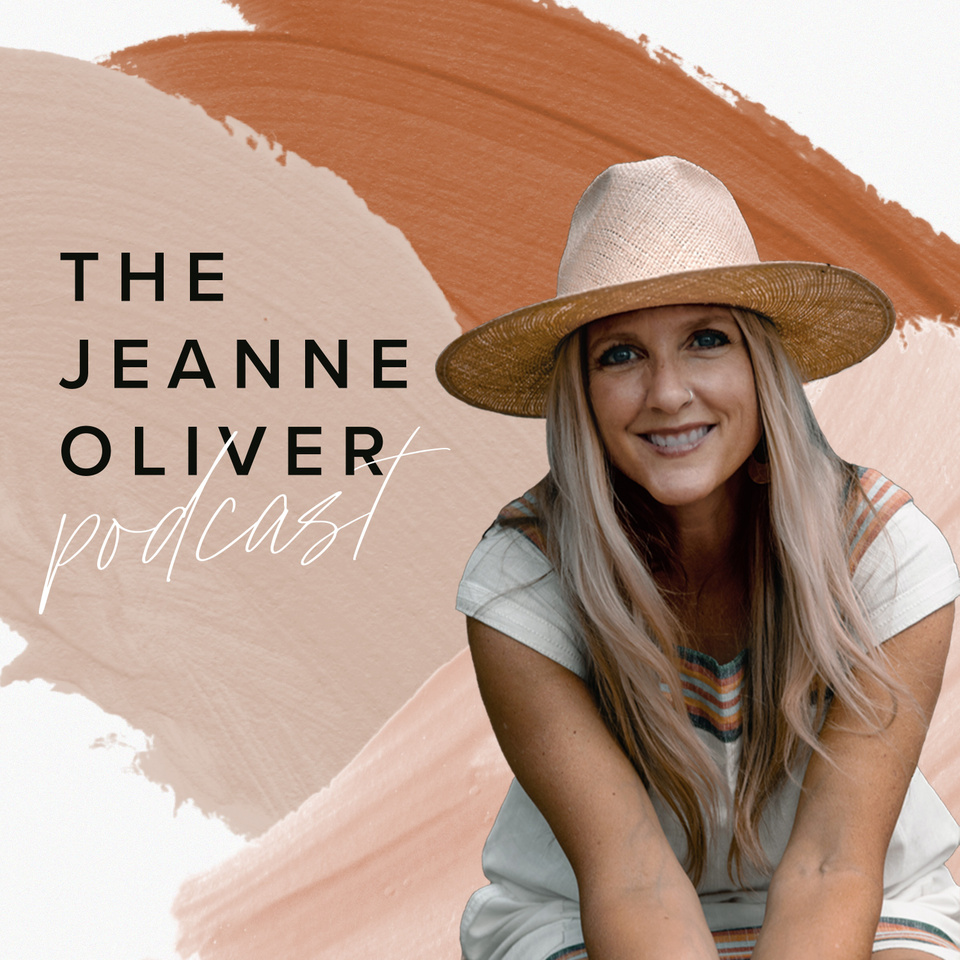 In this episode Jeanne is talking with shop owner, market creator, furniture designer and beautiful artist in so many ways, Jana Roach. If you have ever felt like the "just follow one thing" in your business doesn't work for you…THIS podcast will feel like a breath of fresh air. Jana and her husband follow many different creative and business paths and it works well for them together and individually.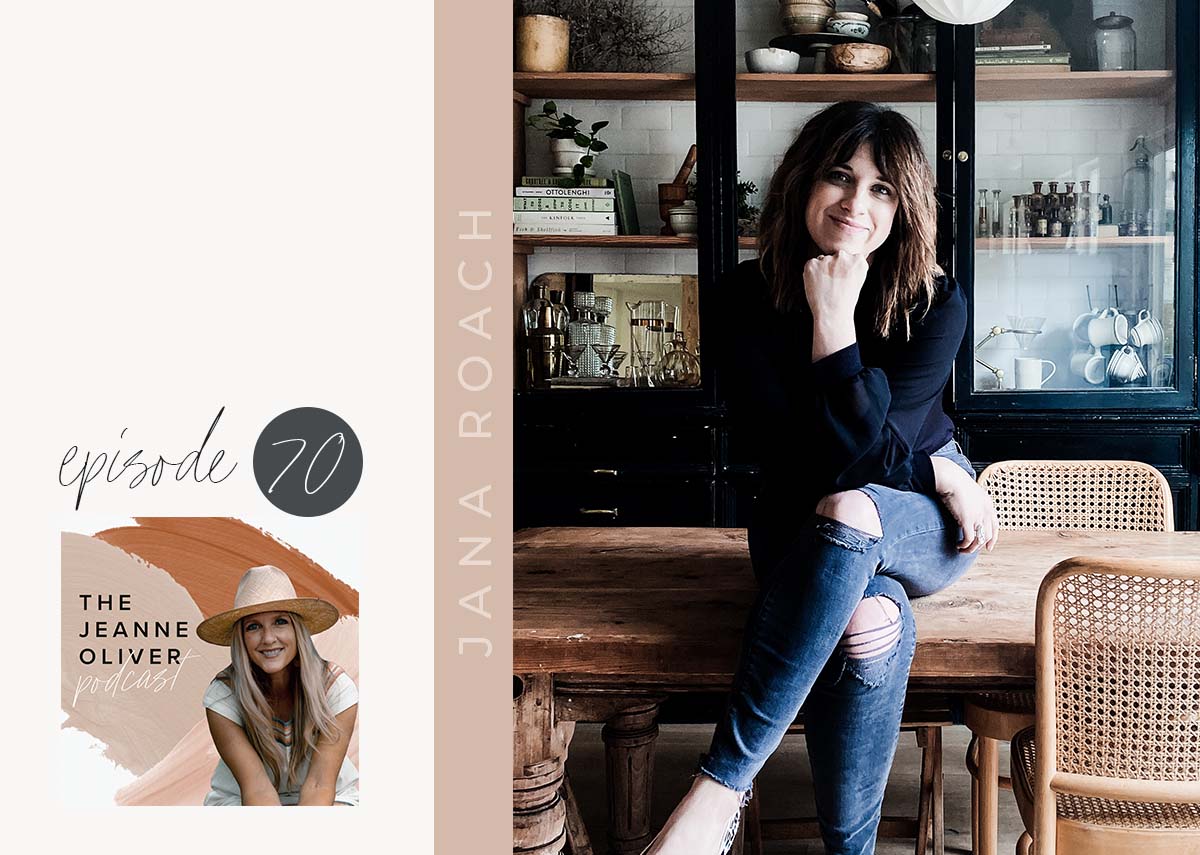 Jana Roach is a creative business owner, vintage shop owner, and designer/decorator who lives in north-western Montana with her husband and two boys. Jana co-owns Honey Home and Design, a vintage shop that sells vintage and contemporary homeware. She also co-owns a seasonal vintage market called The Market Beautiful and co-owns a furniture company called Beck & Cap, which crafts organic modern wooden furniture ranging from coffee tables to custom-designed pieces. Jana and her husband also purchased a historic building, which they are renovating and turning into an event space and showroom for Beck and Cap furniture. Jana's priority has always been to use what she loves rather than what's in trend, creating a home filled with personal details that tell the story of who she is. She is all about beauty and aesthetic in every aspect of life!
Podcast 070| Living Abundantly Creative with a Diversified Business with Jana Roach
Creatively Made Business with Jeanne Oliver
Is your business aligned with how you want your life to look and feel? Many creative business owners feel trapped and overwhelmed by the business that was supposed to add more freedom to their lives. You didn't take the risk of starting a business just to end up in the same place, or worse – moving in the opposite direction of the life you want.
An online workshop to build, launch, and nurture a business that aligns with how you want your life to look and feel. Instant access to six modules with over 7 hours of training.
Your business should be a bridge to the life you dream of, not a barrier. To learn more click HERE.
Ten Tips To Take Back The Peace
A free ebook if you are looking for some rest in your day-to-day like I was.
Get your free resource Ten Tips HERE.
SUBSCRIBE ON: APPLE PODCASTS | GOOGLE PLAY | SPOTIF