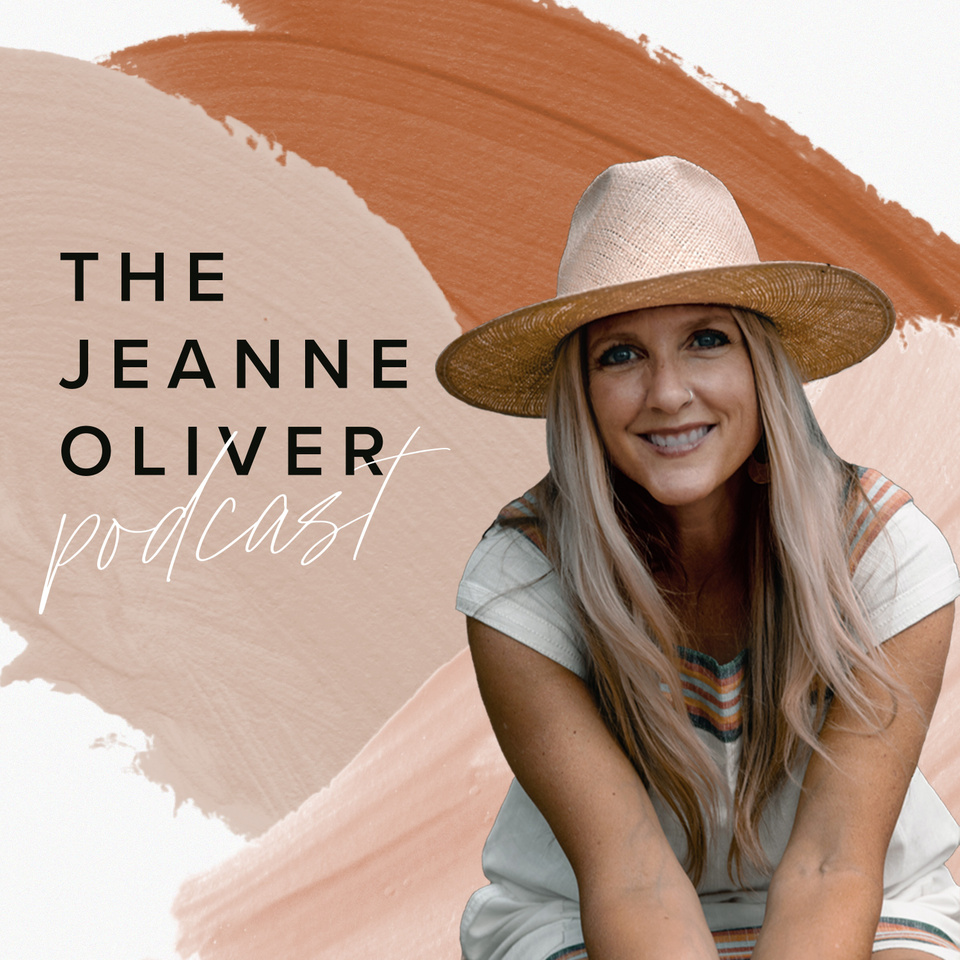 In this episode Jeanne is talking with baker, gatherer, author and The Pie Queen Tara Royer Steele. Tara shares about the lose of her mother and how that started a ripple effect of generosity that also helped her step into her calling in new ways. She also shares what she needed during the grieving process, how to love people well in the midst of grief and how to invite healing.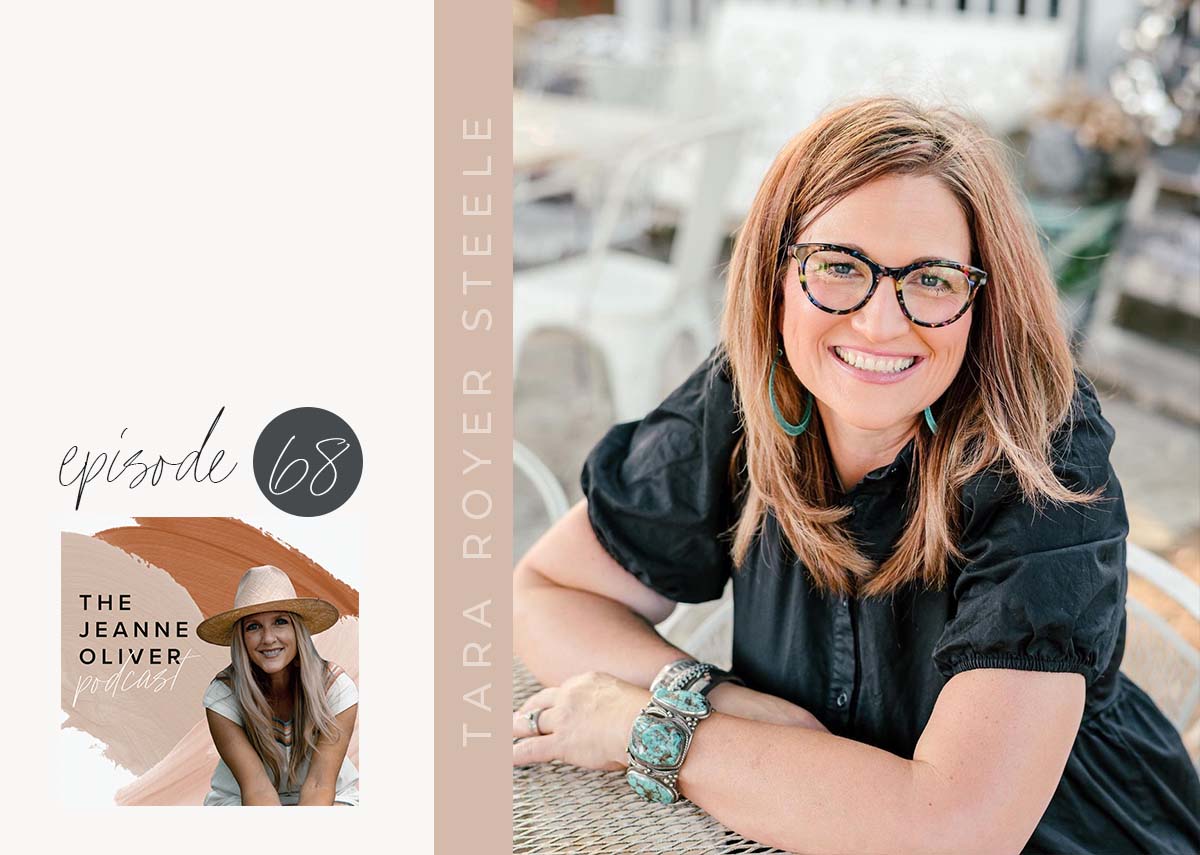 Tara Royer Steele also known as The Pie Queen has been in the pie business for 36 years. When she was 12 years old her family moved to Round Top, TX & took over a little ole cafe in the heart of the square. That cafe is now known world wide as Royers Round Top Cafe.

She's married to her knight in shining armor Rick Steele & together they have 2 boys, Brayden & Bentley. It has always been a dream for Rick & Tara to work along side each other which they do very well & often you will find their boys jumping in to help as well.

Tara & Rick opened Royers Pie Haven in 2011 which is located in Henkel Square in Round Top, they also have their wholesale HUB called Bake Shop at All Things Acres which is located  in Brenham, TX. Last year they started shipping their pies & baked goods. You can order them on their website www.allthingsacres.com or at www.royerspiehaven.com

Tara's dream has always been to gather people through Jesus, Pie & Coffee, she often says PIE is just what gets the people in the door! It brings her such joy to be able to gather people & share the love of Jesus. Her passion to help people is what drove her to start their non profit Gather 'N Grace which aims to help everyone get to God's best for their life. You can find out more information at www.gatherngrace.org

Tara also wrote a book Eat. Pie. Love which is an illustrated devotional with recipes. Her book has hit #1 best sellers in Pie Baking, Thanksgiving cooking, & religious books on Amazon & continues to hit record sales. You also can find Eat. Pie. Love at your local Cracker Barrel and select Barnes & Noble.

You might have seen her recently on The Today Show with Hoda & Jenna,  LIVE with Kelly & Ryan, or on The Food Network show: Food Paradise, along with a few others. Royers Pie Haven was also just named one of the top bakeries in the South by Southern Living.
Podcast 068| Eat. Pie. Love. with Tara Royer Steele
Creatively Made Business with Jeanne Oliver
Is your business aligned with how you want your life to look and feel? Many creative business owners feel trapped and overwhelmed by the business that was supposed to add more freedom to their lives. You didn't take the risk of starting a business just to end up in the same place, or worse – moving in the opposite direction of the life you want.
An online workshop to build, launch, and nurture a business that aligns with how you want your life to look and feel. Instant access to six modules with over 7 hours of training.
Your business should be a bridge to the life you dream of, not a barrier. To learn more click HERE.
Ten Tips To Take Back The Peace
A free ebook if you are looking for some rest in your day-to-day like I was.
Get your free resource Ten Tips HERE.
SUBSCRIBE ON: APPLE PODCASTS | GOOGLE PLAY | SPOTIF