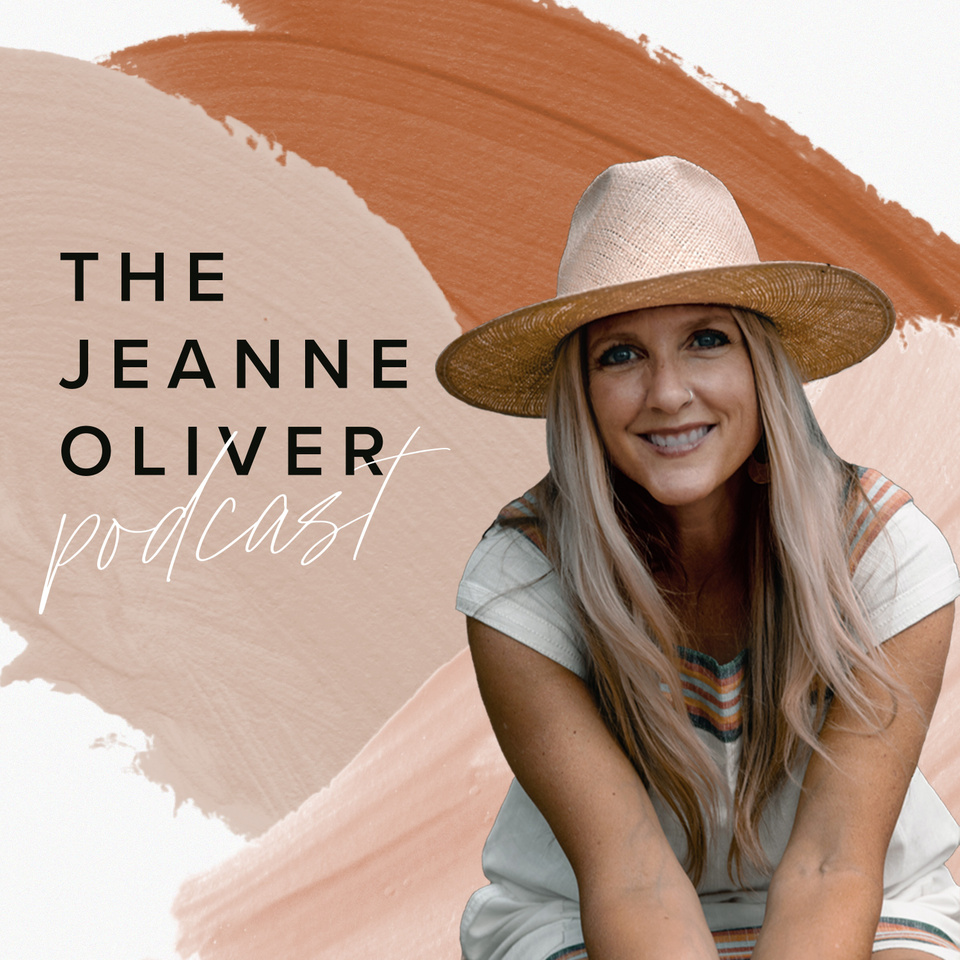 In this episode I am talking with author, speaker and lifestyle blogger Trina McNeilly. Just living life we are bound to experience pain, anxiety and worry. When that comes how can we learn how to navigate life's hardships so we come out of the other side more healthy and whole? We all have experiences we can't get out of walking through but how can we learn how to do it well? Get your notebook and pen ready because this is a good one!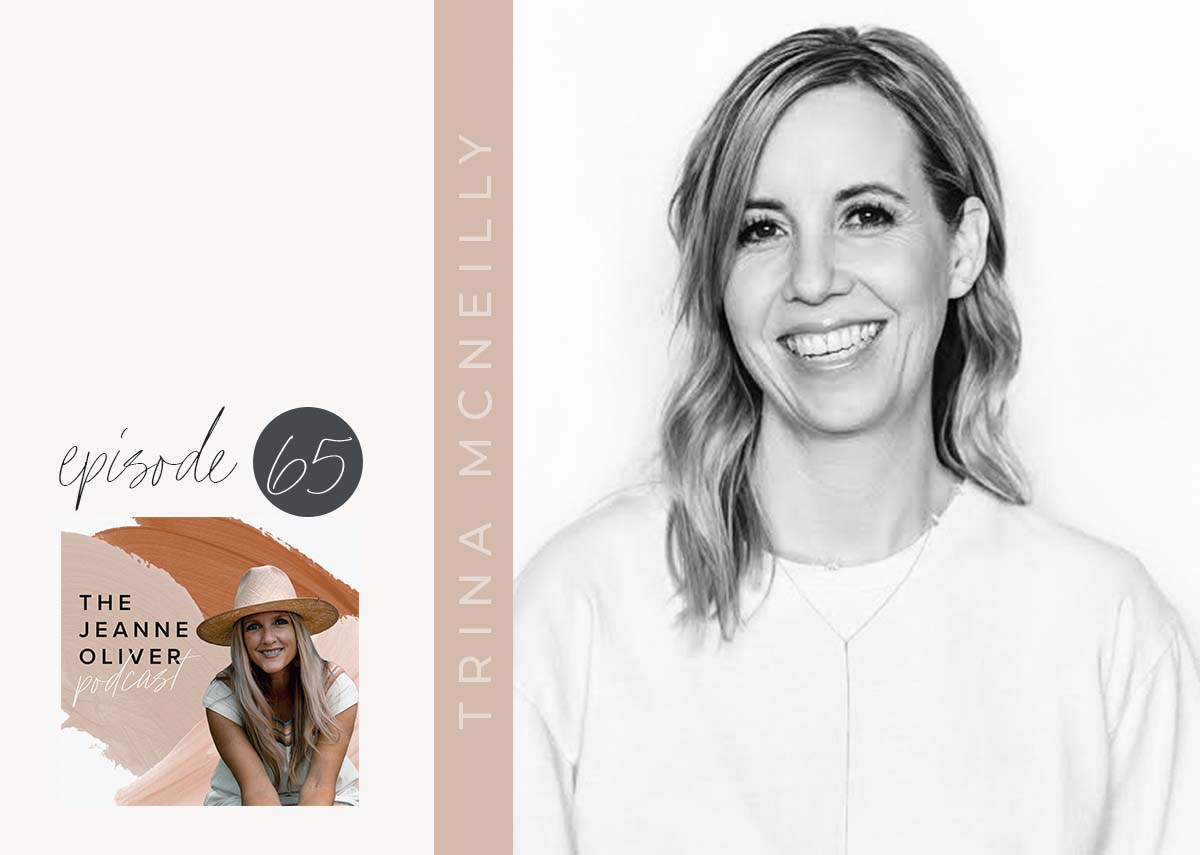 TRINA MCNEILLY is an author, speaker, and founder of the popular lifestyle blog, La La Lovely, where she has been sharing matters of the heart as well as design-related finds for over a decade. Hailing from a third generation newspaper family, Trina is right at home writing, editing, selling ads, and publishing.

Trina's work also includes The Lovely Podcast, speaking, art direction, styling, design projects, and freelance writing. She has been featured in the New York Times, Moody Radio, The Land of Nod Catalog, Design Mom: How to live with Kids: A Room-by-Room Guide, Apartment Therapy, and Style Me Pretty Living. While she has done a lot of writing on the topic of decorating homes, Trina's true passion is helping to bring the message of finding our home in the person of Jesus. Her heart's desire is to introduce others to the love of the Father. Through Him we find our identity and a full life that can start in even the emptiest of places.

Trina lives near Nashville with her husband, Stephen, and their four children.

Visit La La Lovely blog for more stories and to join the conversation.

For Trina's personal story, click here.

Interested in having Trina speak at your event? Click here.
Podcast 065| Overcome What Overwhelms You with Trina McNeilly
Creatively Made Business with Jeanne Oliver
Is your business aligned with how you want your life to look and feel? Many creative business owners feel trapped and overwhelmed by the business that was supposed to add more freedom to their lives. You didn't take the risk of starting a business just to end up in the same place, or worse – moving in the opposite direction of the life you want.
An online workshop to build, launch, and nurture a business that aligns with how you want your life to look and feel. Instant access to six modules with over 7 hours of training.
Your business should be a bridge to the life you dream of, not a barrier. To learn more click HERE.
Ten Tips To Take Back The Peace
A free ebook if you are looking for some rest in your day-to-day like I was.
Get your free resource Ten Tips HERE.
SUBSCRIBE ON: APPLE PODCASTS | GOOGLE PLAY | SPOTIF