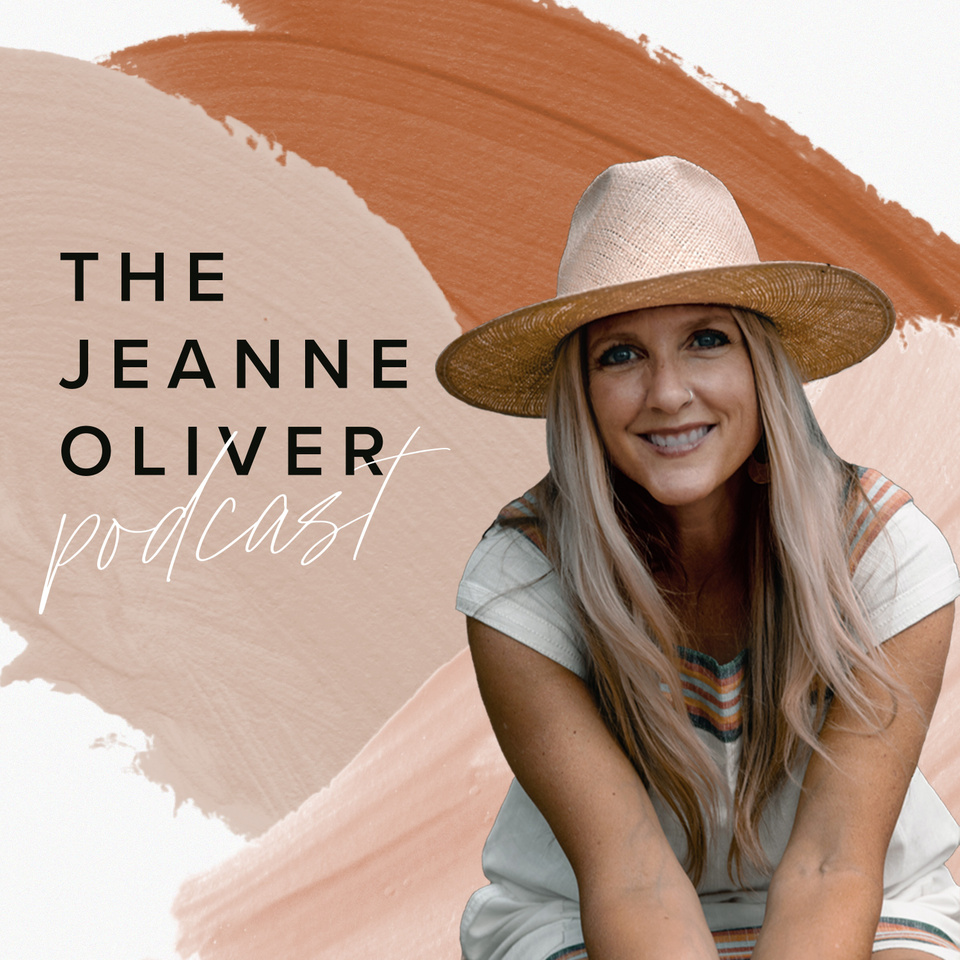 In this episode I am talking with pastor and author Russ Ramsey. Led by his writings in Rembrandt is in the Wind we discuss community in the art world, the moments that define us, and the impact of connecting with the beauty around us. This discussion is for the art lovers and also those that just love good stories!
Podcast 064 | Rembrandt is in the Wind with Russ Ramsey
2:38 "I think that for a lot of people, there's this kind of barrier to entry when it comes to engaging with art. This feeling that you need to somehow be an art historian or you need to understand complexities about art in order to just not be an imposter standing in front of a painting."
4:30 "I wanted to try to talk about art in a way that the farmer who lived down the road from me would hear the stories and say, that's a good story. So that was kind of one of the reasons why I think the book is maybe a little different from other books on art and faith is storytelling."
8:45 "But we can't empathize with people and their struggles if part of the way that we present ourselves to the world is as people who don't have any."
10:40 "And I have to understand that as I'm doing that, part of what I'm conveying in displaying my own brokenness to other people is I'm displaying part of the inherent dignity and worth of what it means to be a person."
14:57 "And when we put ourselves in the path of beauty and we engage with it and we let it kind of do its work on us in a way that's different than just data does its work on us that gives us a deeper sensitivity to who God is and to be able to see his work."
17:09 "And there's another appendix in there called how to look at a Painting. Ah. And then there's a kind of an overview of art history, just kind of a very abridged sort of version of art history in the west, as well as independence, because I really wanted to have those practical things in there."
19:04 "When you look at a painting like the artist is taking you on a ride and you don't even know it. But in learning to do that, you have this experience of being able to just absorb and take in something, and it's a good practice."
21:11 "And turns out I ended up having to have open heart surgery to repair the mitral valve. And that experience there is (life ) before the open heart surgery and there's (life) after the open heart surgery."
21:56 " One of the differences is I had to prepare to die, so I had to do things like put my house in order. I had to write letters to my wife and children in case things didn't go well in surgery."
25:15 "When I perceive him being less faithful than I want him to be, it's usually because I'm going through something that I'd just rather not be going through."
30:52 "Like it may take you a couple of days to even get the germ of an idea. That's something that's part of the tension, part of the beauty of being engaged in some sort of creative thing is that it makes you kind of have to work methodically and slow and revise and think and put it in a drawer and come back to it a day later, and you just have to do that part of it."
36"04 "Because that's what community does. Community shapes and forms. I think of Lewis and Tolkien and the Inklings in Oxford, where Lewis wrote Narnia and Tolkien wrote Middle Earth, but we wouldn't have Middle Earth as we have it without Lewis at the table asking him questions about it, and we wouldn't have Narnia."
37:14 "That's part of the beauty and the necessity of community and the way it shapes us. We don't create in a vacuum."
Creatively Made Business with Jeanne Oliver
Is your business aligned with how you want your life to look and feel? Many creative business owners feel trapped and overwhelmed by the business that was supposed to add more freedom to their lives. You didn't take the risk of starting a business just to end up in the same place, or worse – moving in the opposite direction of the life you want.
An online workshop to build, launch, and nurture a business that aligns with how you want your life to look and feel. Instant access to six modules with over 7 hours of training.
Your business should be a bridge to the life you dream of, not a barrier. To learn more click HERE.
Ten Tips To Take Back The Peace
A free ebook if you are looking for some rest in your day-to-day like I was.
Get your free resource Ten Tips HERE.
SUBSCRIBE ON: APPLE PODCASTS | GOOGLE PLAY | SPOTIF