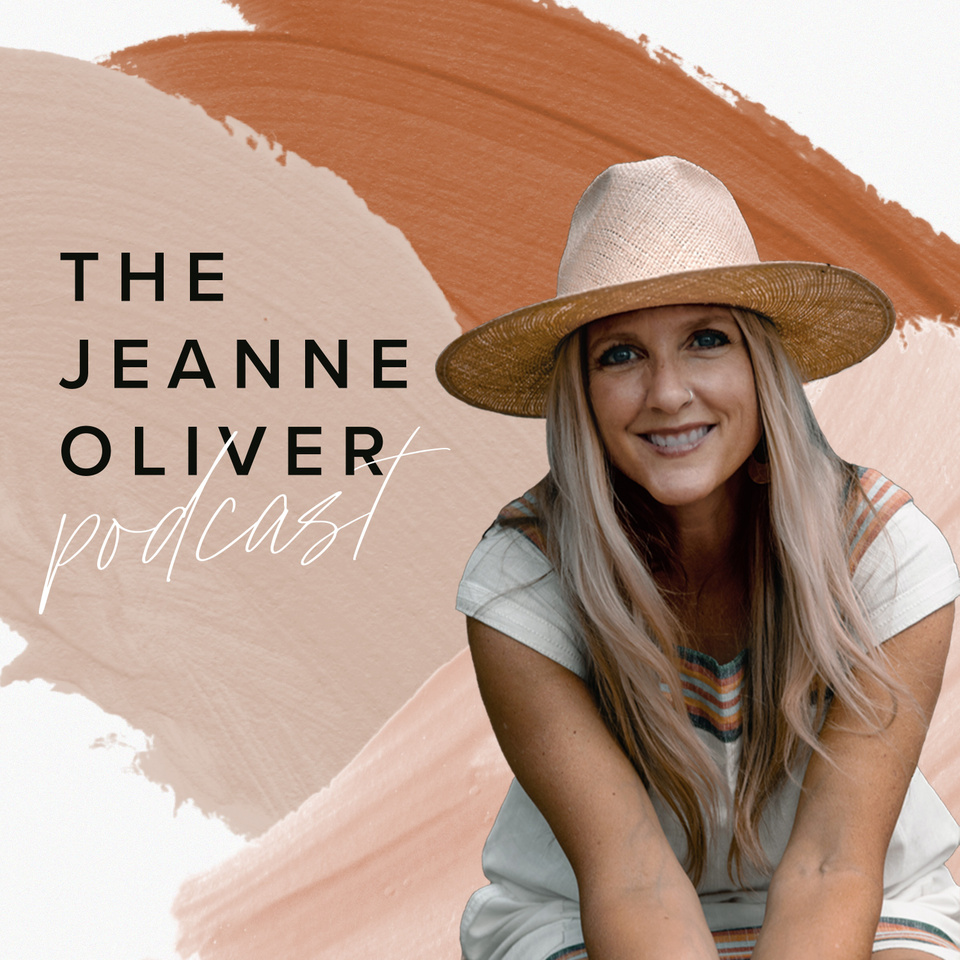 In this episode I am talking with artist, podcaster and author Miriam Schulman. Do you find it hard to price your work, send out a newsletter or struggle with how to completely embrace who you are within your business? This episode is for you! In Miriam's newest book, Artpreneur, she takes you by the hand to give you a blueprint for creating a thriving creative business.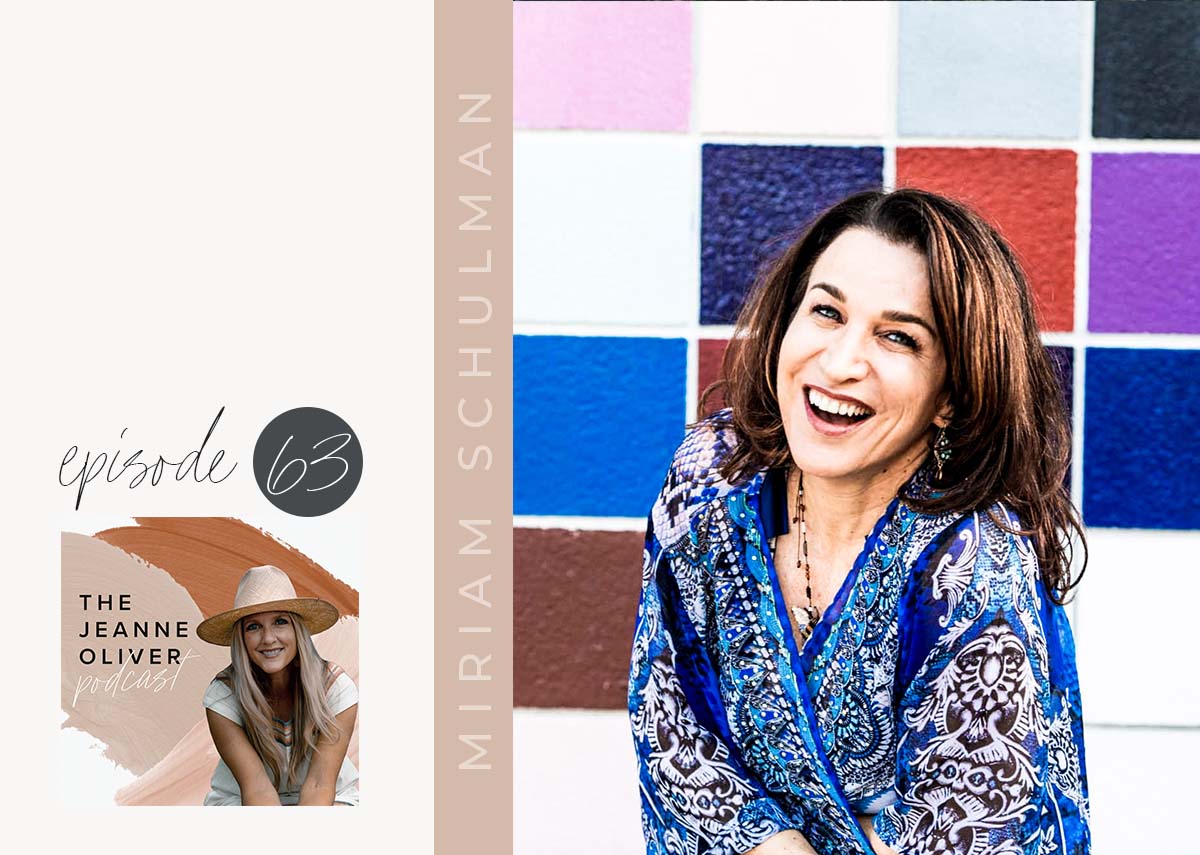 Miriam Schulman is an artist, author and founder of The Inspiration Place and The Artists Incubator Coaching Program where she helps artists (from amateurs to professionals) develop their skills, tap into their creativity, and grow thriving art businesses. Her podcast, The Inspiration Place, is on the top 1% of all podcasts globally and is listened to in over 40 countries.

https://www.schulmanart.com/podcast/
Podcast 063 | Artpreneur with with Mariam Schulman
1:54 "It's like the same things, so you can never hear this often enough. I think the biggest thing I hear is the belief that cheaper is easier to sell."
4:59 "So when I started writing this book in 2020, it felt like a very similar time to when I decided that I was not going to go back to corporate right after 911. The pandemic felt very similar. And the great resignation happened with millions of people walking away from their jobs. And I know that there's so many people who, like me, maybe want to make a career out of their creativity but don't believe it's possible."
7:39 "The golden handcuffs. It's when you're tied to a job that pays you very well, and it may not even pay you very well, but you feel that you can't give up that paycheck. So, for some people, maybe they're not even—especially women—maybe they're not even making so much money, but they feel they can't give it up."
8:14 "So what I'm doing in Break Free of the Golden Handcuffs is I'm saying, hey, yeah, I know that there's tigers and bears outside of your cave, but don't forget there's snakes inside your cave, too. And there is a risk of staying just the same."
10:07 "They're afraid of turning people off who don't agree with them. But what ends up happening is that when you hide yourself that way and you aim for mediocrity, you don't attract the very people who would love you the most."
15:21 "Here's how it works for us. And all the things I talk about in the book, entrepreneurs who are selling other things are guilty of as well. So, they think that price is a deciding factor when price isn't a deciding factor."
19:39 "But the truth was I didn't have much to do. So, I wasn't in busyness, and you have a lot of time to think. And when you're showing up to work, it may sound like a great thing to get a paycheck just to show up and not do anything. It's hell. Because the beauty of life, the meaning of life is to be needed and to have meaning in our days."
26:19 "So the belief triad is and you hear a lot in self-development work, you need to love yourself. And that's only part of it. You have to love yourself. You have to love your art, and you have to love your buyer."
28:51 "Now, I use social media ads to get people to buy my stuff, so that's a beautiful thing. But that doesn't mean that we need to be creating content just to feed that Zuckerverse when we really should be spending that time creating our beautiful art."
31:12 "And people are spending so much time creating Reels. You can have thousands of views on your reels with not a single person going to your profile to check out what it is that you are offering; whether that is a free sign-up or something for sale."
Creatively Made Business with Jeanne Oliver
Is your business aligned with how you want your life to look and feel? Many creative business owners feel trapped and overwhelmed by the business that was supposed to add more freedom to their lives. You didn't take the risk of starting a business just to end up in the same place, or worse – moving in the opposite direction of the life you want.
An online workshop to build, launch, and nurture a business that aligns with how you want your life to look and feel. Instant access to six modules with over 7 hours of training.
Your business should be a bridge to the life you dream of, not a barrier. To learn more click HERE.
Ten Tips To Take Back The Peace
A free ebook if you are looking for some rest in your day-to-day like I was.
Get your free resource Ten Tips HERE.
SUBSCRIBE ON: APPLE PODCASTS | GOOGLE PLAY | SPOTIF