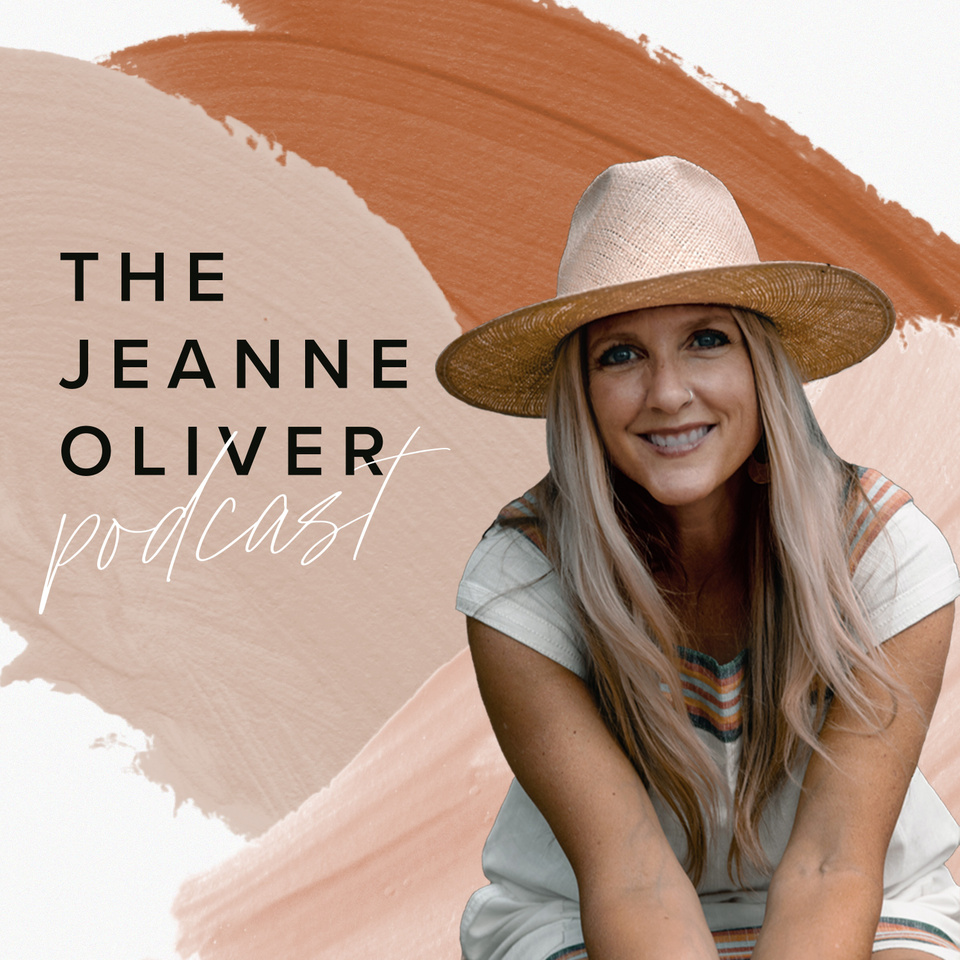 In this episode I am talking with author, speaker and artist Sarah Martin. What would our lives look like if we were intentional about how we see the face of God each day? In what ways are we leading distracted lives and finding ourselves constantly looking at what is glittery instead of seeing the value and worth of Christ in front of us? You will leave this discussion with new tools to incorporate in your faith, family and in your own day to day life.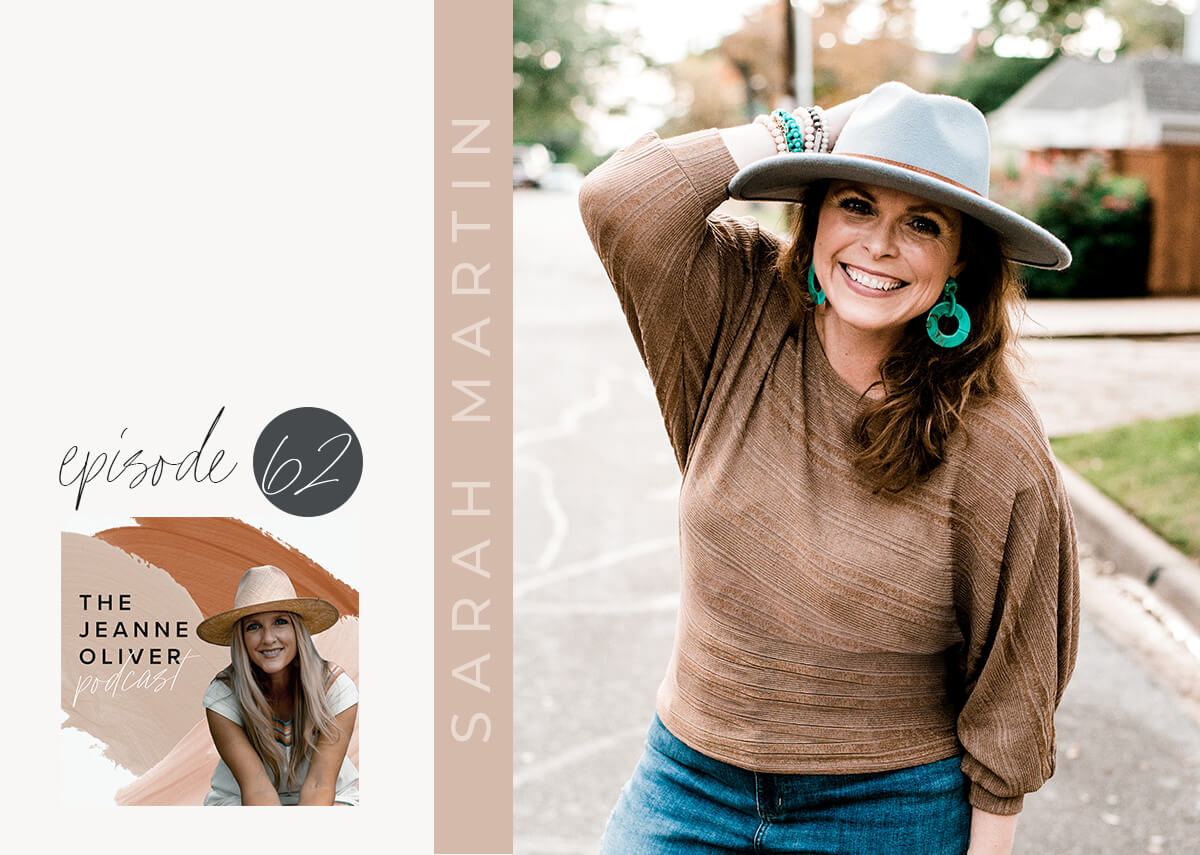 Sarah Martin is a wife, mom, friend, speaker, author, and Certified Coach with FASTer Way. Her life mission is to help women create space to see God move in their soul with an invitation to awaken to God's wonder & a vibrant life in His presence. Sarah is the author of the books, Just RISE UP!, Stress Point, and Higher Pursuits. She enjoys traveling all over the country to serve women at retreats and conferences. When she is not typing away at her laptop, you can find Sarah on date nights with her husband, shooting hoops with her son, or making a mess in her art room. Read more from Sarah on Instagram at @sarahfmartin  or grab a spot for her FASTer Way Vibrant Life coaching.

You can also grab a copy of Sarah's latest book, Higher Pursuits on Amazon!
Podcast 062 | Higher Pursuits with Sarah Martin
Creatively Made Business with Jeanne Oliver
Is your business aligned with how you want your life to look and feel? Many creative business owners feel trapped and overwhelmed by the business that was supposed to add more freedom to their lives. You didn't take the risk of starting a business just to end up in the same place, or worse – moving in the opposite direction of the life you want.
An online workshop to build, launch, and nurture a business that aligns with how you want your life to look and feel. Instant access to six modules with over 7 hours of training.
Your business should be a bridge to the life you dream of, not a barrier. To learn more click HERE.
Ten Tips To Take Back The Peace
A free ebook if you are looking for some rest in your day-to-day like I was.
Get your free resource Ten Tips HERE.
SUBSCRIBE ON: APPLE PODCASTS | GOOGLE PLAY | SPOTIF